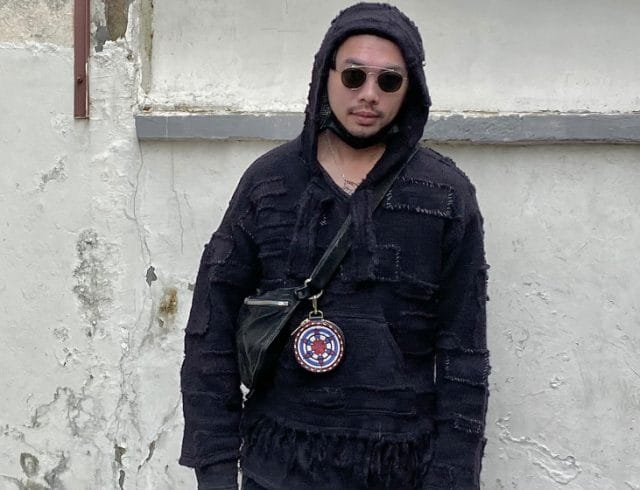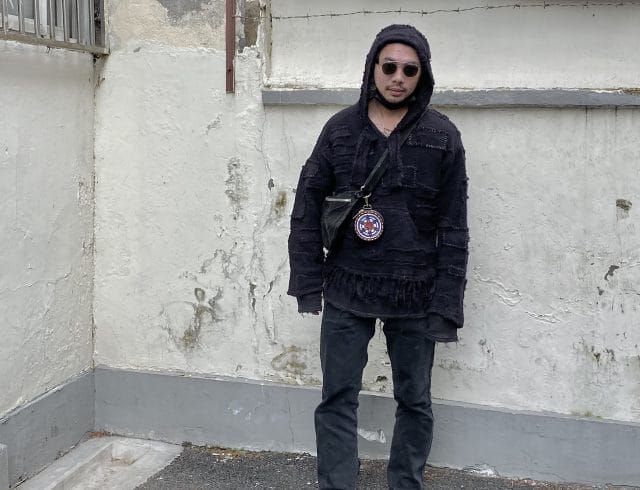 What makes some of these local or global creatives tick? In this weekly column, tattooist Melvin Hoon also known as criminalmindd shares his many inspirations and obsessions.
—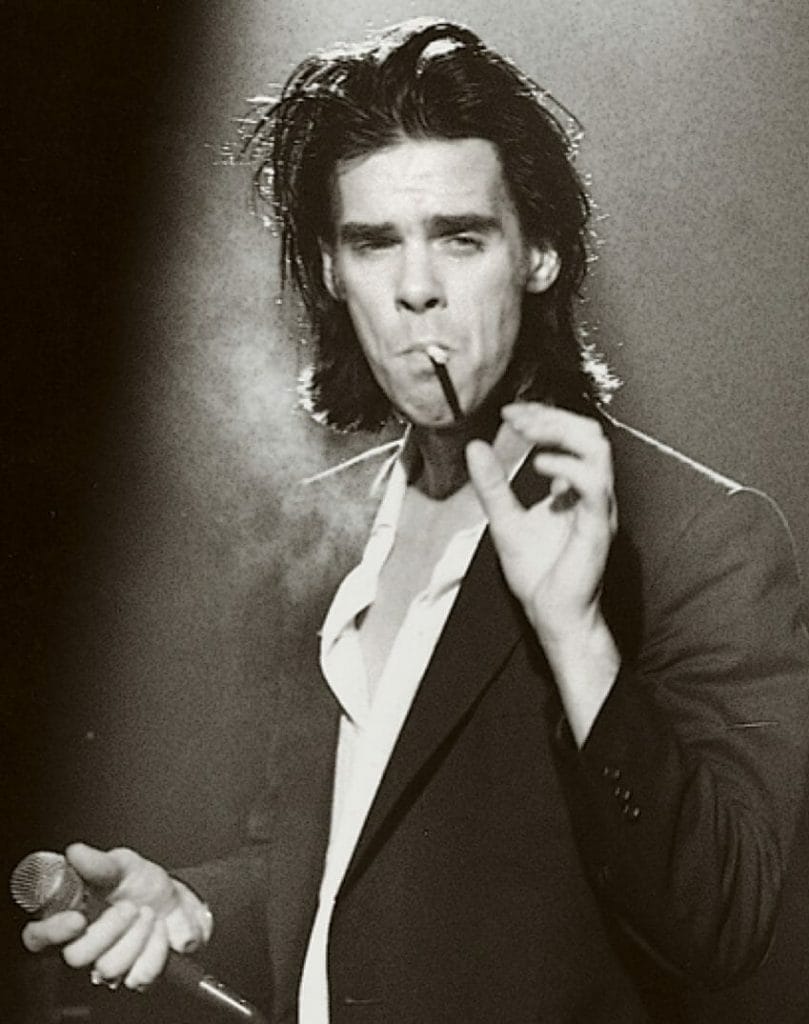 1. Nick Cave: Deep, melancholic and introspective, he's definitely one of my style icons.
—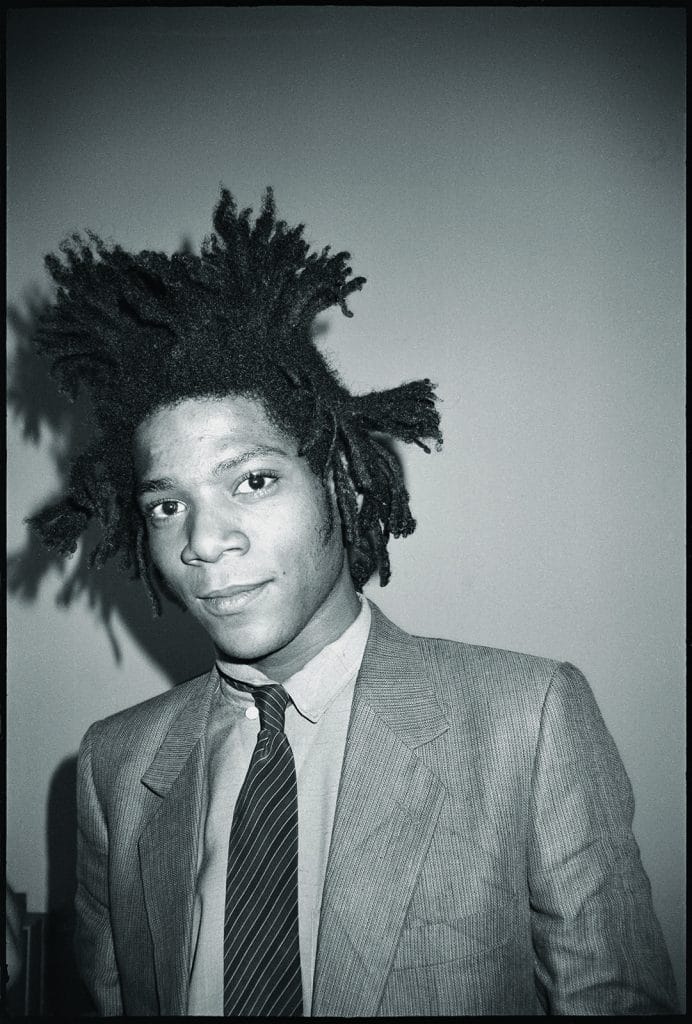 2. Jean-Michel Basquiat: Chaotic brilliance! He married poetry to his graffiti on racism and injustice, both of which are still painfully relevant till today.
—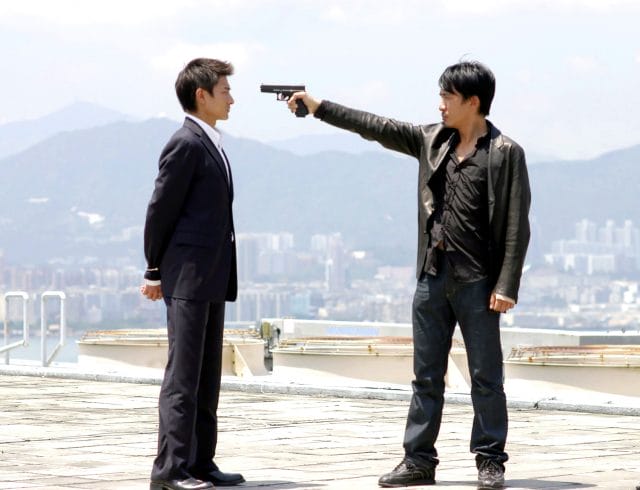 3. Infernal Affairs: This scene is perplexing, how could Andy Lau have missed Tony Leung? Danger emitted from every corner of the scene!
—


4. Taichi Murakami: Clip ons are one of the best inventions for those who don't wear contact lenses. These titanium frames are lightweight and minimal.

—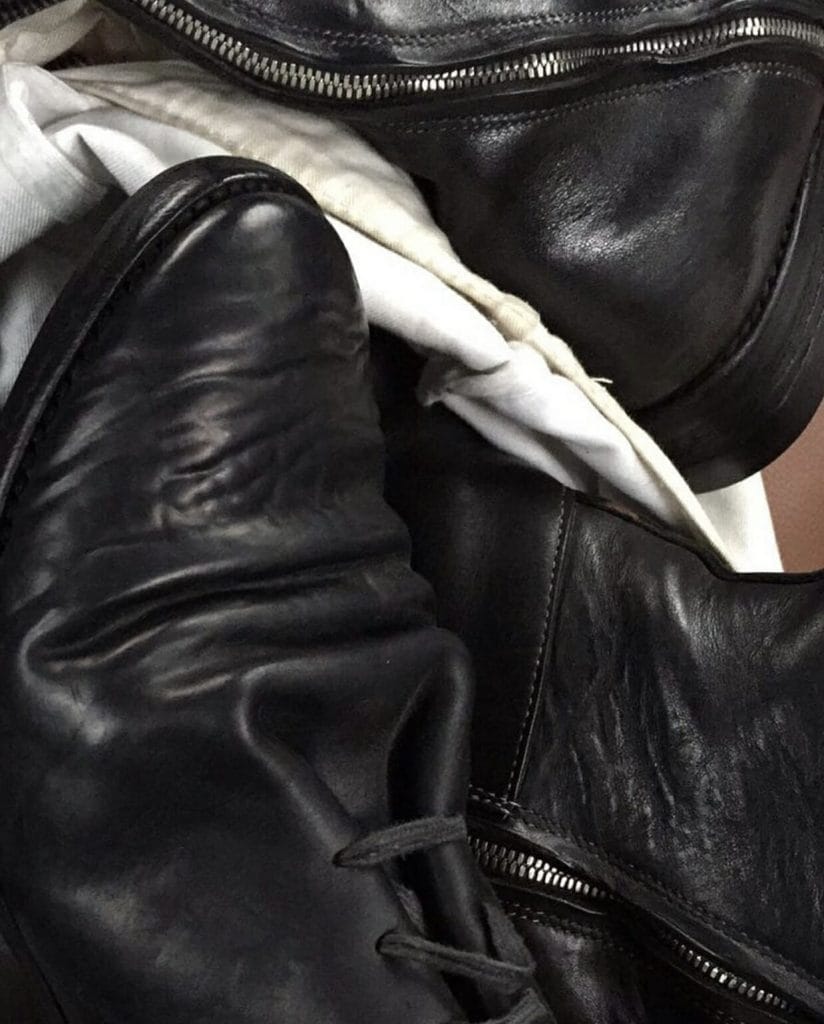 5. Leather Footwear: Quality leather boots which have gone through a decade of use and some abuse. Seen here are some from Carol Christian Poell.
—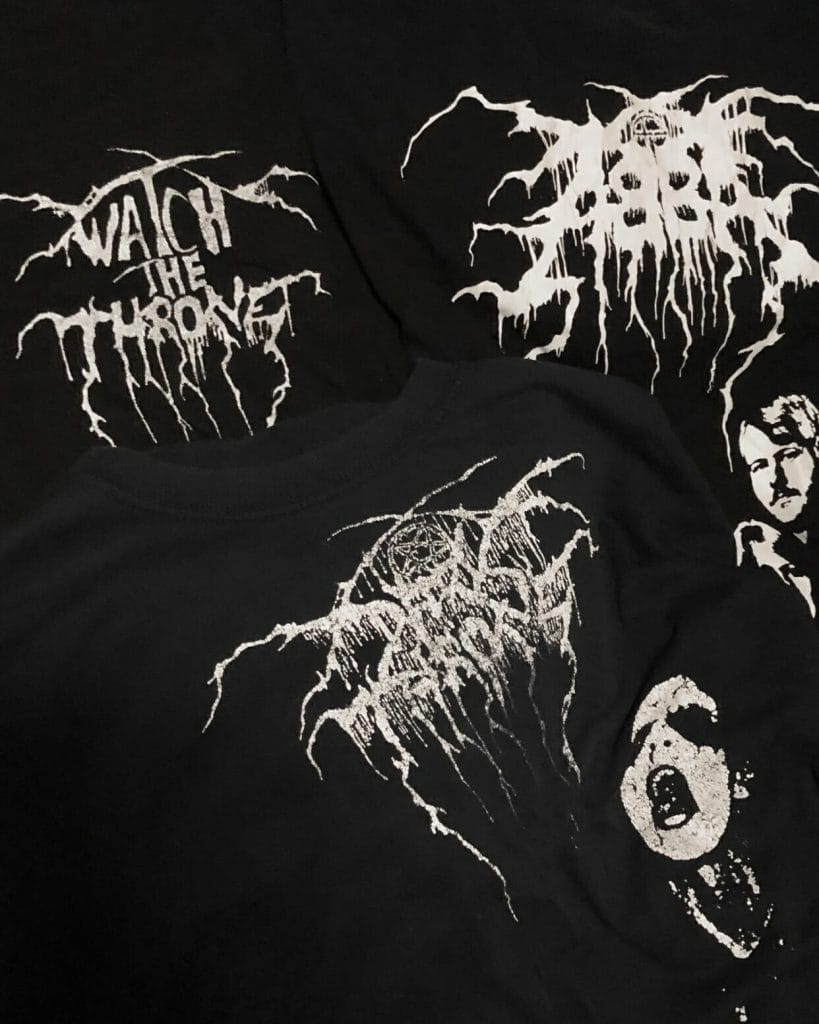 6. Vintage Bootleg Tees: I started collecting band t-shirts in my teenage years which inspired me to recreate bootlegs on the side. I love how the T-shirts fade and crack overtime.
—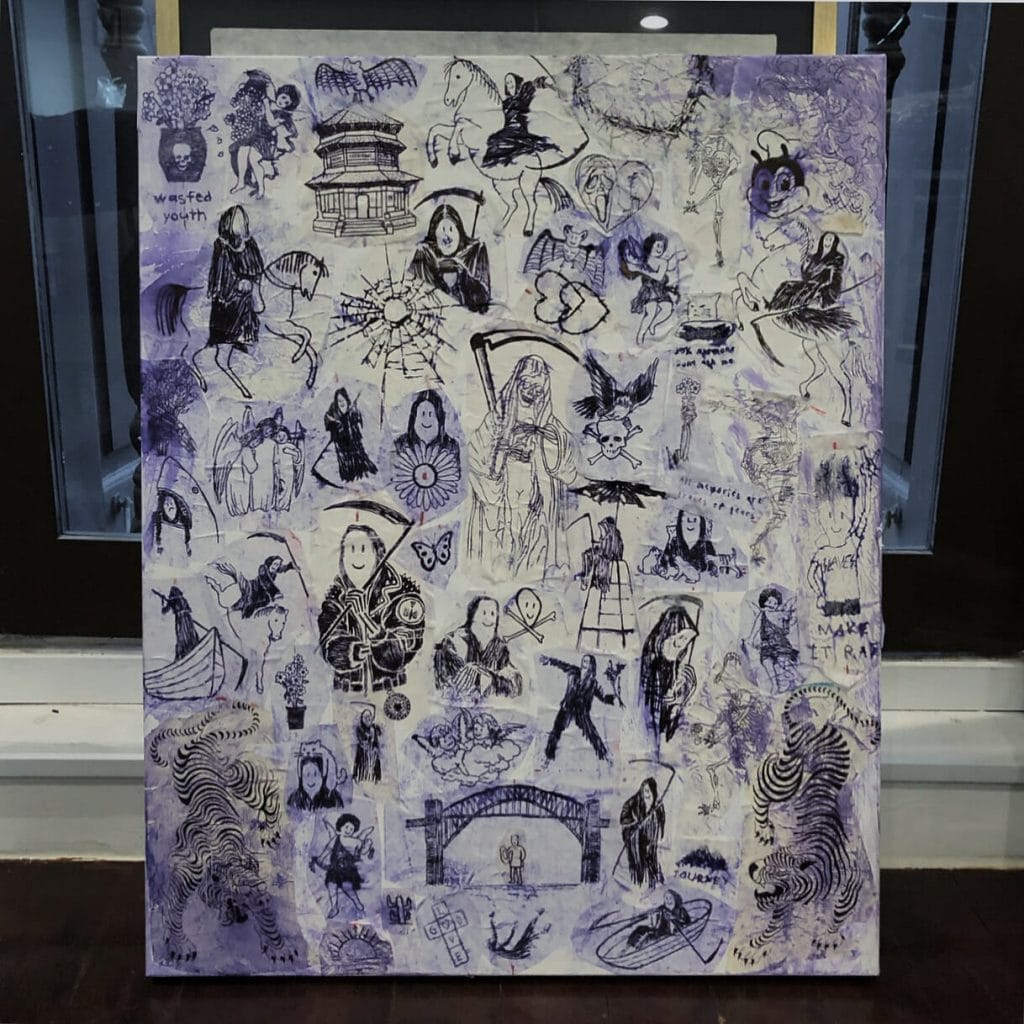 7. Tattoos: I'm naturally drawn to darker tropes but I'm finding a way to express it on a lighter note through the execution. Seen here are some of my stencils.
—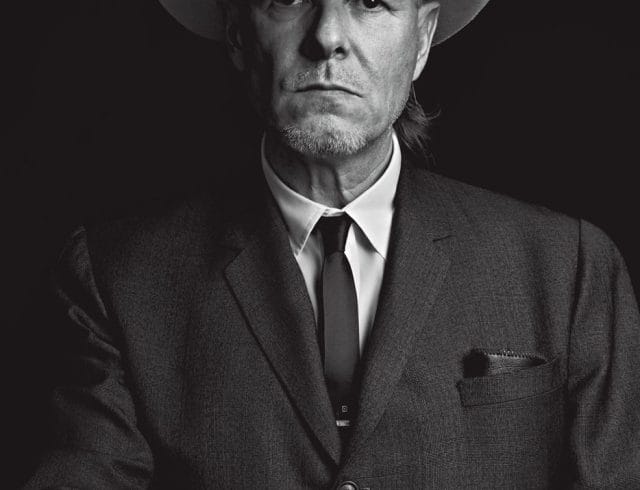 8. Michael Gira: Aside from making great music, Michael Gira and Swans have never been afraid to experiment and evolve, while still staying true to their raw rhythm and abrasive textures.
---