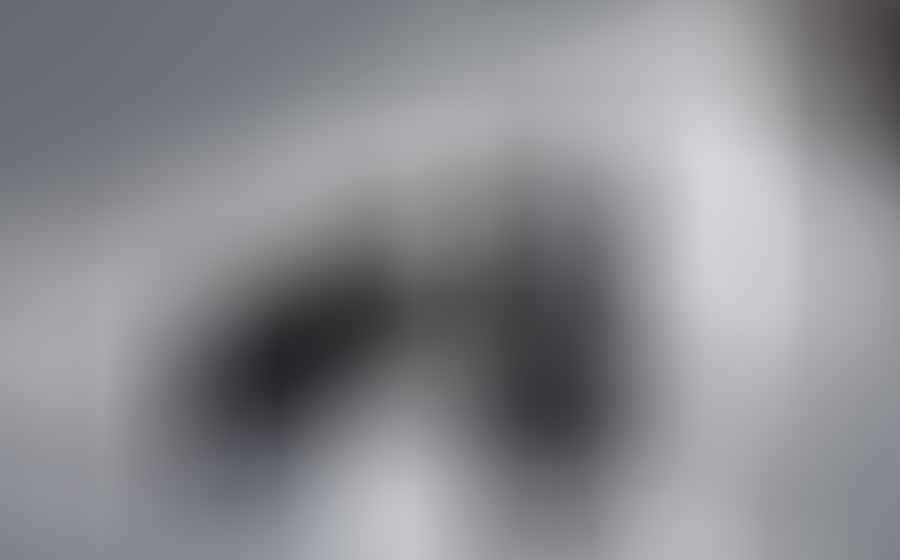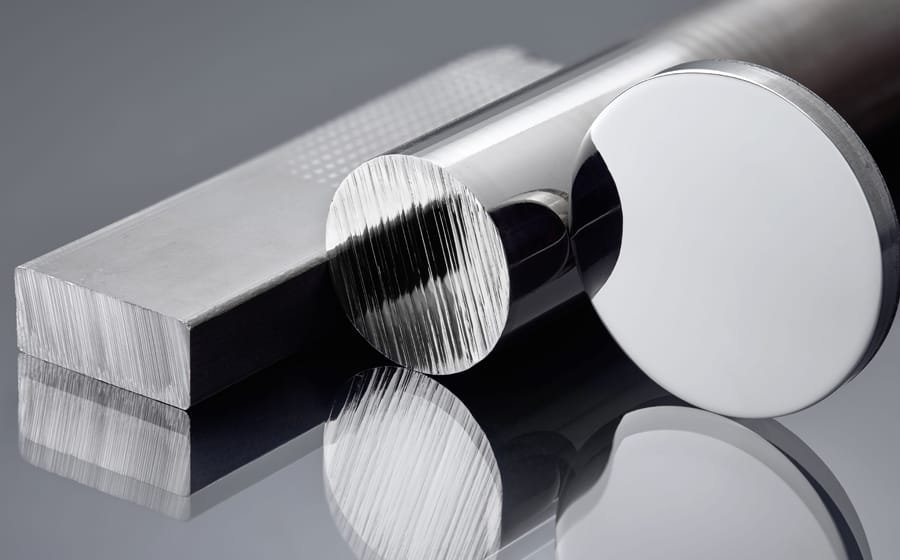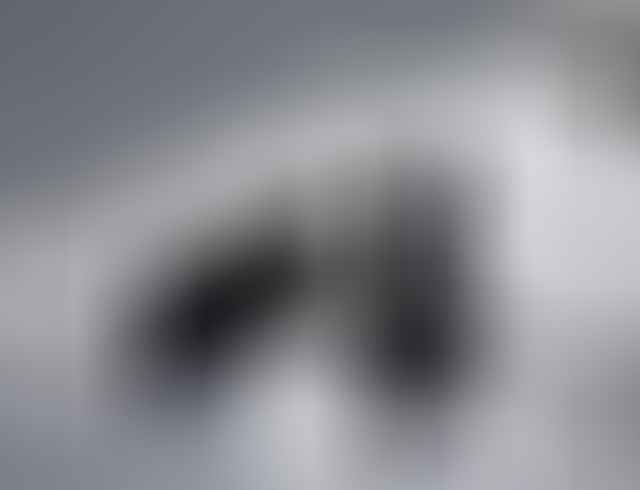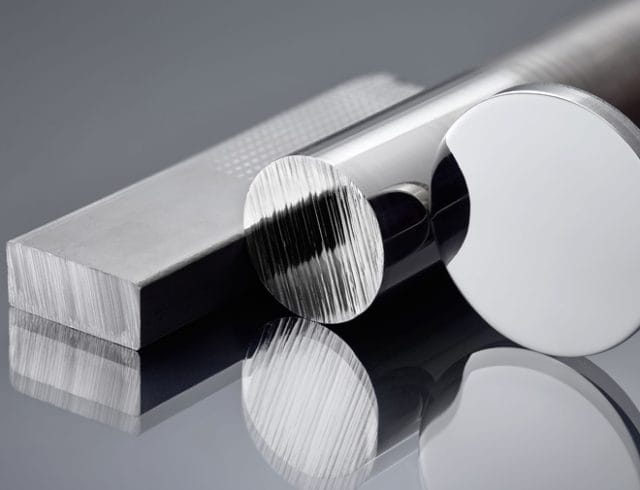 The fine art of horology is a good mix of the past and the future: age-old traditions and craft (often common watchmaking materials) meld with forward-thinking innovations. Material evolution is perhaps one aspect that best demonstrates the progressive nature of the watchmaking industry. Much research and development is invested into this particular area — apparent in not only the end products themselves, but also the various supporting infrastructures put in place.
Watch workshops and manufactures are state-of-the-art laboratories and clean rooms. Vertically integrated Rolex owns four manufacturing facilities — including its own foundry and gem-setting departments for precious materials.
Here is a list of watchmaking materials that are commonly found these days.
—
Stainless Steel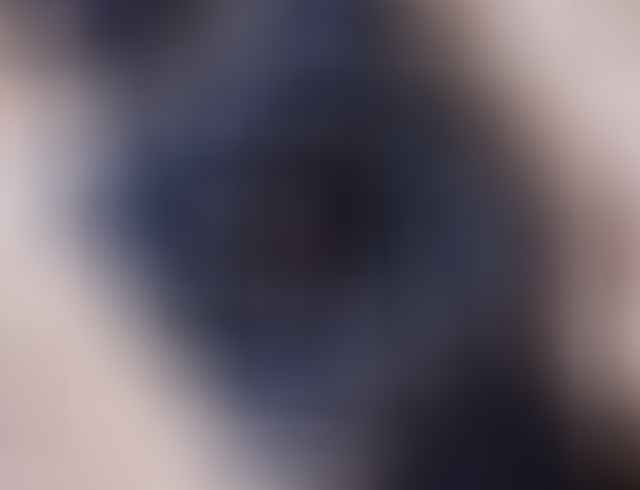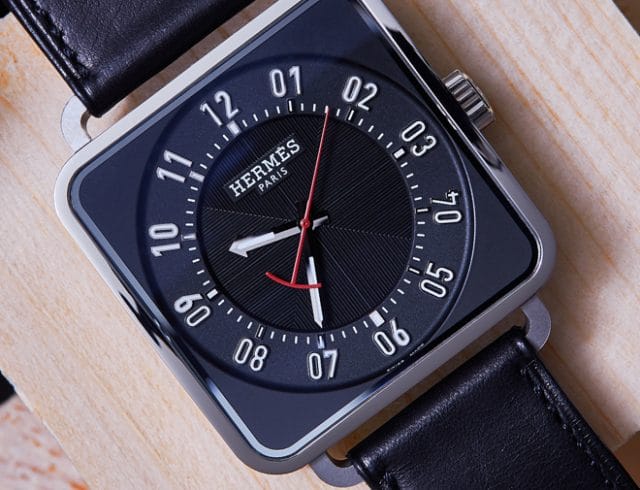 Application: Watch cases and bracelets.
Benefits: Strong, corrosion resistant, relatively lightweight and cost efficient.
The stainless steel alloy first started appearing in watchmaking during the 1930s and has since gone to become the popular and widely used case material. Unfortunately, it deserves more credit than what it is receiving, perhaps due to it being commonly used in other products. Nonetheless, it is a reliable workhorse that does its job — its properties ensure watch cases are made to last while still being comfortable on the wrist.
The alloy, which exists in various grades such as 316L or the higher grade 904L, is able to take on high levels of polishing and sheen as seen in luxury sports watches.
—
Titanium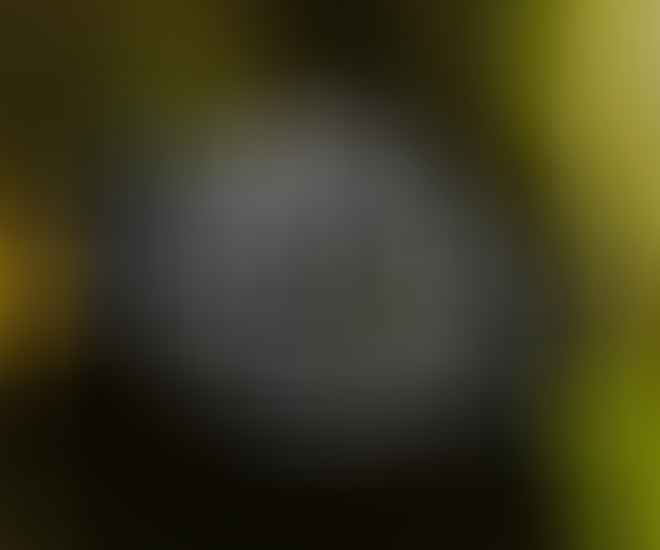 Application: Watch cases and bracelets.
Benefits: Strong, hypoallergenic, very lightweight, non-corrosive.
The darling of NASA, titanium is widely used in spacecraft components for its desirable properties. When Citizen first brought it into the watch industry in 1970, it was viewed as the "big brother" of stainless steel. For a start, it is estimated to be 30% stronger and 50% lighter than stainless steel. The bio-compatibility nature of titanium makes it a perfect option for sensitive skin.
Unlike the shiny appearance of stainless steel, titanium has a matte and dark appearance. A trade-off for the benefits is its higher cost.
—
Ceramic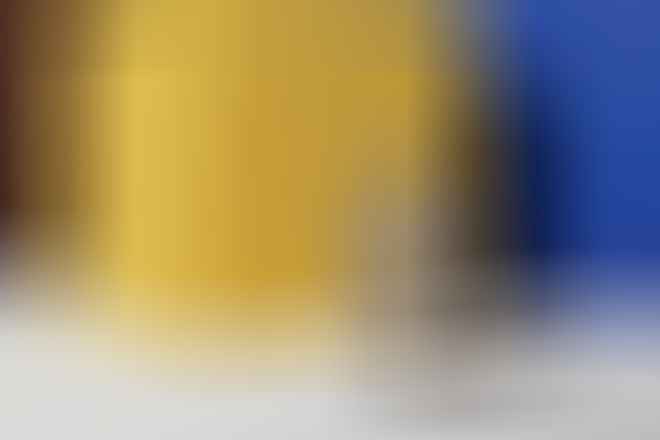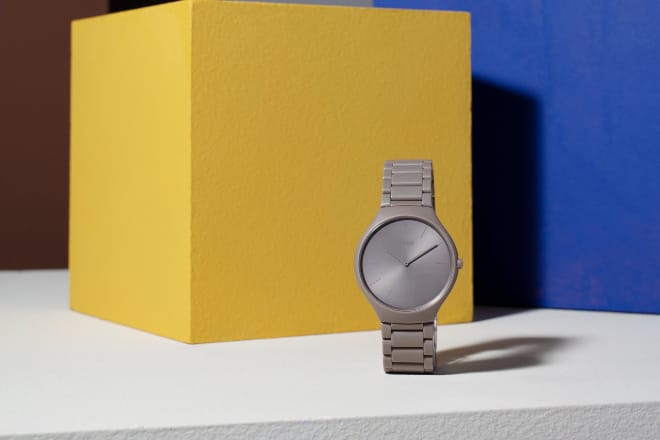 Application: Watch case, bracelet, bezel and ball bearings.
Benefits: Very strong and lightweight, virtually scratch proof, high wear-resistant, anti-magnetic.
Another material often used in aerospace components, the inorganic and nonmetallic nature of ceramic imparts it with unrivalled hardness and durability. Environmental effects that may discolour other materials will not affect ceramic, while its scratch proof nature prevents unwanted scuffs.
While watch cases, bracelets and bezels are the more obvious components that utilise ceramic, ceramic ball bearings are also used within the automatic rotor to reduce wear and tear.
—
Precious metals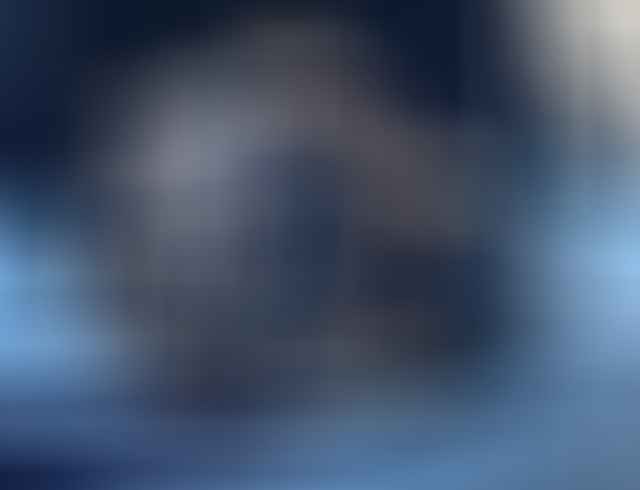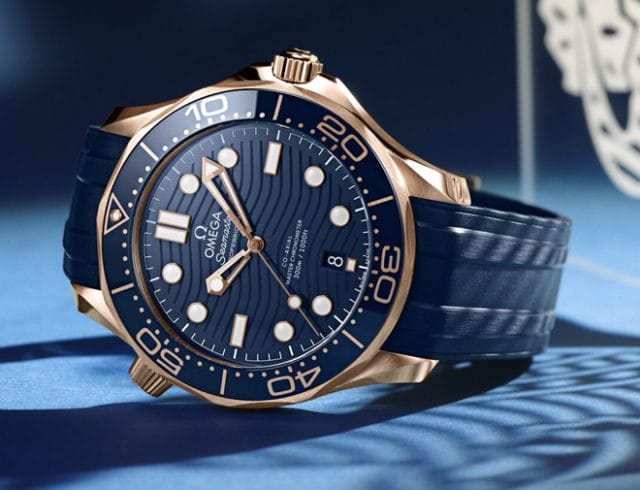 Application: Watch cases, bracelets, rotors, watch hands, indexes.
Benefits: Tarnish and corrosion resistant, attractive colour, durable.
Before alloys or high-tech materials existed, precious metals such as platinum and gold (yellow, white or rose) were a popular choice for watches. The luxurious nature of precious materials is undeniable; they are coveted for their lustre and nobility. The applications of precious metals is wide in watchmaking, watch cases and bracelets are common examples but it extends past those components to include watch hands, indexes and even automatic rotors.
Though precious metals are considered traditional materials, watchmakers have found ways to innovate it. Omega's Sedna gold or Rolex's Everose gold are examples that address the issues with gold.
—
Silicium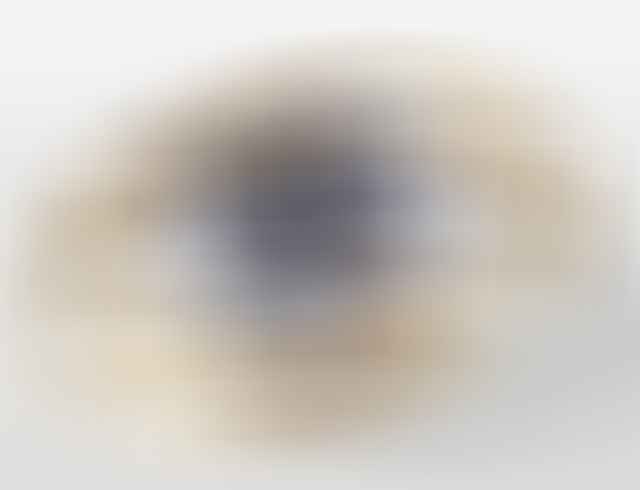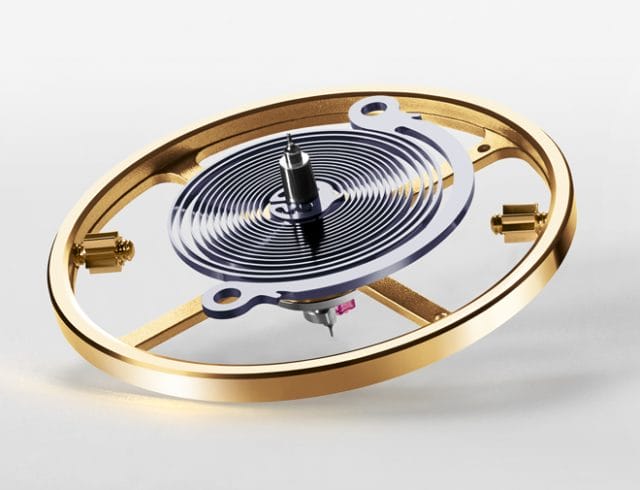 Application: Watch movement components.
Benefits: Completely antimagnetic, corrosion resistant, thermal stability, lightweight, does not require lubrication.
Silicium, otherwise known as silicon (not to be confused with silicone), is a fascinating material borrowed from the microprocessor industry. Its application is mainly reserved for watch movements such as the balance spring, as such it improves the overall reliability of accuracy and timekeeping.
Friction and magnetism, the nemeses of traditional balance springs are eradicated thanks to the nature of silicium. The lab-grown and versatile nature of silicium continues to be explored in watchmaking.
—
Sapphire Crystal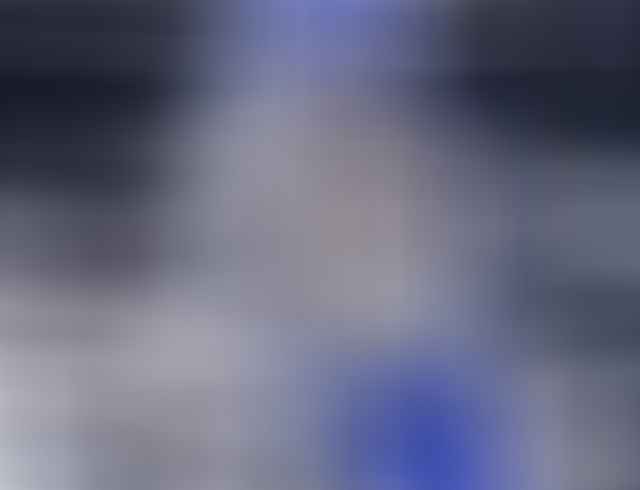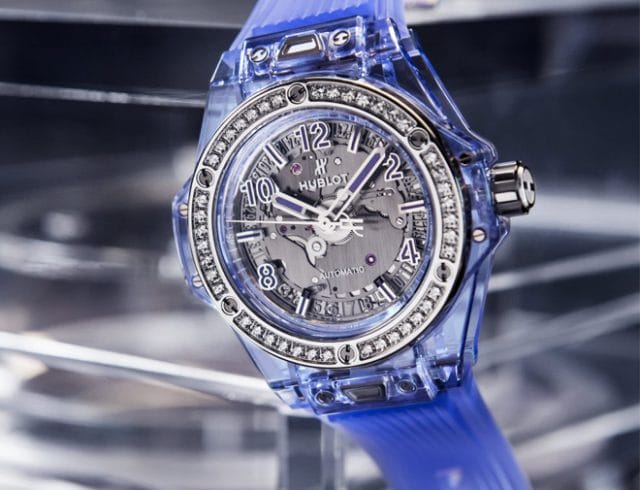 Application: Crystals, dials and watch cases
Benefits: Highly scratch resistant, excellent clarity.
Another component not to be confused with the blue precious stone, lab-grown sapphire crystals are prized for its hardness and clarity. Only diamond (10) exceeds the hardness of sapphire crystal (9) on the Mohs scale, as such it is extremely scratch resistant.
The application of sapphire crystal is slowly redefined as it is used as watch dials or in extreme instances, watch cases such as the Richard Mille RM 56-02 or Hublot Big Bang.
---