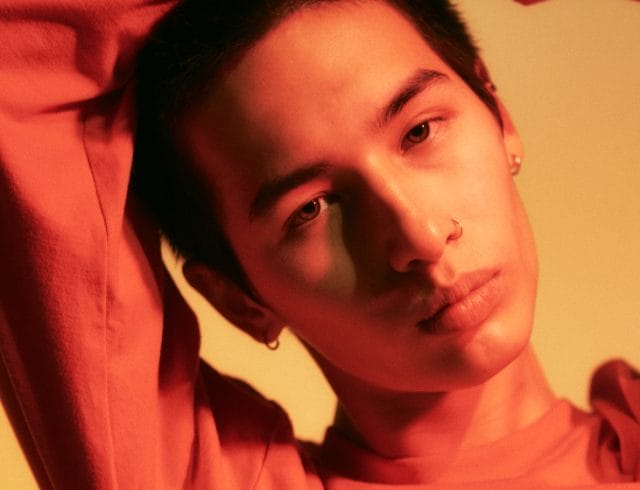 What makes some of these local or global creatives tick? In this weekly column, the brains behind local label, See You At One share their many inspirations and obsessions.
P.S: That's not either one of them in the image above. But you can cop the shirt he's wearing here. 
—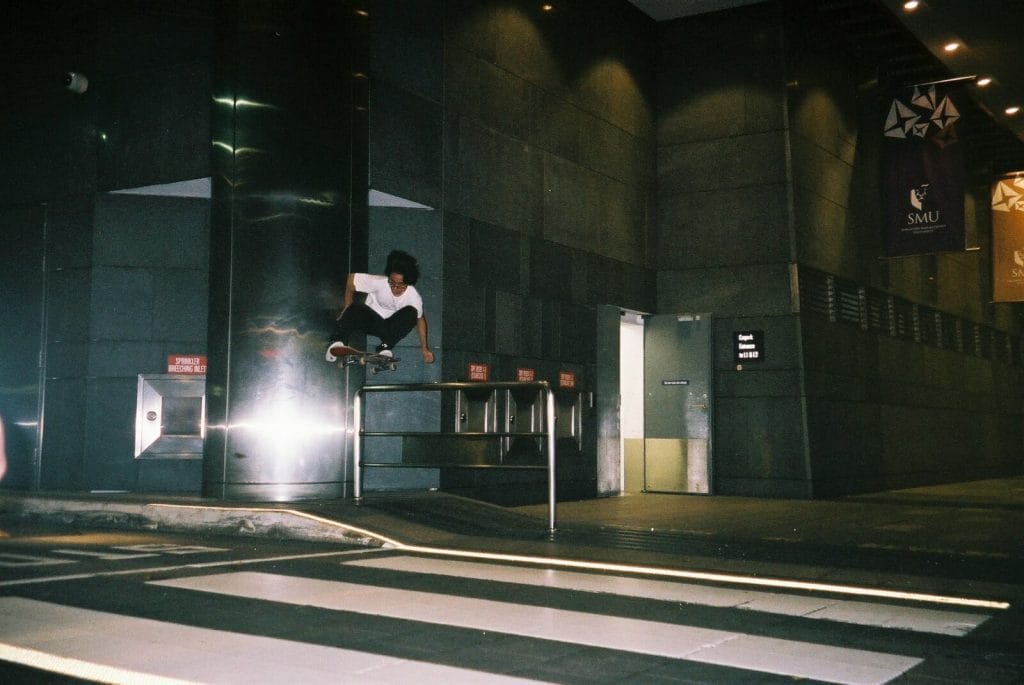 1. Skateboarding: Shout-out to filmer Su'waidi Said and skater Aqil Samsol of Triad Skate, who's immortalised in this photograph.

—

2. Discovering new skate videos: And never getting bored of it. It's inspiring to see how skaters, videographers and editors come together to create a film to express themselves.
Often times, they work together for weeks and months just to get a five second clip. There's so many skate videos out there — some just raw skating, some like a movie, some like an art house film.
—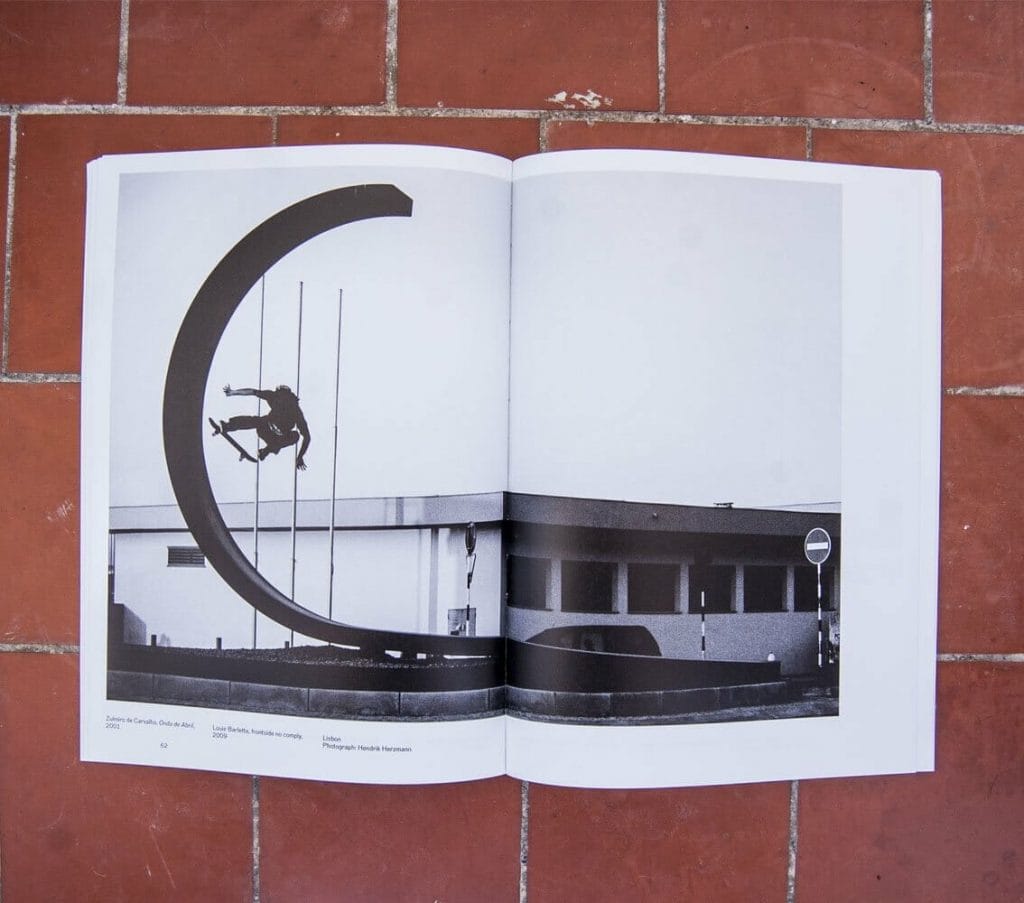 3. Riding Modern Art: An important photography book by Raphaël Zarka, a skater who's made it big in the art world. The project considers the role of skateboarders, public art, interaction, and performance.

Just seeing some of the incredible form of what the skaters are riding on takes your breath away.
—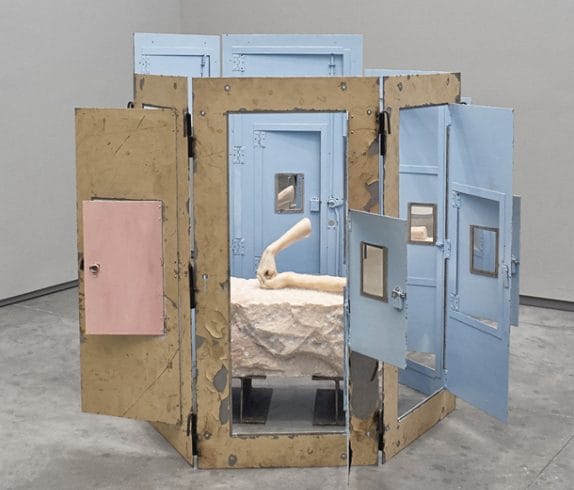 4. Installations and Sculptures: It allows a 360° material study and spatial experience. We're particularly fond of those made out of the accumulation of salvaged and found objects.

The Cell (Hands & Mirrors) by Louise Bourgeois in particular speaks on an emotional level — confronting in its own isolation.
—

5. Prada soundtracks: Frederic Sanchez is a genius. From slipping "Work B*tch" into a mix just a couple of days after its release, to using Miles Davis' "B*tches Brew" as the backbone of the Fall 2010 collection, his sonic imagination is phenomenal and works so well with Mrs Prada's concepts.
—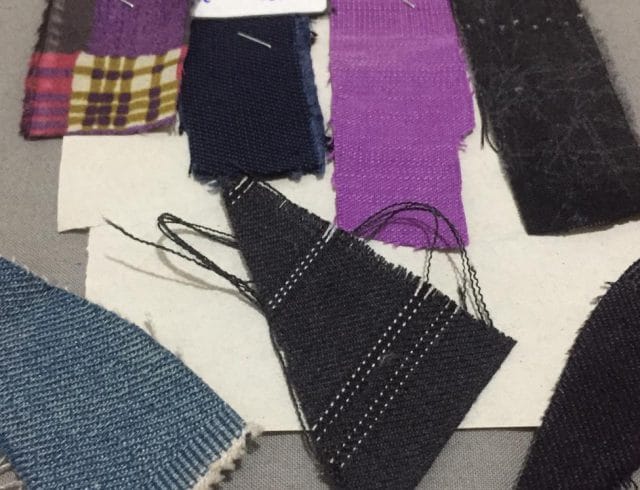 6. Finding fabrics: The sourcing process is incredibly important to us because it's our starting point. We're always on the lookout for interesting fabrics for See You At One and it's a challenge every designer faces.

It takes time to find a suitable one for a particular design but it's rewarding when we find them.
—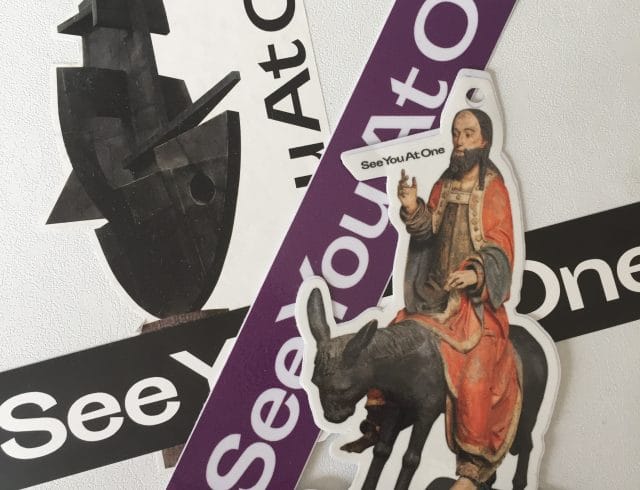 7. Making stickers: These are a must for us because essentially people love collecting things — it's imprinted in our DNA. It's our way of sharing meaningful parts of our culture.

And it's always great to see these See You At One stickers on our friends' decks, laptops, doors, or most-loved items.
—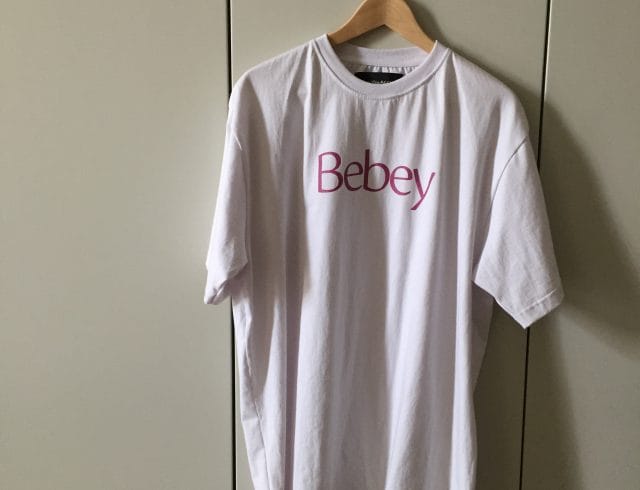 8. A good T-shirt: It's actually hard to find flattering ones but we're obsessed with making the perfect one. One of our designs, Bebey SS is releasing tomorrow on our website.

We think it's empowering to profess ourselves as bebeys, and hopefully others do too.
---