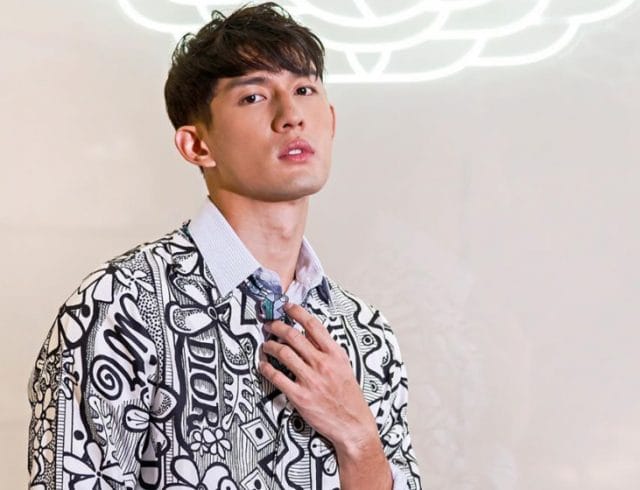 In a graveyard of celebrities Instagram accounts who have completely given up during the circuit breaker to produce content (news flash, there are only so many baking videos we're willing to watch), Ayden Sng ain't bothered.
Is he somehow still managing to pump out pictures on the DL? Yeah. Is he making us feel bad that all we can spend up to 18 hours glued to the tube. Yes, sir.
But we're not here to talk about this today — we're here to talk about what Ayden Sng has in common with Kim Jones's Air Dior collection. Both men seemingly have the ability to take something mundane (the former, lockdown and the latter, a sneaker) and transform it into something special.
It looks deceptively simple but you're going to want to take a second look.
—
View this post on Instagram

It's not just sneakers that Jones has dropped; the streetwear whiz kid has also unveiled a capsule collection of ready-to-wear items (more street, less actually designed to shoot hoops in) — cashmere sweaters, classic sports jackets and louche pants — and accessories all finished in hues that mimic the star of the collection.
Namely, in midnight blue, white and steel white.
—
View this post on Instagram

The Air Dior collection is available at Dior Men's Ion Orchard store from today till 21st July, 2020.
P.S.: Ayden Sng was wearing the Dior Men x Shawn Stussy collection so don't get it twisted!
---