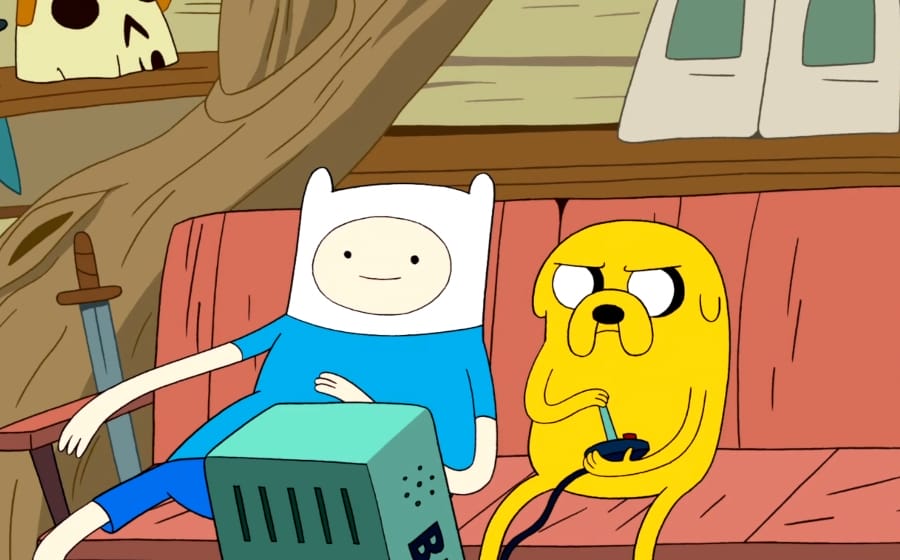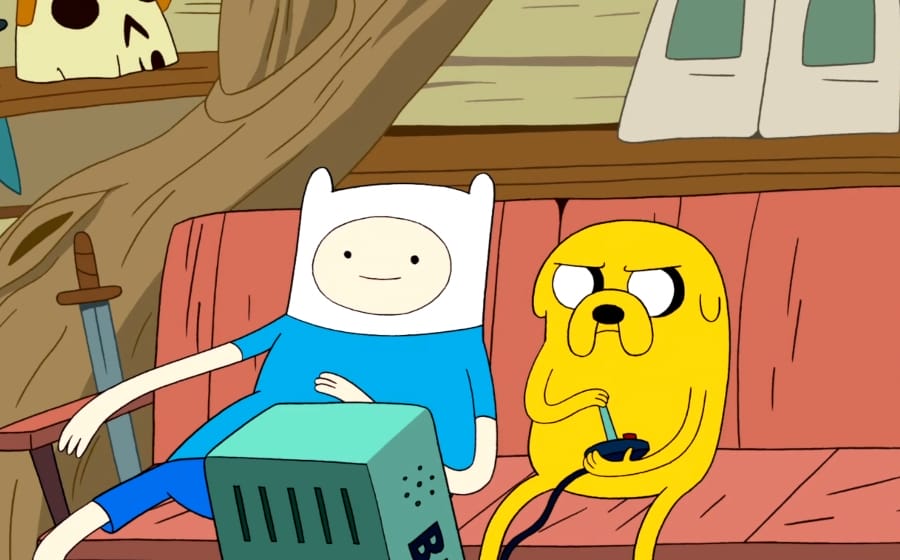 Today is day seven of working from home and frankly, the Men's Folio team is kinda going insane. Wilson has decided to grow out his facial hair, Bryan has started talking to his houseplants, Izwan is hoarding dank memes, Manfred is binge eating and Asaph…Well, Asaph became a black blob on Zoom.
But before we delve deep into the histrionics, the team is delving into what has been keeping them entertained instead. Enjoy!
—
Editor-in-Chief Wilson Lim: This Is Us

Think Days of Our Lives with all of its unprecedented family drama done logically and with so much heart (I cried through every episode of the first two seasons).
With the wrap of season four, it spans three generations and three timelines done through the most beautiful story-telling — executive producer Isaac Aptaker and show creator Dan Fogelman have planned a series finale, which means no draggy BS.
—
Digital Editor Bryan Goh: Stoker

Being an emo pensive teenager, sexually charged acts in a shower while thinking of your uncle, murdering your boyfriend in cold blood with a belt and having your mother tell you that you are a conniving asshole.
Sounds like my childhood. I'm joking. Sort of.
—
Associate Watch & Features Editor Asaph Low: NOT ANOTHER COOKING SHOW
Cooking made fun, easy and informative is the thinking behind NOT ANOTHER COOKING SHOW by Stephen Cusato. Concepts and techniques to take note of are explained in detail. The recipes are posted in order of complexity, take for example pasta. Instead of throwing you straight into a difficult carbonara, he teaches simple spaghetti dishes like aglio e olio and cacio e pepe.
He then builds your confidence by progressing to more challenging pasta dishes such as spaghetti alle vongole and pasta amatrician while using the same techniques learnt.
His method of cooking spaghetti aglio e olio is definitely one to watch and try. While everyone is on the circuit breaker, this could be a good month to pick up a fundamental skill that will last you a lifetime.
—
Fashion Stylist & Writer Manfred Lu: Martin Margiela: In His Own Words

If there's one fashion film that is truly worth watching, it's probably Martin Margiela: In His Own Words. The enigmatic designer finally speaks out about his tenure at his namesake label with an examination of two decades of archives.
Now I haven't watched it myself  but I'm quite certain this is one of the most ambitious titles we've seen in a while (the former glory was held by "Dior & I").  
—
Associate Art Director Izwan Abdullah: Nether Meant

Nether Meant was a virtual music festival that took place last weekend in a virtual club based on Elsewhere, a club in Brooklyn, in Minecraft, a sandbox multiplayer video game.
Check out the kickass lineup – American Football, Anamanaguchi, Baths and HANA? #Insane.
---