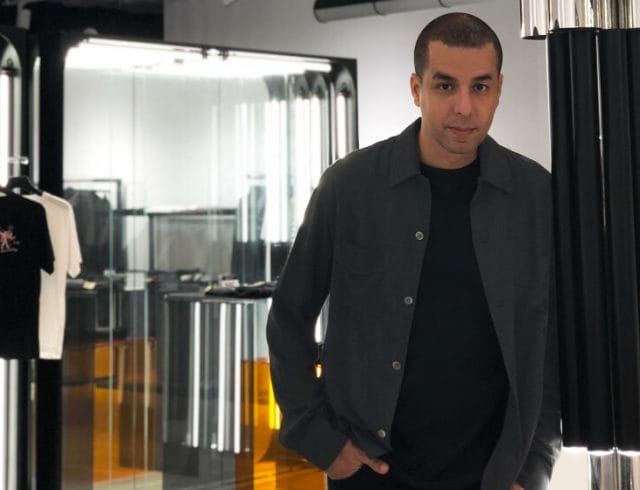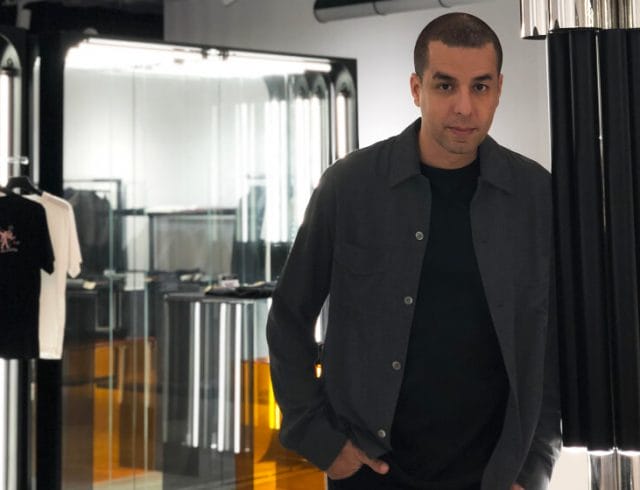 What makes some of these local or global creatives tick? In this weekly column, Walid Zaazaa, director of Manifesto, shares his many inspirations and obsessions.
—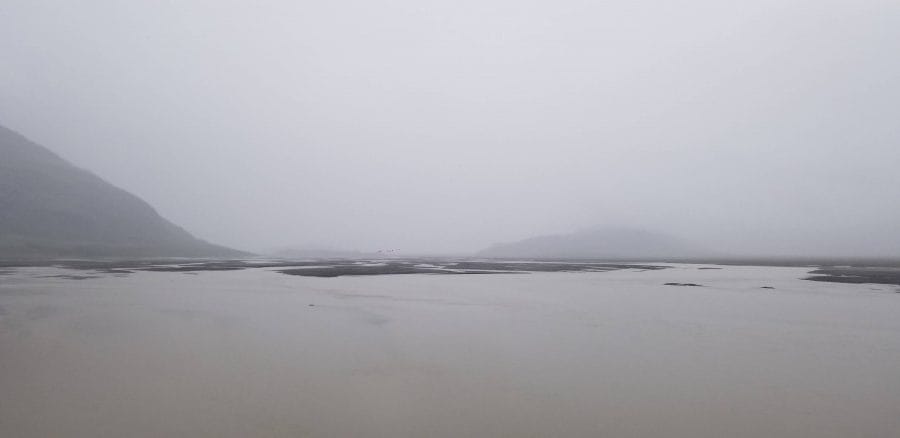 1. Silent destinations: Traveling once a year to far away silent and empty destinations is what I consider a necessary luxury.
—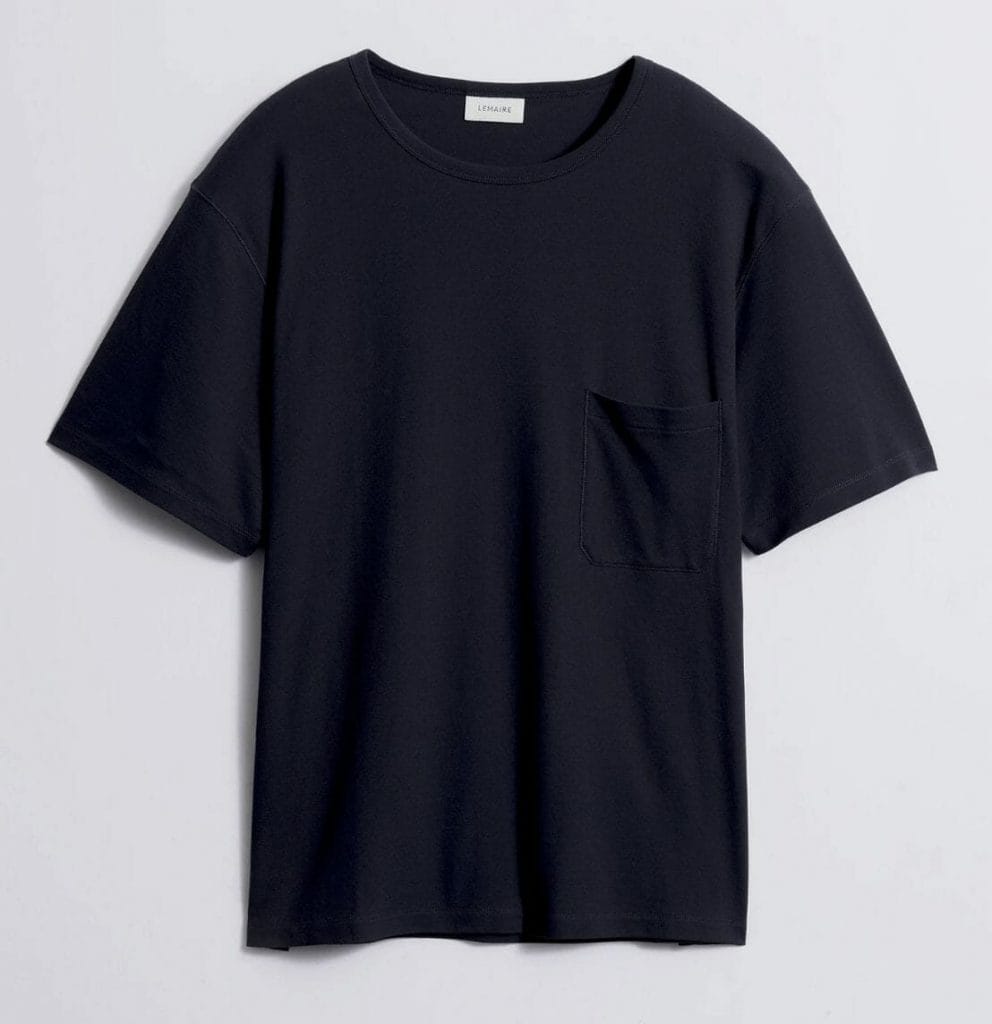 2. Black t-shirts: I almost only wear black and I have so many versions of this Lemaire black top that I have collecting over the years. This is the ultimate black tee shirt you will find in the market.
—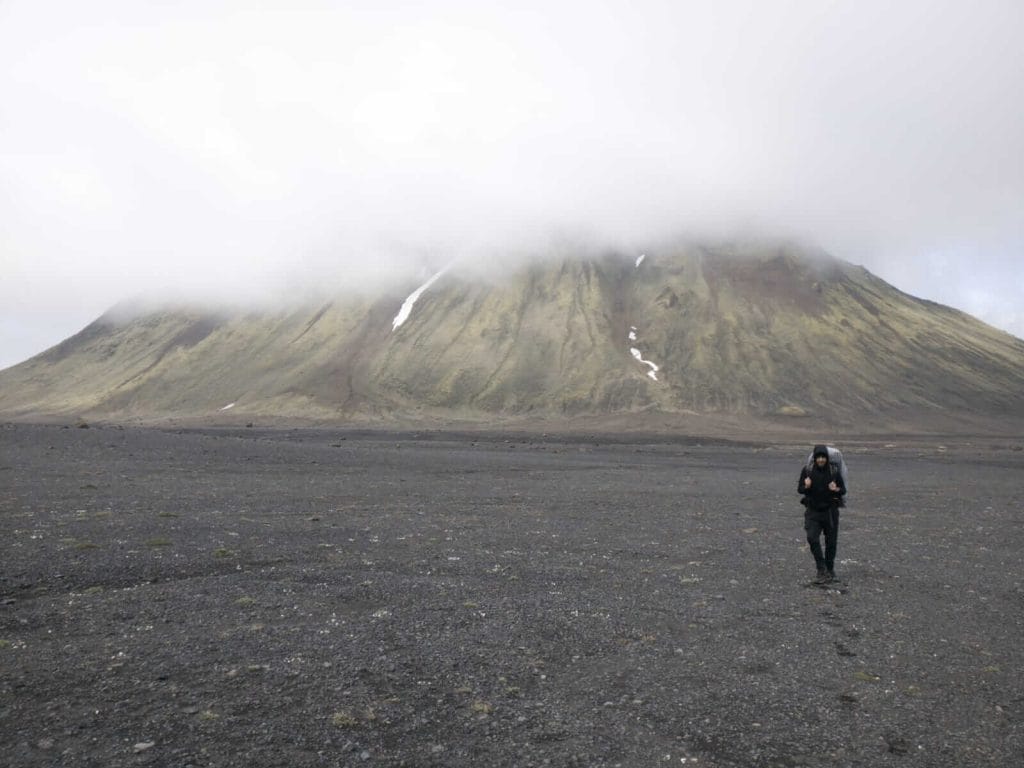 3. Hiking: I love to go for long hiking trips for four or five days. I pack my tent, some basic food, some water and I vanish from the civilized world.
—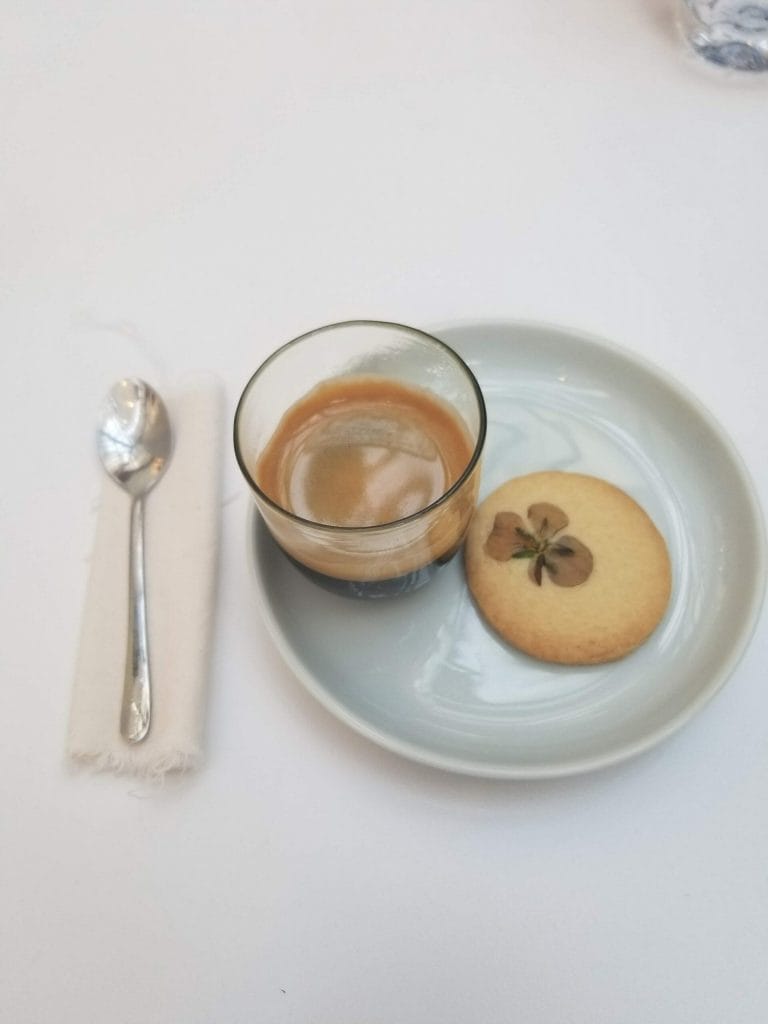 4. Black espresso: My morning cup of black espresso is the perfect way to kick start a long day (right after a short night).
—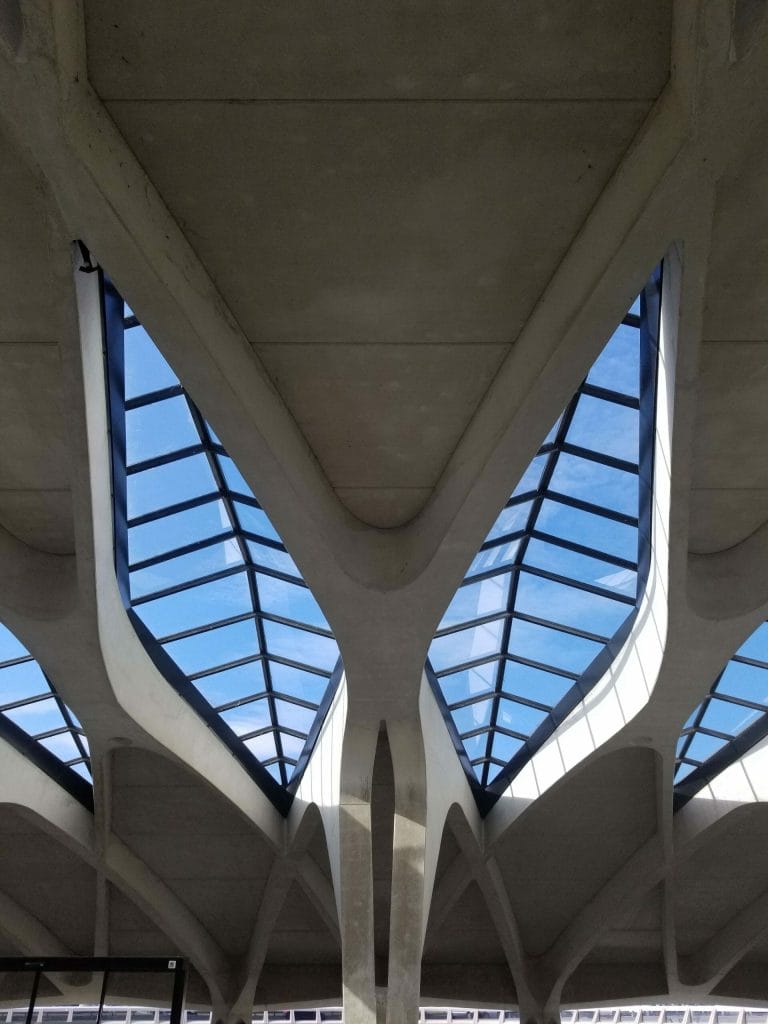 5. Simple architecture:I'm obsessed with "authentic" design and architecture. It has to be simple, clever and most importantly, timeless.
—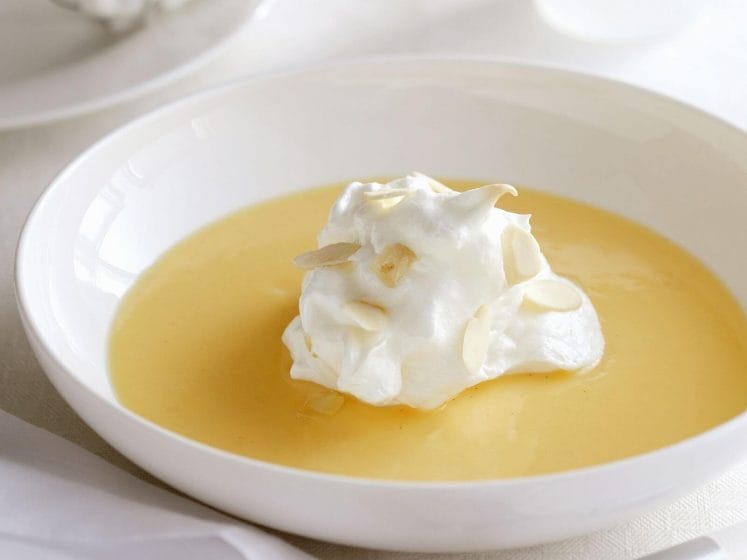 6. Ile Flottante: Ile Flottante (literally translating to floating island) is a traditional French dessert which is so good that it should be made illegal.
—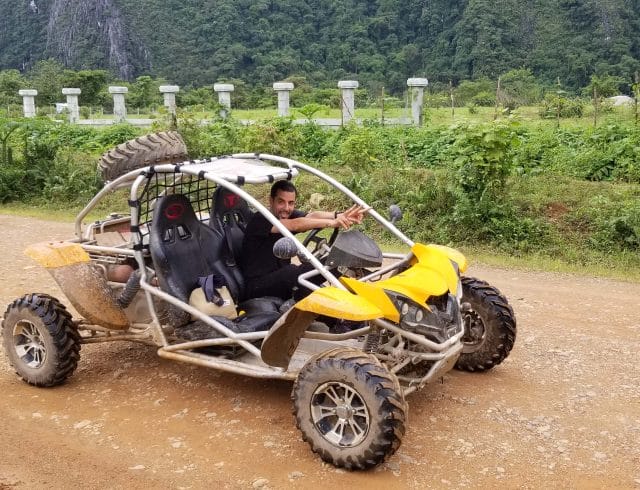 7. New Experiences: Anything fun or stupid or both, I'm in!
—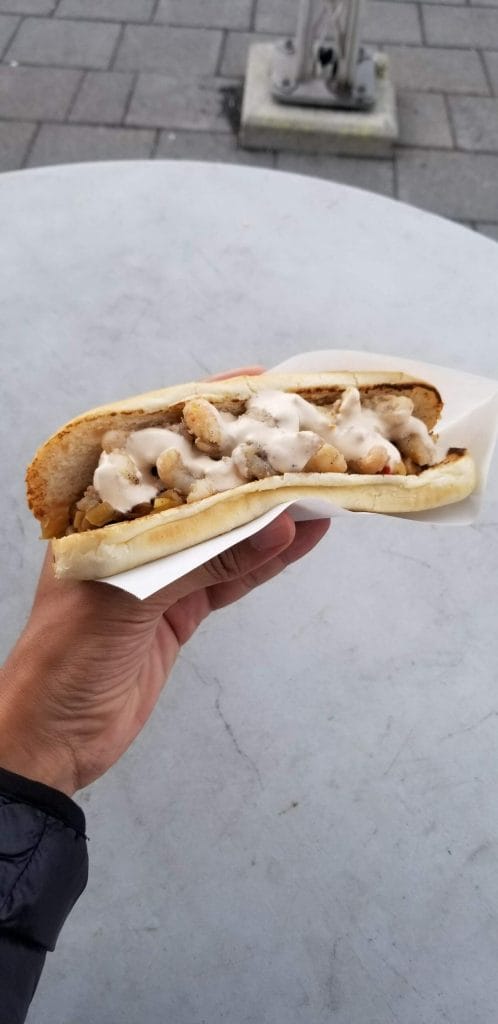 8. Local street food: The best way to learn about a country or its culture is to try its street food though it can sometimes be scary but never disappointing. This lobster hot dog from Reykjavik in Iceland is the best hot dog I've ever had.
—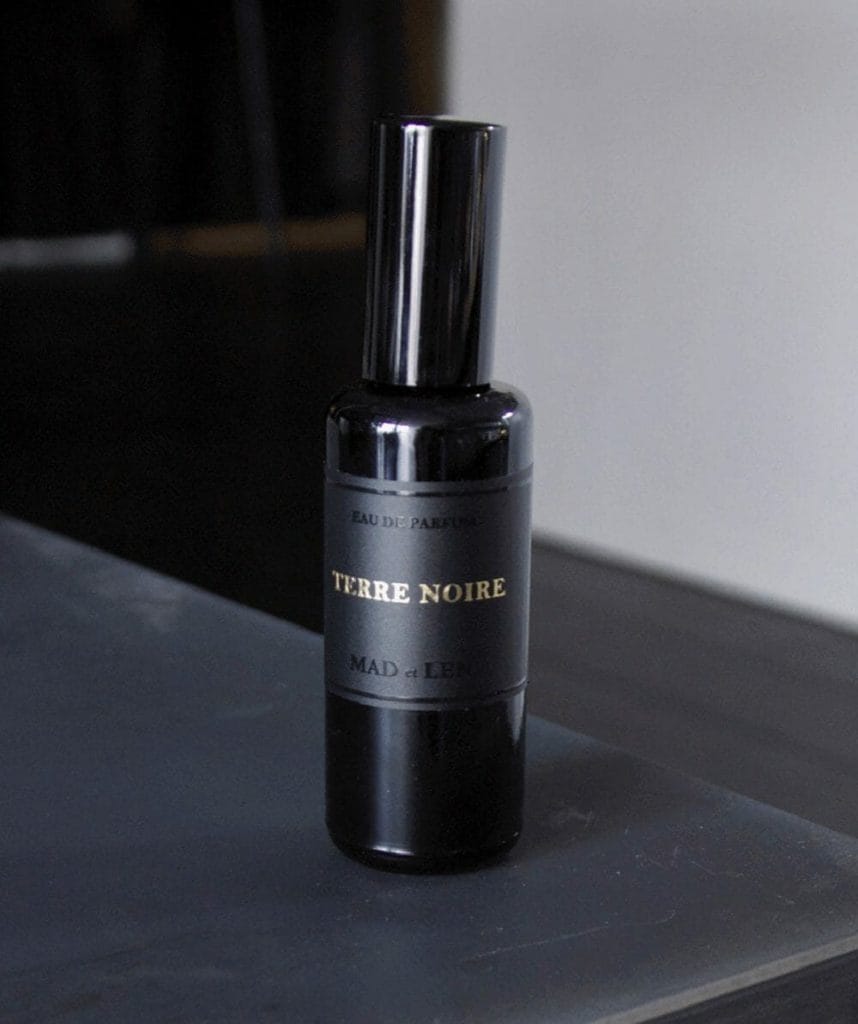 9. MAD et LEN: I believe Terre Noire from Mad et Len is the most addictive fragrance ever. These guys are geniuses.
—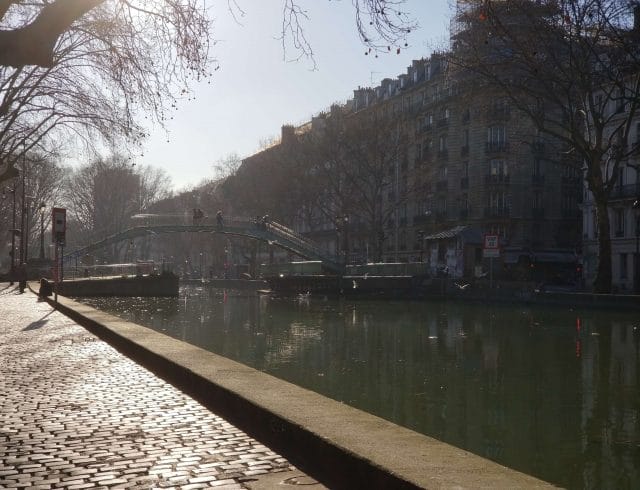 10. La Rive Droite: My favorite part of Paris is La Rive Droite in the northern part of Paris above La Seine River. It is less crowded than the South Side and it's more "indie". Traveling tip: check the area near Belleville or Canal Saint-Martin.
—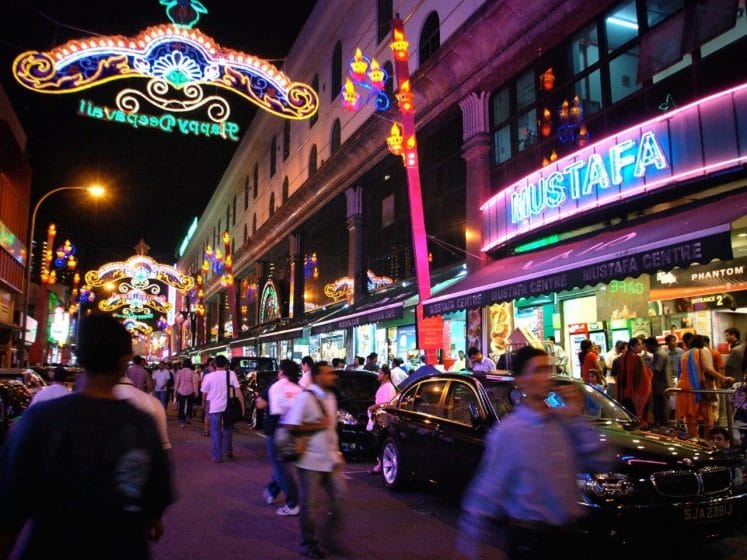 11. Mustafa Centre: Is there anywhere like Mustafa Center in this world? I spend so much time there they should hire me to be their tour guide.
---