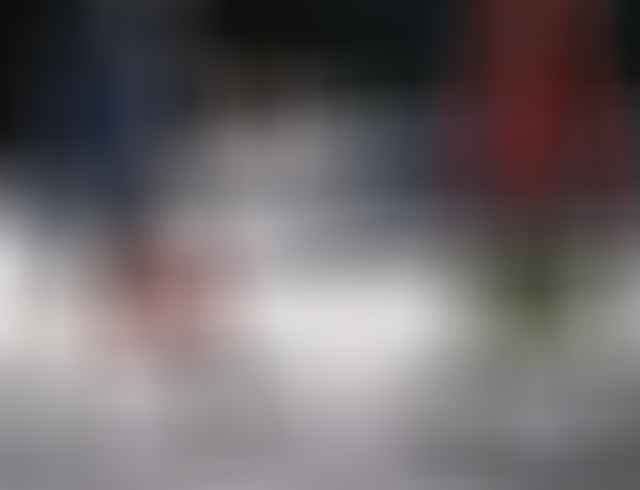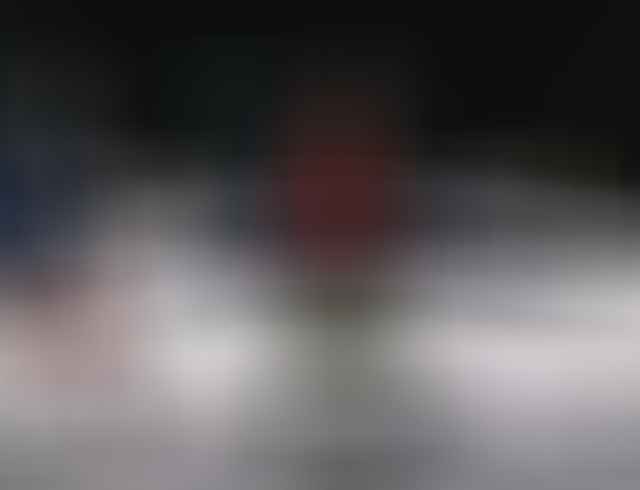 It may appear that the biology of the fashion system and the future of fashion shows is now wearing thin in its traditional and pragmatic forms of strict calendar presentation and production.
For decades, the industry was dependent on an annual calendar of events, with six to eight collections a year as an expected normality. While discussions existed to challenge the exhausting pace of the industry, the arrival of COVID-19 inherently convinced brands to reflect on generations of show-before-buy systems, revealing the vulnerabilities of an imprisoned out-of-fashion organisation that desperately needs to change.
—
View this post on Instagram
Earlier in April this year, French luxury fashion house Saint Laurent announced a cease in participation of the fashion weeks calendar and would therefore withdraw its collection from the heavily anticipated September fashion week in favour of having complete autonomy. By leading its own rhythm in light of the coronavirus crisis and the future of fashion shows, they became the first luxury label to break with tradition — citing business as usual was not an option.
Anthony Vaccarello, artistic director of Saint Laurent, believes that this action is not to go against agencies and authorities behind the fashion industry, but a decision that bloomed at the right opportunity when the effects of the pandemic became more severe.
—
View this post on Instagram
Similarly, Gucci has announced that it would be slashing its five annual shows to just two seasonless presentations. Creative director, Alessandro Michele declared the fashion calendar obsolete in a press conference from his studio earlier in May, expressing the terms Spring/Summer and Fall/Winter are stale words that do not highlight the timelessness of countless collections that the industry exudes.
At the time of reporting, the brand has no plans to present during the scheduled Milan Fashion Week in September, where they would traditionally open with a show of both menswear and womenswear collections.
—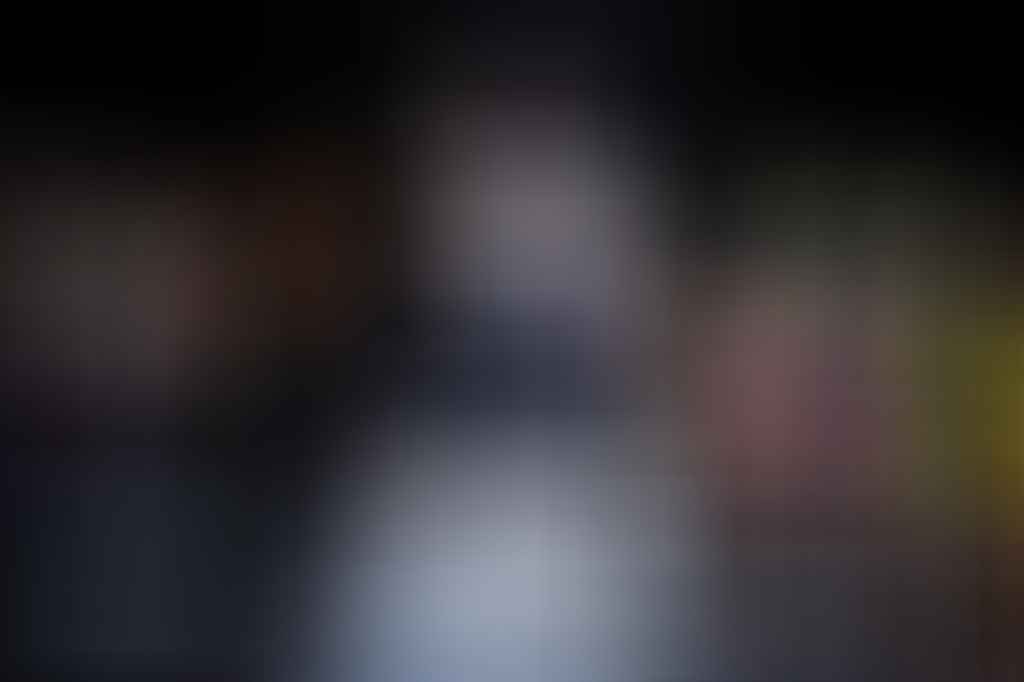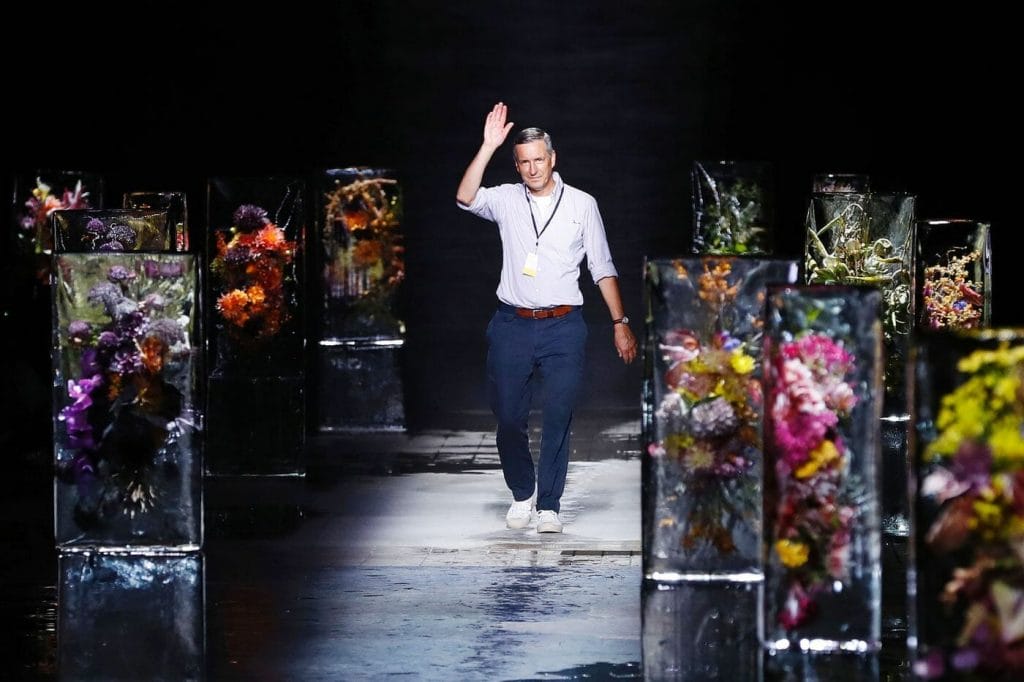 This massive declaration of independence from the institutions that bear the system of fashion has led to a demand for radical overhaul of the industry in a proposed reset of the future of fashion shows as led by Dries Van Noten and Business of Fashion.

The Belgian designer has pooled together a number of independent designers for a fundamental reassessment of its operations. Unlike Saint Laurent and Gucci, their proposal suggests a logical change — move the Fall/Winter collections back to winter (August through January) and the Spring/Summer collections back to summer (February through July) while removing discounts periods from the schedule.
While the proposal could mean the end of massive sale days such as Black Friday, its honest review does not omit the importance of seasonal collections. Right now, fashion is at a paradox of two beliefs — to remove the calendar completely or to alter it that best fits the climate of the day. Either way, it implies that brands wish to independently control their own narratives which best suit their operations.
—
View this post on Instagram

However, it may not be the end of fashion weeks or the future of fashion shows. Italian tailoring expert Ermenegildo Zegna has announced that its couture show would take the form of a "phygital show" on 17 July 2020 that would marry the ideals of a physical presentation without actually having it presented to insiders and buyers in a physical space.
Instead, the physical show will be livestreamed exclusively online, where one may expect more than just a catwalk presentation set within a show space. Burberry has likewise announced that its Spring/Summer '21 presentation would take place in the British outdoors with access only available in the form of a live streaming website.
It is a move that mirrors the efforts of Shanghai Fashion Week, where a mass migration to digital was necessary to proceed with the proposed presentations. At the shows, designers had limitless access to experiment with various narratives and presentation techniques one will not find at a physical show.
—
View this post on Instagram

Similarly, French luxury leather house Hermès has decided to proceed with a Spring/Summer '21 presentation online, with details of the show kept secret from the public until 5 July 2020.
View this post on Instagram

However, Dolce&Gabbana has announced that it would be proceeding with a physical show, Having taken part in an effort last April to provide ventilators and medical materials to the Italian healthcare sector, the Italian fashion house will return to the Camera Nazionale della Moda Italiana (National Chamber of Italian Fashion) as a sign of unity and positivity for Italy.
A physical fashion show will be held with few attendees within the Campus of Humanitas University.
While it remains clear the future of fashion shows will forever change after the industry has rode out the pandemic, it is uncertain whether the effects of this change will last.
Till then, one can only hope this climate of reflection and change will eventually alter the pace of fashion to rejuvenate the industry for a post-pandemic generation.
This story first appeared in the July '20 issue of Men's Folio Singapore.
---