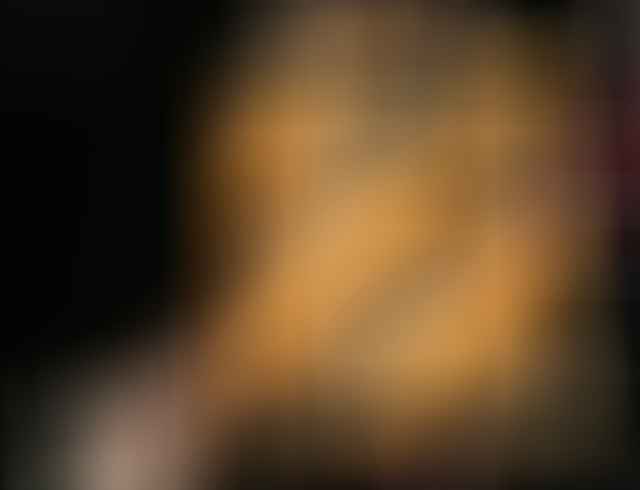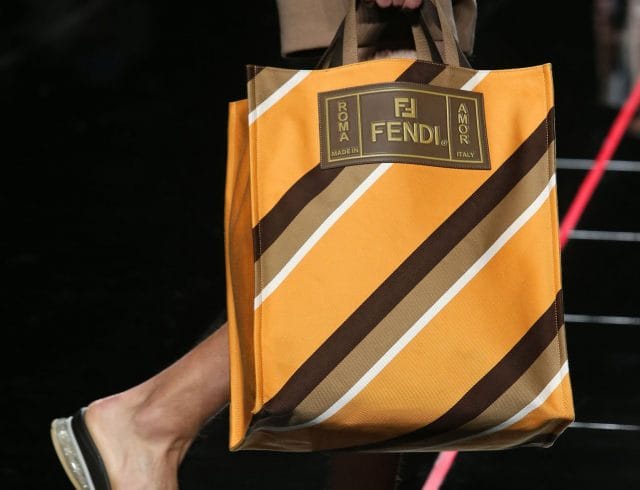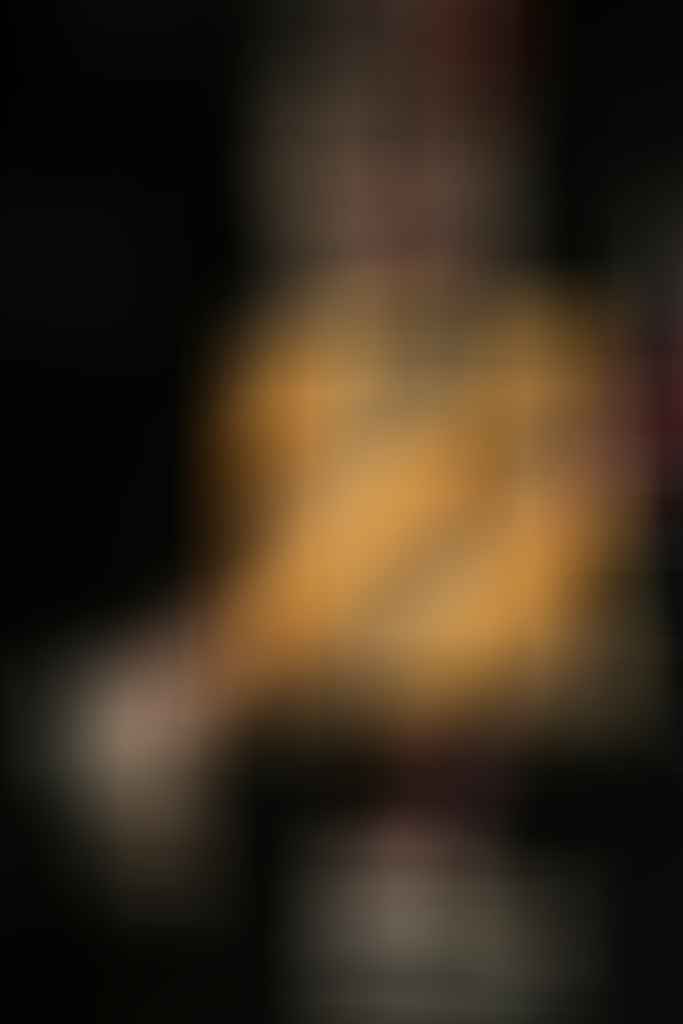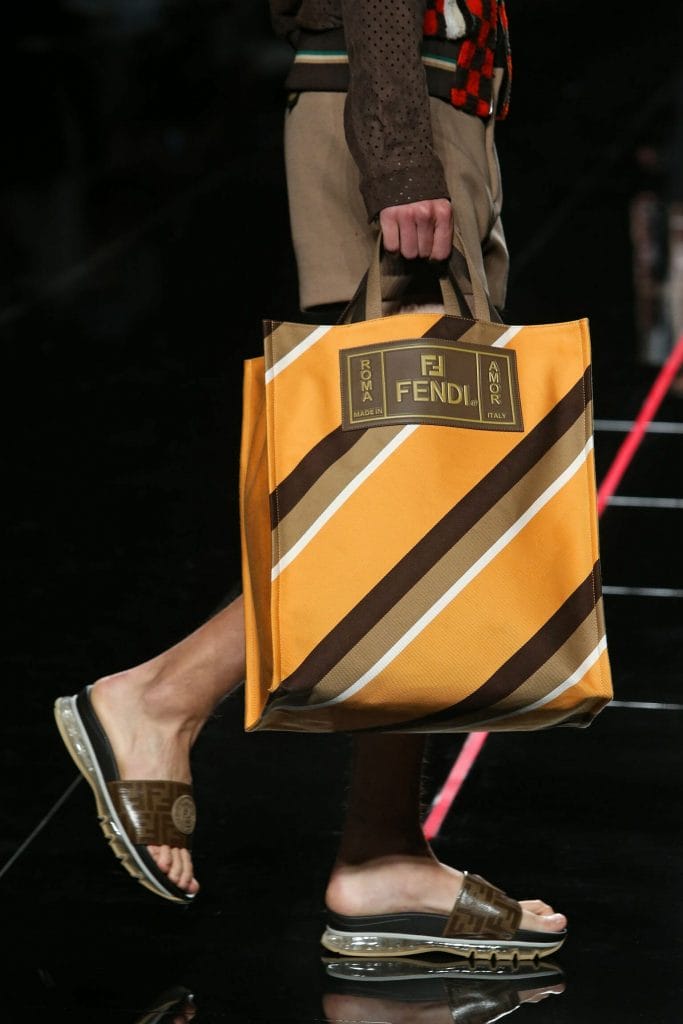 Pictured above: Fendi's Polyester Tote Bag
They are the straightforward bags you would need for an all day trip around town. Practical and generous in both size and use, it can easily be considered to store your 15-inch MacBook in place of what would've been bags of groceries, and perhaps big enough to tie a jacket around its straps when the weather gets too warm outside. No, we're not talking about yet another oversized bag to break the internet, we're talking about the return of the quintessential tote bag (the non-flashiest bags ever created).  
While designers continue to churn out massive, ambitious designs to impress us, the truth is men's bags have never been more saturated and overwhelming. Gone are the days of the leather briefcase or backpack that double ups as a jacket. In fact, almost every new menswear release sees a men's variant of any beloved women's bag. There's nothing sacred about any of these bags any longer, and that's okay. 
As we near the third month of isolation and quarantine, the one thing that has taught everyone is utmost modesty with things that are absolutely not flashy at all. The sacred bag is now one that works for any situation, even if it means doubling up as a work bag in times of much needed simplicity. Therefore, we simply cannot turn away the essentiality of tote bags. 
We breakdown the best tote bags money can buy today that will definitely be with you for the next decade or so.
__
Saint Laurent Noe Rive Gauche Tote Bag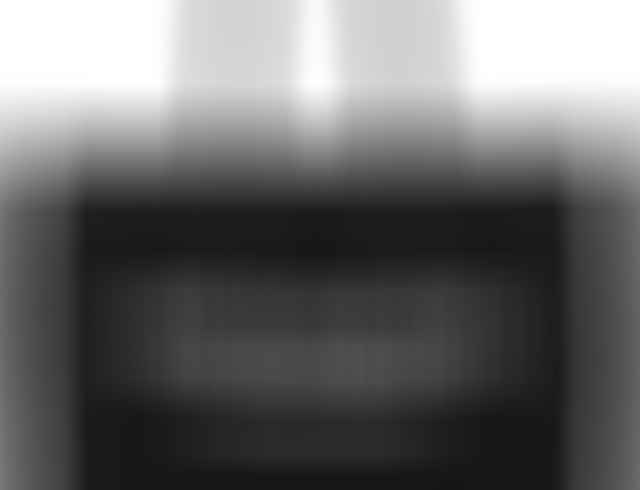 Size: It's big enough to fit anything, perhaps even your pets.
Material: Cotton body with leather handles. It's light and durable — which means the only thing you'll have to worry is if you should get two.
Functions: Compartments! This bag features a number of inner compartments one could easily mistake for a portfolio file. Definitely useful.
__
Bottega Veneta Tote Bag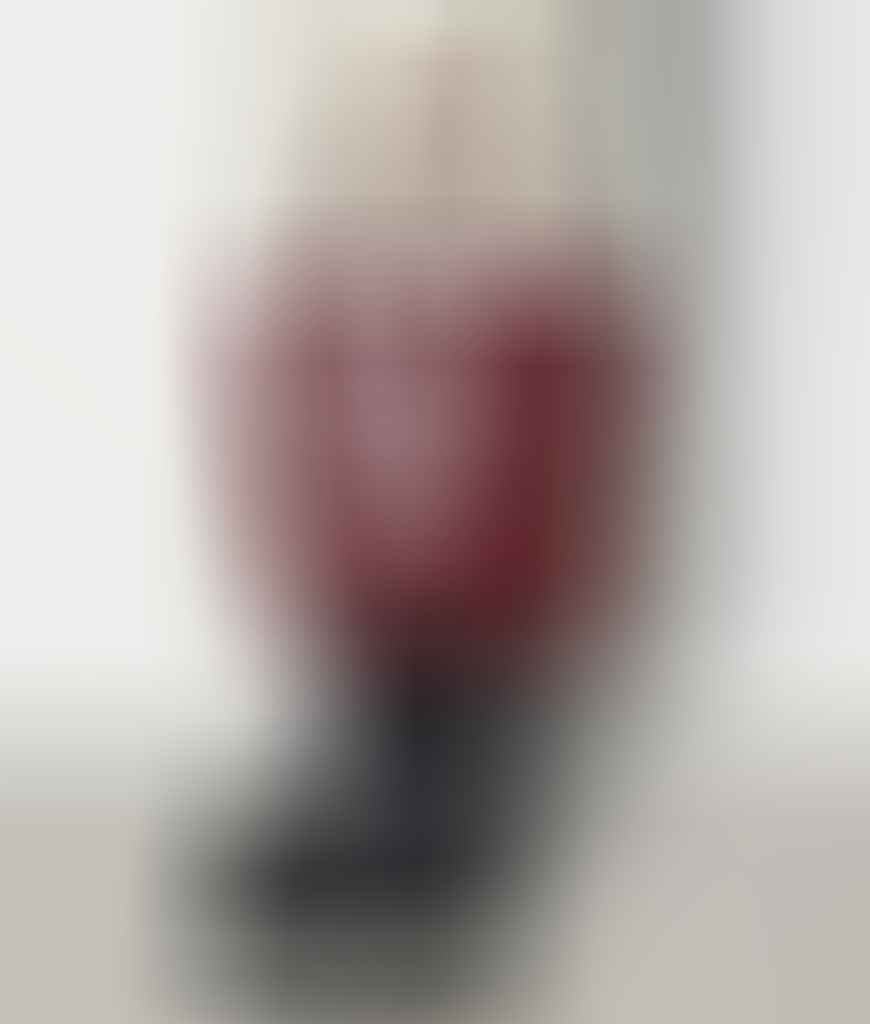 Size: It's vertically shaped, so your tall objects fit better with this one. Maybe even a money plant.
Material: Leather. Bottega Veneta's signature soft and creamy leather promises to function even as a pillow for desperate hours
Functions: Its lack of compartments in lieu of its shape is proven to be useful when you need to keep that out-of-office stuffy jacket of yours.
__
Givenchy Bond Tote Bag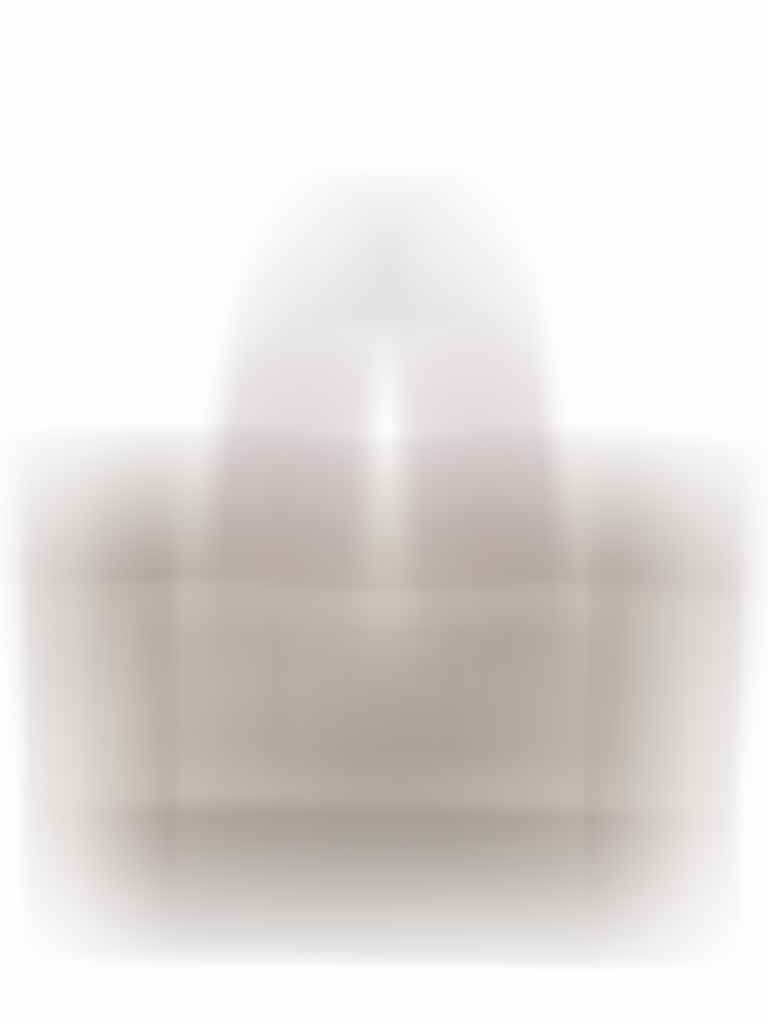 Size: It's a large Bond bag, need we say more?
Material: Canvas that's thick enough to carry potatoes if we were in the 1930s.
Functions: While the double fastening appears to open up like a magician's trick, it simply is just for aesthetics. The bag, however, features an inner compartment for small knick knacks.
__
Gucci Baiadera Stripe Tote Bag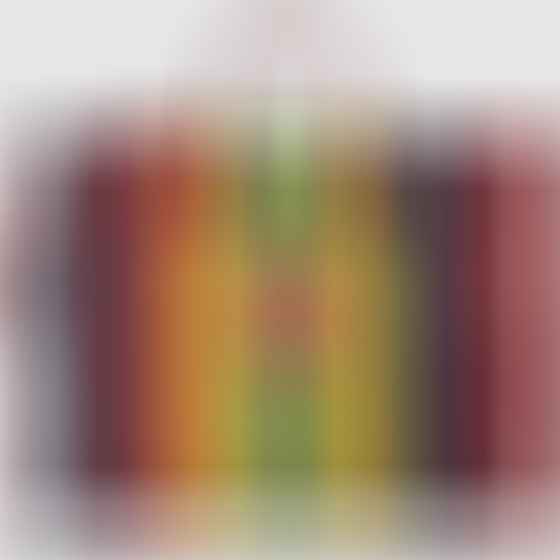 Size: Modest. For those who detest bags that would hit against all corners of the train gantry.
Material: Upholstered archival canvas. It's vintage, but not really.
Functions: The crossbody strap! Despite being a feature that most would look out for, it's a rarity that we hardly see in tote bags today.
__
Fendi Gold Trimmed Tote Bag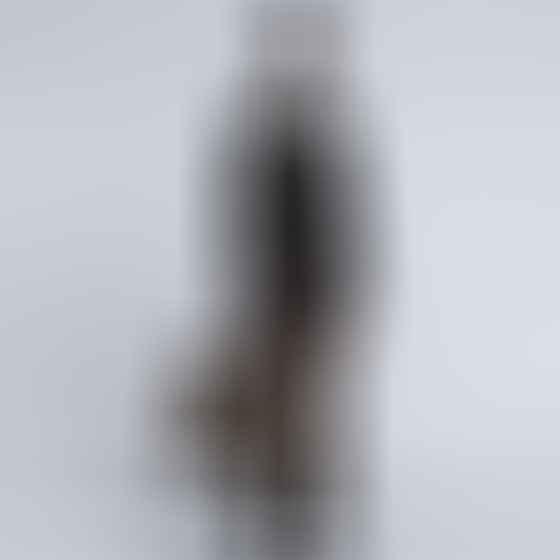 Size: Practically large
Material: Polyester. Yes, that means you won't actually have to worry about taking care of it.
Functions: It's all-around-logos proves to be useful when you're showing off to your friends, or strangers.
__
Louis Vuitton Neverfull MM Tote Bag


Size: Grande. Perfect for short travels
Material: Coated monogram canvas. While a common misconception is how the monogram canvas appears to resemble leather, its choosing was to ensure the weight of the bag is light, coupled with the durability of leather and you have the perfect Louis Vuitton bag.
Function: You can put anything in but food, please don't grease your bags up.
---