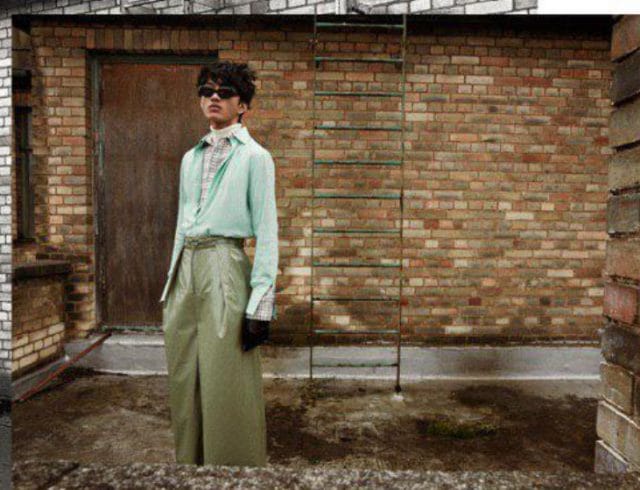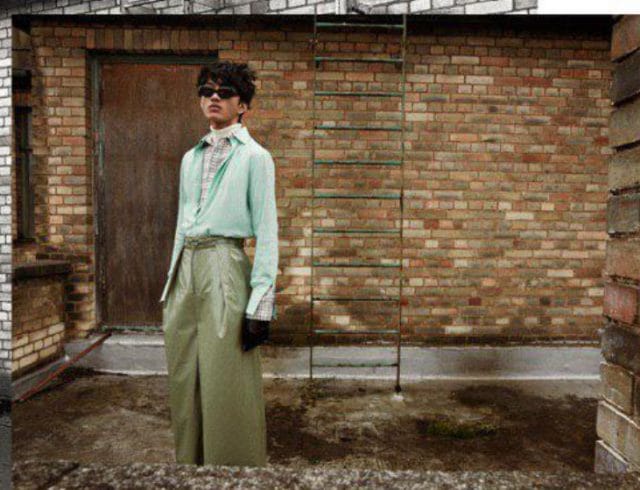 If you have some strange reservations about applying even the "best simple sunscreens for men" then first things first — it doesn't matter if it's cloudy and neither does it matter if you're indoors all day long clacking on a keyboard. Secondly, take a good look at yourself in the mirror and look for evidence of ageing and dark spots.
If the second has shocked you, that's exactly the reason why you need to wear sunscreen on the daily. It doesn't have to be designer either — it just has to be one that contains SPF while making you forget that you're even wearing it.
Below, eight of the best simple sunscreens for men that we love. Stock up on a few of them, get to massaging and watch as they preserve your good looks.
The above image first appeared in the March 2018 issue of Men's Folio Singapore.
—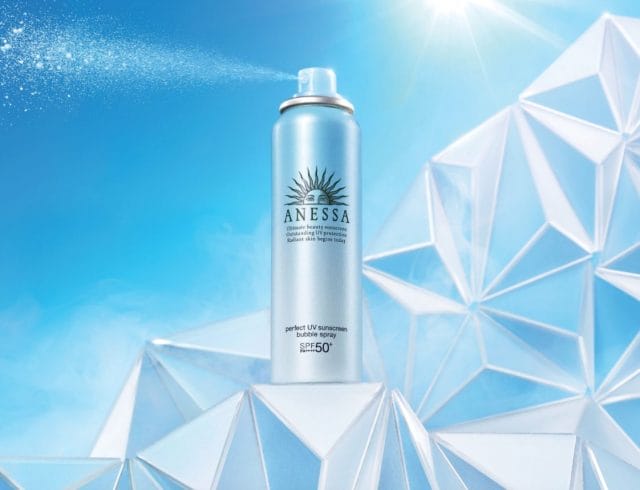 The Anessa Perfect UV Sunscreen Bubble Spray SPF 50+ PA++++ sounds childish (apparently it creates bubbles) but its practicality and pleasurable experience can't be doubted. Large bubbles containing a UV protection veil and yellow flower extract protects the skin from UV rays while upping the protection when in contact with sweat and water.

—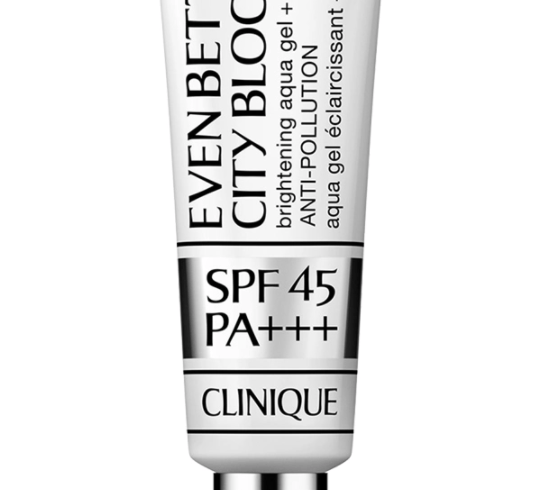 Clinique's Even Better City Block Brightening Aqua Gel + Anti-Pollution Primer SPF 45/PA+++ is a mouthful but the products get straight to the point — a water-light pink gel that hydrates while keeping out UVA and UVB rays and preventing the formation of dark spots.
—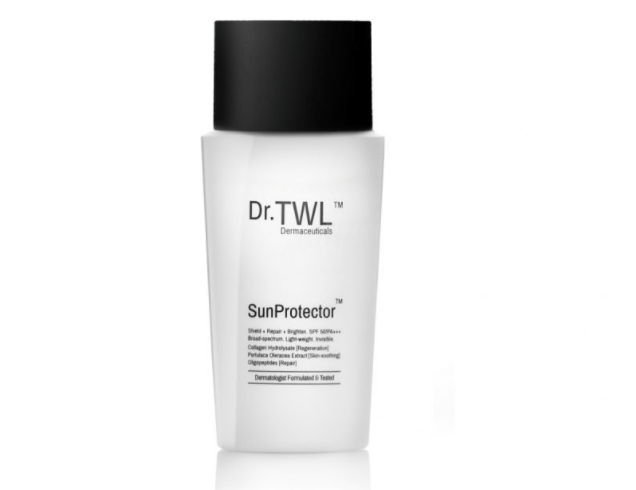 Formulated specifically for humid climates like ours, Dr. TWL Dermaceuticals' SUNPROTECTOR™ goes beyond just protecting the skin from UVA and UVB rays. It regenerates and soothes sensitive skin without any irritation.
—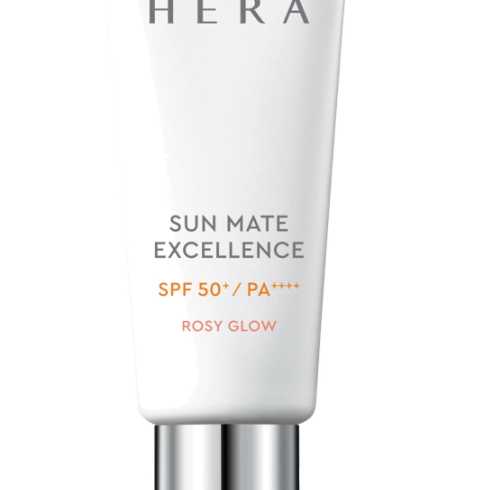 Not only does Hera's Sun Mate Protector SPF 50+ protect the sun on the daily, it alleviates the side affects of TrapRTM; an element makes the skin weak and exhausted when it is exposed to UV rays, stress and external irritants.
—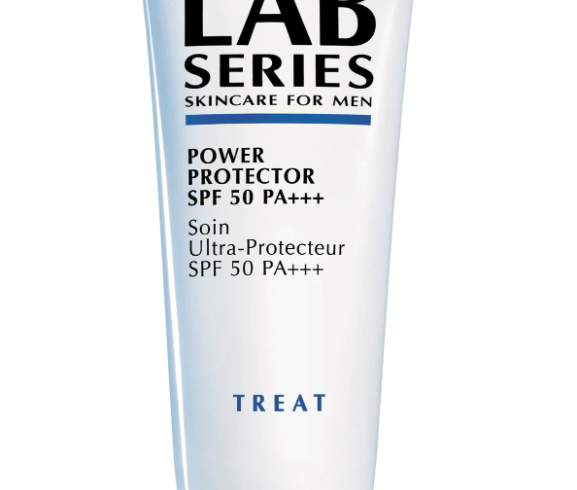 LAB SERIES Power Protector Broad Spectrum SPF 50 visibly brightens the skin with light refracting pigments — an effect that lasts more permanently without the need of said pigments if you're able to diligently use this everyday.
—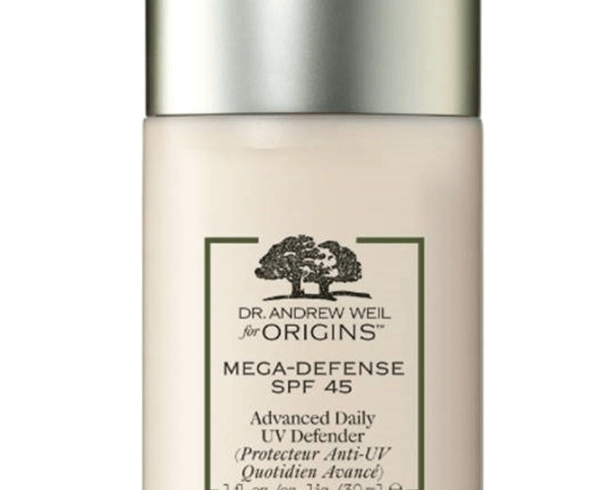 100% non-chemical, sustainably packaged and with three-tier daily protection, ORIGINS's Dr. Weil For Origins™ Mega-Defense Advanced Daily UV Defender SPF45/ PA++++ protects the skin while reversing the damage of pollution, dehydration and environmental stress.

—


Avocado and acai extracts counteracts and protects from the sun's infrared rays while niacinamide moisturises and brightens — all in one bright cheerful tube of Sigi Skin's Morning Glow Physical Sunscreen.
—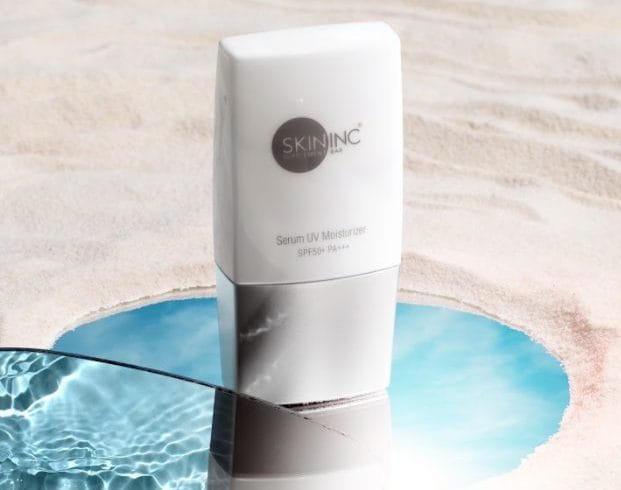 The moisturiser (Vitamin B3 + licorice + hyaluronic acid) meets sunscreen (SPF50+/PA+++) hybrid that is the Skin Inc Serum UV Moisturiser comes in an ultra-light milky texture, all the better to prevent maskne.
---