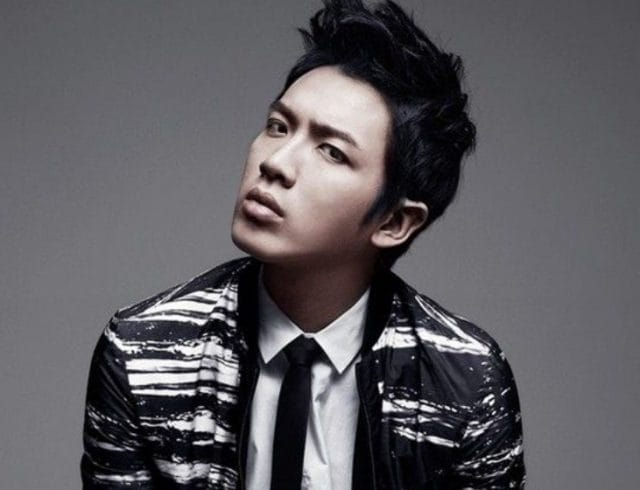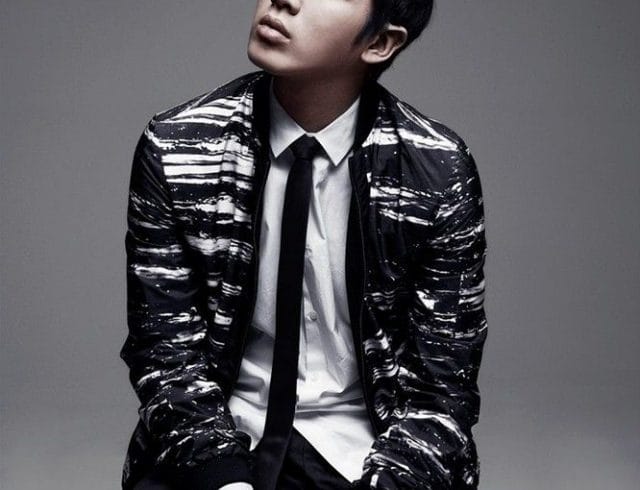 If you're not in the know of a sheet mask by now, it's basically a face cutout that has been soaked in serum. While our description sounds kind of primitive, let us be the ones to tell you that it delivers a massive load of extra goodness to your face (hence, the title of the best sheet masks for every skin type) that goes beyond what you can normally do from gliding, rubbing or smearing.
We'd like you think of it as the step to reboot your skin or something you do as part of your wind down routine. Before you decide to do it everyday, take a good look in the mirror first.
Are you acne prone? Then the answer would be no as it can sometimes aggravate your acne because it's occlusive; just do it once a week. In fact, don't do it everyday because the overdose of hydration causes the top layer of your dermis to weaken, which leads to irritation.
While there are literally hundreds of options for every person, problem and price point, we've listed seven of our favourites with one commonality amongst them — they're not the flimsy paper skin that evaporates instantly upon application.
The image above of Taiwanese heart throb Ko-Chen Tung first appeared in our March 2012 issue. 
—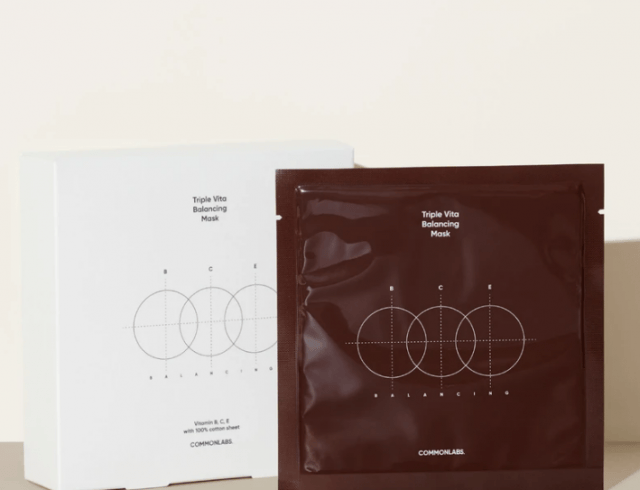 A blend of honey, glycerin, hyaluronic acid and humectants make the COMMONLABS Triple Vita Balancing Mask one heck of a powerful moisture magnet.
—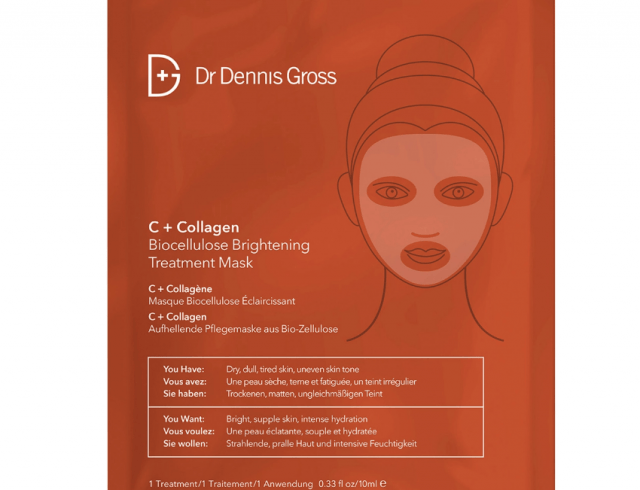 Dr. Dennis Gross C+ Collagen Biocellulose Brightening Treatment Mask might seem like a mouthful but its benefits are two-fold — it instantly lightens pigmentation while plumping the skin.
—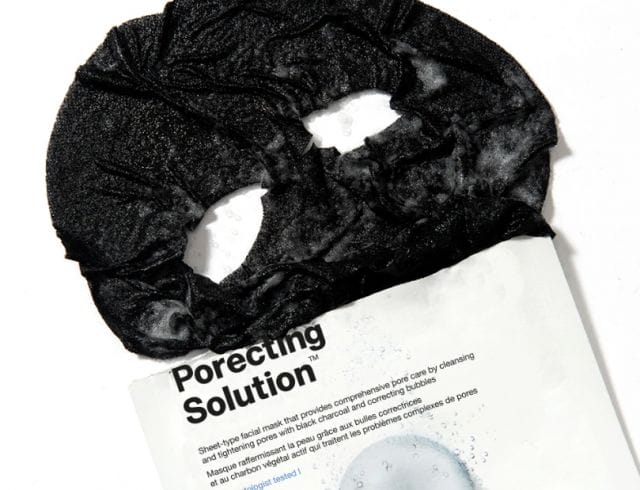 The Dr.Jart+ Dermask Porecting Solution Face Mask bubbles upon application; one part IG story fodder and one part skin impurity eliminating mechanism that also tightens and corrects the appearance of enlarged pores.
—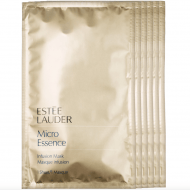 The Estée Lauder Micro Essence Infusion Mask might be pricey (though it comes in a pack of five) but you can't put a price to the glow it gives to your face.
—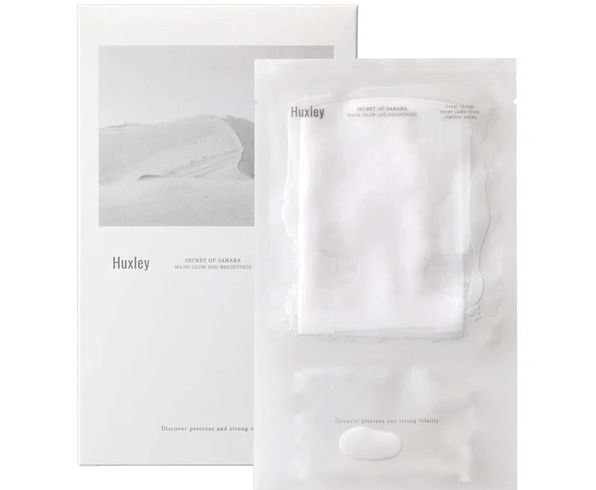 Soaked in a brightening essence with skin calming agents, Huxley's Glow and Brightness Sheet Mask smells pleasantly of prickly pear.
—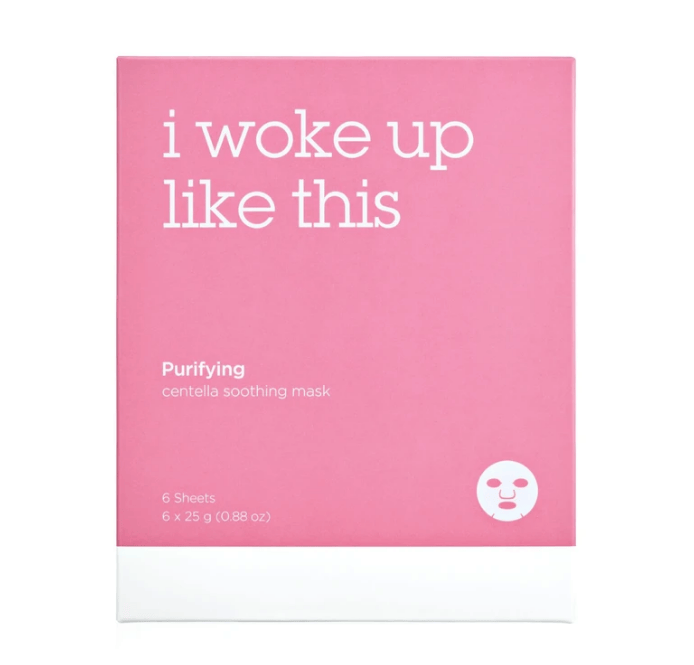 The IWLT Purifying Centella Soothing Mask comes in the form of a gauze sheet (for better adherence) that delivers a soothing serum of Centella Asiastica to calm irritation.
—
Philosophy Purity Bubble Detox Sheet Mask is enriched with cleansing bubbles and charcoal to remove the remaining traces of dirt and gunk on your face.
---