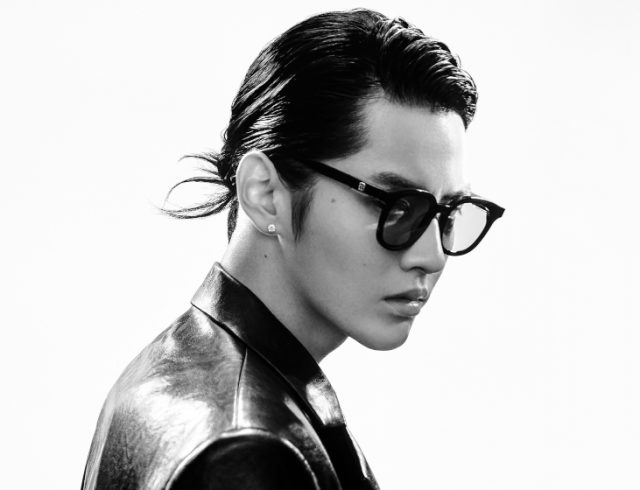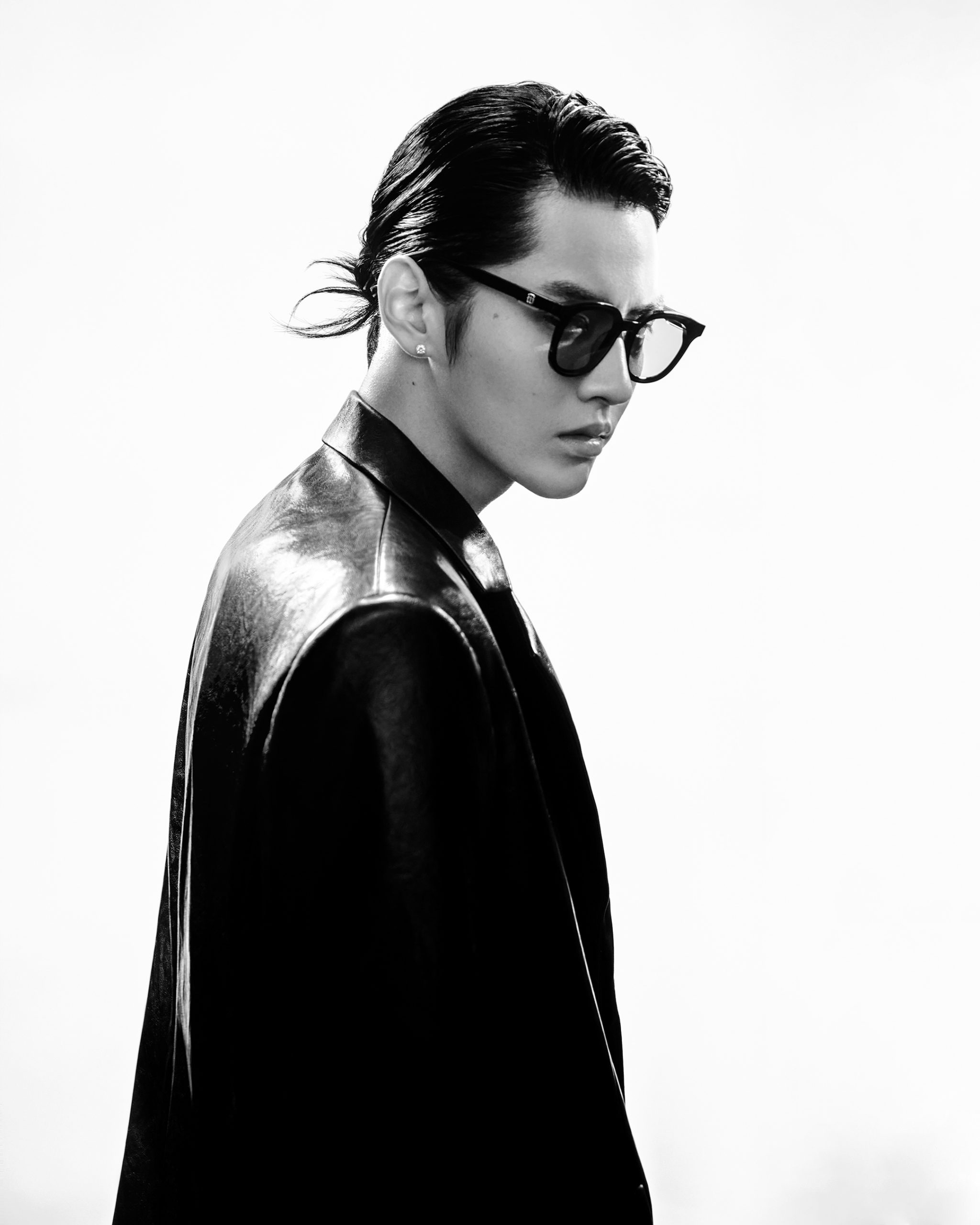 The best thing about eyeglasses in 2020 is that there are a whole lot of them (like Kris Wu's sunglasses in this article) — the all-people pleasers, the le sportif, the Stormzy-wore-them-so-I-wore-them and the apparently-it's-in-fashion.
While everything and anything related to fashion has gone through some extreme treatments in the past two years (put gemstones, feathers or googly eyes on everything), eyeglasses are thankfully dialing back to the 1990s.
—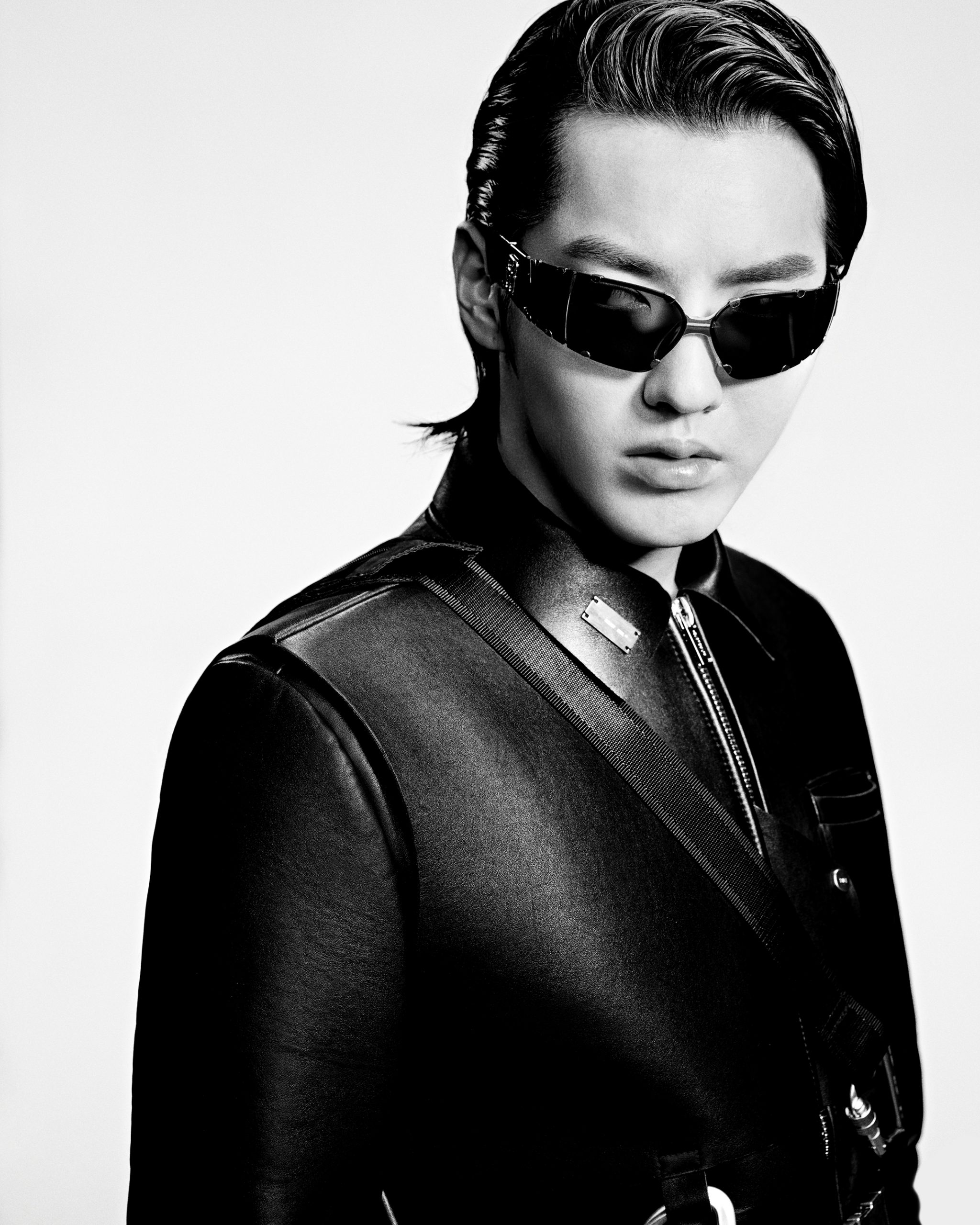 The industry's knee jerk reaction to the Coronavirus runs parallel to the stock crash in 2008 because it has near decimated excess in the industry while leading to the comeback of simple things.
A tote bag which looks exactly like a tote bag, clothes that you wear instead of it wearing you and jeans with two leg holes — just some examples of how we used to dress in the 1990s.
And according to Kris Wu's sunglasses in the latest Gentle Monster campaign, the most-wanted lenses of the season aren't the stuff of rap gods or the Pitti peacocks that loiter outside the Fortezza de Basso, they're straightforward and do exactly what they're meant to do — protect your eyes, going with pretty much everything you wear, and hopefully, makes you feel like a badass even if you're scared of insects.

—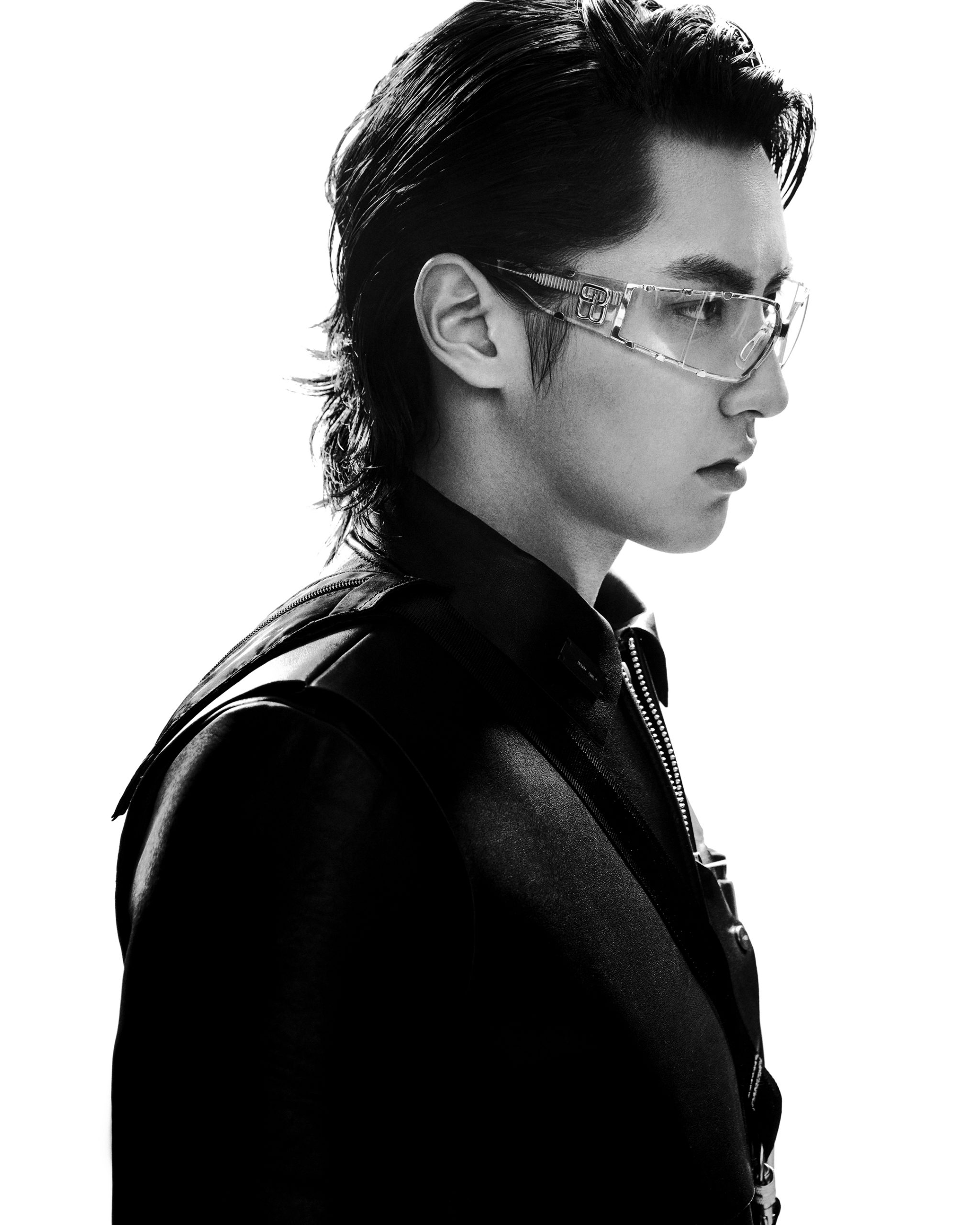 While the line has boasted some swaggier, more futuristic lenses, we'd like to gently remind you that you're not a Chinese-Canadian K-pop superstar.
There's nothing wrong with classic black frames or ones that haven't been down or upsized, it's the new frontier. You're welcome to get behind it.
---