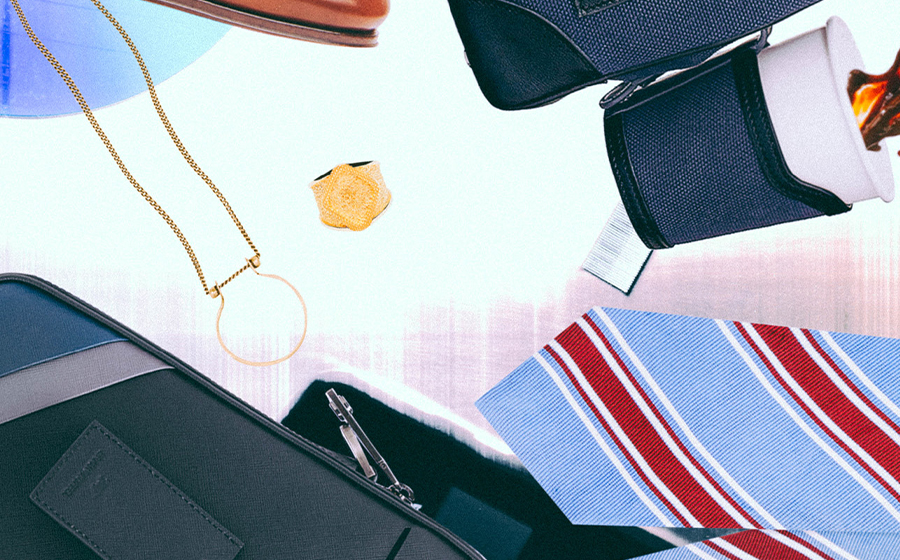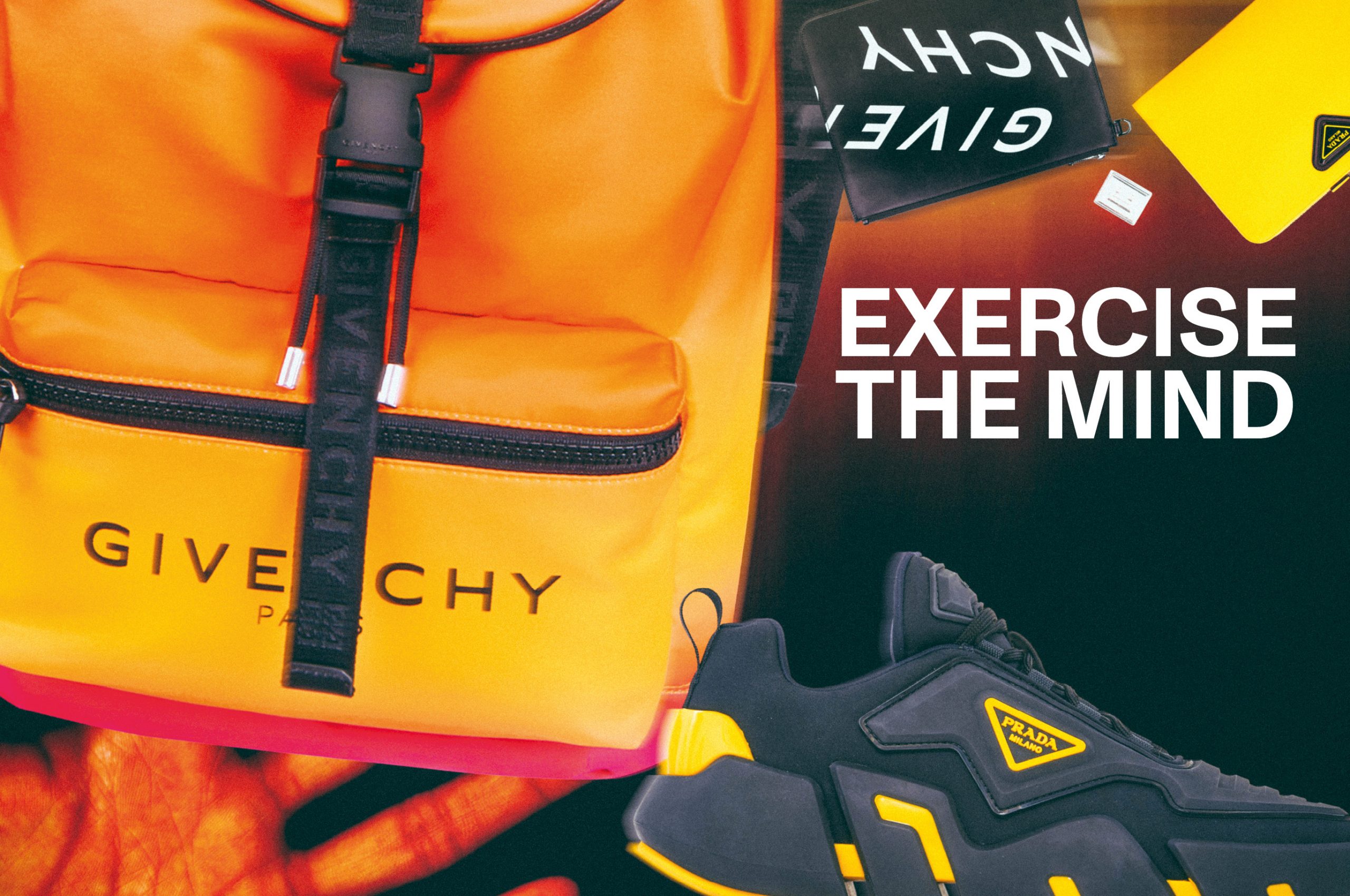 From left to right: Givenchy Bond nylon backpack, leather pouch, metal ring; Prada Cloudbust Thunder polyester-blend sneaker, leather pouch
Escape the monotony of the everyday routine and envision an out-of-this- world experience through the arrays of a copy machine with must-haves of the season.
__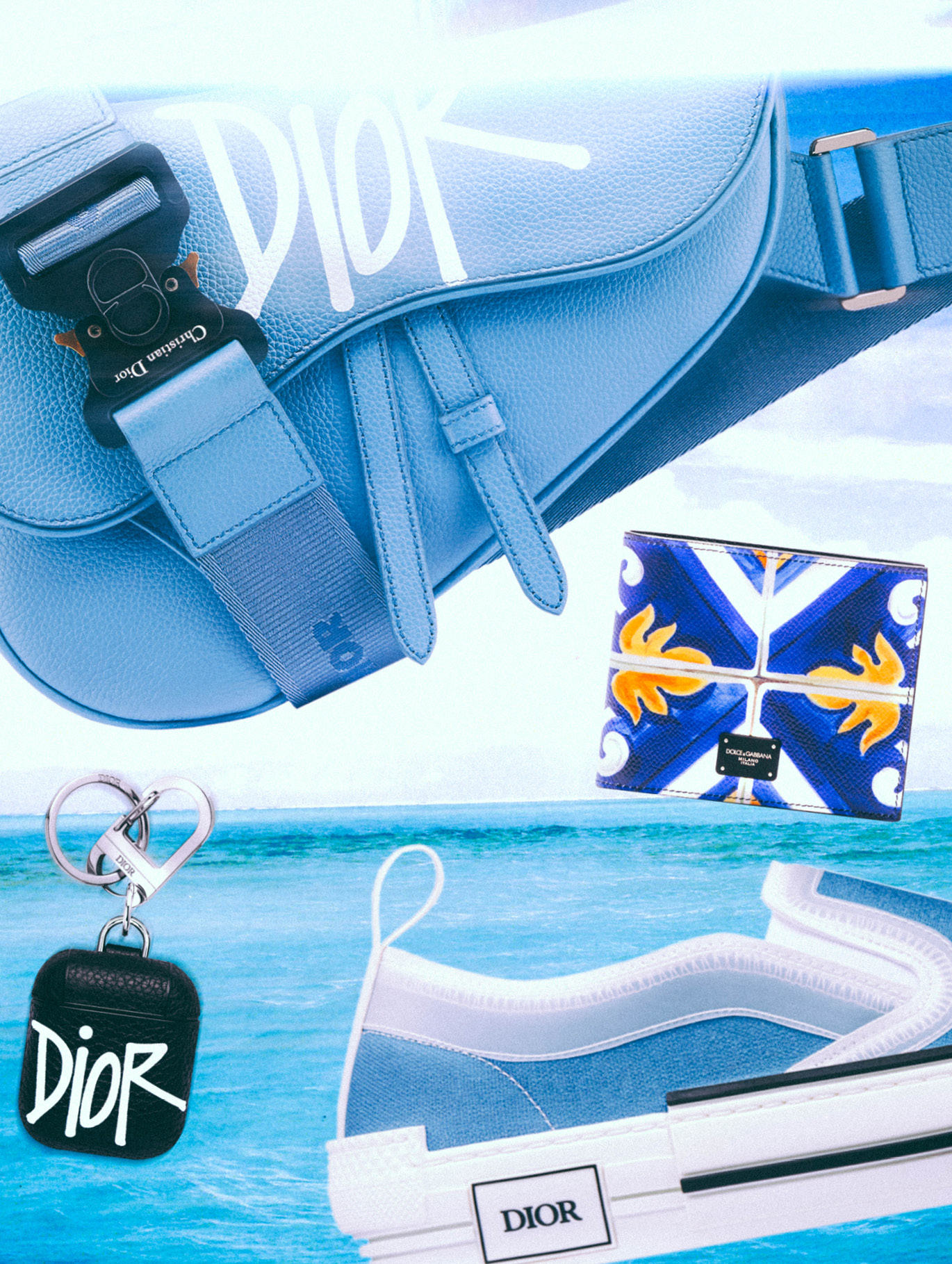 From left to right: Dior Men Leather AirPods Case, Saddle leather crossbody bag, canvas and leather sneaker; Dolce&Gabbana Leather bi-fold wallet
__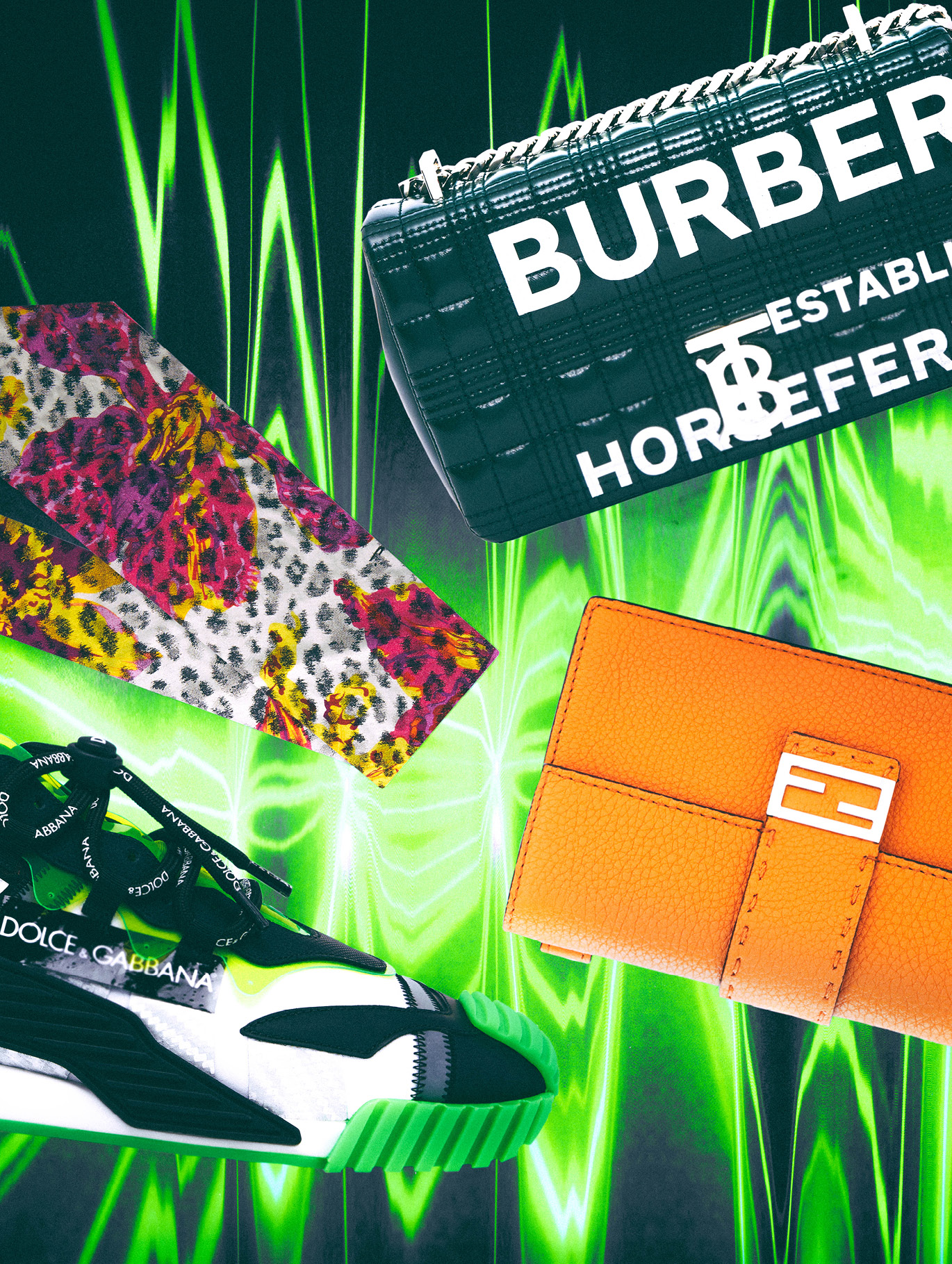 From left to right: Dolce&Gabbana NS1 polyester sneaker; Gucci Silk tie; Fendi Baquette leather pouch; Burberry Lola leather crossbody bag
__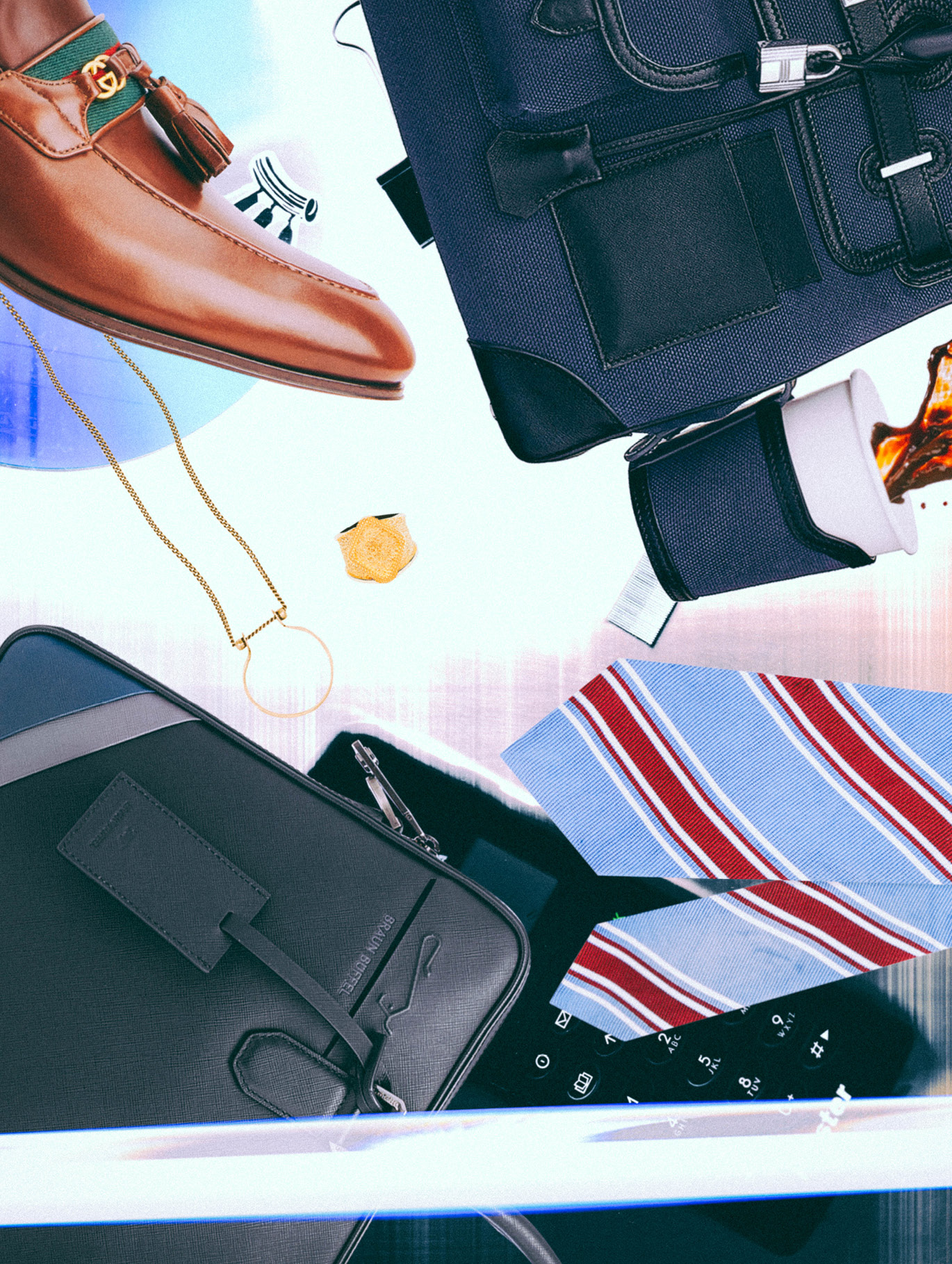 From left to right: Braun Buffel Big Money leather briefcase; Saint Laurent Metal necklace, metal ring; Gucci Leather loafers, silk tie; Hermès Birkin canvas briefcase
__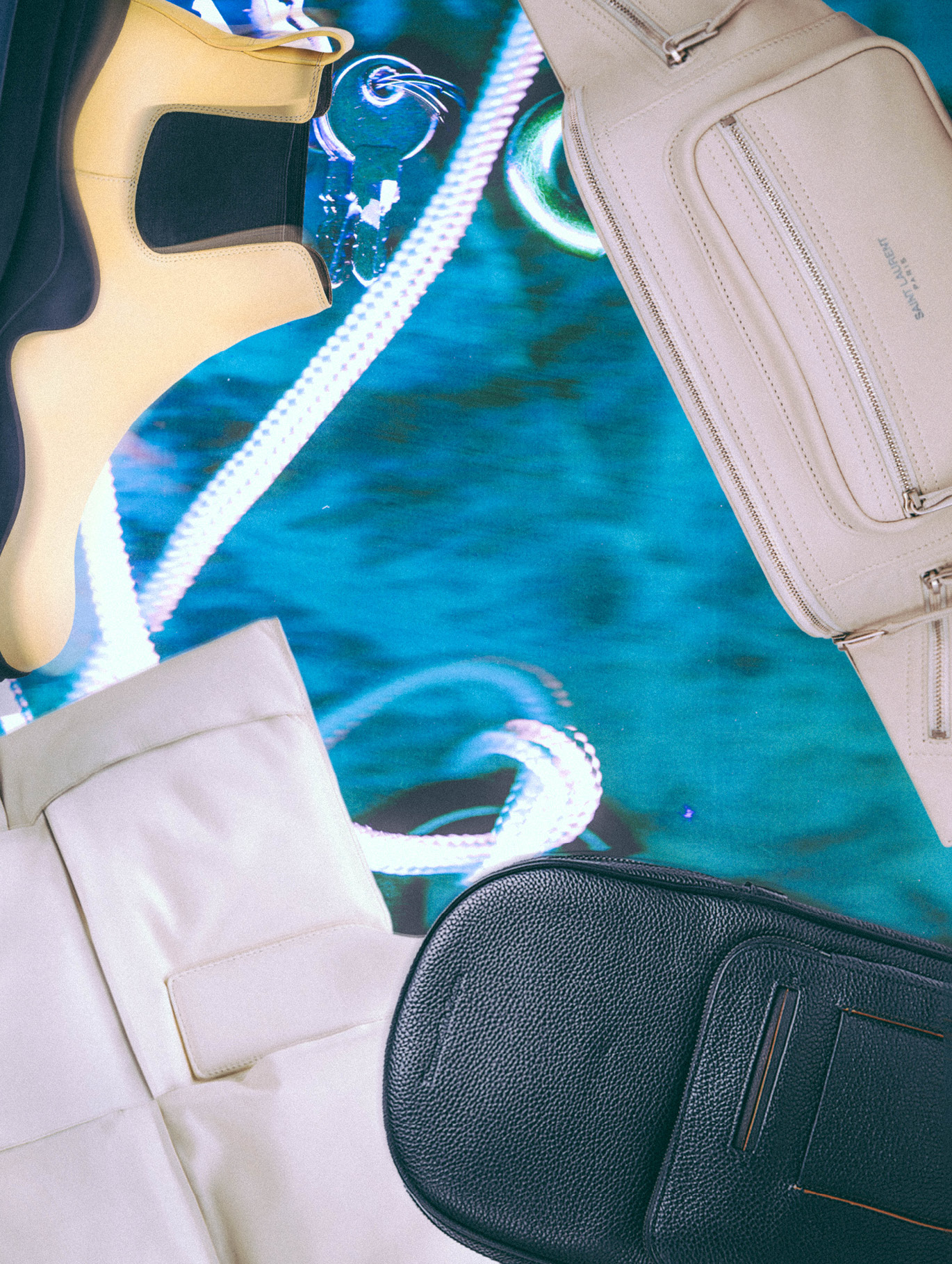 Bottega Veneta Leather and rubber boots; leather tote bag; Ermenegildo Zegna Leather crossbody bag; Saint Laurent City leather bag
__

Art Direction Izwan Abdullah.
Styling Manfred Lu.
This story first appeared in the May '20 issue of Men's Folio Singapore. 
---