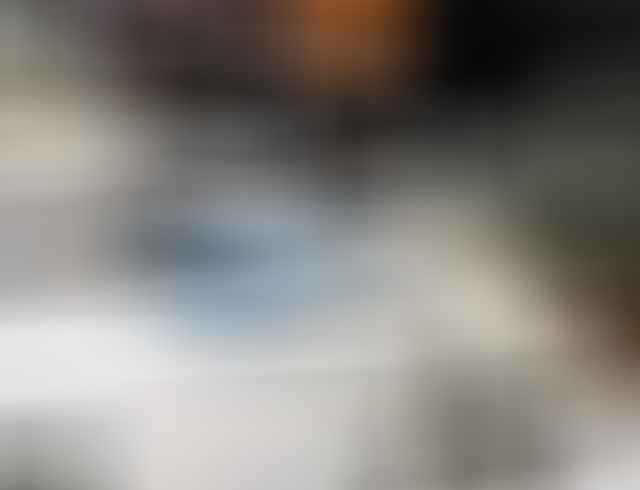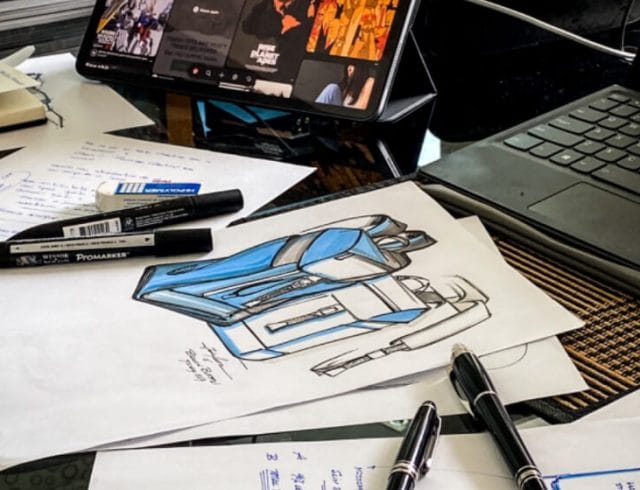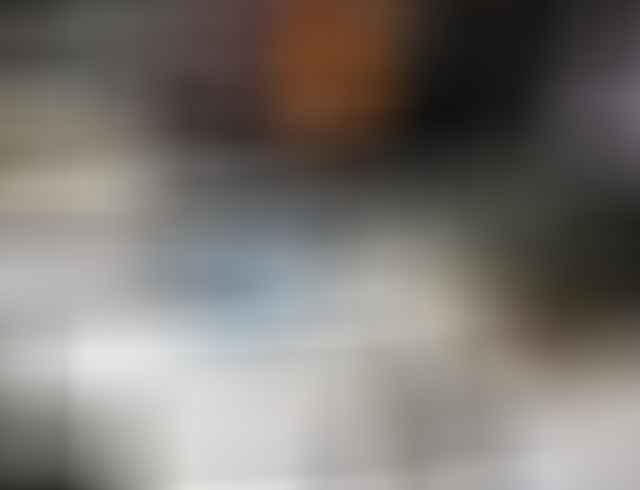 Frankly speaking, COVID-19 has kicked the fashion industry in the butt. Some might even compare it to a drunk uncle who ruins every gathering he attends. Interestingly, it poses a question: has it or will it force the industry towards a more sustainable future?
While some industry veterans predict that it will by slowing down production cycles and forcing houses to well, for a lack of a better worD, go green. On the other hand, Fabio Panzeri of Braun Buffel isn't bothered.
Why so? The creative director has made it his mission since day one of helming the leather goods house. We catch up with him on what he's been up to.
—
How are you handling the current COVID-19 situation? It has been reported that the environment is improving too, what are your views?
Planning my new routine is not difficult actually. I mean, it is always about self discipline. My morning routine is still the same, to wake up at seven a.m., shave, shower and have my breakfast.
Everything is like a ritual but NO pyjamas!
The difference is that I have more time now to read magazines about everything! Style, fashion, interior design, sports and racing! I don't read too much about the virus – too many opinions out there. I prefer reading materials that help me think about how what we can do tomorrow to be better versions of ourselves. My creative process is a little different now as I read more about psychology and philosophy.
We need to understand people before understanding them as customers or the market. And customers are people first.
This "bad time" is not totally bad – our environment is improving and if we consider the big picture, it is in fact, working well. However, if we consider only our personal views of the restrictions and limitations, it probably means we haven't learned this as a lesson.
From my perspective, we cannot survive for long with our previous behaviour. Hopefully, with the current pandemic, people will start to realise the importance of every single minute we have in life and that any single decision, no matter how small will impact the life of everybody.
—

—
How did your view on sustainability influence the Braun Buffel SS '20 collection?
Ecological Sustainability was a process I started when I first became Creative Director of Braun Buffel. Braun Buffel has evolved to a different material selection.
We are constantly looking for better quality and alternate materials while avoiding wastage as much as possible. The next step is to use packaging with minimal plastic.
—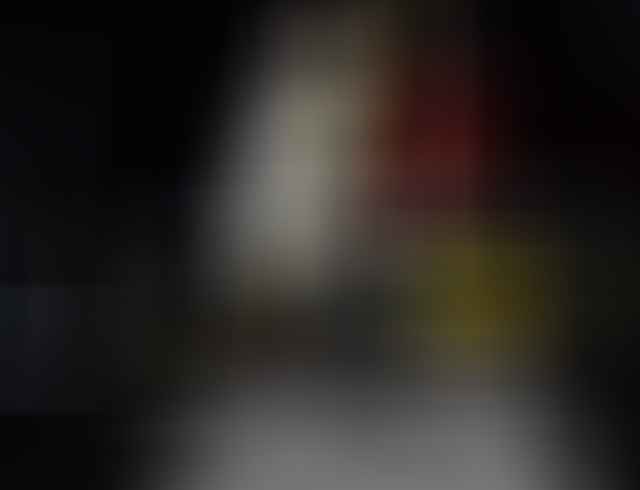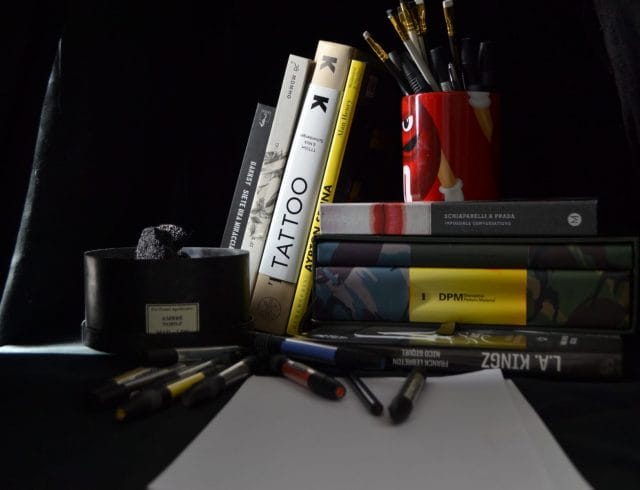 —
Who did you have in mind when designing the SS'20 collection?
Like the process of designing all other collections, I considered the evolution of our style in the current "so called" market.
I observe everything that is happening in the world, starting from areas in the interior design and automotive industries because that is where people express their most intimate lifestyle. If you observe where people live and the kind of furniture that they want to buy, you understand the evolution of society and what they want or need to use today and in the future.
Designing a collection is always a progressive process.
—

—
Are there any new materials you have used?
I am always looking for new materials in the evolution of the Braun Buffel collection — that are of better quality and that would help minimise wastage. We introduced the use of recycled nylon from plastic bottles in SS '20.
—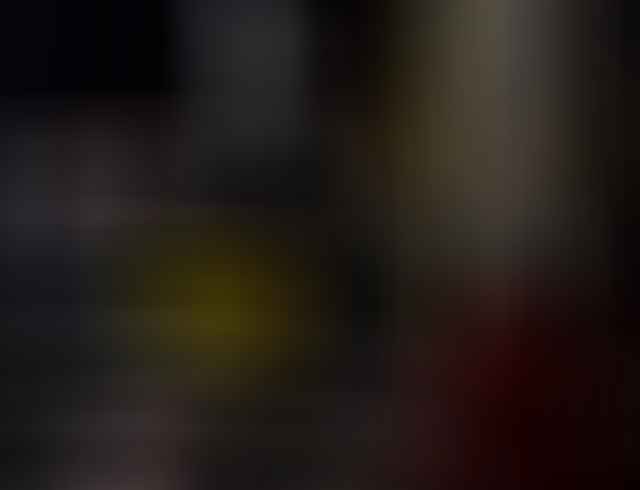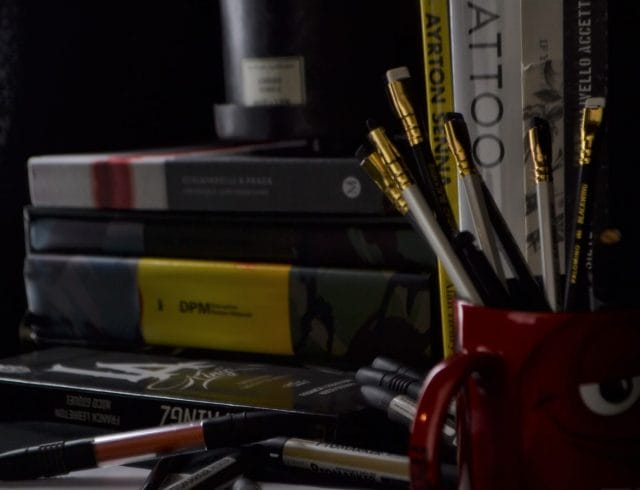 —
What does it mean to be more human to you? How do the bags bring out this quality?
This is a nice and very interesting question. For me, to be human means being conscious of how much any single decision impacts the present and future of this planet.
We buy good quality instead of quantity. Being simply affordable is no longer the way to go. Buying for quality will help us avoid suffocating this planet with a lot of products that are without a soul and we want to make bags that have a soul.
For it is not the bag that can bring out the humanity of people but the set of details that shows the personality of the wearer. At the same time, the object acquires its own personality.
---