What makes some of these local or global fashion designers tick? In this weekly column, Fabio Panzeri, Creative Director of Braun Buffel (his recent feat for the leatherhouse? A new concept store design at the boutique's ION Orchard store to reflect the brand's new sensibility in 2020) shares his many inspirations and obsessions.
—
1. Depeche Mode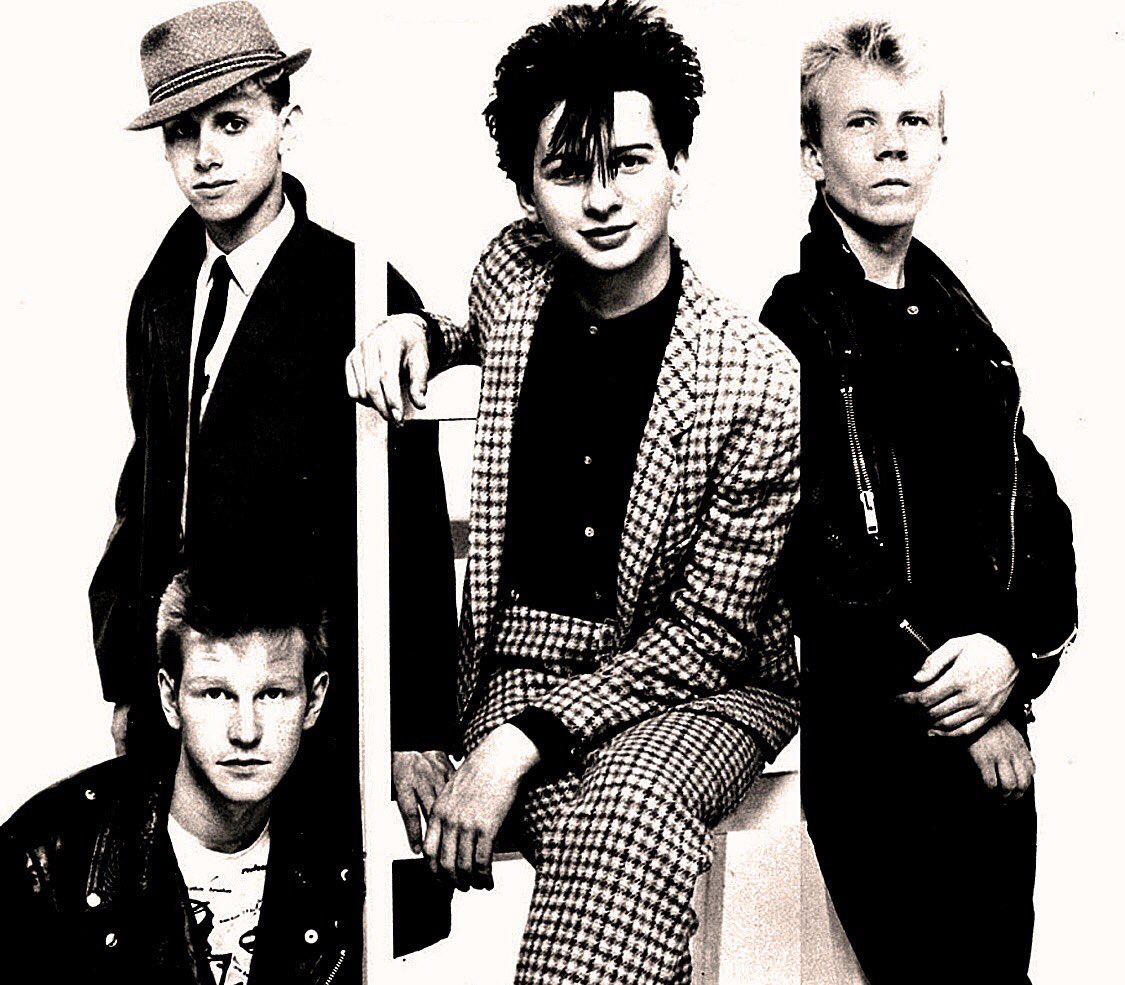 When I am looking for inspiration to design my collections, I usually listen to electronic bands such as Depeche Mode. It gives me an avenue to stimulate my creativeness.

—
2. Slipknot, Metallica and Swedish rock band, Ghost.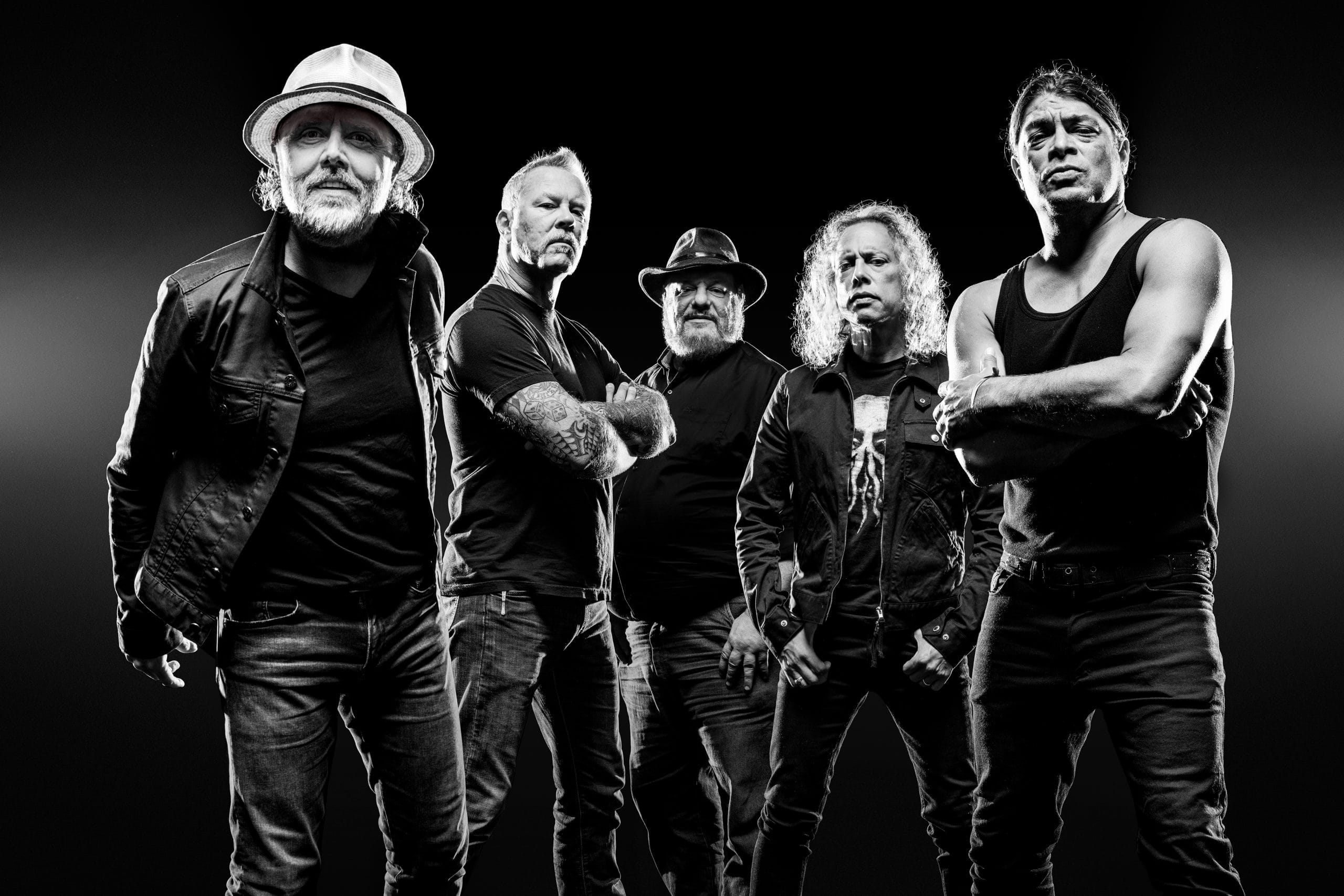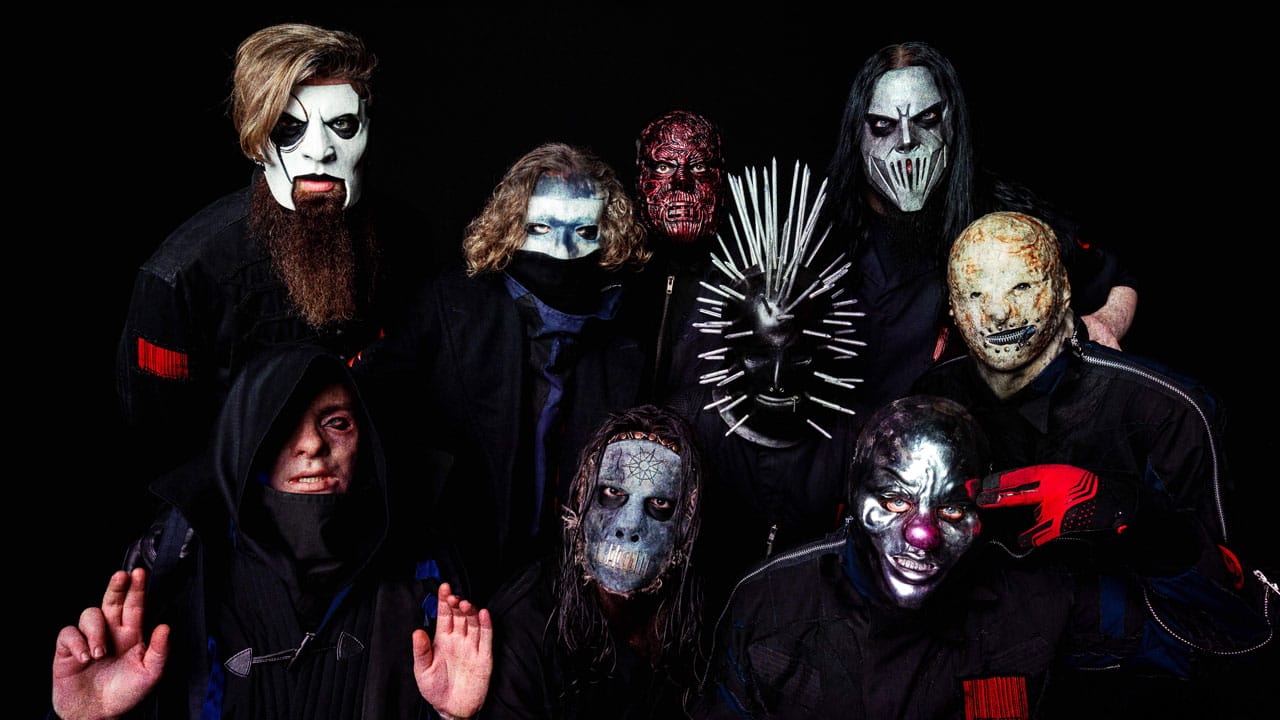 When I need to relax, I listen to heavy metal bands such as Slipknot, Metallica and Swedish rock band, Ghost. For me, listening to heavy metal music makes me calm.
—
3. Pulp Fiction and Joker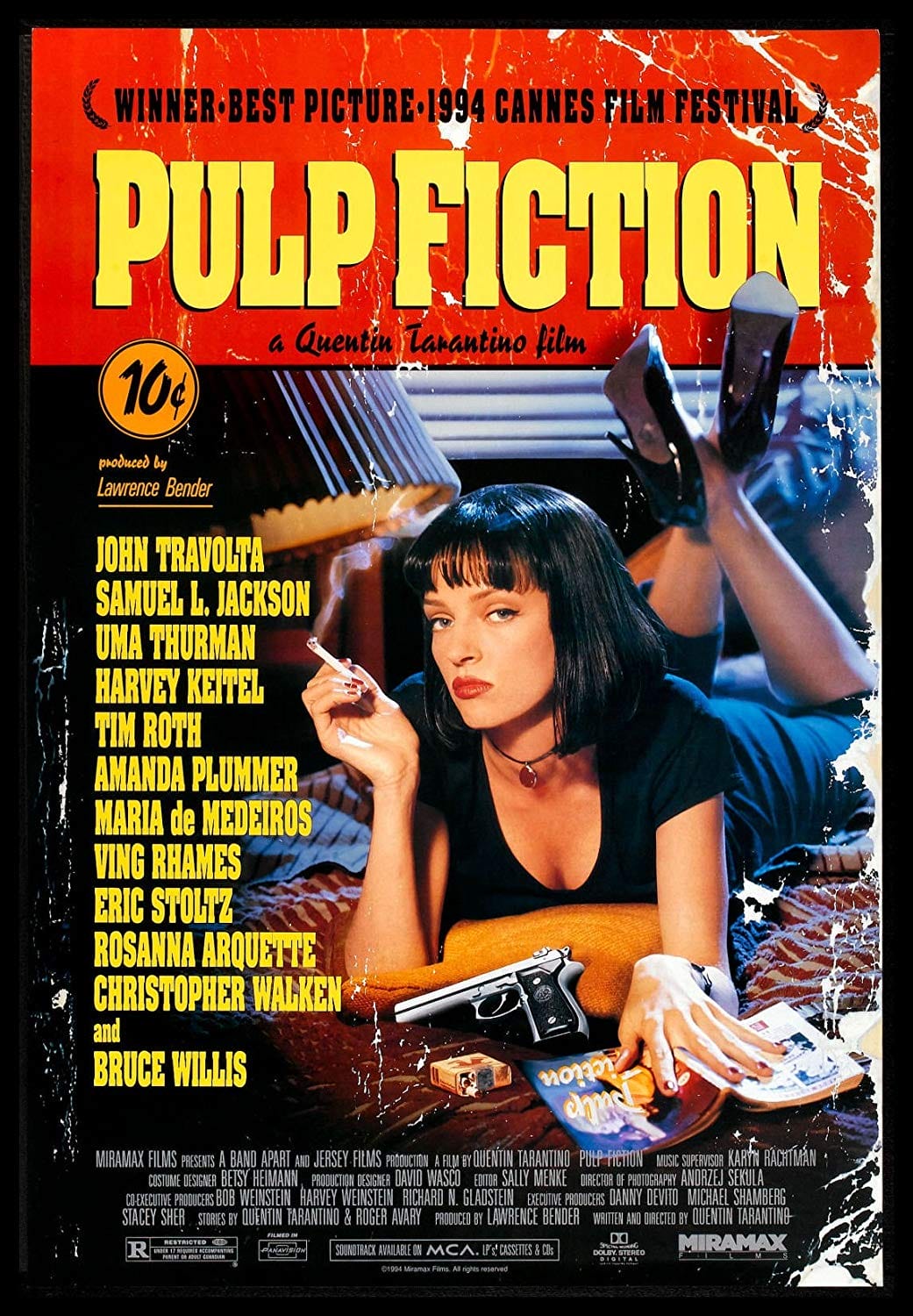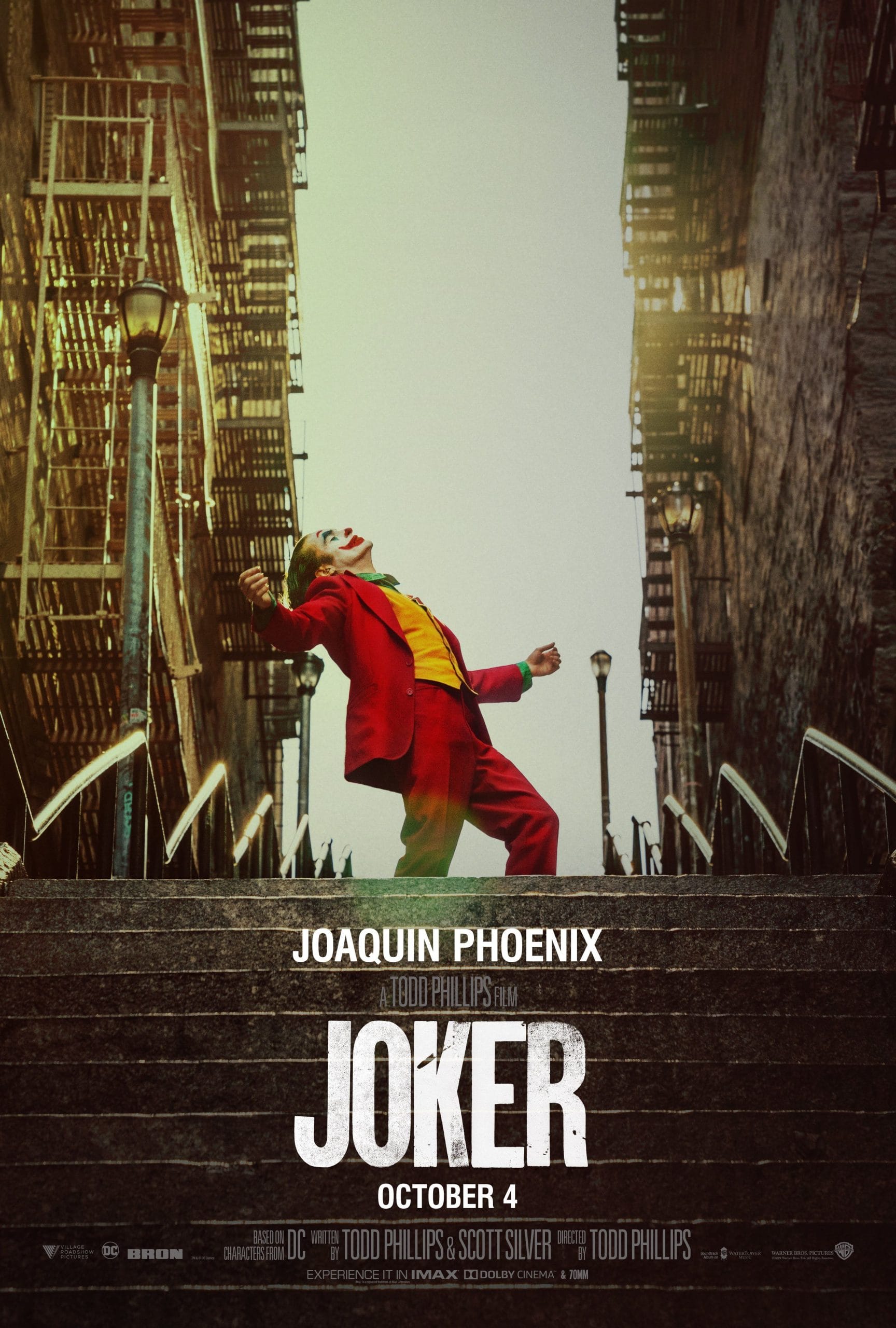 I absolutely love Quentin Tarantino's films, especially Pulp Fiction. It is an instant classic which never gets old. My other favourite is the recently released Joker film starring Joaquin Phoenix. Joaquin's portrayal in the film is so compelling and deep and so much more that it deserves all the kudos it got!
—
4. Racing Cars and Go-Karting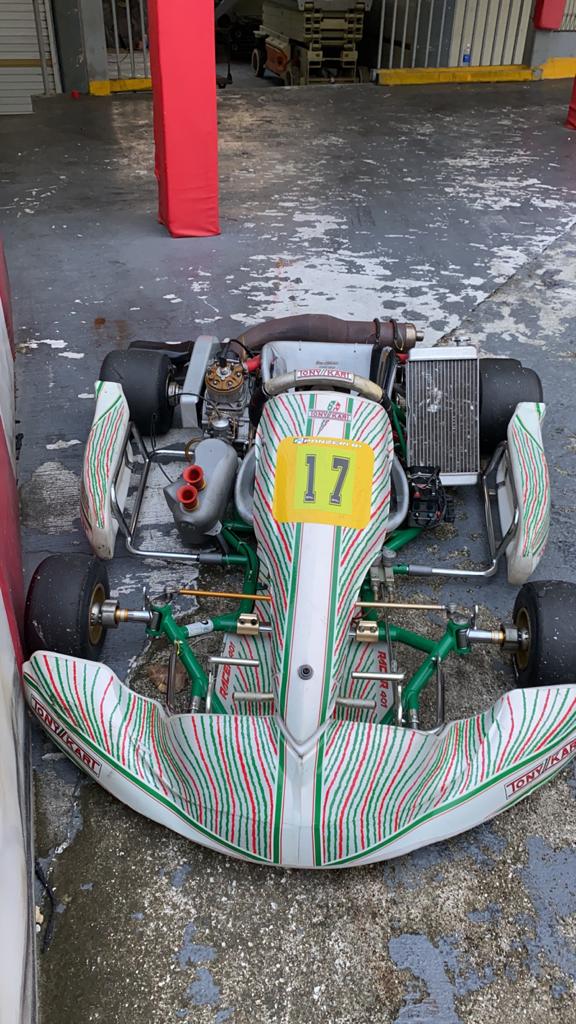 I've always been a fan of racing cars. Recently, I have a found a new hobby in go-karting. You'll find me on weekends at KF1 Karting circuit with my customised ride.

—
5. His Wife — Mary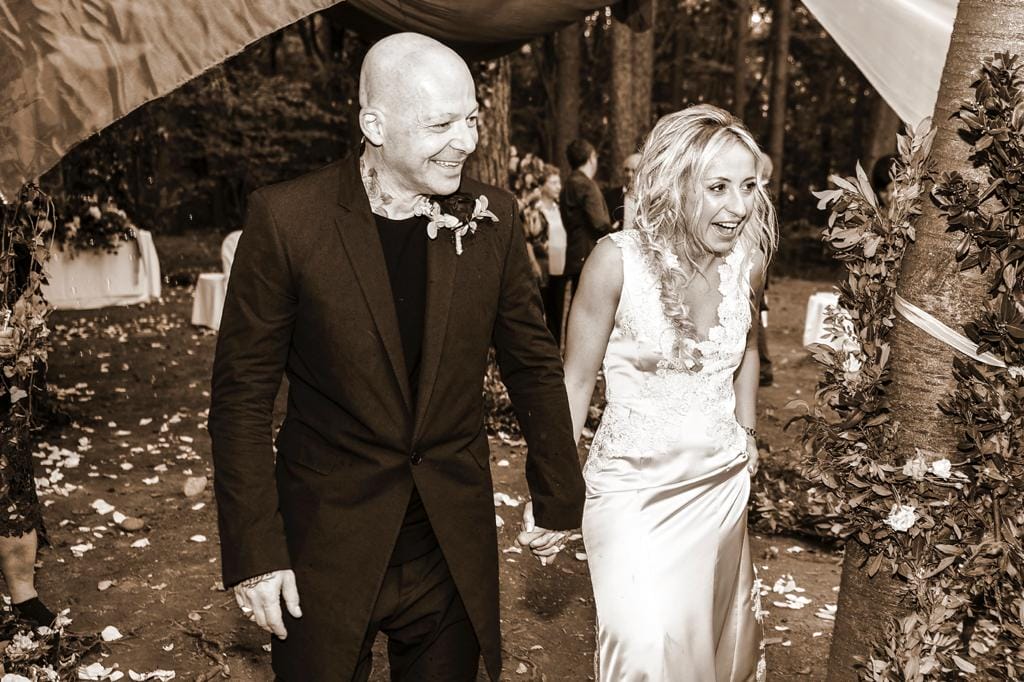 She has always being there for me as my steady pillar of support and as my partner in crime as we embark on all of life's adventures.

—
6. CrossFit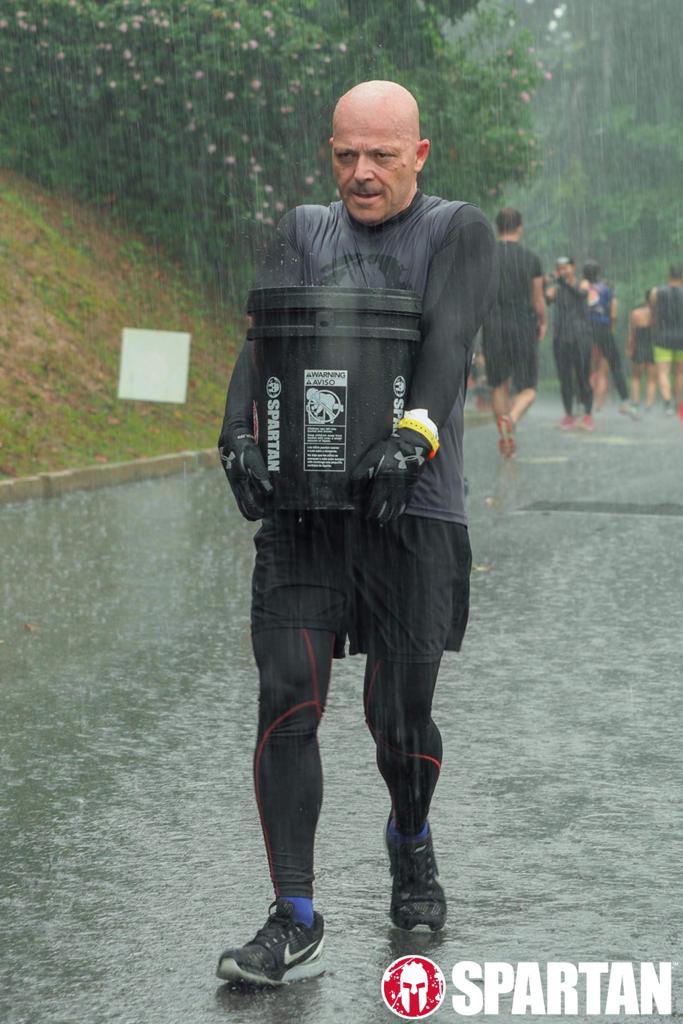 No matter how tough the day is, my respite is when I head for my CrossFit classes where I challenge myself physically and mentally. Recently, I took part in a Spartan Race and I love the adrenaline rush. It's going to be my yearly ritual from now on.

—
7. Plant-based Food


I was inspired by "Game Changers" on Netflix and have since adopted a plant-based diet in my daily life. This is my how I am adopting a more sustainable way of living.

—
8. His Cats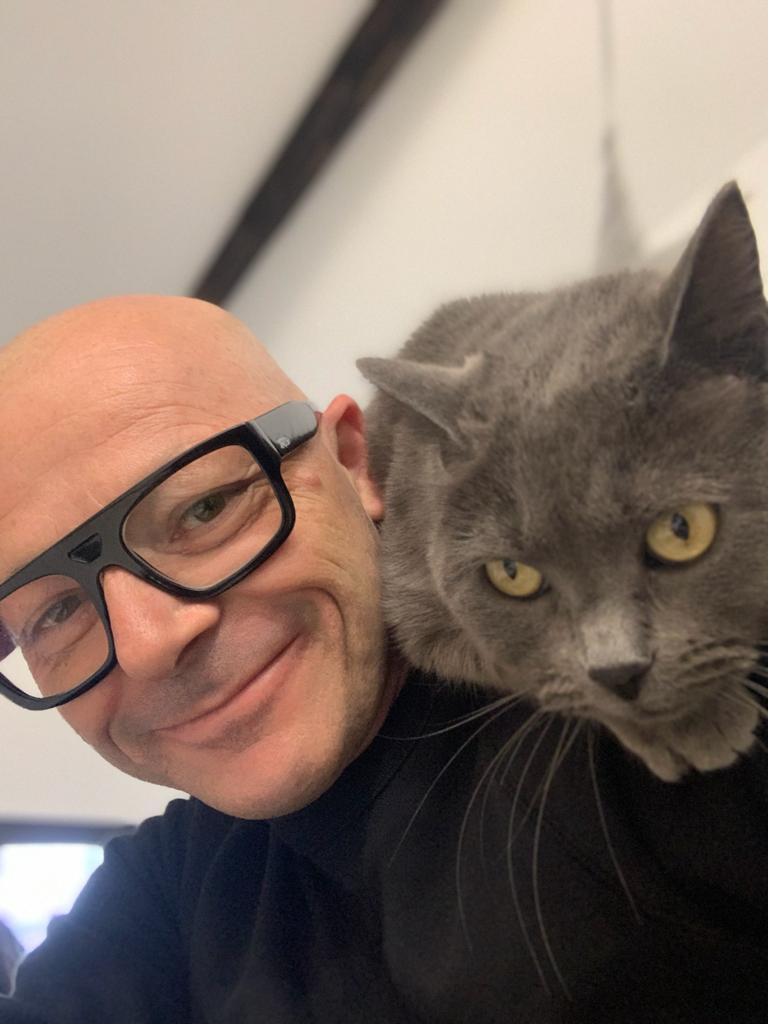 Both my wife and I are animal lovers and we have three cats — Lucifer, Chopper and Daphne. Pictured here is myself with Chopper.

—
9. His Favourite Designers — Rick Owens and Boris Bidjan Saberi.

—
10. The Art of Tattooing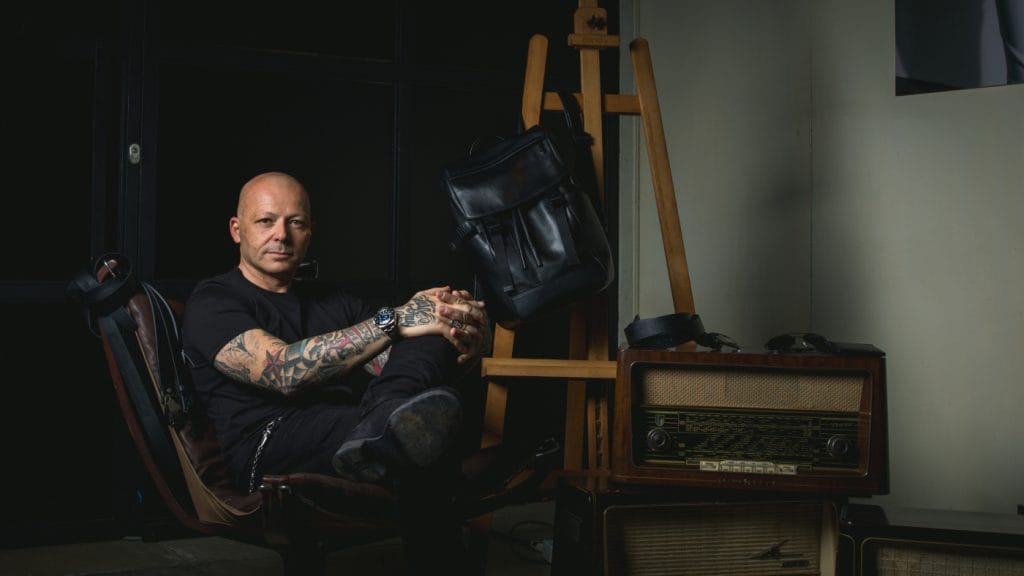 I am obsessed with tattoos. You can see it on my arms and body. To me, each tattoo has a history and story behind it — it serves as a personal reminder to myself for a significant moment in my life.
---