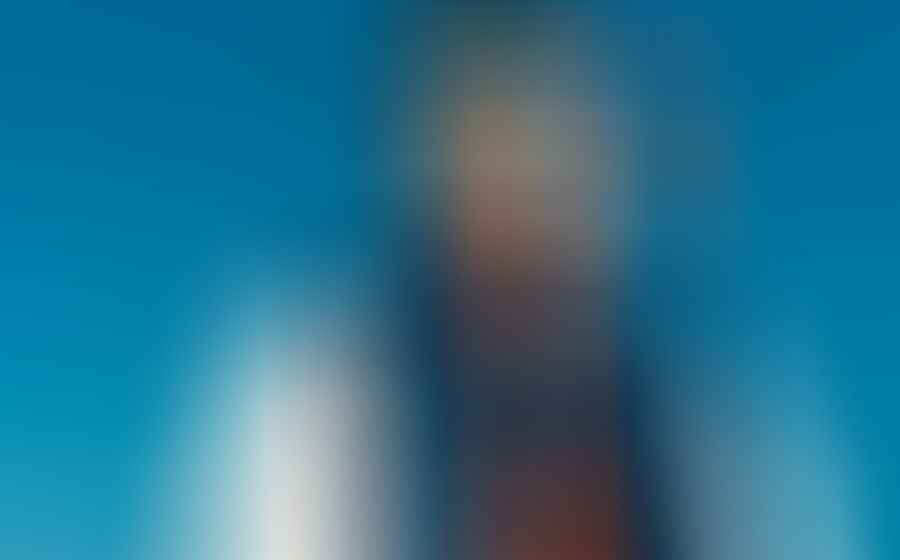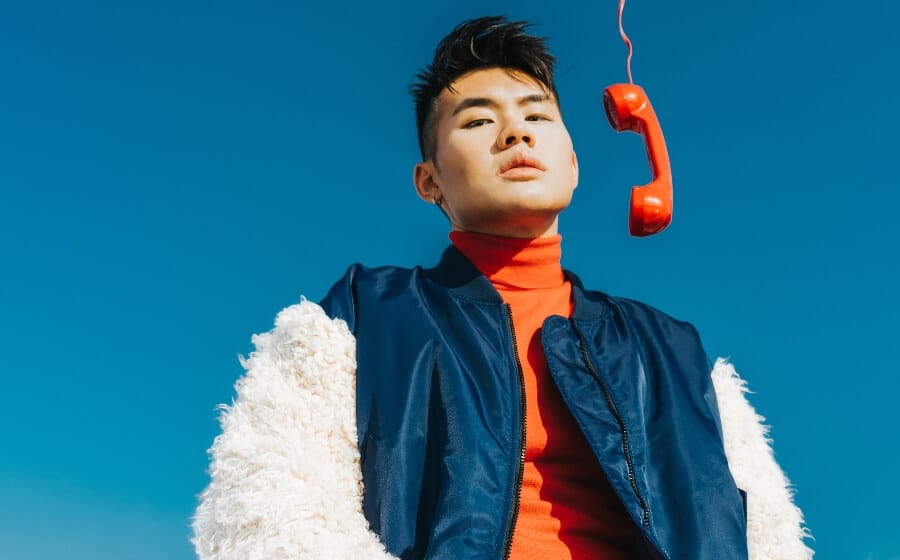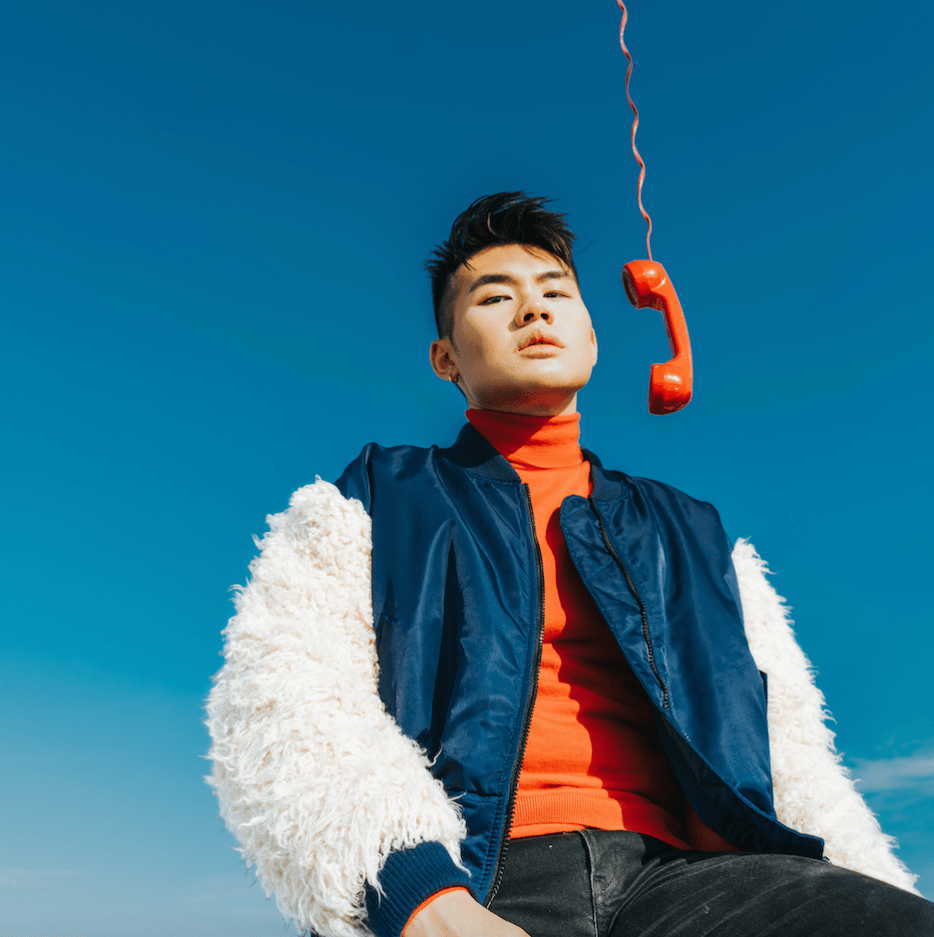 Frankly, love songs about craving your crush's attention through subtle means are a dime a dozen. But once in a blue moon, one rises on the charts that makes you imagine yourself in a sweaty club — albeit wildly intoxicated, or not — and trying to make furtive eye attention with said crush. That our friends, is how Dominic Chin's latest single AWARE was aurally designed to make you feel.
But don't take it from us; we're a bunch of salty singles. We speak to the singer himself on its true meaning and as it turns out, it's one hell of a bop.
—
Hi, Dominic! Please introduce yourself.
I am a singer-songwriter from Singapore and I started out covering songs on YouTube in 2010 before venturing into writing songs as an avenue to express things that I don't really wanna talk about.
It's not really an escape, as most writers say. It's actually a way for me to reveal more of me, if that makes sense. Some things aren't as easy to bring up, so songwriting is a way for me to "talk" about things.
It's easier on the listener too, to hear messages and things through music.
I also get nervous way too much in social settings and that's one of my problems. My stylist Gabby G used to always take me to parties and events but 90% of the time I would go, say hi to his friends and etc, and I would literally hide in the toilet the rest of the time.
I prefer having a good conversation, I prefer writing my thoughts out carefully. I don't think I will ever say any of the words in my latest single, AWARE out loud to anybody in any circumstances. Maybe after a couple of glasses but I can't imagine it now.
—

—
What do you do in your spare time and how does it influence your music?
I enjoy revisiting old records of songs that inspired me in the past and study how it was constructed. Musically, lyrically, vocal execution, etc. I believe that songs are constructed much differently in the past, where artistes are very open to different sounds & ways of singing. I wanna be able to write and explore sounds as freely as possible, combining the old and new forms of music in general.
I started doing music because it was the only thing I was good at. I sucked big time in school as I could not understand the work and I hated to disappoint people so I didn't dare to speak about my struggles much or ask for help. So, I would often just drown.
Music was something I understood and singing was something that brought me comfort. It came very naturally to me — the formation of melodies and words.
I was asked to write a tribute song for the late Mr Lee Kuan Yew and I had been thinking for a while about a way to honour him before he passed after seeing some of my peers at that time talking smack about how he looked so weak at one of the National Day Parades. I just thought that it was ridiculous for young people to be so disrespectful "just for the lols".
After that song went viral, I was asked to write a song for NS50 and from there, I felt comfortable to start putting out songs about my own life and not just tribute songs.
—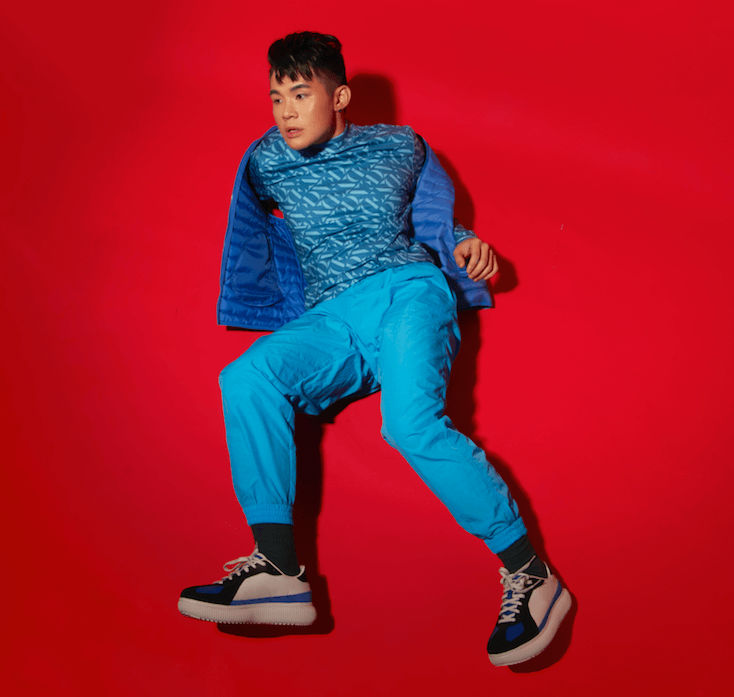 —
What are your favourite genres of music?
I am a huge fan of music itself so it's hard to pick a particular genre to stan. [laughs] I really do enjoy music in general — some days I listen to Herbie Hancock, play some obscure jazz tunes, some days I crank up Azealia Banks "Anna Wintour", some days I listen to old school Hillsong United songs.
These days, it's a lot of old school Christina Aguilera. I love pop music.
I also can't stop thinking about Troye Sivan's new song "If I'm gonna die, let's die somewhere pretty". There's something so sad in those words and the atmospheric sounds used in the background.
—

—
How did you start writing your latest single, AWARE?
The writing process for AWARE was slightly different as it was a song that was written on the spot during one of my sessions with my fabulous producers Edwin Wong and Nicholas Zach.
We were in his home studio messing around with beats and sounds after listening to some Khalid. We made the verses and chorus' skeleton beat and I randomly put together the words without much thought. I just felt that it should be direct and concise. Nothing too deep and nothing to think about.
It's a silly song about meeting somebody and wanting their attention and to please them.
I love romantic things. I think growing up as a fat kid, romance felt something so far for me. I just kept thinking that romance was something you see in the movies; something you hear in songs and I thought it will never happen to me.
I'm always so shocked that it could totally happen! I'm such a loser. [laughs] But yes.
—
View this post on Instagram

—
Do you feel perhaps you are challenging gender norms with your music?
I will be talking about this in my upcoming songs! Growing up, I was always told to not cry cause I'm a boy, to "man up" and do "manly" things; and that has caused me to be very repressed. [laughs]
I hated sports so I definitely did not involve myself in any. I was better at music so the band or the choir was my first choice.
I also always thought blue was a nice colour but there is so much beauty in other colours as well, so why must blue be a "boy" colour?
Growing up, I think I dared to challenge the norm more and more because I realised that I actually don't have to care about anybody's opinions and I can make my own decisions.
—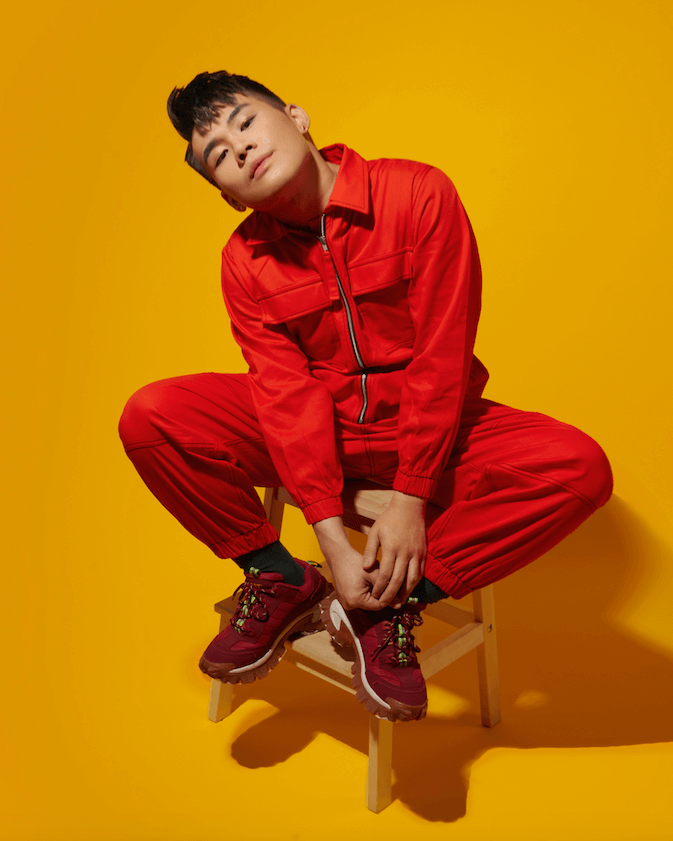 —
What are you up to in 2020?
At the beginning of, 2020 I had a lot of shows and of course the album planned. But I think looking at the situation now, it's about bringing these shows to another platforms and having other ways to put things out.
Discovering what works and doesn't is tough of course but I'm happily exploring. It's the most audacious year for me personally, looking at the amount of things I will be putting out but I'm full of hope and excitement.
—
AWARE is available on Spotify, Apple Music, the iTunes Store, deezer, Amazon Music and YouTube.
---