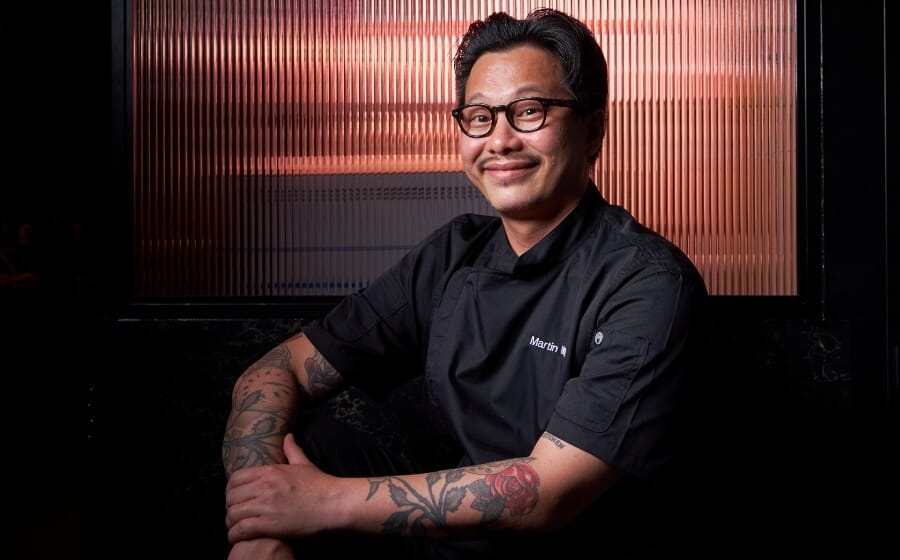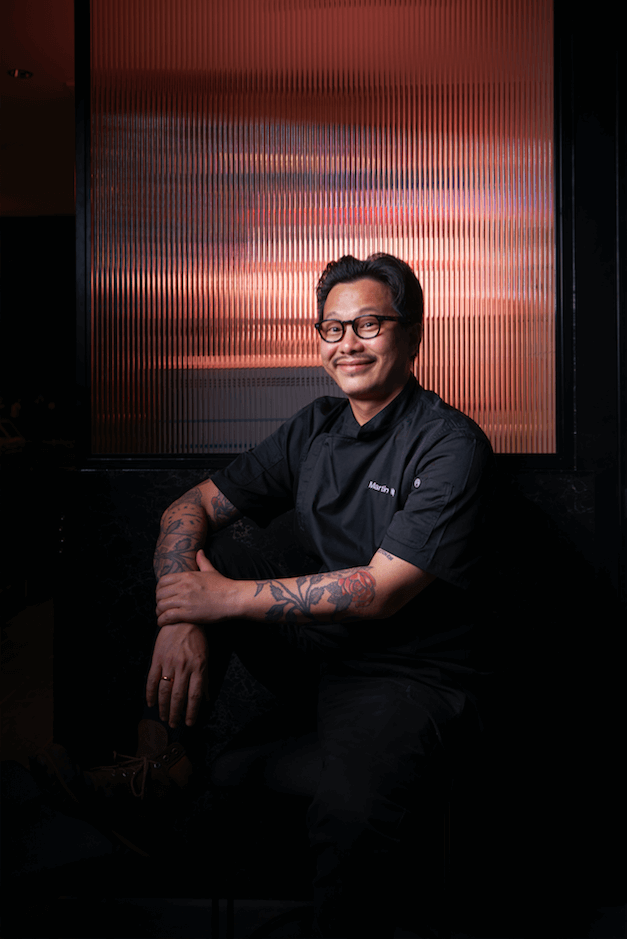 Welcome to #DeliveryDiaries, an initiative we have come up with to highlight the delivery menus of some of the gut-busting dining establishments we've been to.
In the second installment of this series, we have Martin Wong, head chef of LUMO, to review five of his favourites.
—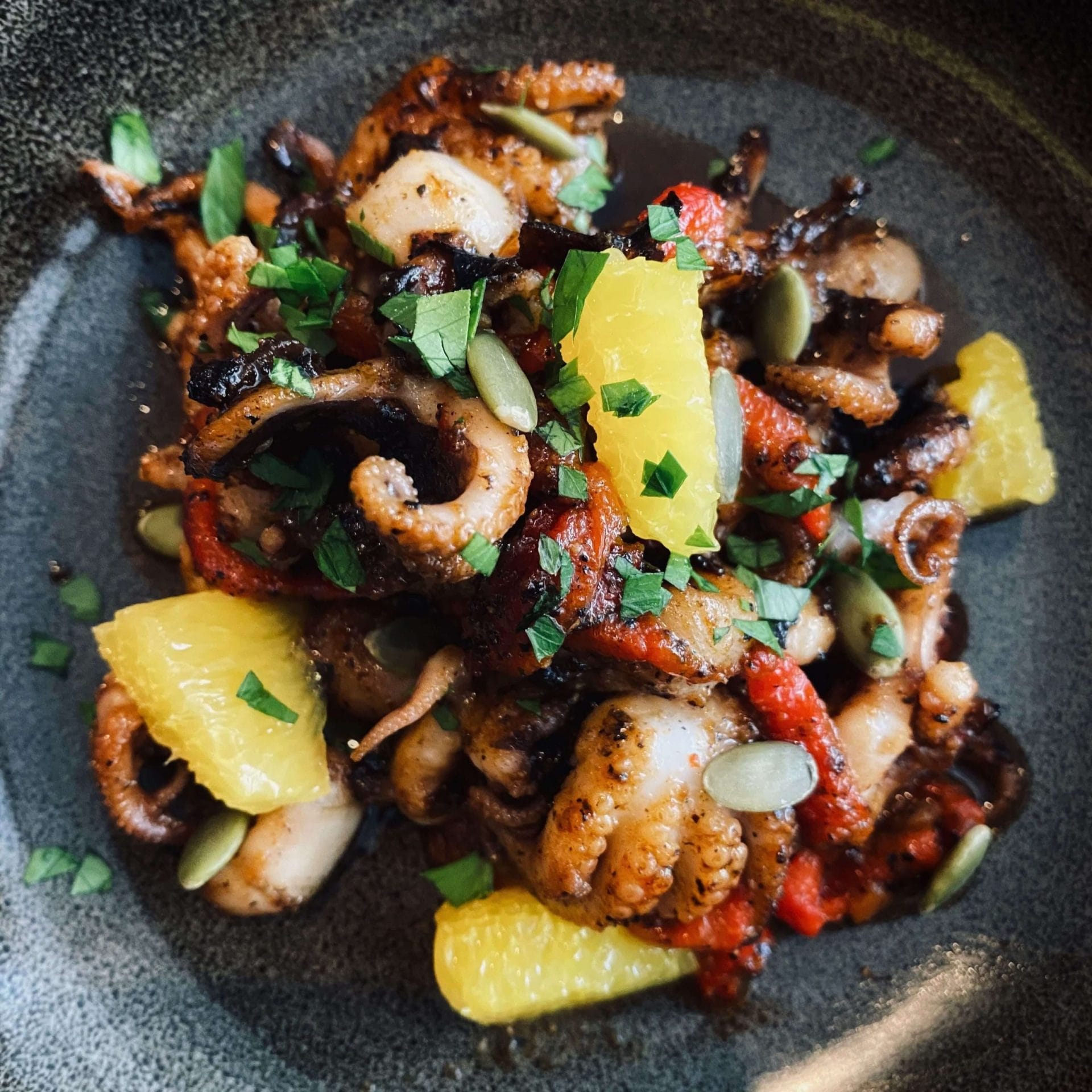 1.Baby Octopus, Cajun Spice, Orange segments, roasted Pumpkin Seeds, Bell Peppers, $16

I dream of the Mediterranean whenever I prepare this dish. It's a place where I have long wanted to visit because I love the colourful and vibrant flavours of the region.
In this dish, Orange segments, Bell Peppers and roasted Pumpkin Seeds give acidity, sweetness and crunch respectively. These, together with the Cajun Spice, creates a tangy and umami dish.
—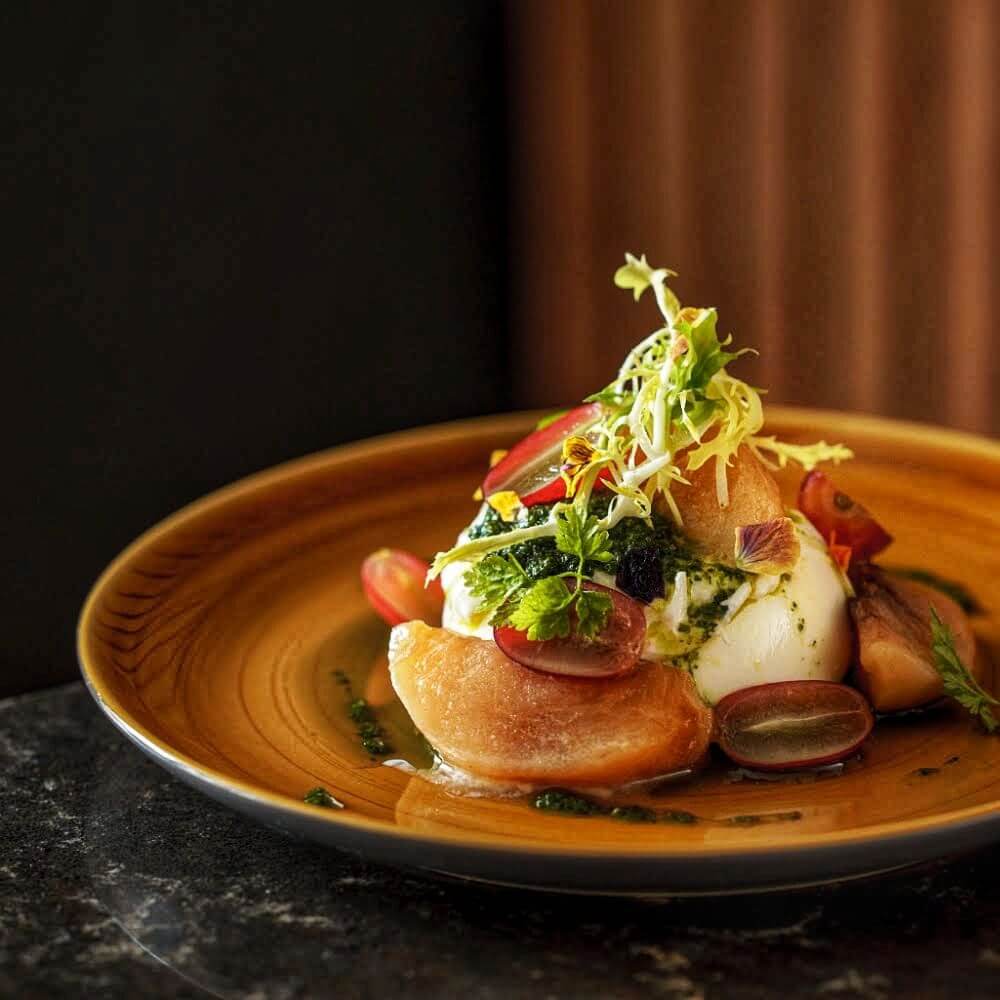 2. Burrata, Chimichurri, Peach compote, Grapes, $26
I love Cheese because it's my comfort food. Who doesn't like Cheese, and soft and creamy Burrata?
The herbaceous Chimichurri and the sweetness of the Peach compote and Grapes offer a different dimension to a traditional burrata dish — creating excitement on the palate.
—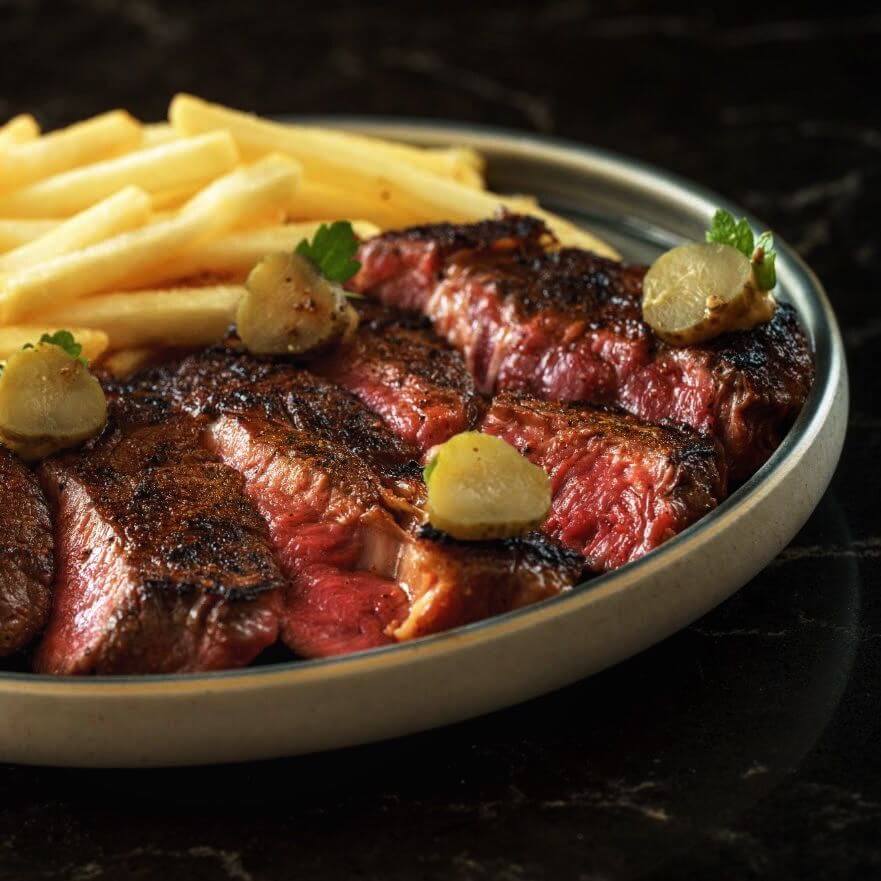 3. NZ Angus Ribeye, sliced Gherkins, Mustard mix, $32
My inspiration for this came from the time when I was having a backyard BBQ in New Zealand but I was also thinking of my girlfriend who couldn't join me for the holiday.
I had missed her very badly, especially because we love enjoying a good steak dinner together. So this dish is the result of that memory — a tender NZ Angus Ribeye grilled over applewood fire, served simply with Fries and sliced Gherkins.
—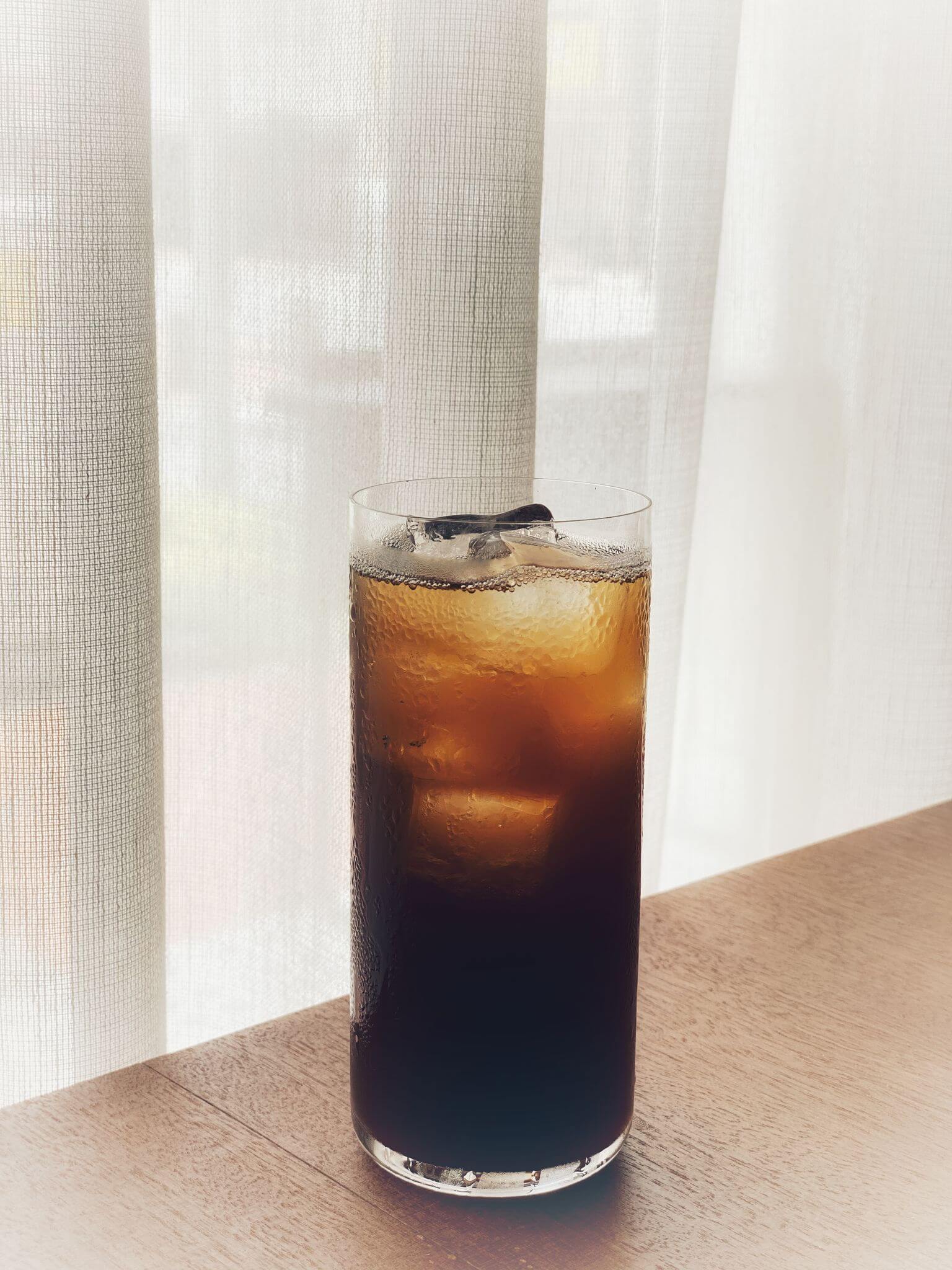 4. Palm Tree Tonic (Widges London Dry Gin, Coconut water, Coffee, Tonic), $30 (serves two)
This is a refreshing pre-meal cocktail. I'll have this drink in the early evening as it helps to whet my appetite and ease me into a nice long dinner with my friends and family.
It's also great to have if you want to chill alone on the balcony and watch life pass you by!
—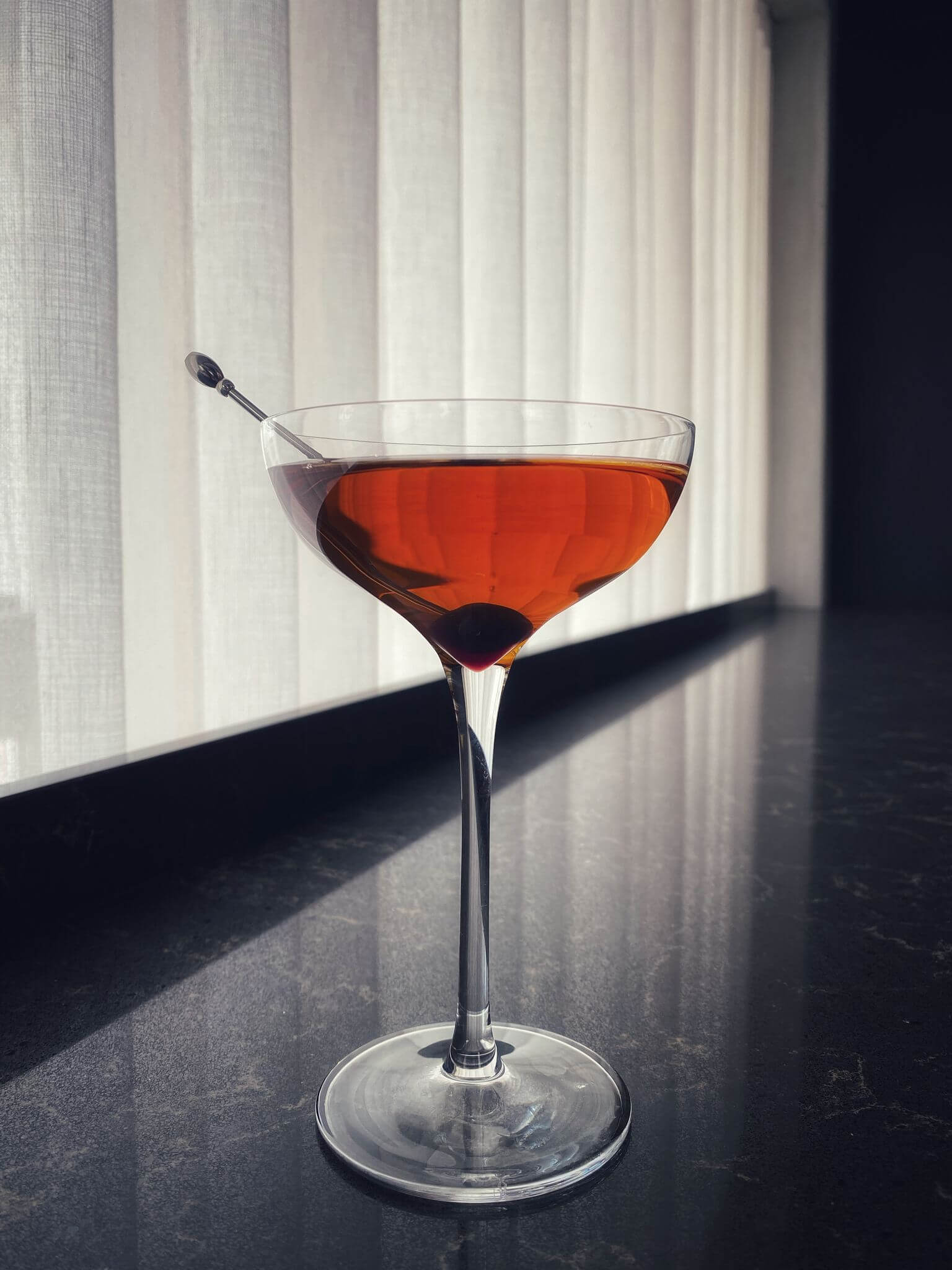 5. Stevie J (Rebel Yell Bourbon, Calvados Blanc, Baguette bread, fermented Apple Vermouth), $30 (serves two)
A post-meal Manhattan style cocktail that's spirit forward with a tinge of apple flavour to cleanse my palate and prepare me for a fun night ahead!
Make your orders today from LUMO at https://www.lumo.sg/menu.
---