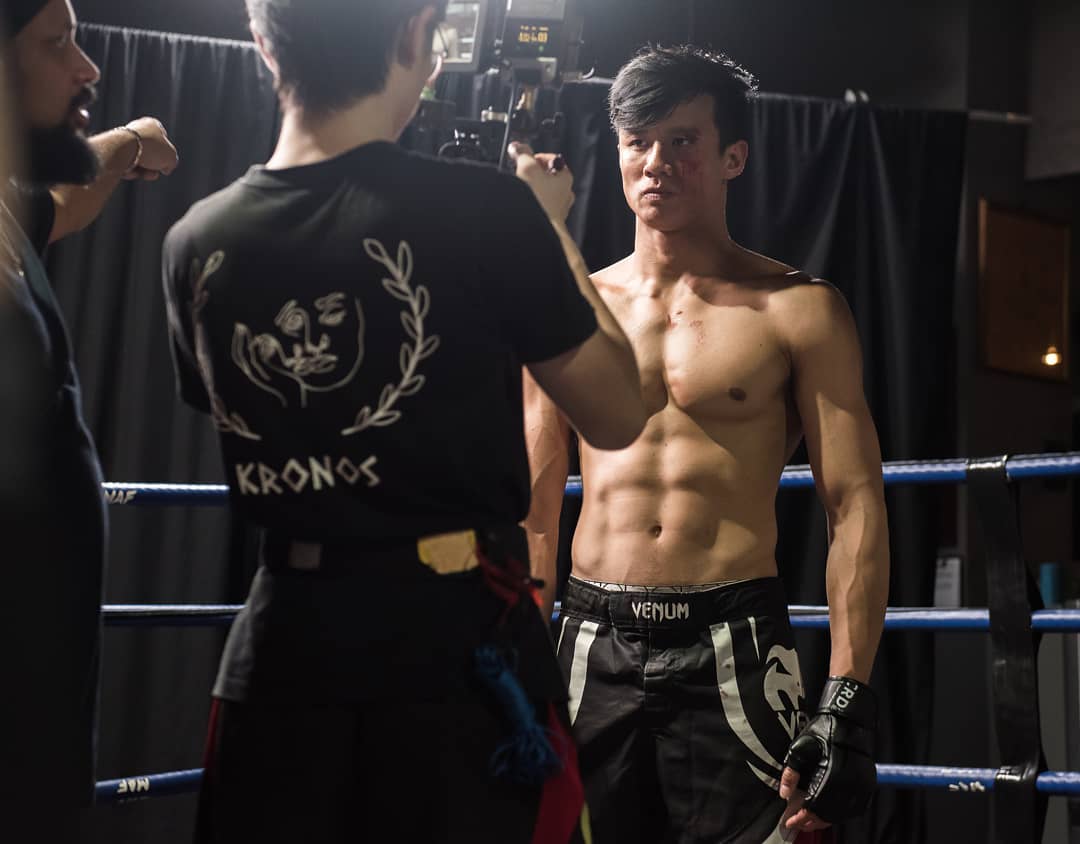 What makes some of these local or global creatives tick? In this weekly column, Ky Tan, actor and model, shares his many inspirations and obsessions.
—
—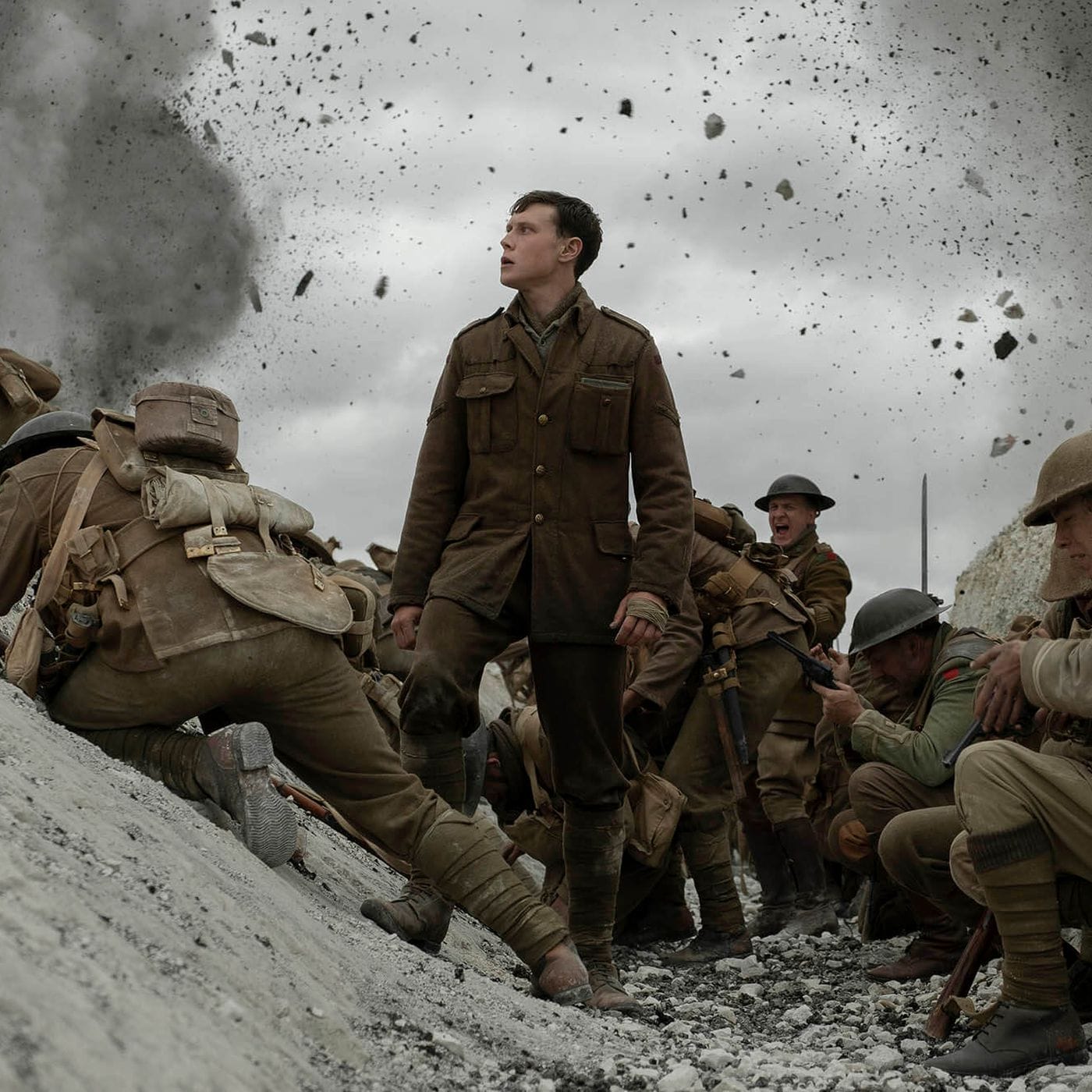 2. 1917: This film, 1917, made me drop my jaw for the better half of its entirety. As someone who was initially interested in the art of film making before acting, it is simply a mindblowing piece of work, a masterpiece.

—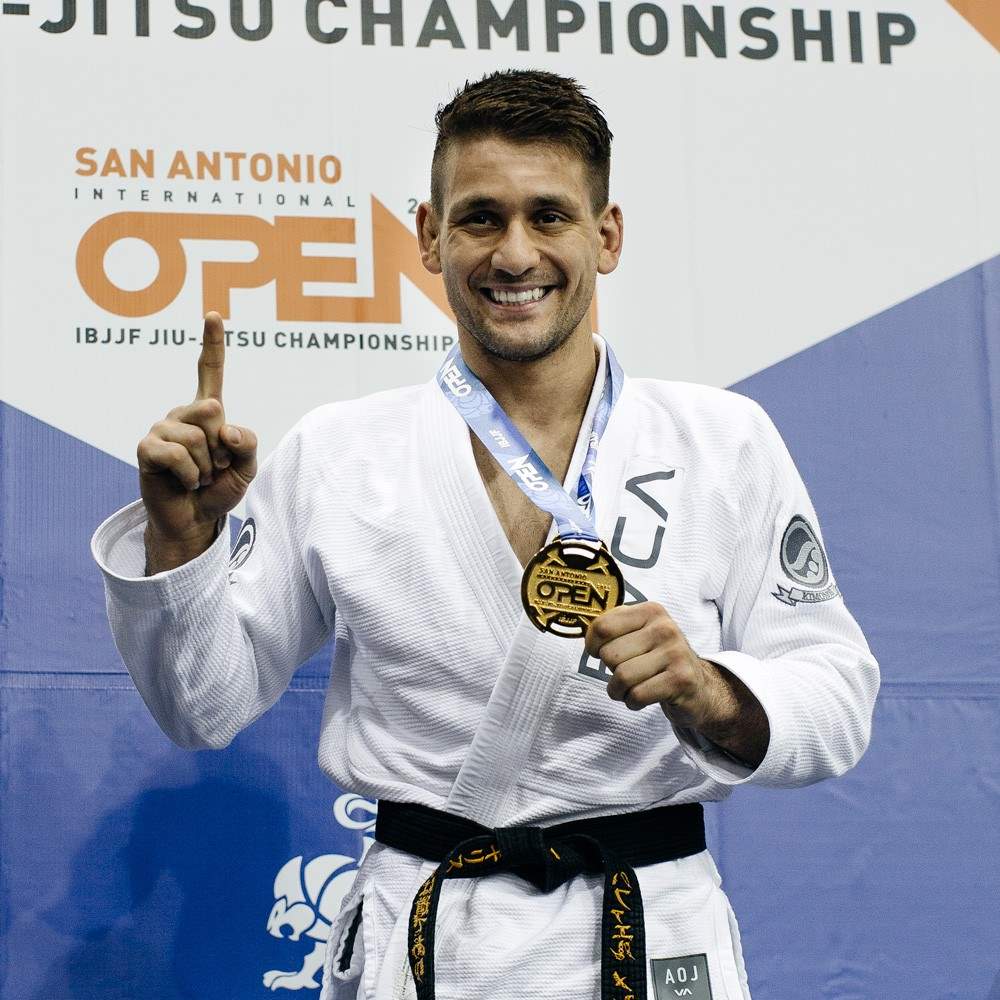 3. Rafael Mendes: Not just a World Champion in Brazilian Jiu Jitsu at the tender of 19, but also a dedicated family man who arguably runs the best Brazilian Jiu Jitsu school in the world. One of the ideals I strive towards.

—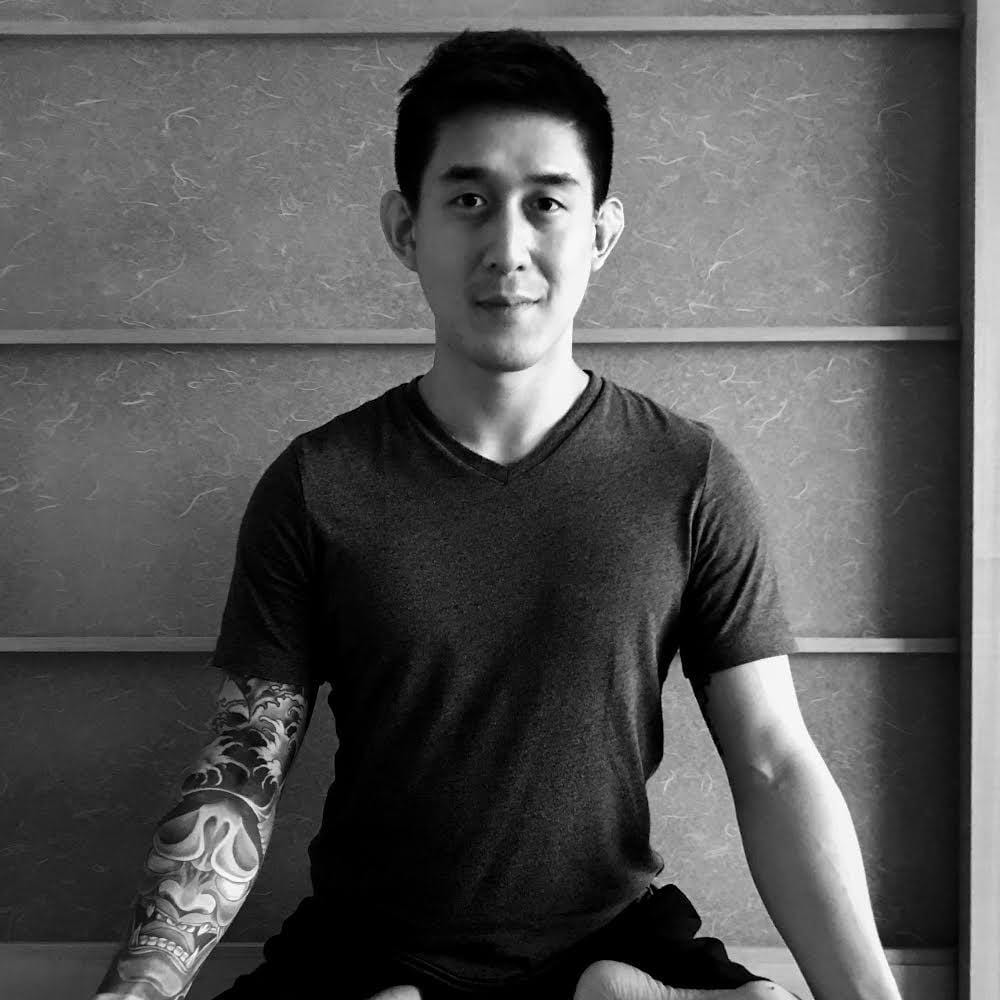 4. His friend Jonathan:  I lack the ability to mindfully listen when other people are talking, so it's a quality that I truly admire in my best friend, Jon. It's an invaluable tool to have as a human being. 

—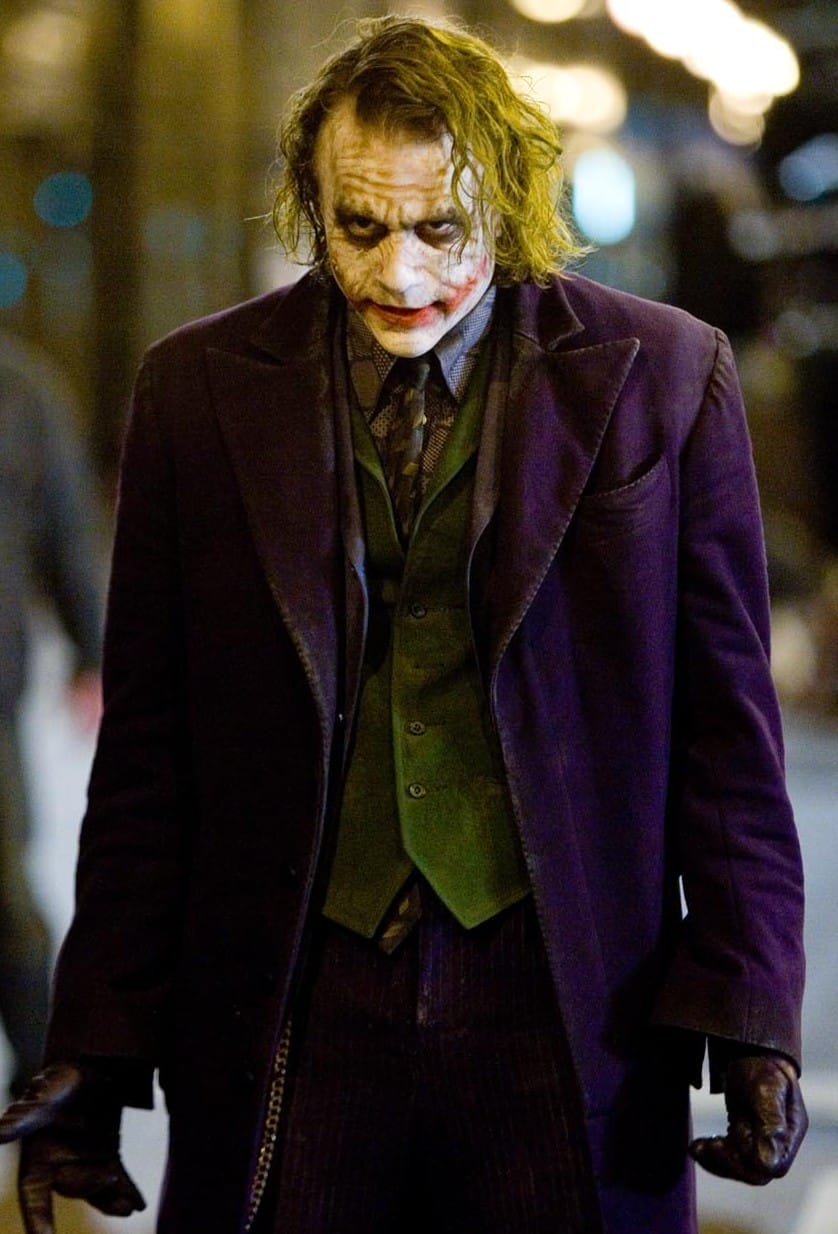 5. Heath Ledger's Joker: I know not many scenes (amongst the numerous amounts of films and shows I've seen) that inspire me to become a great actor more than the interrogation scene in The Dark Knight. That wasn't Heath, that was the Joker.
—


6. Eddie Hall: Eddie holds the deadlift world record at 500kgs, he did this knowing it would do him bodily harm. But that's the beauty of it, an obsession with excellence to the point where nothing gets in your way.

—
—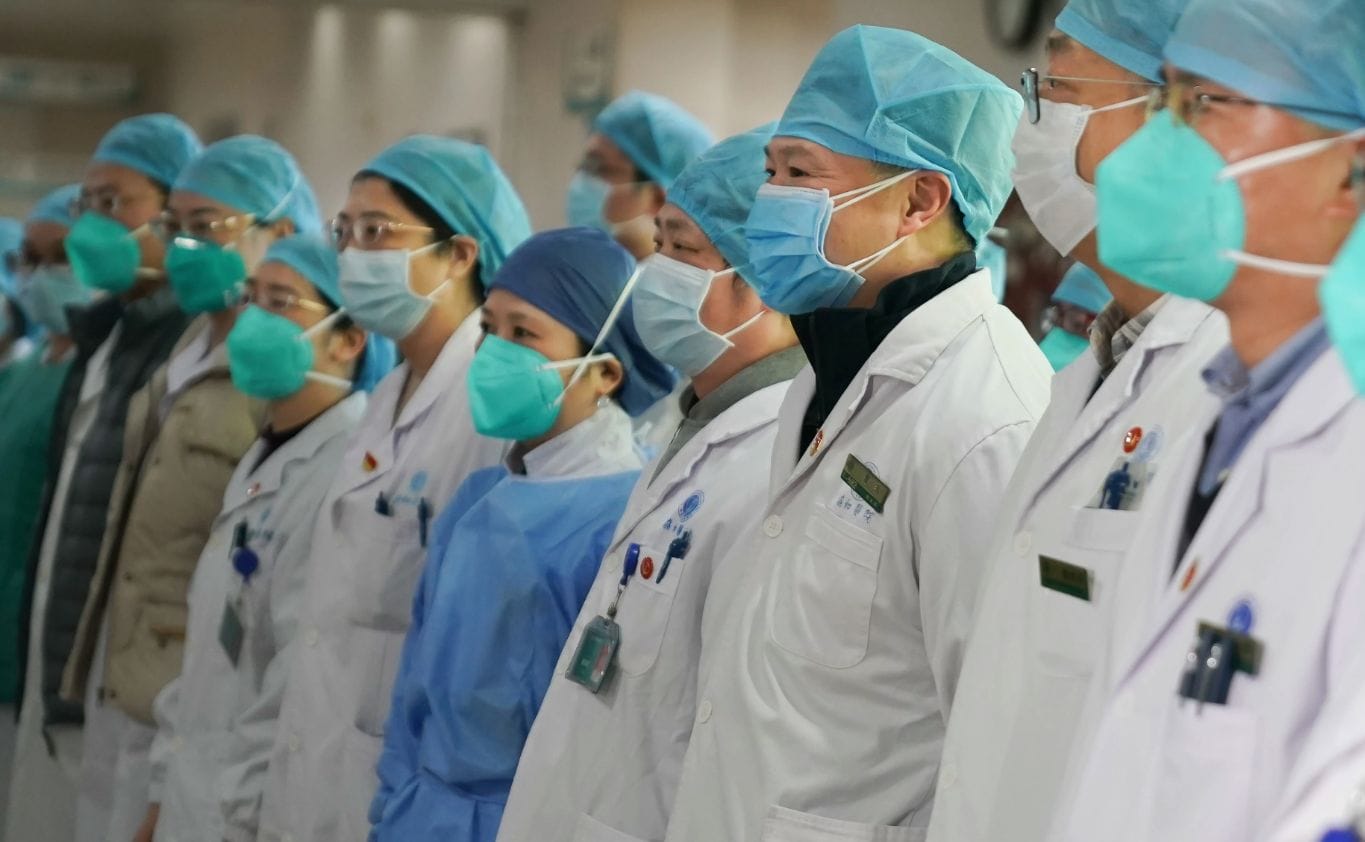 8. Bravery: Dedication to the service of others at the risk of your own life is easily one of the most admirable things. Whether you're a doctor or a nurse during a pandemic, or a solider or police officer during times of unrest, I salute you.

---