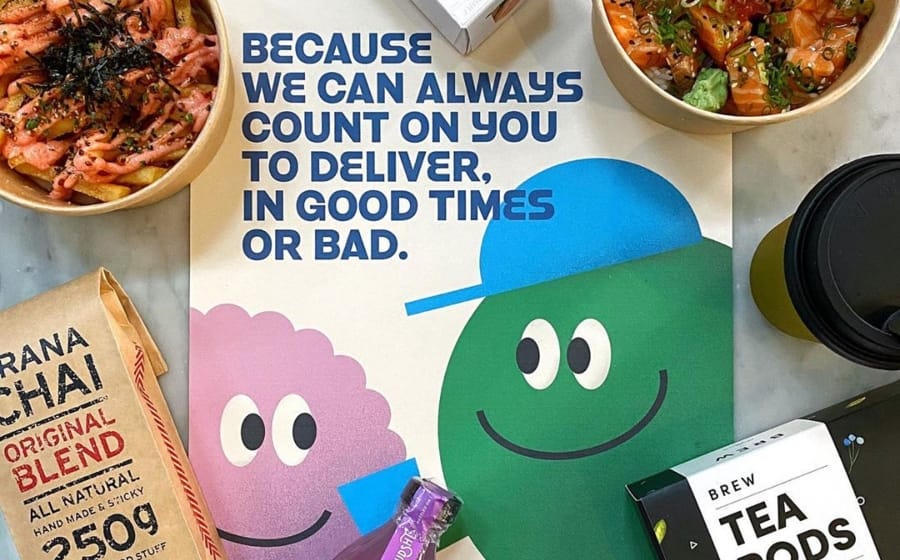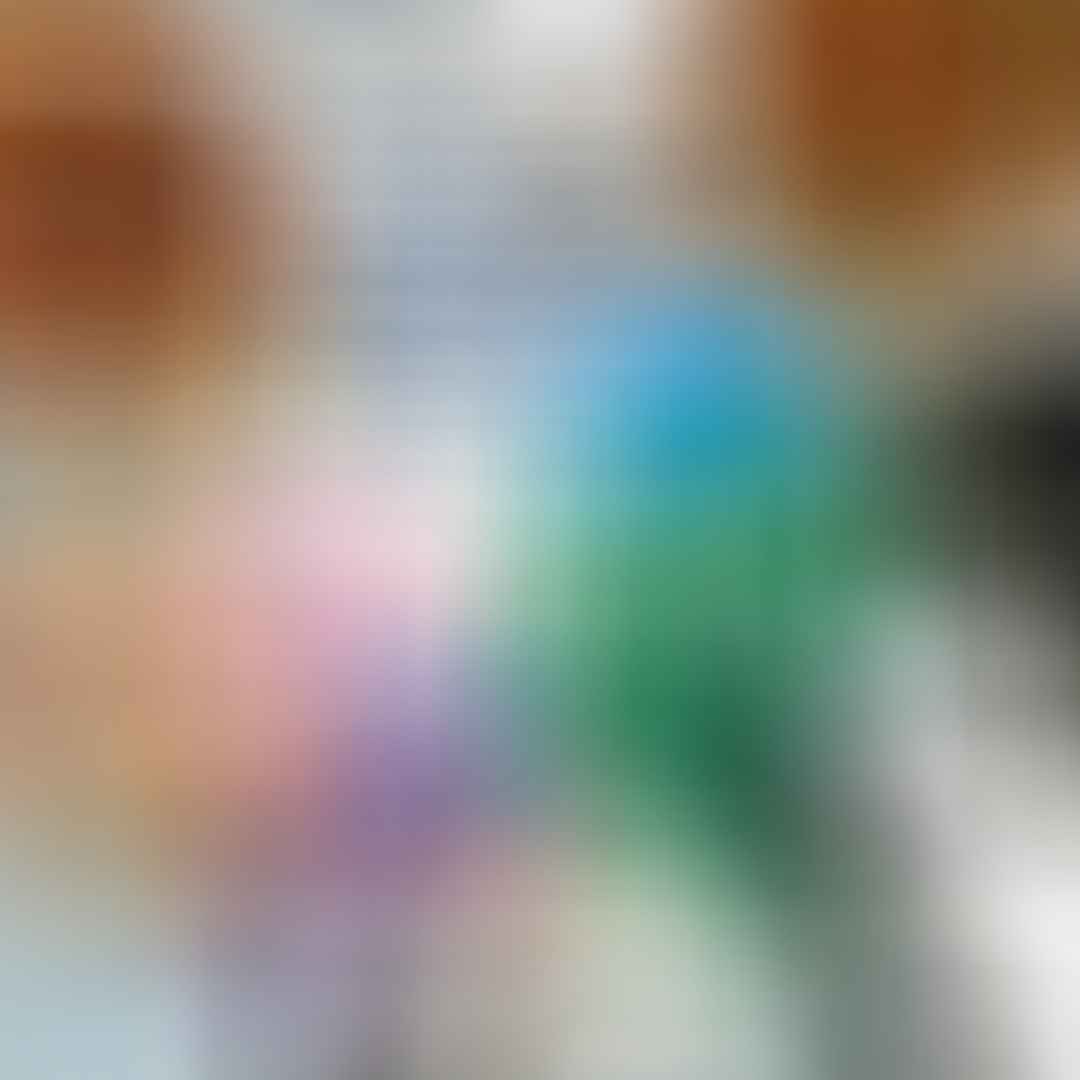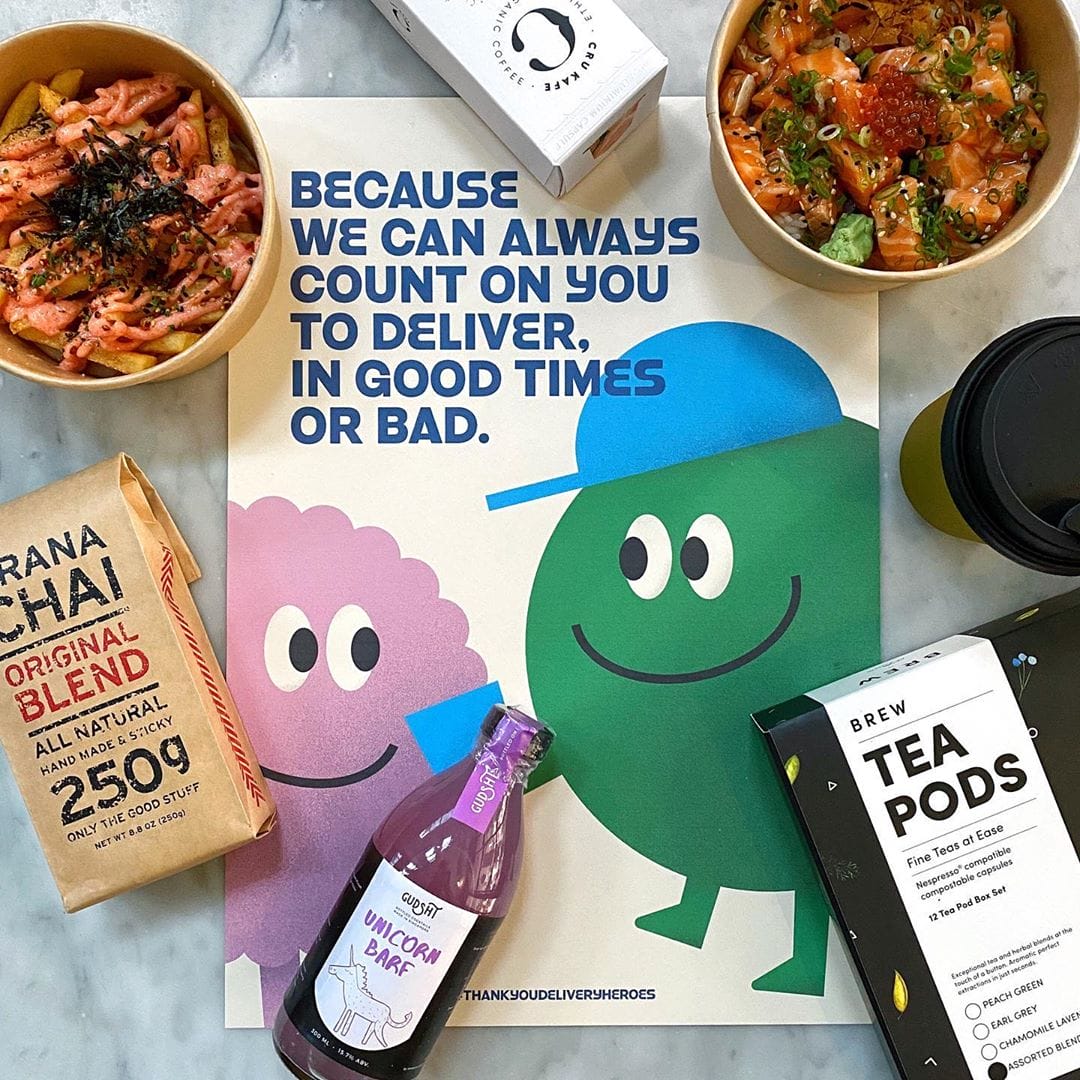 When Colin Chen, founder and creative director of The General Company (local sustainable craft!) and the Refinery (the best don bowls in town!) isn't working on the aforementioned two businesses, the man is on a mission to better food delivery starting from his hood in Jalan Besar.
However, his solution isn't to produce a spanking new app that is a techie's wet dream and neither is it something flashy. The premise of FOODHOOD, his latest initiative, is simple.
It's a not-for-profit platform that makes food delivery from Jalan Besar's independent F&B establishments cheaper for customers while helping said establishments and their delivery riders manage the orders. If you want us to get technical, the latter is in a bid to help the establishments save costs while avoiding high commission rates and service fees found on other delivery platforms.
—
View this post on Instagram

"These are trying times for most business owners, especially those in the travel, retail and F&B industry. Hopefully, FOODHOOD can help the establishments in my neighbourhood to solve some of the problems facing the F&B industry right now," said Chen.
"Members of a neighbourhood can still come together to help one another while maintaining social distancing measures. For customers, you can enjoy good food while doing good at the same time."

—

—
The process is simple.
Head over to https://foodhood.sg/Order-from-Jalan-Besar-c48514039 to browse through Jalan Besar's independent F&B establishments.
Start with a cold brew from Chye Seng Huat, move on to a don-bowl from The Refinery and end with a tiramisu from The Tiramisu Hero — add your items to cart.
Select your preferred delivery slot, indicate the date (or self pick-up time slot) and pay up.
Congrats, now sit back and wait.
Plans are currently underway to extend the programme to other neighbourhoods in Singapore in the near future.
You can now make your orders on http://foodhood.sg.
---