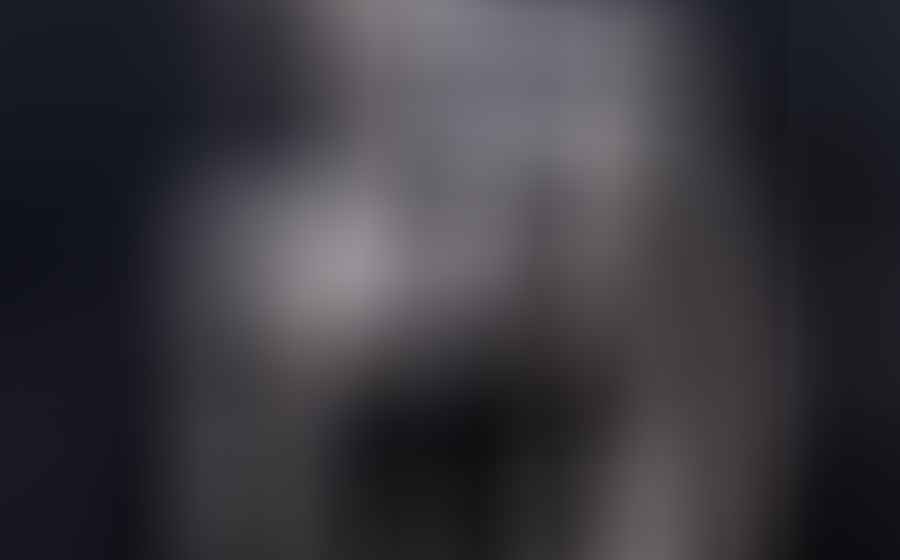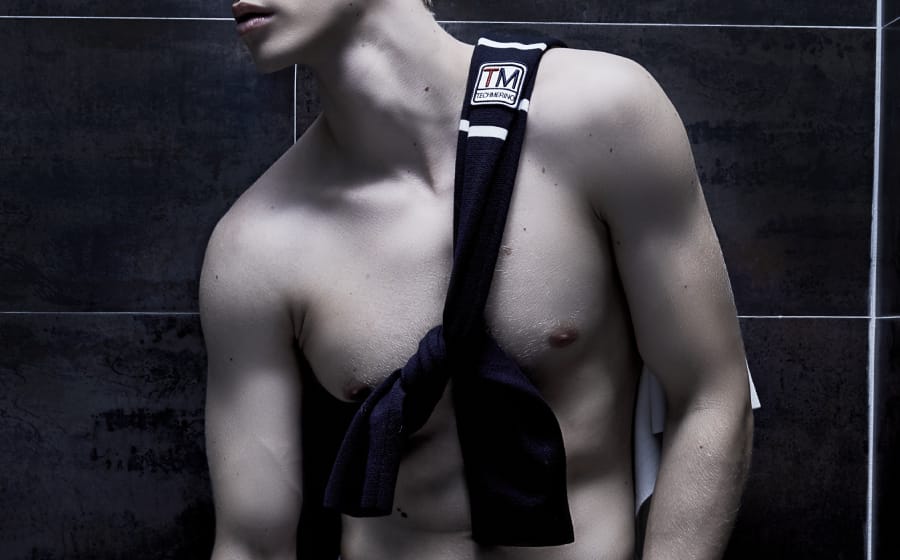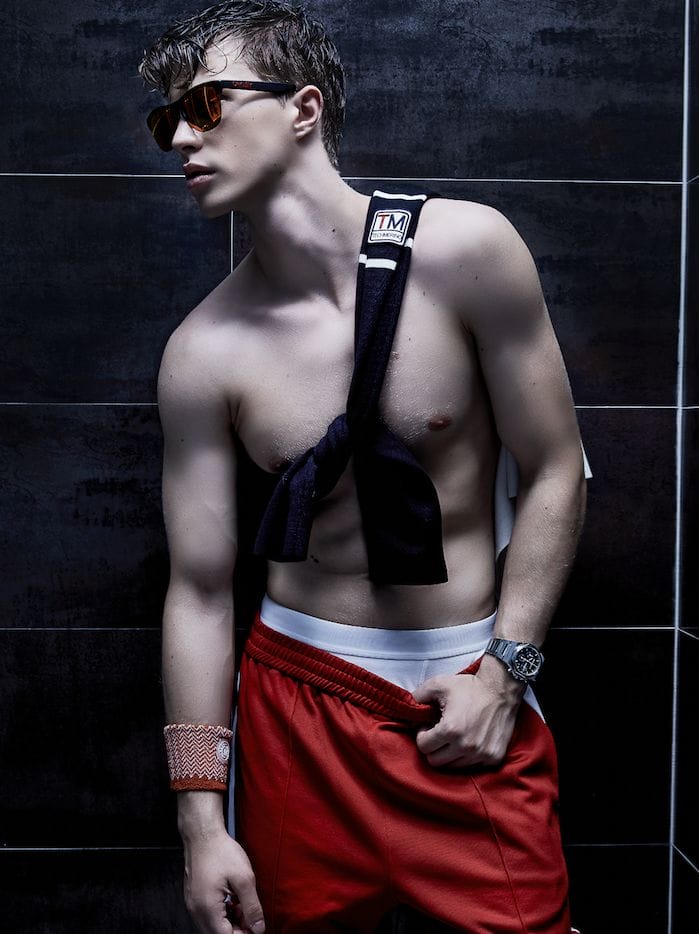 This image first appeared in the June/July 2018 issue of Men's Folio Singapore with Elvina Farkas behind the lens.
Have you realised that you no longer recognise your naked body in the mirror? Have you decided that the term "six pack" is one that you want on your body? Have you discovered our Editor-In-Chief Wilson Lim's #SalaciousSelfie series on his Instagram? Well, good.
We're here to talk today about six  gyms who are offering free online fitness classes. While they will definitely appeal to introverts — no overwhelming feelings about the dude next to you grunting as he lifts weights — they are easy-to-understand and best of all, you can log on  in the comfort of your own home.
You know, to hit your new personal best or to get swole.
—
The 49-Minute Circuit Training Class



What It Is: bo0m Singapore is a boxing-inspired functional fitness gym that looks sort of like an underground club. 
What The Classes Are: The gym has uploaded a 49 minute video tutorial that involves burpees, jumping jacks and various other torturous exercises — you know, in the name of fitness. 
When Is It: It's permanently up on the Internet!

https://vimeo.com/boomsingapore/videos
—
The Bite Sized Fitness Classes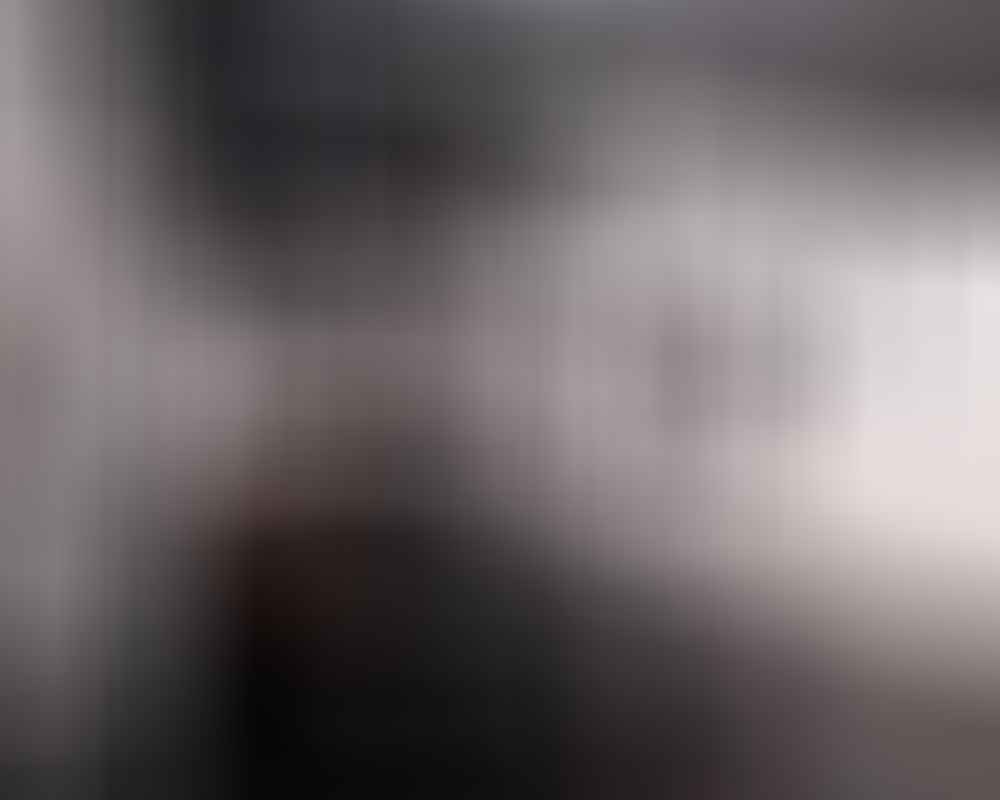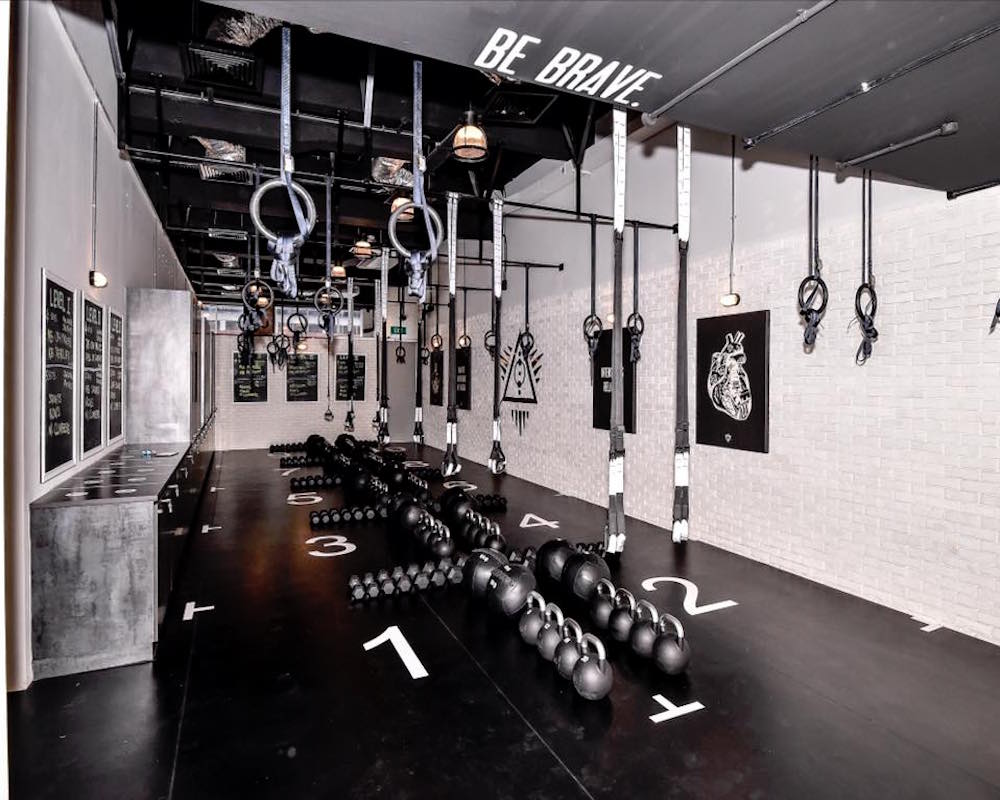 What It Is: The OG circuit training gym that sparked the launch of other circuit training gyms in Singapore. 
What The Classes Are: Titled #RitualAnywhere, the videos are bite-sized circuit sessions with moves like Mountain Climbers, Burpees, Lunges, Rows and Glute Bridges.
When Is It: They're uploaded every few days so stop looking at cats, dogs or memes and follow them instead. 

https://www.instagram.com/ritualgym/?hl=en
—
The Dance Class For Neighbour Haters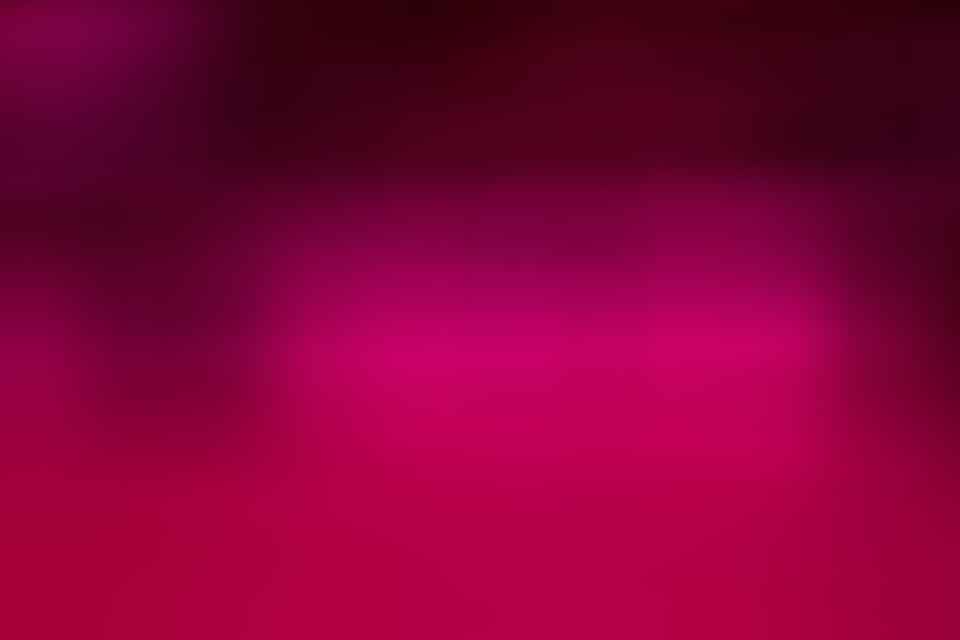 What It Is: The New York dance cardio studio are celebrity favourites and oddly, the fashion pack in the city itself. 
What The Classes Are: Twerk! Drop it like it's hot! Dance to obnoxiously loud but fun music to harass your neighbours! Do all three for 45 minutes!
When Is It: They're uploaded daily.
https://www.youtube.com/user/305Fitness/videos
—
The Five Star Fitness Resort In Your Room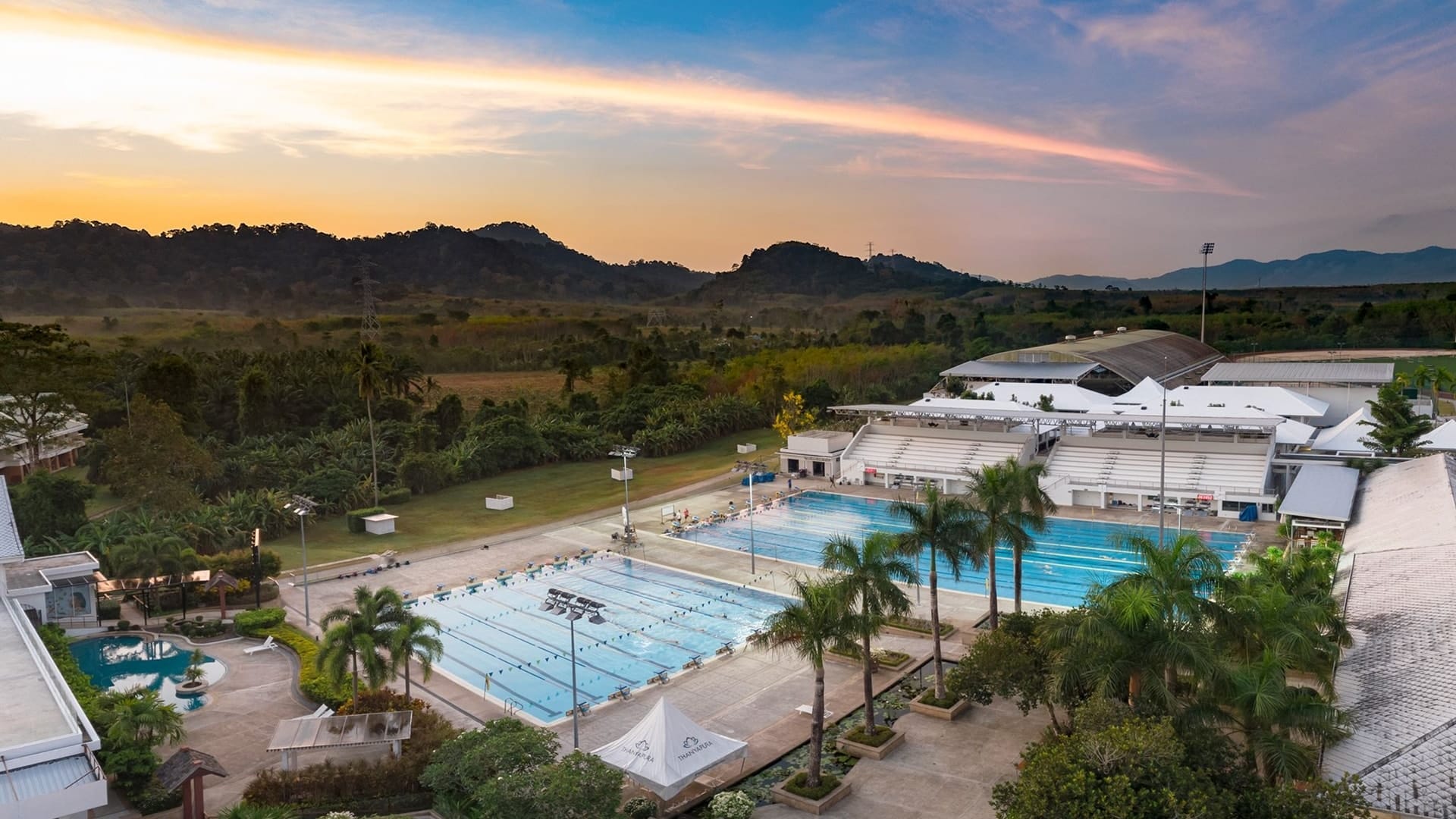 What It Is: Maria Sharapova, the Dutch National Swim Team and Michael Dhulst have one thing in common — they love visiting this Thanyapura Health and Sports Resort to attend any one of its Olympia standard classes and recuperation programmes. 
What The Classes Are: Abs&Core, Zumba, Animal Flow, Isometric Strength Workouts and Muay Thai. 
When Is It: The classes are free on Thanyapura's website till Friday, 10 April with each class having two time slots.
—
The Self Defence Classes For When You Can Finally Leave Home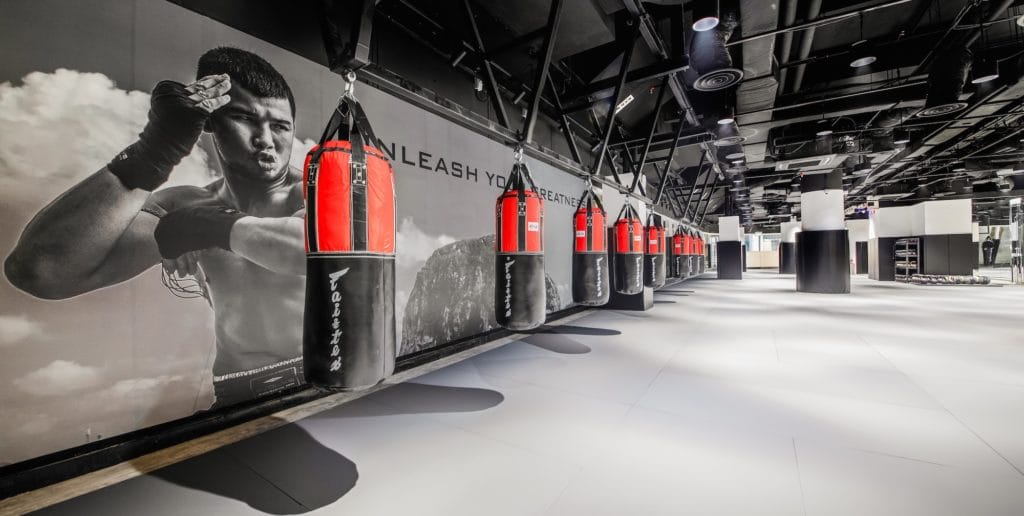 What It Is: Evolve MMA is only one of Asia's premiere fighting institute that consistently churns out ring legends — no biggie. 
What The Classes Are: A live stream on YouTube, instructors and champions teach the fundamentals of martial arts while putting a strain (the good kind) on your body. 
When Is It: The videos are live streamed on the daily but if you've missed it, they're still available to watch online.
https://www.youtube.com/user/evolvemma/videos
—
The Yoga Class That Has No Los Angeles Pretentiousness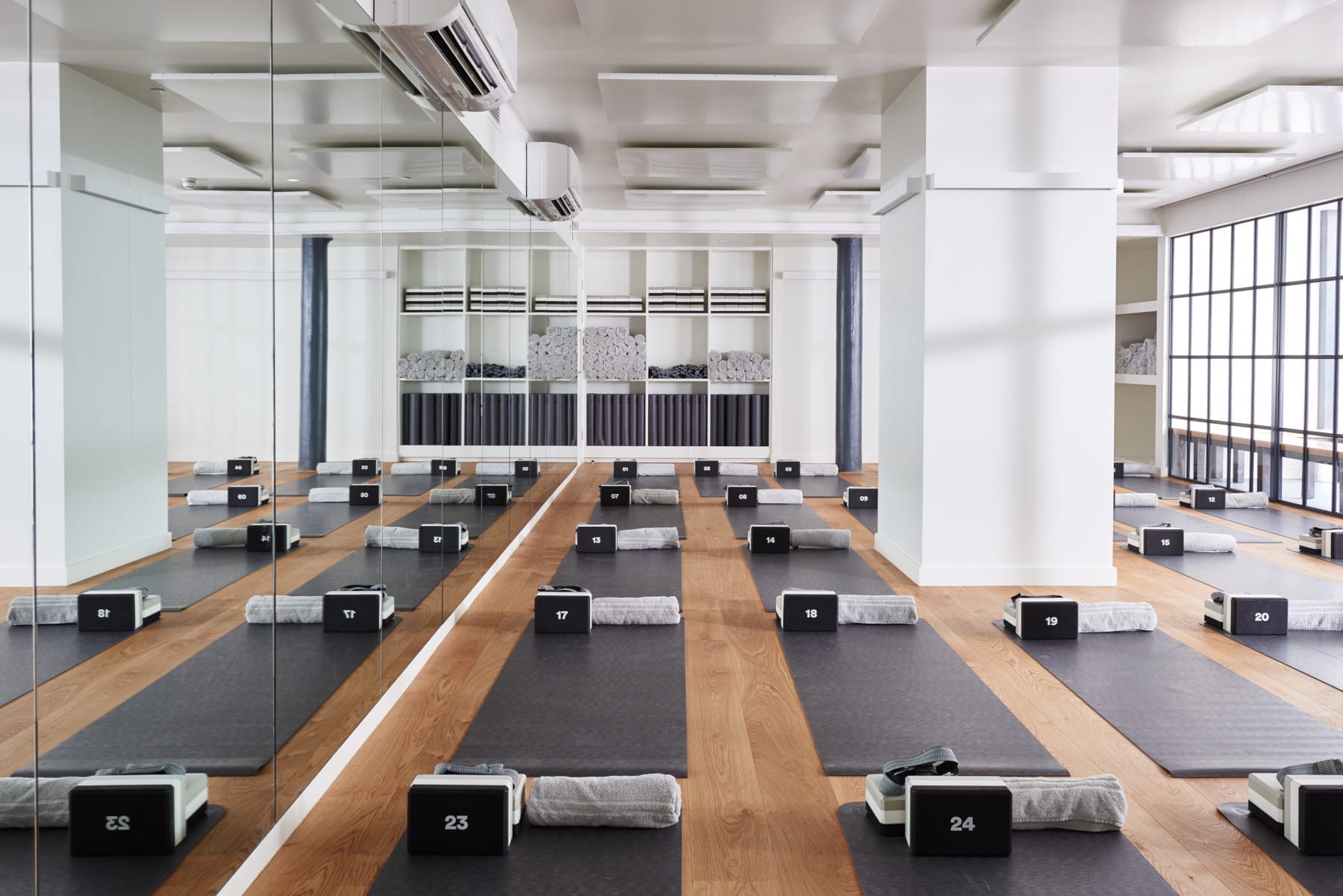 What It Is: Another Space London is a yoga studio that teaches clear and straightforward classes without the usual Los Angeles GOOP pretentiousness. 
What The Classes Are: Power Yoga, Power Flow and and Vinsaya Yoga sessions. 
When Is It: Their live sessions on Instagram are pretty erratic but you can watch it on their IGTV.
https://www.instagram.com/another_spacelondon/?hl=en
---