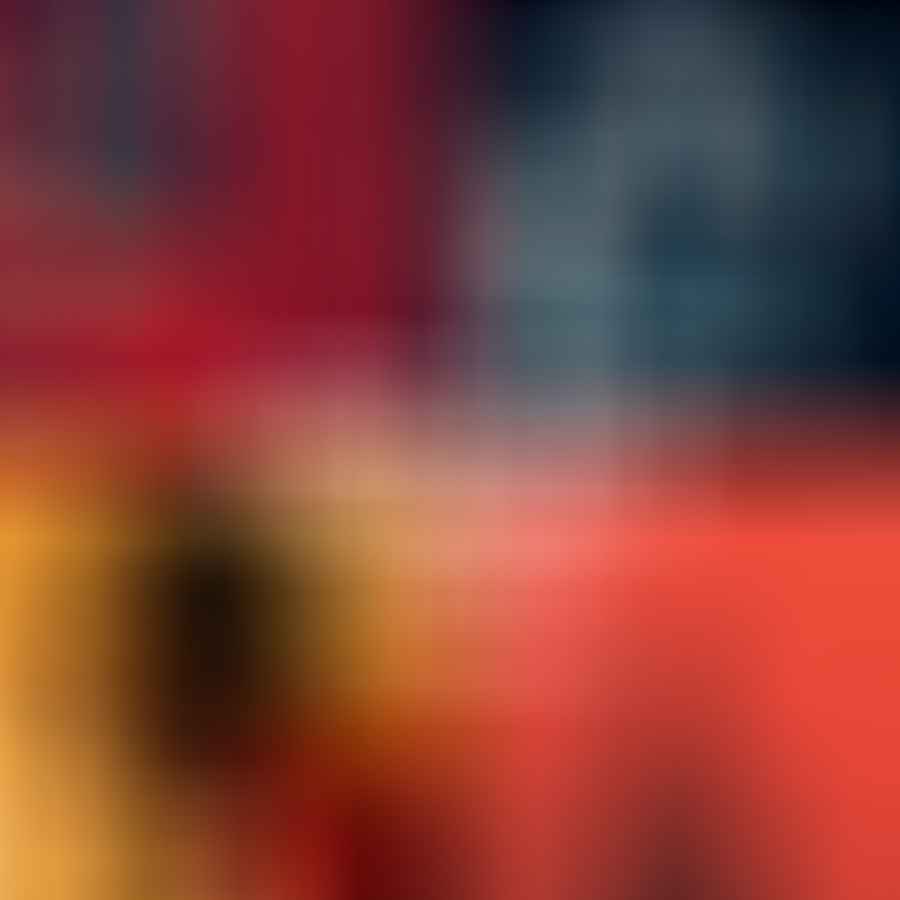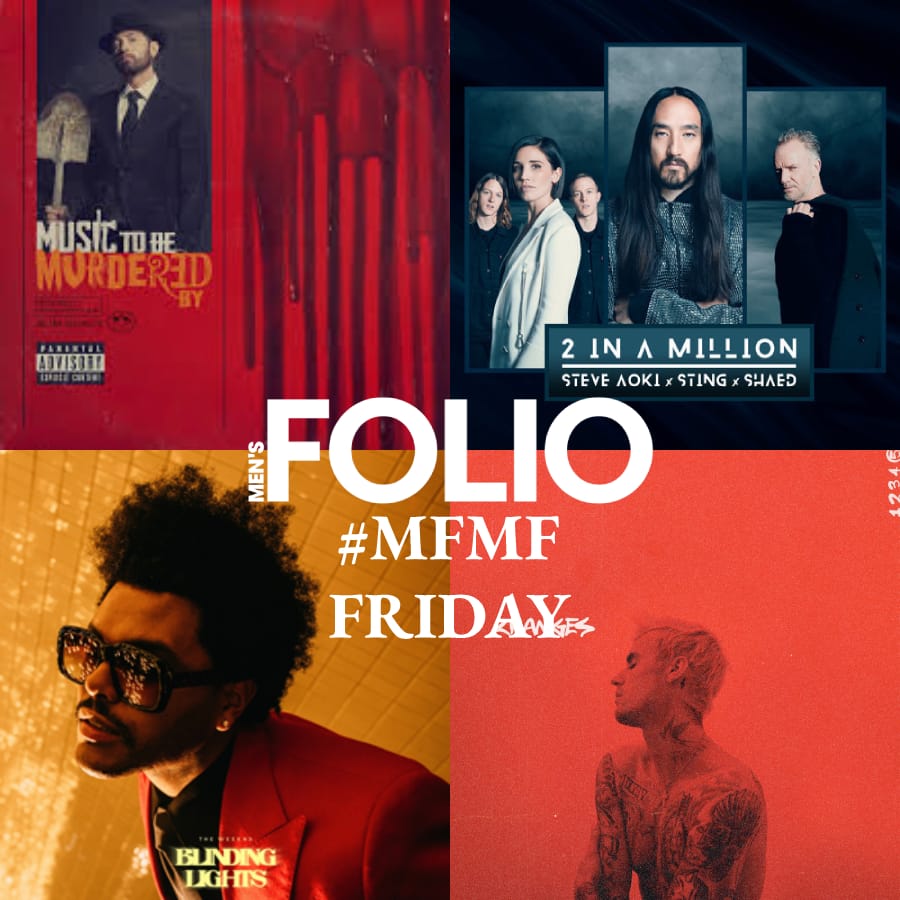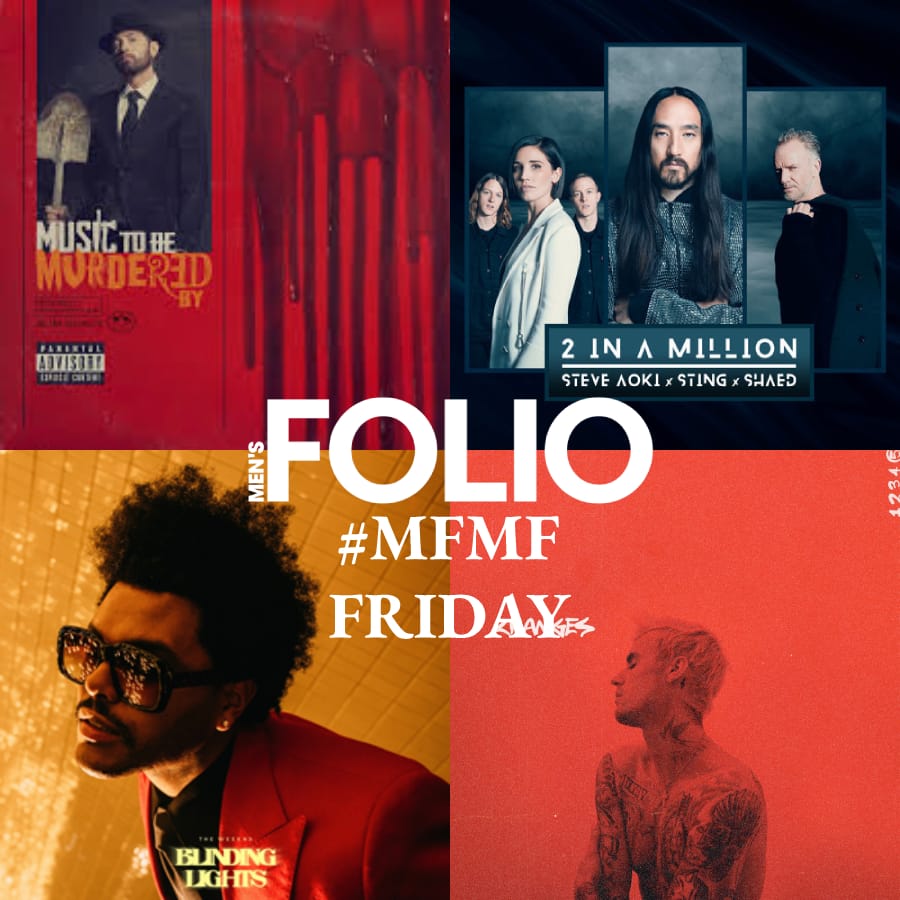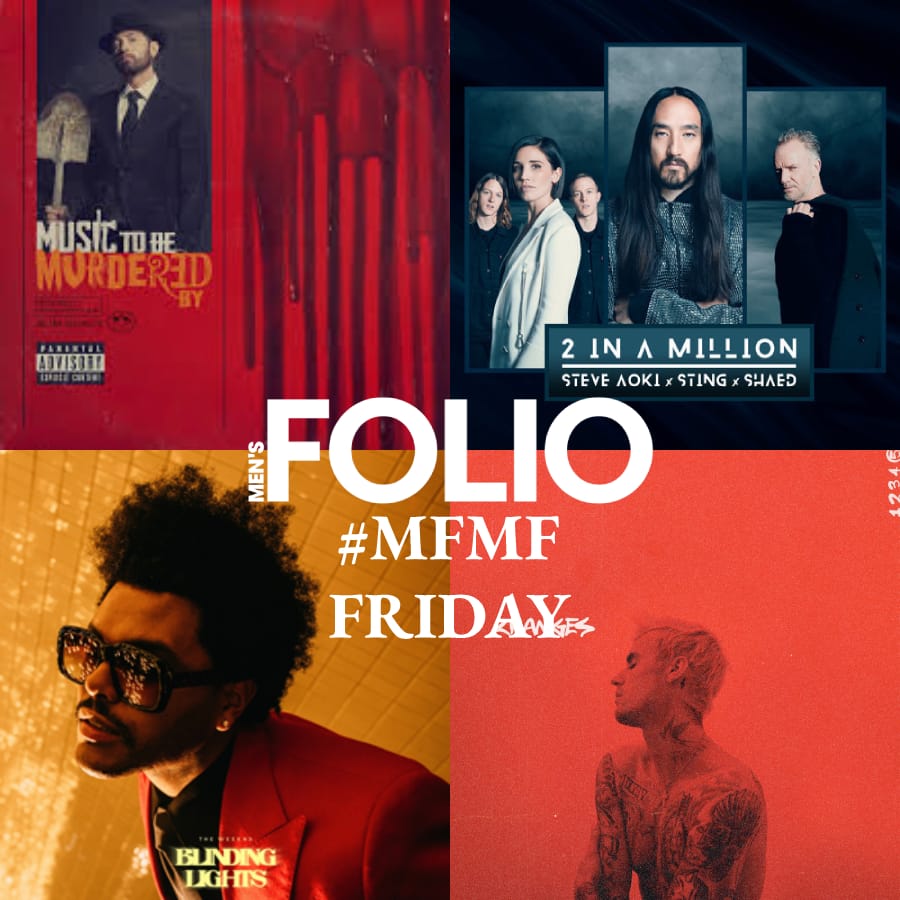 Are we already at the end of 2020's first month? January zoomed past as I dived into driving my team into overdrive mode (sorry guys!) by projecting the entire year's line-up and preparing the associated proposals, all while maintaining the daily runnings of the print magazine and mens-folio.com. The buzz is sprinkled with a modicum of keeping fit, looking unfazed from stress and accommodating social obligations. Boy, am I tired from just trying to have a life.
Nonetheless, 2020 is proving to be an exciting year ahead with both business and personal agendas (I'll be taking a short leave of absence in the upcoming months, woohoo!); these new songs in my playlist have been spurring me forward.
—
The Weeknd — Blinding Lights
On first listen, I wasn't into the song because the Tron cybertronic vibes threw me off. Then, 987FM DJ Kimberly Wang kept professing her love for it on her morning show (I listen to radio when I'm getting ready for work) and social media that I had to take a serious listen.
I look around and Sin City's cold and empty \ No one's around to judge me \ I can't see clearly when you're gone is about the rat race, no? Eventually, I got on board the cybertronic train and made this my battle song for the new year.
—
Eminem — Leaving Heaven feat. Skylar Grey
Shocked that I'm into Eminem? Well, digital editor Bryan was when I shared my thrill of Slim Shady's latest drop — because of his perception of my very "vanilla" taste in music.
I first noticed Skylar Grey in Diddy's Coming Home and I really enjoyed her deeply lyrical soulful voice piercing through Diddy's rap. This same soul comes through with Eminem's very angry rap about defying the odds in Leaving Heaven — adding another battle song for a challenging year ahead.
—
Steve Aoki, Sting & SHAED – 2 In A Million
Am I ever going to do a playlist without EDM? Never.
Anyway, the reason for this choice, 2 words in the million: new love.
—
Justin Bieber — Get Me feat. Kehlani
Yes, I am a Belieber. I'm not a complete sucker though, I didn't enjoy Yummy (here's looking at you associate watch and features editor Asaph).
This is probably another of Bieber's love song for Hailey Baldwin Bieber but I choose to hear it as an anthem to all my friends who have supported me through the years' challenges — It feels like we're on the same wave, yeah \ Never intended to relate, I mean, what are the chances? \ Never thought I'd connect with you, not in these circumstances. The mellow tunes make for a perfect ending to a worn and won day of battling; also a reminder that we are not in this game of life alone (shoutout to new love!).
---