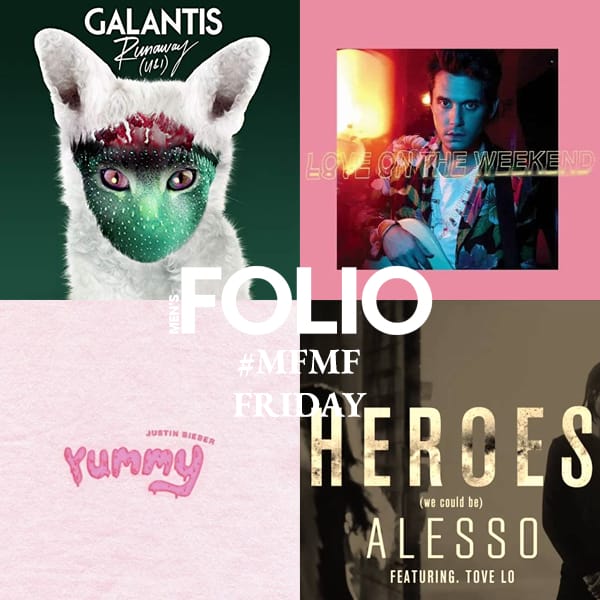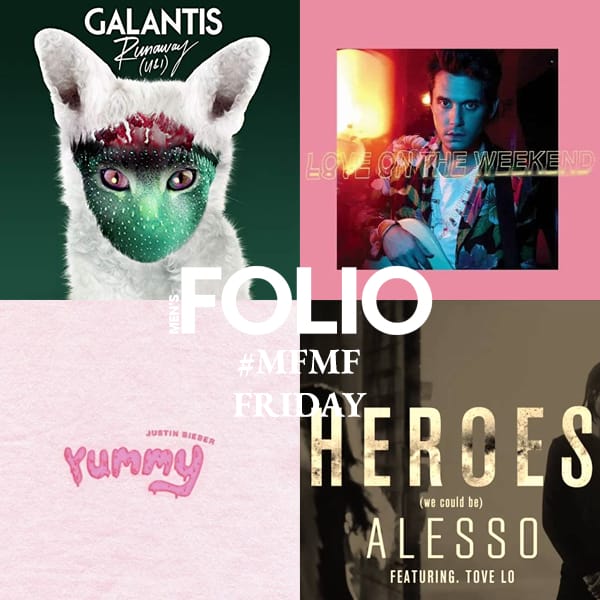 It is the first full week of 2020 but it seems things are still moving slow. Perhaps our bodies are still stuck in inertia when every effort to hit the gym or get some work done is futile. Well, here are more songs to keep the party going.
—
Justin Bieber – Yummy
Yeah, you got that yummy-yum / That yummy-yum, that yummy-yummy
Obviously Bieber isn't singing about his Thanksgiving dinner, but when this song comes on, I can't help but to think about delectable Christmas spreads. 11 more months to December, well 326 days to be exact.
—
John Mayer – Love on the Weekend
It's a Friday, we finally made it / I can't believe I get to see your face / You've been working and I've been waiting / To pick you up and take you from this place
Sorry to have John Mayer on my list (again), but here's a song that sums up Friday perfectly after a week feeling blue. 
—
Galantis – Runaway (U & I)
I wanna run away / Anywhere out this place
Thinking of a getaway already? Sure, here's a song to strengthen your resolve and take that one more trip to Bali. Don't blame us if you get screamed at by your boss for applying leave yet again.
—
Alesso – Heroes (we could be) feat. Tove Lo
My New Year countdown was marked with a spectacular view of the fireworks and plenty of dance songs but this particular one stands out for the devastation happening in Australia. We could all be heroes in little ways by donating to aid the humanitarian efforts, even a couple of dollars will go a long way.
---