If you have never heard of actor, musician and model Rob Raco before, you might either be too young to remember Supernatural; have refined taste in dramedies (sorry Rob, Riverdale is a bust); or you simply do not have Netflix (seriously?). Fendi is quick to pick up on young talents because their latest Fall/Winter '19 campaign resees Rob facing it. This time, instead of lounging around and smouldering in front of the camera, the 29-year old Canadian is smouldering as he drives around London. 
The campaign video is easy eye-candy ⁠— the scenic view of Richmond park, random deer sightings (you really have to squint), and random passersby dressed in Fendi's Fall/Winter '19 collection.
If 57 seconds is too long a video for you, continue scrolling for the eyewear highlights from the collection. 
⁠—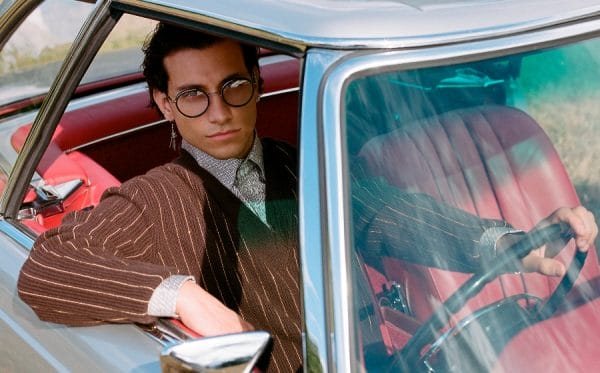 Rob is wearing the Fendi Glass — a pair of frames that mixes transparency and solid shades. You can't tell but it subtly features the iconic Fendi logo on its temples.
⁠—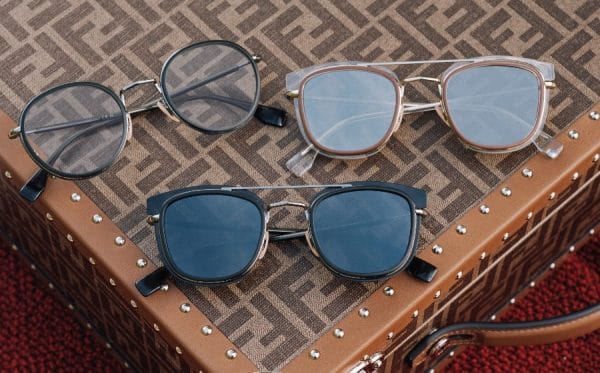 Aesthetically vintage-looking without the hangups of being vintage (aka wonky lenses), the Fendi Glass sunglasses and optical frames (second and third clockwise from left) feature a double metal structure and the Fendi logo engraved on its temples. 

—


The above two Marvel villain-esque shades are the Futuristic Fendi — a frame-within-a-frame front that is embellished with details from Fendi's heritage. The "FENDI ROMA AMOR" script is embellished on the cylindric metal insert on the nose and the F-shaped metal temple-tip has a subtle Fendi logo engraved on it. 
—


Fendi's Fall/Winter '19 eyewear collection is now available in stores. 
---