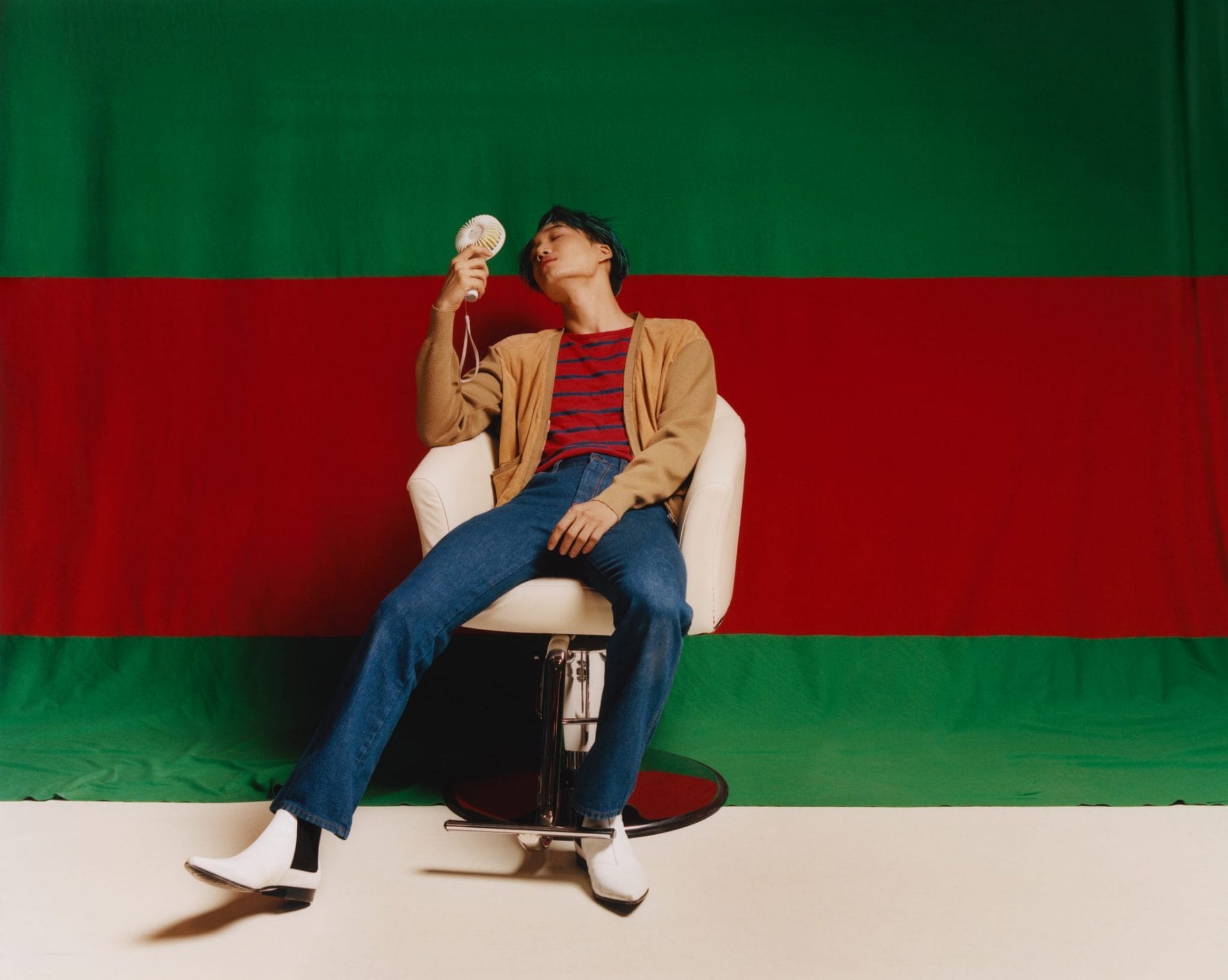 If we were to disect the fashion industry into character archetypes, Gucci lands straight into the we-can't-believe-they're-not-an-individualistic-Wes-Anderson-character zone. But besides putting his most wanted stamp on anything the Italian juggernaut pumps out (Chunky sneakers! Logo belts! Anything your grandfather used to wear!), there really is no greater label of approval than Alessandro Michele deeming you worthy of fronting the brand.
The Performers, a series of films that explores the influence and inspiration behind some of the world's coolest dudes — Bobby Gillespie of Primal Scream and Michelin-starred chef Massimo Bottura — has aimed its lenses at KAI this time, global male ambassador for Gucci eyewear and member of K-pop supergroup EXO.
—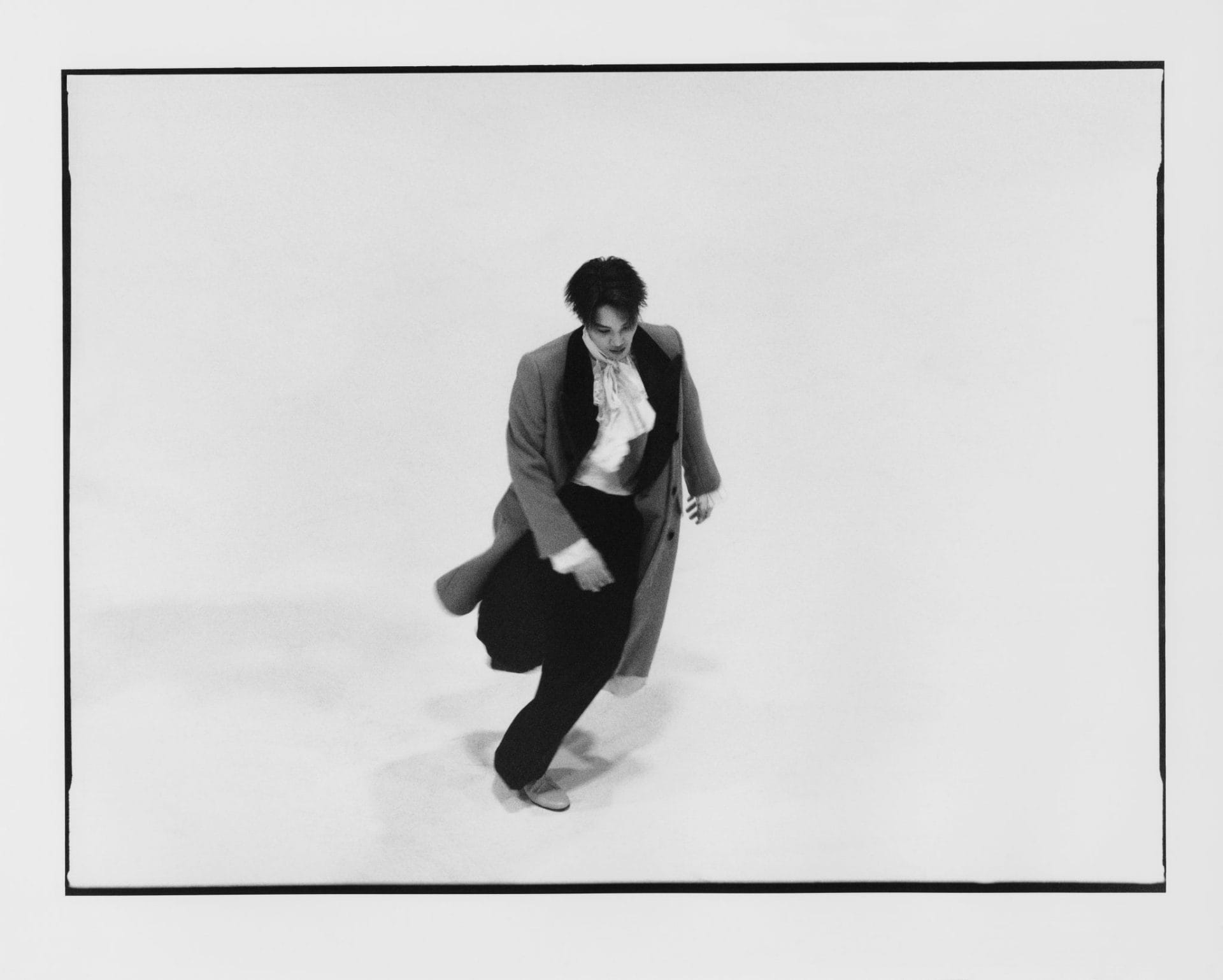 Act V features KAI in his homeground albeit taking a trip back in time through a dreamscape. Focusing heavily on dance that has propelled him artistically, memories of his late father and his passion for choreography — take it as a 12-minute fashion film that one can watch instead of cute cat videos or people ruining their lives.

—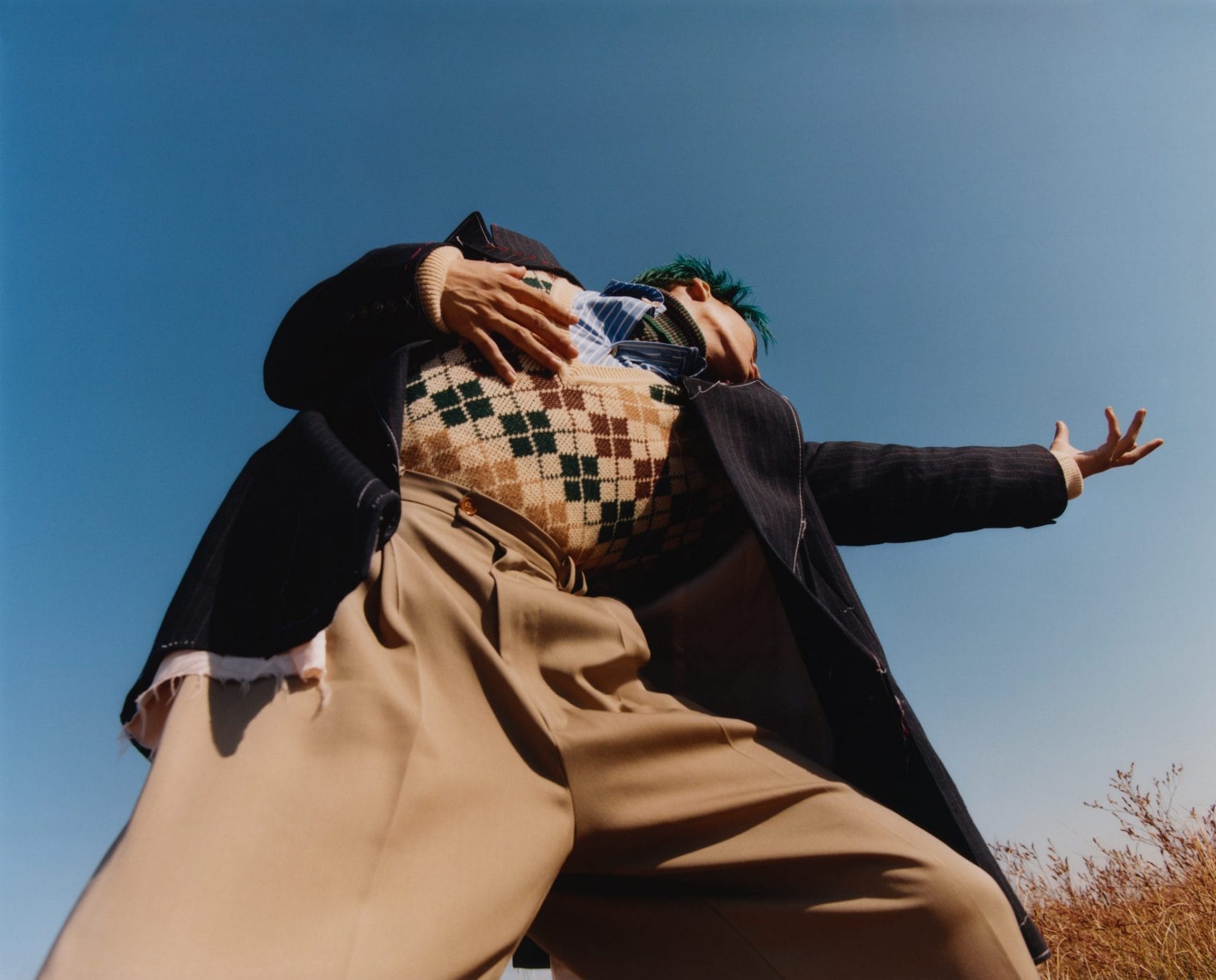 If you apparently do not have the patience to sit through a 12-minute video (but Avengers? #Okcan), we are going to summarise the portion of the video that will hit you in the feels.
While one might think that the field segment of the film that starts at 8:17 seems trippy, it is but a loving tribute to KAI's father. To backtrack a little, KAI's childhood dream was to be a ballet dancer but to fulfill his father's wishes of becoming a singer, he decided to pursue that career instead. If one finds it odd that the dad is painting with a myriad of colours, take a more keen observation that these are the colours of KAI's hair.
"Does it matter whose dream it was? It's a lovely dream anyway. Some answers aren't always heard. They're felt."  Are you crying yet? We know we are.
—
---