The modern vernacular that E-Boys, VSCO girls, or anybody born after the 90s (Editor: Dude, that's all our interns) use has us scratching our heads. Sksksksk, TYLIDAPC (Text you later; I don't answer phone calls), and PATVG (Parents are tracking via G.P.S.) require a dictionary itself but #BlessUp? Yeah, we're a cool bunch of editors — we know what it means. 
The latest stunt — and possibly his flyest hit yet — by local rapper and our November '19 cover star Yung Raja is titled "Mad Blessings". If one isn't one of the lads' 66,000 followers on IG, here's a reason why the song is titled so — he spontaneously dances in random places because he is clearly living his best life, the dude is incredibly tight with his family, and if a toothpaste brand is looking for someone to sponsor, hello? Raja has a pretty gorgeous set of chompers.
Back to the song, Raja's latest single marks the artiste's first release under the newly incepted partnership between MADEYOUFAMOUS and regional hip-hop powerhouse Def Jam South East Asia. Is that a big deal? You bet, son. 
—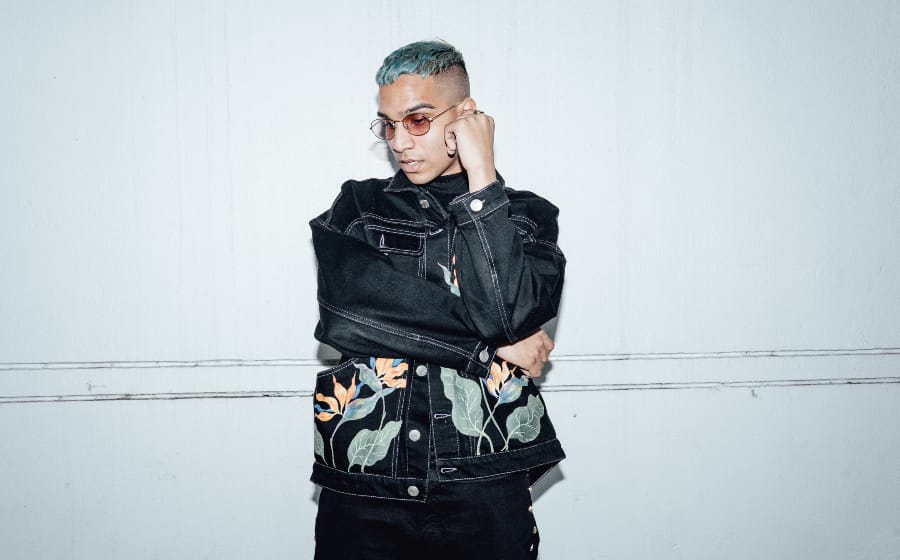 Photo Credits @FLIGHTSCH
Mad Blessings blesses us with a sick hyperkinetic drum beat where Raja spits in celebration of how fantastical life can be and the timeliness in which things follow. "With Mad Blessings I really wanted to give everyone a peek into the gratitude I have for everything amassed in this life — experiences both good and bad. I hope this single can shine a light on listeners, especially when we're living in times where things are often taken for granted," is Raja's take on the anthemic banger. You know, the kind of banger that everybody in your car will want to jack up with an AUX cable. 
—
Produced by Singaporean hitmaker Flightsch and directed by Jasper Tan of Vadbibes, the usual tropes of a Yung Raja MV are seen — kinetic coloured scenes, guest appearances with his actual mother and father, and FARIZ JABBA and Shorya who make hilarious cameos. 
—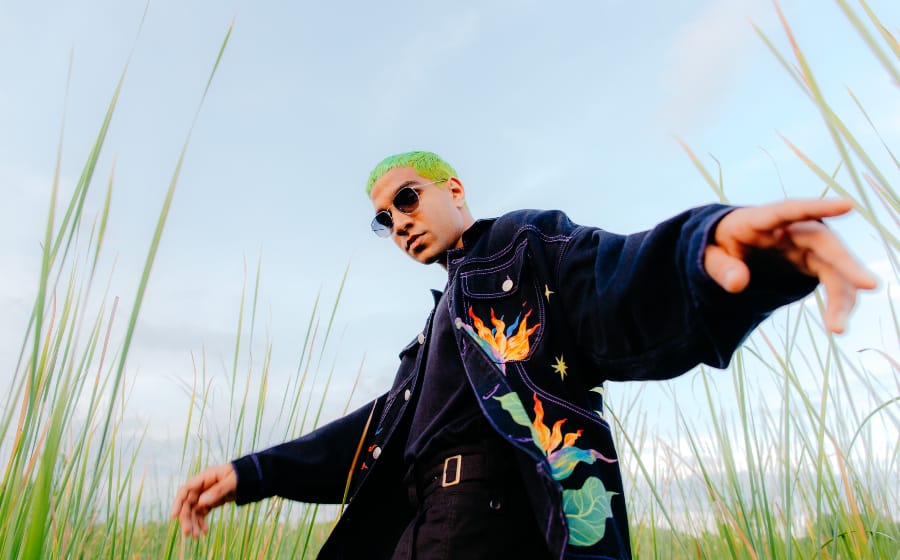 Photo Credits @KIDMEDDLING
We could go on about how it's going to be a song that we're planning to loop when any of us is on set for a shoot but hearing is believing. Add it to your "likes" on Spotify today. 
---