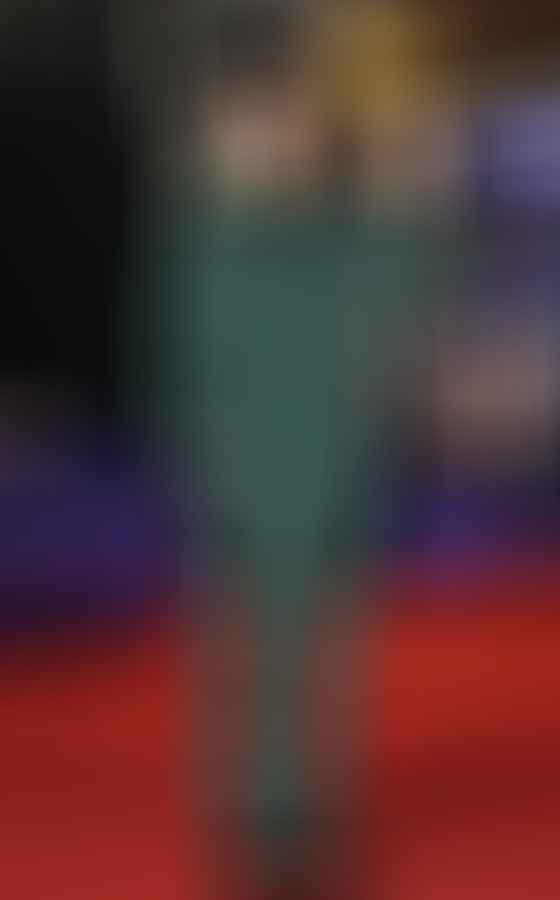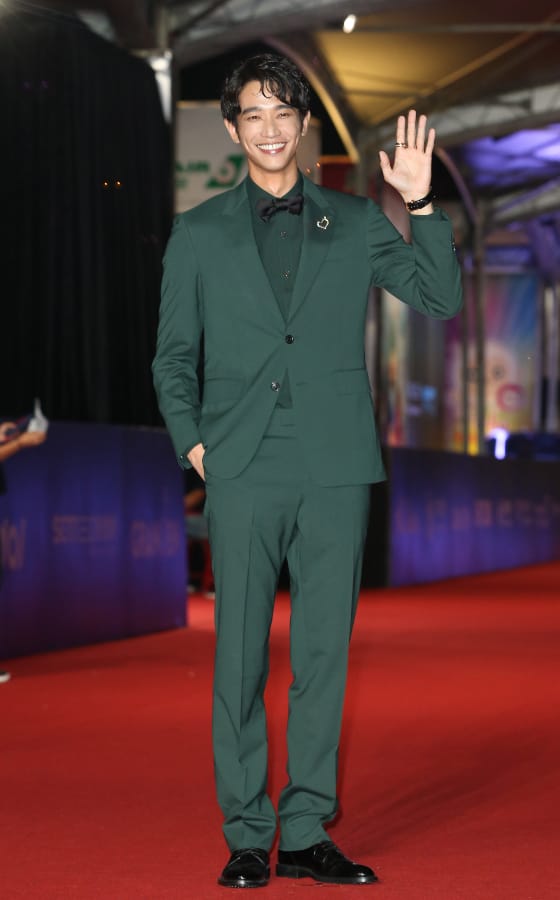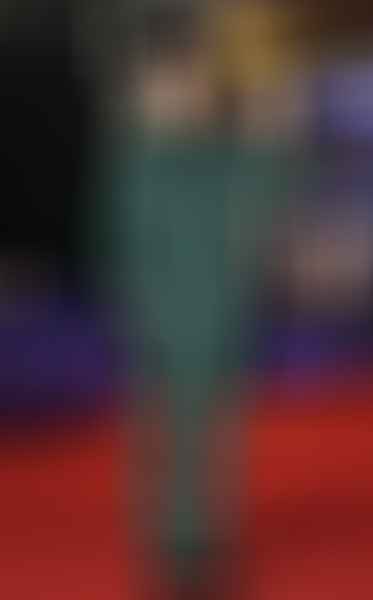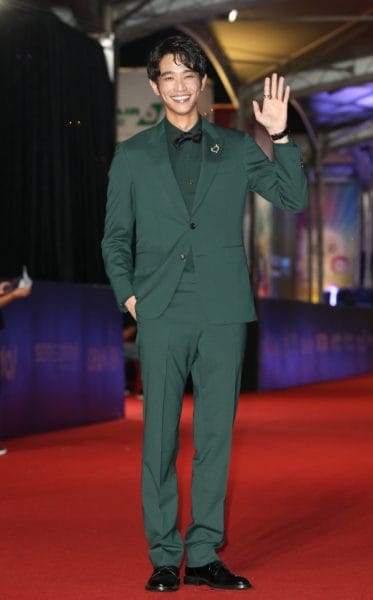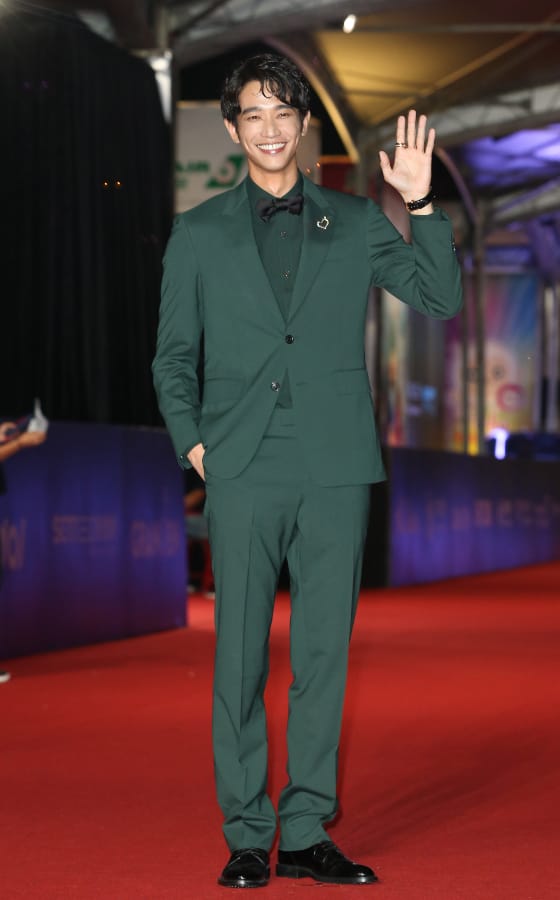 Unlike some of the boys we've previously featured on this on-going series, it's hard not to know who exactly Jasper Liu is. He's the 1.8 metre Taiwanese young buck who plays the guitar in Taiwanese indie band Morning Call, the funny and spontaneous guest of talk shows, and he is that dude who made us cry manly tears in the 2018 movie — More Than Blue.
One of our diehard advice here at Men's Folio is that the humble leather lace-up that is preferably "Made in Italy" — yes, even in 2019 where sneakers feature fur, logos and kindergarten-style scribbles — can and should be the backbone of your wardrobe. A HR complaint about your ratty sneakers? Put a lace-up on. Talking insurance-level serious business in your career swerving suit? Put a lace-up on. Suiting up for your uncle's fourth wedding in three years? Yeah okay, you get the drift.
As Jasper Liu has recently proven at a red carpet event, even a fancy single-breasted suit (a single only has two buttons while a double has six) in a handsome shade of emerald green needs something serious to temper it. Namely, a pair of TOD's lace-up shoes that anchor and elevate any fit. While the brand is best known for its Gommino loafers, we advise expanding your repertoire a little with the other handsome footwear that the Italian house pumps out. Take it from us, these shoes are 1/3 (or 1/10 if you've scored the career jacket) of your paycheck when the delightful day rolls about — remember to tag us on @mensfolio on Instagram with your latest cop.
In case you've clicked here expecting an exclusive with Jasper, we've curated some questions from his 2017 interview with us below. Or, you can just click here.
—
You model, act and play music. What is it that you like about each?
I'm grateful that I got my start in modelling, as it was a stepping-stone for me to move into acting. It wasn't easy being a model, waiting for assignments and earning quite little when I started. I like acting as I can infuse my own ideas into it, and I feel that I've accomplished something with each completed project.
As for music, because the band was formed by my agency. I didn't have many feelings towards it in the beginning. Eventually, I began to enjoy being a part of it and interacting with the fans.
—
If you could change one thing about your look, it'd be…
I want to dye my hair white and to grow it longer. But I can't do that, because of work.
—
Your personal style is…
Simple. But I'd also dress up if it's appropriate for the occasion. And I can't leave home without a cap.
—
Fans adore your smile, dimples, and hair. What would you say is your best attribute?
My straight eyebrows. I can't quite move my brows to work different expressions for photographs, but I've accepted that.
---