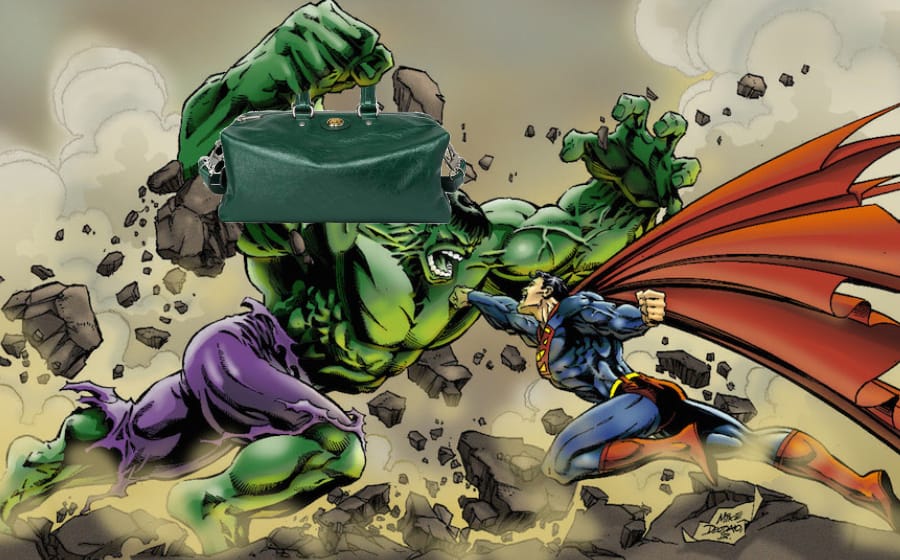 It's an incredible feat to claim that you're not a fan of the Avengers with 23 films released in the Marvel Cinematic Universe (seriously?) — movies that marry both heart and intense heroism are hard to come by (sorry Bryan Singer). What then do the season's league of it-bags have in common with this league of extraordinary gentlemen? Diversity, good looks and a style for everybody.
Just ask The Hulk, he seems to be enjoying his new Gucci leather backpack… we think. Keep reading for Men's Folio fantasy pairing of the Avengers with their ideal work bags.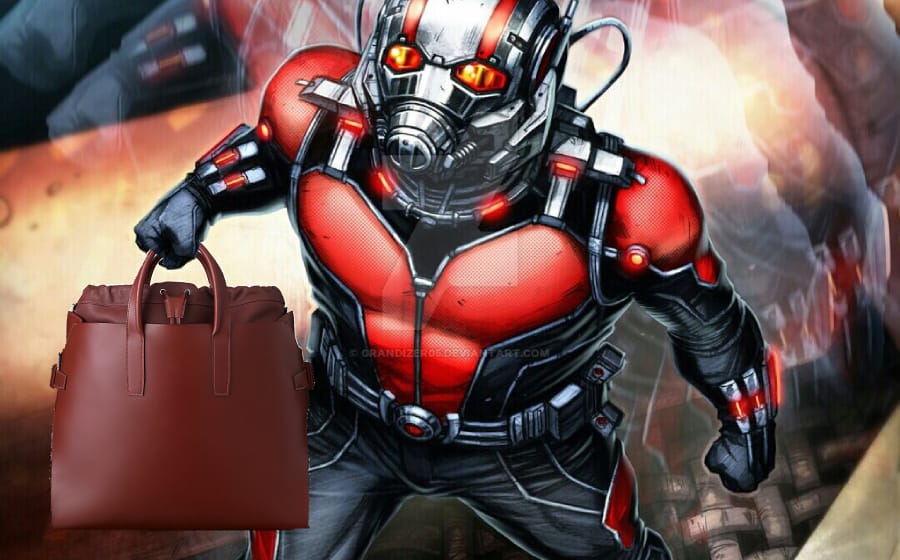 Big sized bags for pint sized heroes — Ant Man is the perfect match for the Hermès Cabacity 45 in calf leather.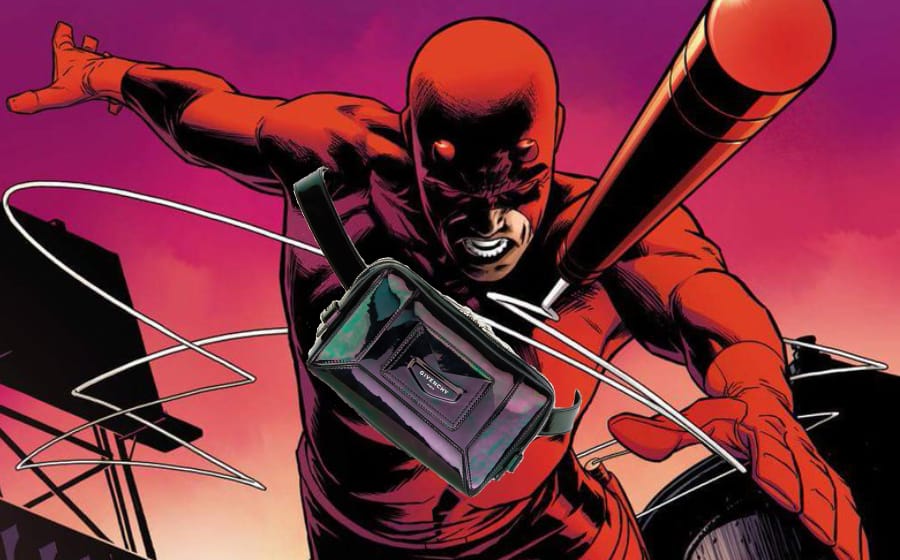 When you're swinging from building to building and spearing enemies like the Daredevil, you're going to want to be handsfree with Givenchy's iridescent leather bum bag. 
 He hasn't showed up in the Marvel cine-verse yet but Hyperion is going to want to take future appearance notes in his Ermenegildo Zegna Taccuino leather journal profile.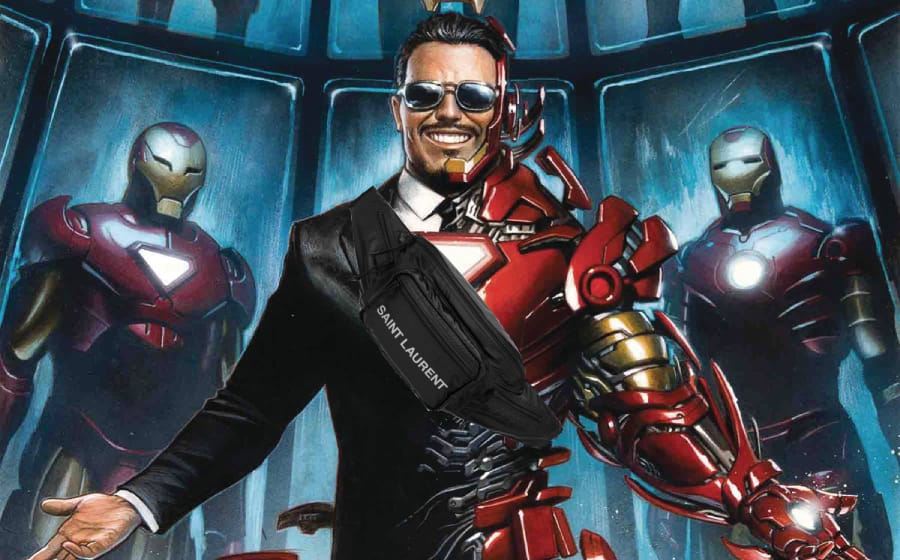 You'd be this happy too if you were 1) handsomely-talented like Tony Stark and 2) have a Saint Laurent Nuxx nylon body bag strapped across you.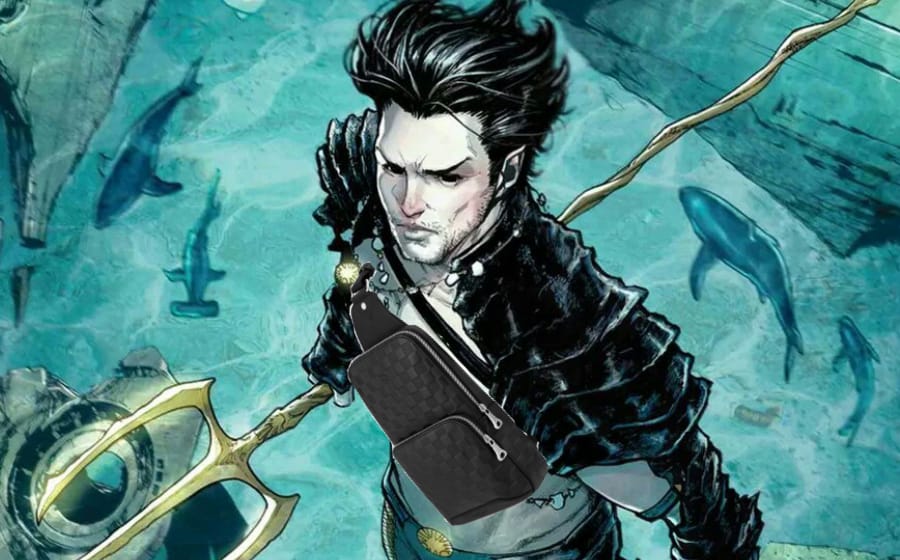 Namor's sleekest look to date (google Namor 1939) calls for an equally sleek looking bag — in this case, Louis Vuitton's Avenue Sling Bag in canvas.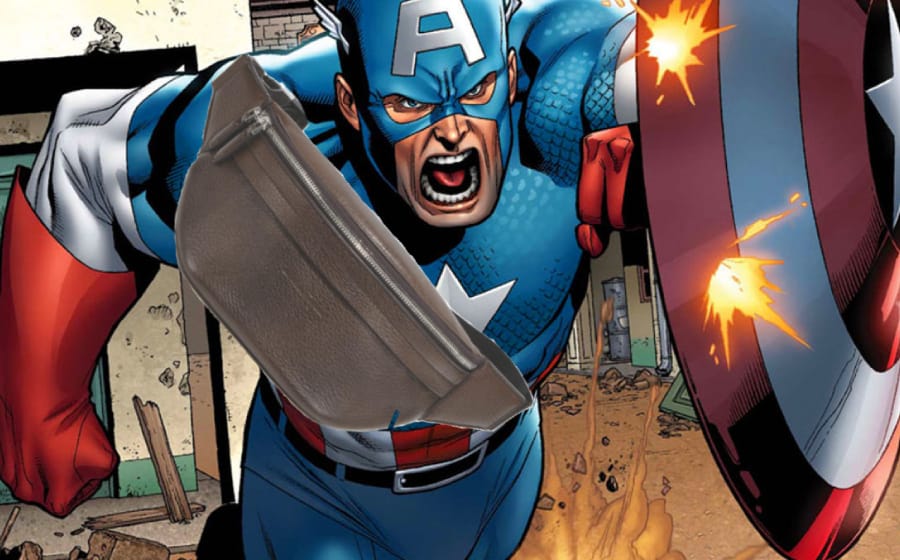 The Captain likes dramatic speeches, intense patriotism and heritage-looking leather bags — Salvatore Ferragamo's calf leather belt bag.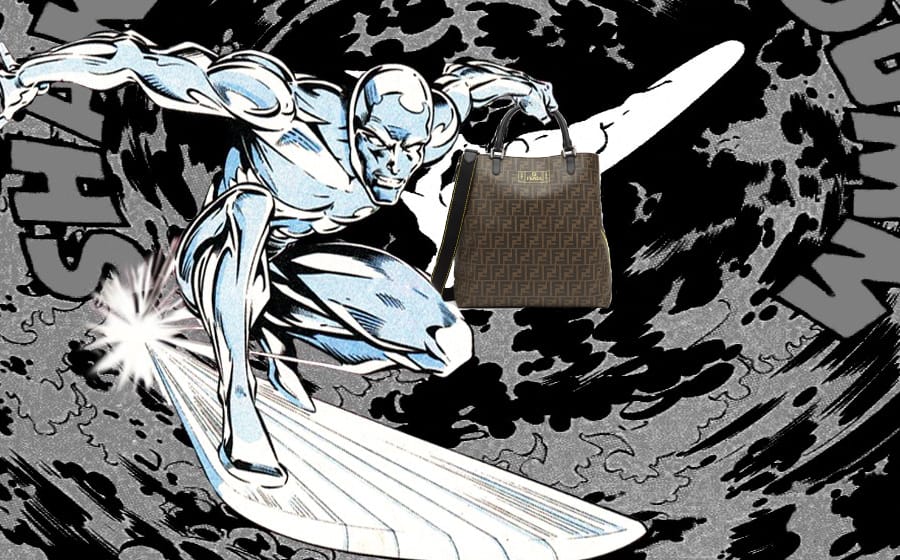 When he's not plotting to barrel into the Marvel cine-verse, the Silver Surfer loves cruising deep space with his Fendi Shopper Tote.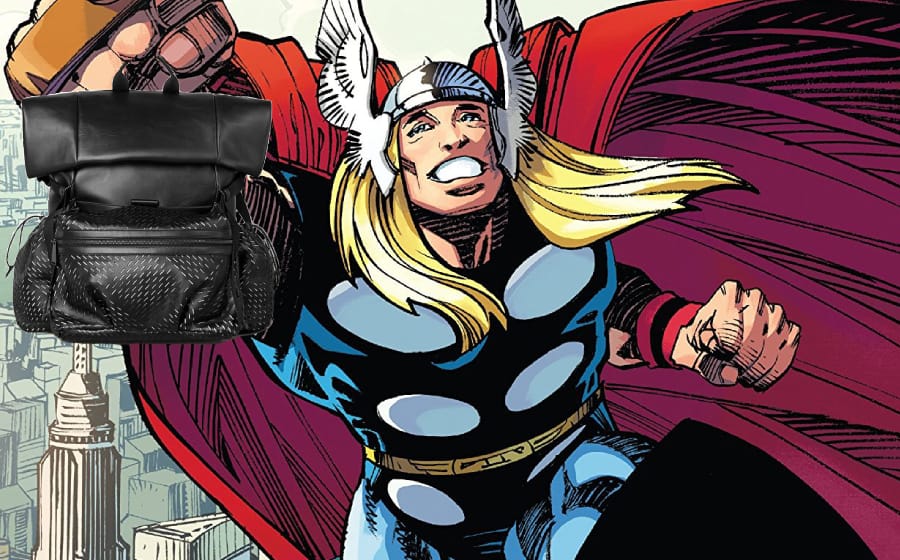 Thor isn't wielding Mjlonir but we think that Bottega Veneta's Medium Backpack packs an equally powerful punch.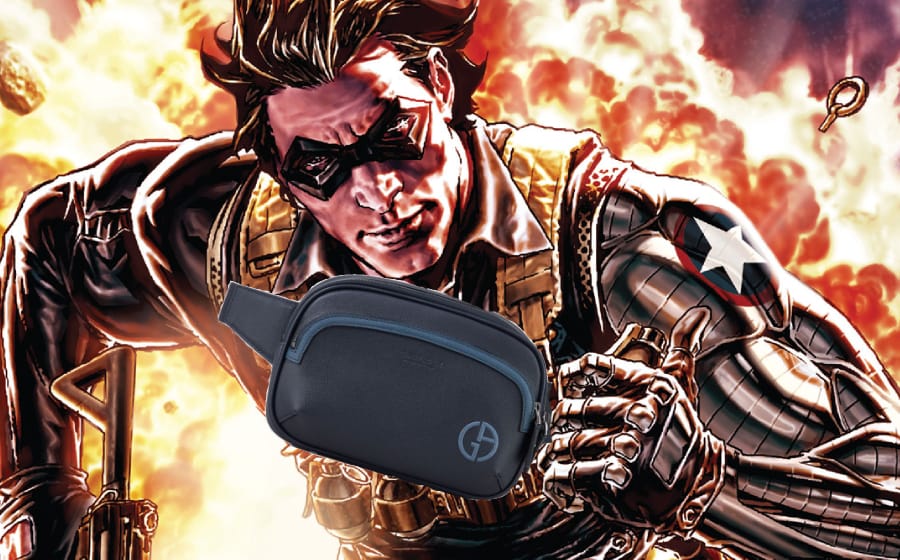 Everything that The Winter Soldier needs to assist good'ol Cap can be found inside his Giorgio Armani calf leather bum bag. 
---