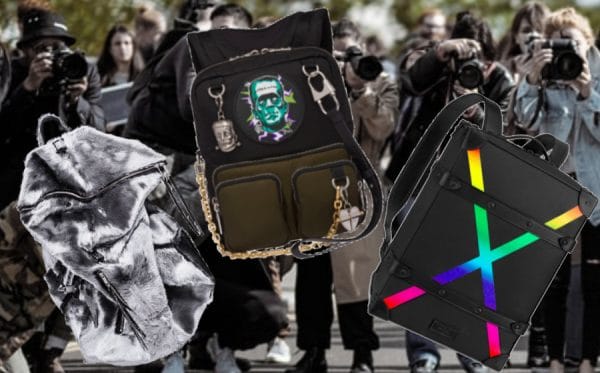 Dressing up is an ancient practice to denote one's identity — a social barometer to indicate who we are by what we wear. Ask your parents and they will tell you how black leather shoes meant that your life revolves around skyscrapers and marble lobbies, and that a Rolex meant that you've made it.
In the digital age where all of us are now more visible and the world is the size of our smartphone screens, a simple smart pair of shoes or a flashy watch is no longer distinct enough for us to scream personality with our latest Instagram posts.
—
Fashion as always, in reflection of present day and having understood our need for belonging, has evolved by incorporating a focused all-encompassing branding strategy targeted to portray an exclusive lifestyle and persona of their customers.
Therefore, by extension the products they've created are meant to feed the diehard loyalists in their individual worlds. Of late, the emergence of fashion tribes is now the industry's biggest trend moving forward and they are looking to recruit.
—
Speaking for most of us, accessories and bags are the gateway drug to eventually owning a complete wardrobe dedicated to a brand — so here's six of Fall/Winter '19 bags that does all the talking for you when you're not drunk enough to recite your life story again.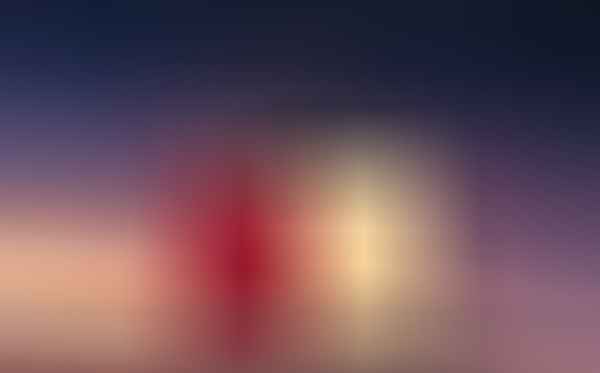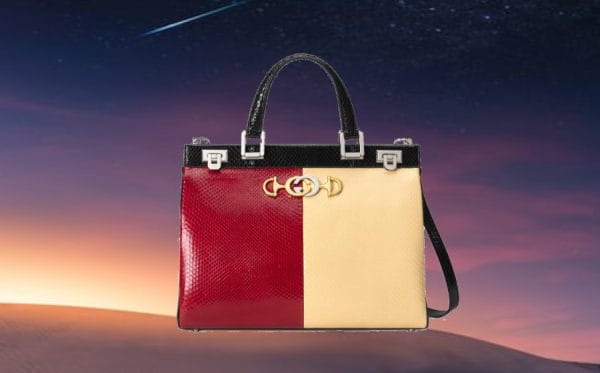 For the unconventional, gender-fluid, free-spirit whose go-to phrase when it comes to style is more is not more enough — this bag is what you need. With its gold and silver Interlocking G Horsebit hardware, and bi-colour python body, you wouldn't have to type the #GucciGang hashtag for your tribe to recognise your membership.
Pictured above: Gucci Zumi python top handle bag.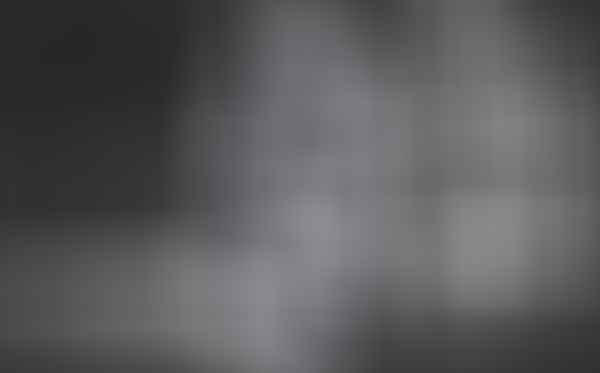 In the exact colours of what you'd consider the perfect weather — gloomy skies with a chance of thunderstorm, this bag is perfect for the Rick Owens worshipper (and his resting bitch face) to drag to his next tribe gathering in an abandoned warehouse.
Pictured above: Rick Owens Larry Midi Megaduffle cow hair bag.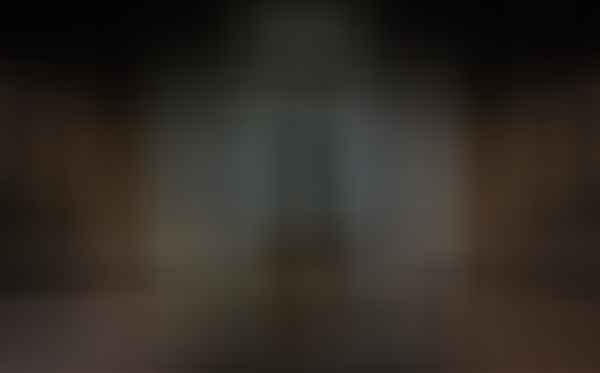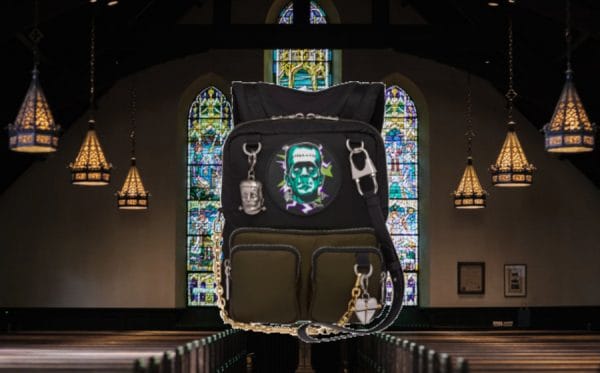 Miuccia can never do any wrong in your eyes, this bag with its Frankenstein detailing would have you stumbling in a mindless entranced state — not unlike the monster himself — to the stores.
Pictured above: Prada technical fabric with Frankenstein hardware backpack.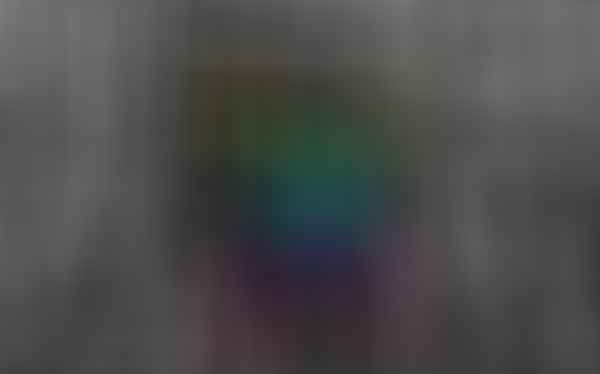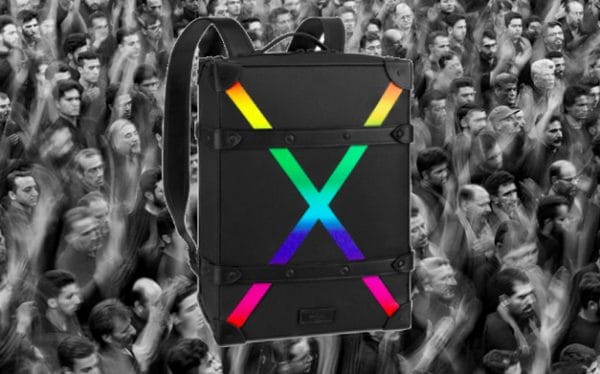 Because you're the tough guy who's into hip-hop and championing social causes like inclusivity for all humanity (who wouldn't?).
Pictured above: Louis Vuitton Soft Trunk PM Taiga leather backpack.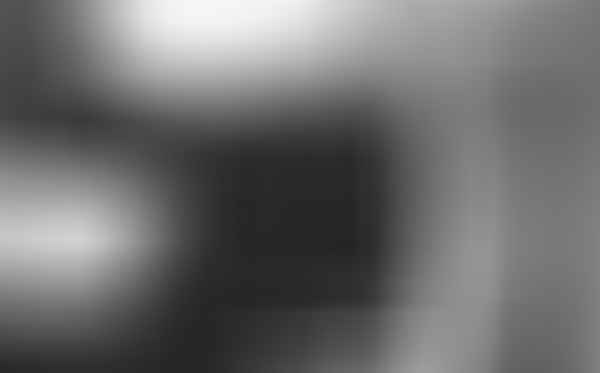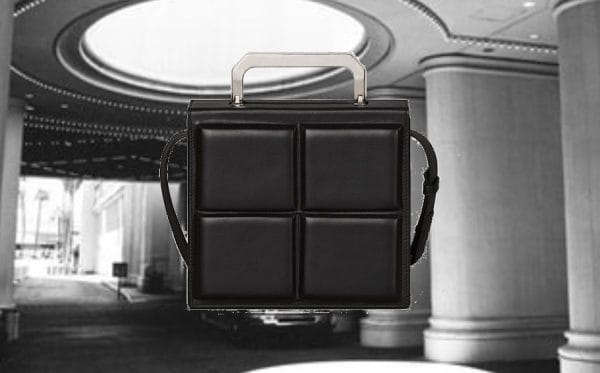 Who says you need logos and embellishments for the next person to know you're a sophisticated stealth-wealth metrosexual? You live and breathe the if-you-know-you-know motto and you won't apologise for it.
Pictured above: Bottega Veneta Mini Trunk in Piuma calf-leather.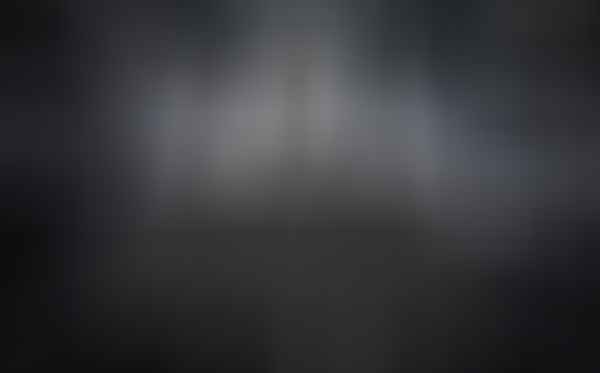 You're the last man standing on the dance floor at an underground club. Sobriety is a bizarre concept you imagine only monks will understand and you don't really care that you're stumbling about the city hungover in your earphones, because you're actually dancing to the coolest playlist of all time.
Pictured above: Saint Laurent Nuxx brushed-python duffle.
---