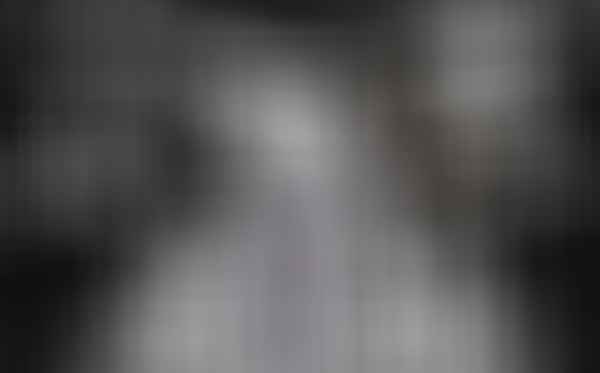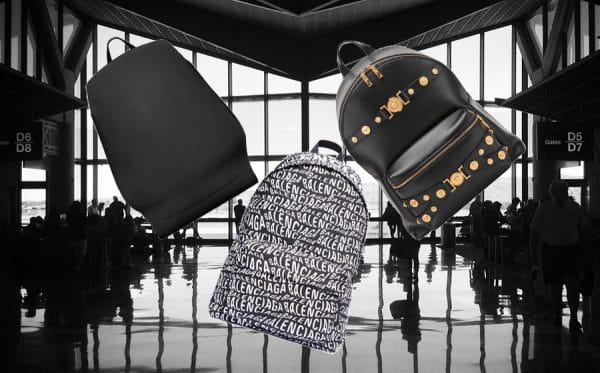 When we think of the way 1% of the population travels (influencers or K-pop stars) — we imagine sunglasses, scarves and perhaps the most quintessential of them all, the duffle bag. Sure, the rest of the population can carry one too but that's until your flight touches down in paradise with three other flights and it's an approximately four-hour queue to get through immigration.
The nightmare doesn't end there folks because your shoulder is buckling under the weight of the all-in carry-on. While standing in line, you wonder if you actually paid for this well-deserved trip just to suffer in immigration hell. Enter the backpack — the best ones from the season literally have your back as you're eyeing down everyone else in the crowd that didn't get the memo. Smell ya later, suckers!
Pictured above: Subtle but not simple visual knock-outs that tell the world that you have the dough and flash to carry them.
Clockwise from left: Hermès Cityback leather backpack, Balenciaga Logo Wave Wheel nylon backpack, Versace Tribute leather backpack.
—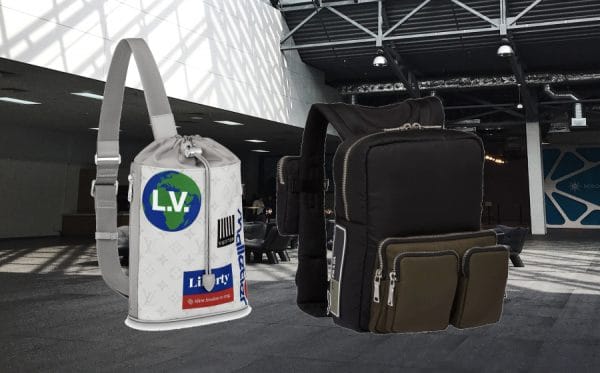 Sustainability is the new black but the two luxury heavyweights — Louis Vuitton and Prada — prove that a bag that literally saves the environment isn't always a flimsy canvas tote that's a University camp freebie. 
From left: Louis Vuitton Chalk Monogram canvas with cowhide-leather trim sling backpack, Prada  technical fabric padded backpack.
—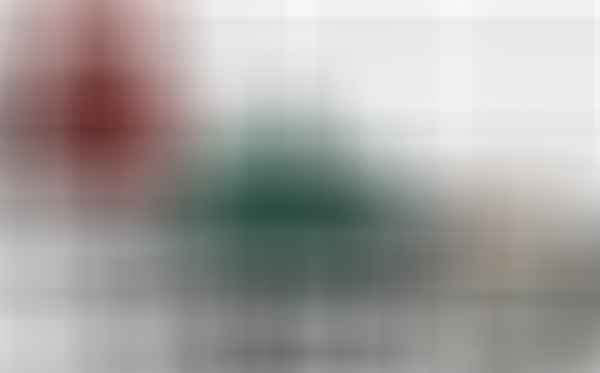 The fastest way to collect your baggage from the overhead cabin isn't to turn into full-inconsiderate-unnerving-tourist — it's a little smarter aka making sure you can identify yours immediately because it's the flyest one.
From left: Ermenegildo Zegna Couture Red all-over Cyrillic alphabet nylon print backpack, Gucci calf leather backpack, Fendi Multicolour Karl Kollage nylon backpack.
---