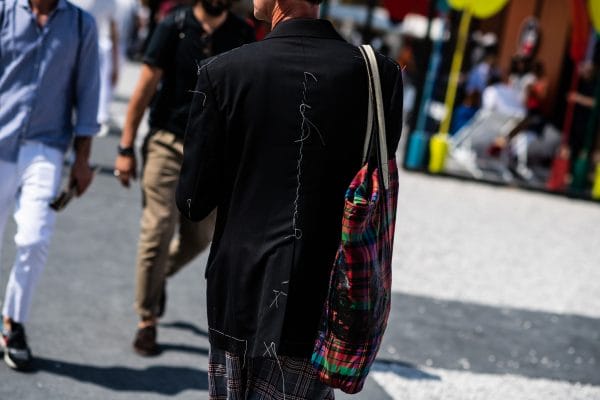 Photo Credit: Andrew Barber/Omni Style
We don't have an official summer season here on our little red dot but for anybody who has stuck around long enough, he'd know that the weather hits an all-time-and-all-out-sweaty high in July. On the flip side, that would also mean you're going to want to fill up the days with trips to the beach club, weekend staycations, impromptu pool visits, or any activity that involves #goodvibes on the 'gram.
You might be tempted to throw all the possessions in that flimsy freebie you got from an event or school though but this season's best summer totes are built to survive anything it is put through. They're ideally made out of sturdy leather or heavy-duty fabrics and have the same storage space as a small carry-on luggage. These 11 sturdy totes can and will make summer living a total breeze. You're welcome.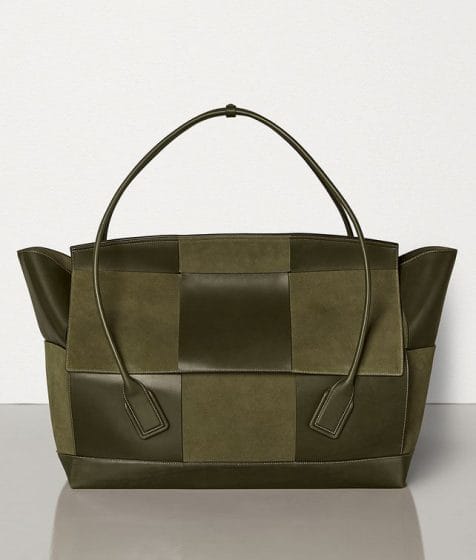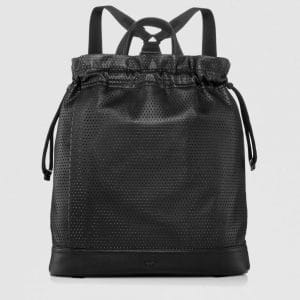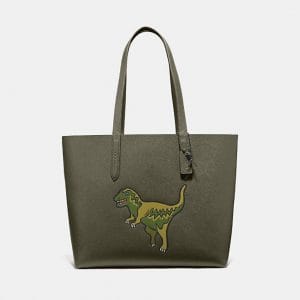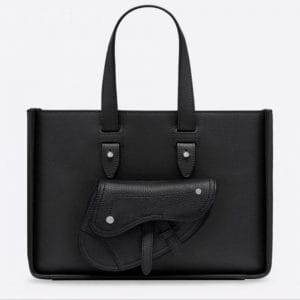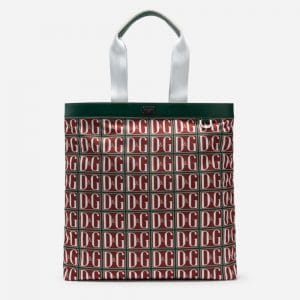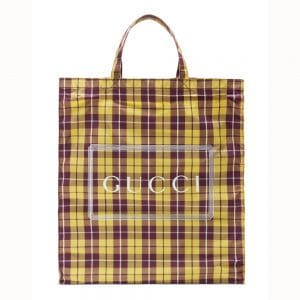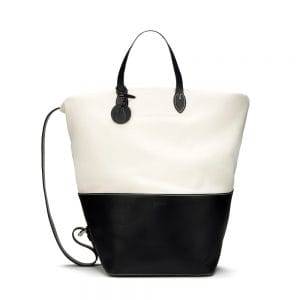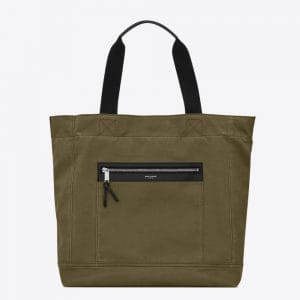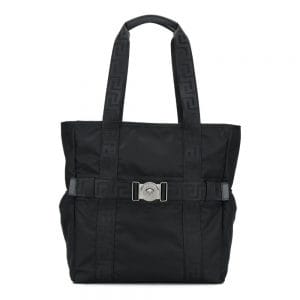 ---