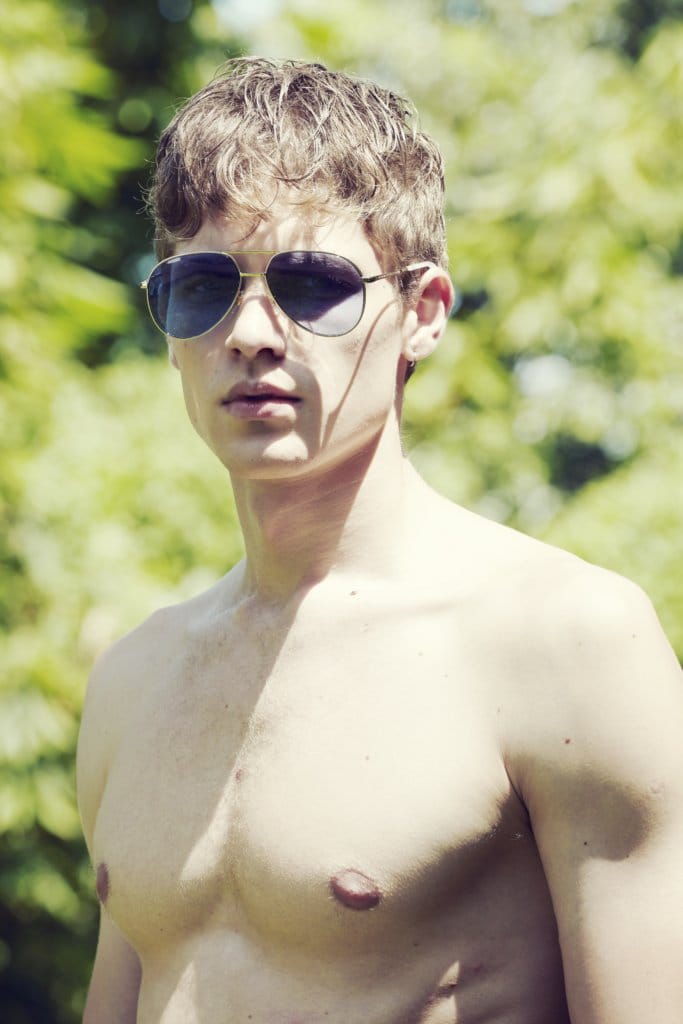 Summertime adventures are big for thrill-seeking vacationers. But sometimes, looking in the mirror can kill the adventurous impulse, simply because you look like death. What if, on the other hand, your reflection shined as brightly as Michael Jackson out moonwalking in the sun? You would "Beat It" right out of the bathroom, get right on your "Thriller" adventures, and well… "Don't Stop 'Til You Get Enough". A brighter complexion literally makes you come alive and sets the tone for the rest of the day, so here are some recommendations to illuminate both your skin and mood.
With one million damascus rose stem cells infused into its formula, the Dr. Colour Effect Red Cream harnesses flower power as a nourishing nectar for your skin. The natural whitening agent is one-0f-a-kind on the market, and includes other effects like "anti-wrinkle" and "moisturising" to improve the glow on your face.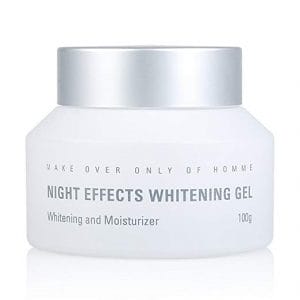 The MdoC Night Effects Whitening Gel revitalises your skin as you get some shut-eye. A formula that whitens while supplementing moisture, it provides your face with a colourising lift that is extremely obvious when you get up in the morning. The aloe vera packs moisture into the skin, which locks whitening in place for an effective shine.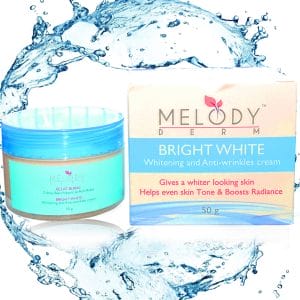 The Melodyderm Bright White Cream boosts radiance immediately upon application, even causing a lasting effect after one week of consistent use. This comes from collagen that gives firmness to the skin, and green tea extract that acts as an antioxidant to protect the skin while in the sun and environment (dust), giving you the confidence to explore the world while protected from the elements.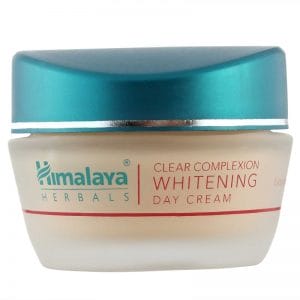 The Himalaya Herbals Clear Complexion Whitening Day Cream is light and non-greasy, which makes it good for men who never had a habit of putting on facial creams. Though it may feel as though it is not there, its effectiveness will tell you otherwise — the herbal extracts hydrates, lightens the skin tone and clears the complexion, resulting in a radioactive glow. If you're looking bright as day, then get ready to seize the day.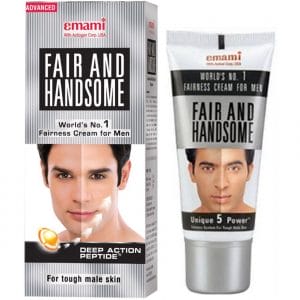 The Fair and Handsome Fairness Cream for Men cuts straight to the chase, nothing short of an effective whitening cream that does the job. The wealth of effects the cream brings include: sweat reduction, oil reduction, sun protection, dark spot reduction and lasting fairness. Concocted for the rugged male, this will prime you to head out for an adventure without hesitation.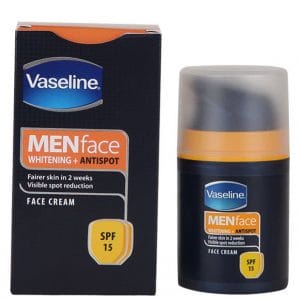 The Vaseline Men Face Whitening + Antispot Face Cream SPF-15 ties in many other qualities to give you a vibrant complexion. It uses Vitamin B3 to lighten skin tone, SPF-15 to block out UV rays that cause dark spots, and antioxidants and other active ingredients to add moisture and prevent skin pollution.
---