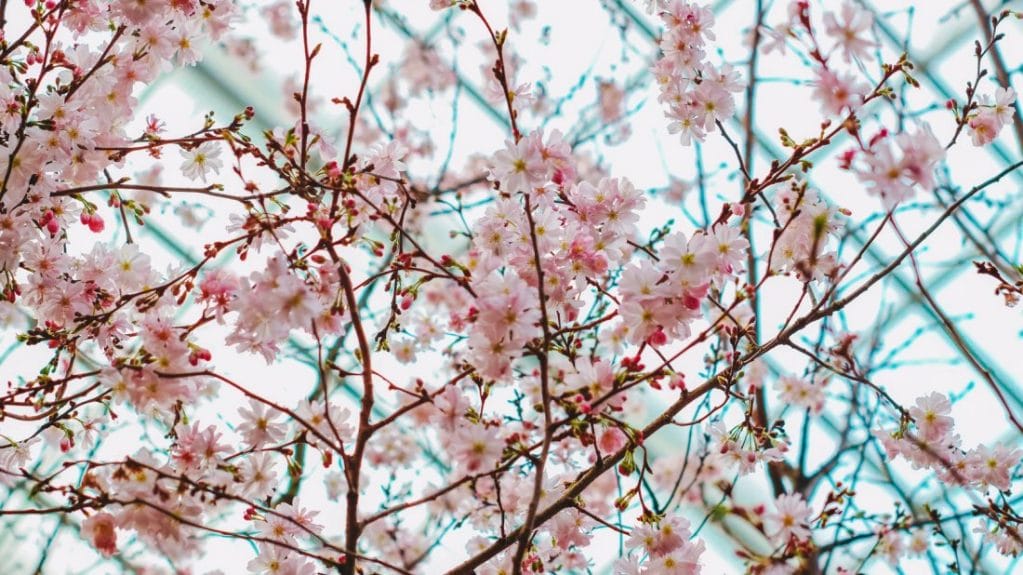 Nature's mood boosters are here: just the smell or being around nature makes one feel instantly more relaxed and cheerful. With the stress of the year gearing into full speed, here are some blooming activities sure help to one relieve stress and (temporarily!) keep worries at bay. 
Sakura Matsuri/ Gardens By the Bay 
With over 30 specimens of cherry blossoms to spare, Sakura Matsuri at Gardens by the Bay is designed to bring the Land of the Rising Sun straight into this sunny island. Experience the crispy air of early spring as one walks through a row of Torii gates beneath a a cascading canopy of pink and white cherry blossoms, and cross over a traditional wooden bridge to peek into Marumado, circular windows that frame a beautiful self-contained scene sure to entrance the eyes.
Experience the cherry blossoms from now till 31 March. Admission to Flower Dome starts at $12. 
SGF Horticulture Show/ Jurong Lake Gardens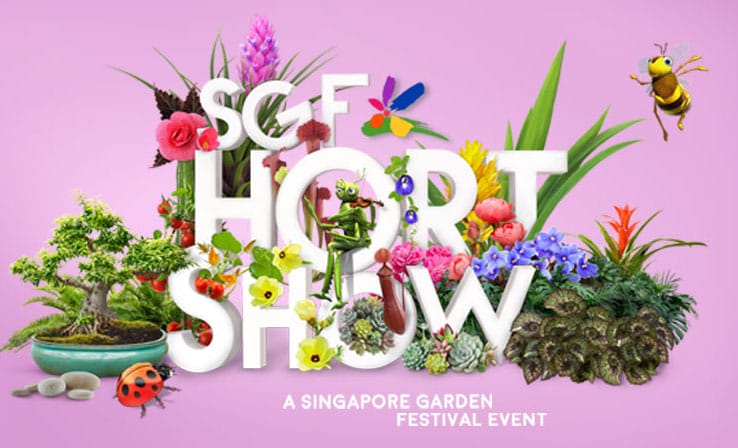 The inaugural Singapore Garden Festival Horticulture Show will be a showcase of talent and expertise by students, industry experts and the community. Walk through an exhibition of exquisite specimens in 'Beautiful Bonsai!' or feast your eyes on stunning underwater garden landscapes in 'Aquascape Display'. Demonstrating horticulture excellence, this event highlights the beauty of horticulture while celebrating the community spirit across all levels of expertise.  
Join the excitement from 27 April to 5 May, only at Jurong Lake Gardens. Admission is free. 
Personalised Scent Workshop/ Je t'aime Perfumery Singapore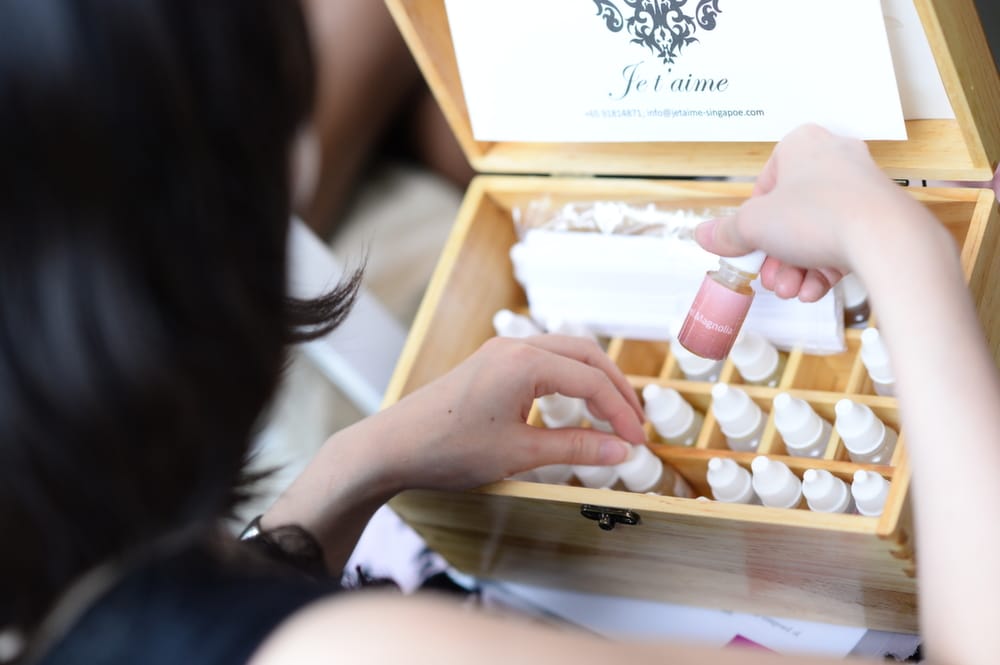 Armed with exotic orchid oils using native orchids of Singapore,  Je t'aime Perfumery prides themselves with having 400 top quality ingredients flown from around the world to create the experience of making perfumes. Starting with a perfume personality test followed by an introduction to the perfume pyramid and the fragrance wheel, one can get their olfactory senses up and running with a selection of over 300 oils to mix and match with. Bring home your own concoction in three travel sized samples as well as a name engraved 75ml hand-polished crystal bottle.  
Get your own customised scent at Je t'aime, with workshop prices from $125.
Jewel Changi Airport
Weave through Singapore's largest hedge maze or be awed by a spectacular waterfall surrounded with over 2,000 trees and 100,000 shrubs. If this sounds like a park, guess again. Jewel Changi Airport is a mixed developmental facility with gardens, entertainment, together with retail and dining facilities. Bask in nature within the comforts of this indoor facility before a flight or just enjoy the surroundings as you dine in one of their many restaurants. 
Jewel Changi Airport will be opening in April 2019. Take an exclusive preview of Jewel Changi Airport from 11 to 16 April by registering here. 
Top Up Party/ FOC Sentosa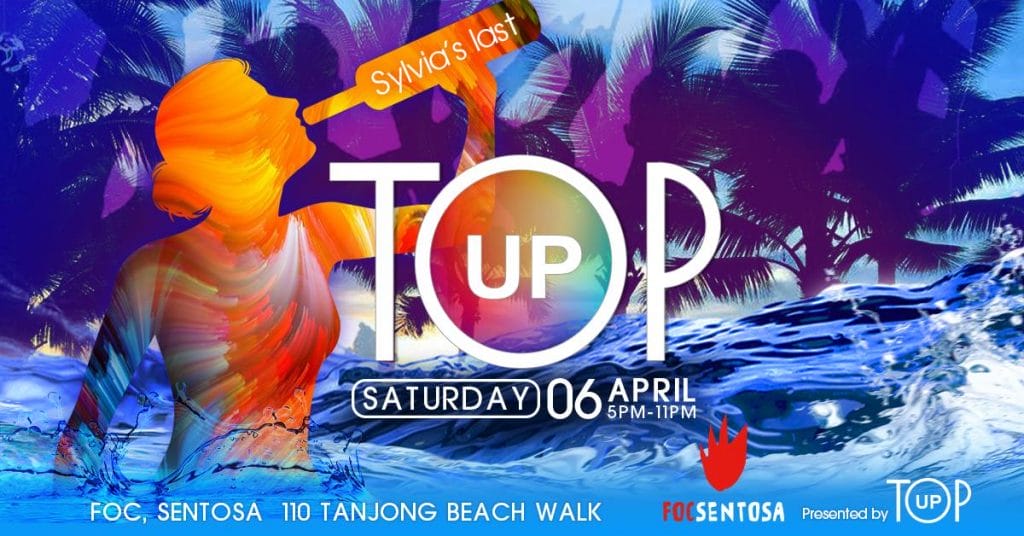 For those less keen on the calming blooms, Top Up will be hosting a party  in the midst of nature at FOC Sentosa. Before the annual pilgrimage to the Songkran festival in Thailand, enjoy the party for some splashing good fun. Bring along a water gun and cool down with tunes from Resident DJ of White Party, Danny Dee and Asian DJ Star & Producer, Big Kid. For those familiar with Sylvia Pelzer, this will also be the last time to bid your farewell and blessings! 
Get the body moving at Top Up Party at FOC Sentosa on 6 April from 5pm till late. Although admission is free, ensure your spots by registering here.
---