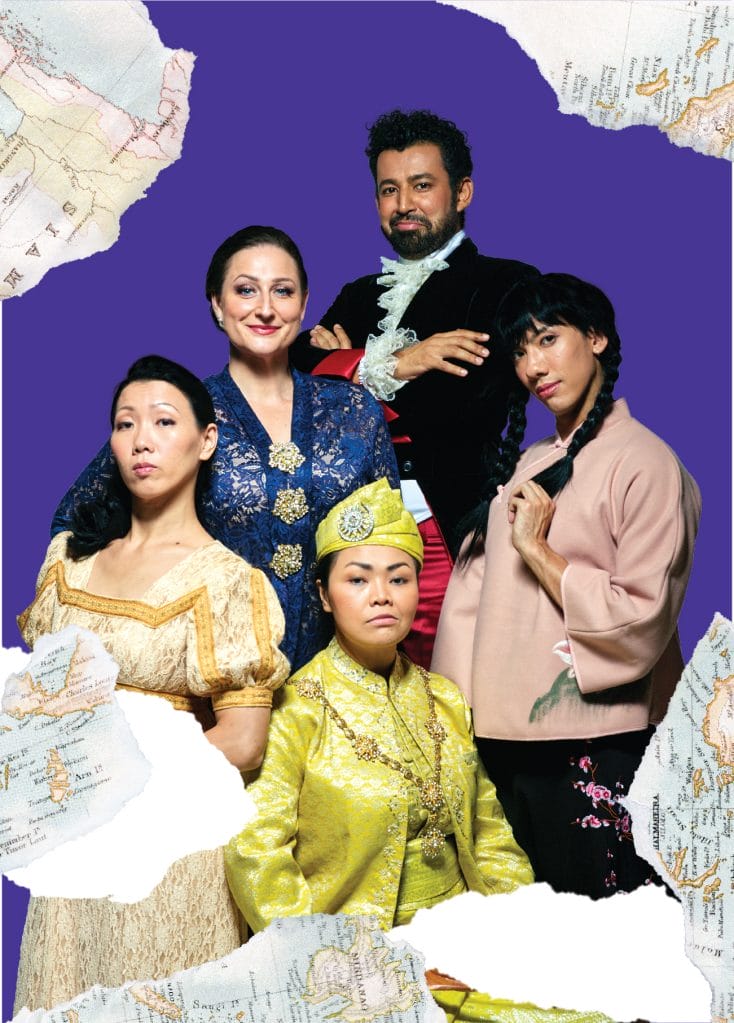 Missed the afternoon matinee for World Theatre Day on 27 March? We round up the other best shows in town for a night to remember, standing ovation guaranteed.
This is What Happens To Pretty Girls / Pangdemonium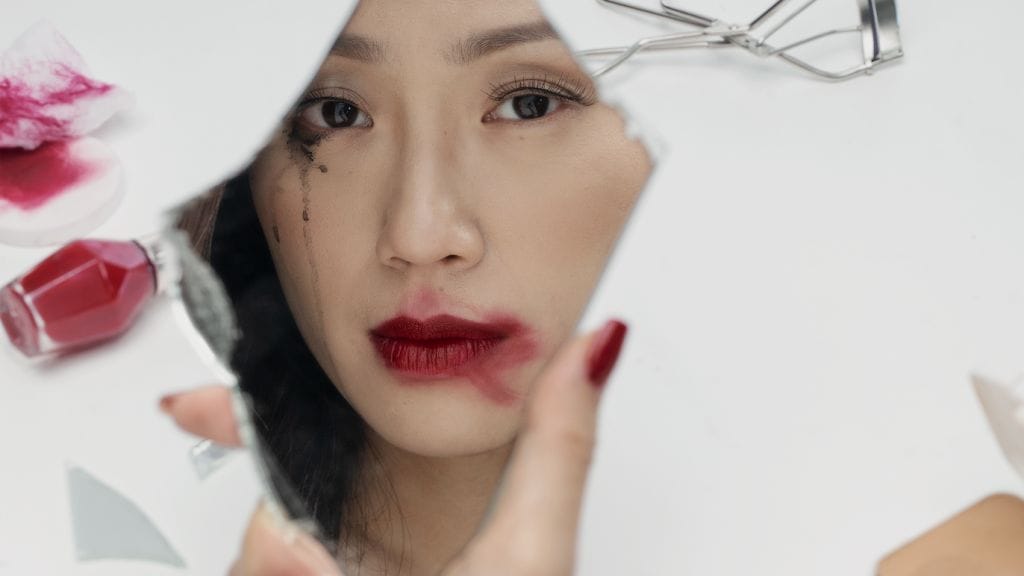 Pangdemonium never ceases to impress with their production concepts, and this takes a look at life on the flip side: We think that the beautiful ones have it easy, but do they really? Inspired by the #MeToo movement, This is What Happens To Pretty Girls is a provocative piece about men and women perched on the knife-edge between damnation and deliverance.
Performing from 10 to 26 May at Drama Centre Theatre. Tickets available at Sistic.
My Grandfather's Road (RHDS)
A collection of stories of the familial haven that stood along Neo Pee Teck Lane in Pasir Panjang, this latest iteration of My Grandfather's Road uncovers new stories, speculations and reflections, as well as forgotten histories. Rather than mulling over nostalgia and the passings of time, this performance instead dives into how personal stories shapes a person and the people around them. 
Performing (in English or Cantonese) from 18 to 21 April at Esplanade Theatre Studio. Tickets available at Sistic.
Civilised / The Necessary Stage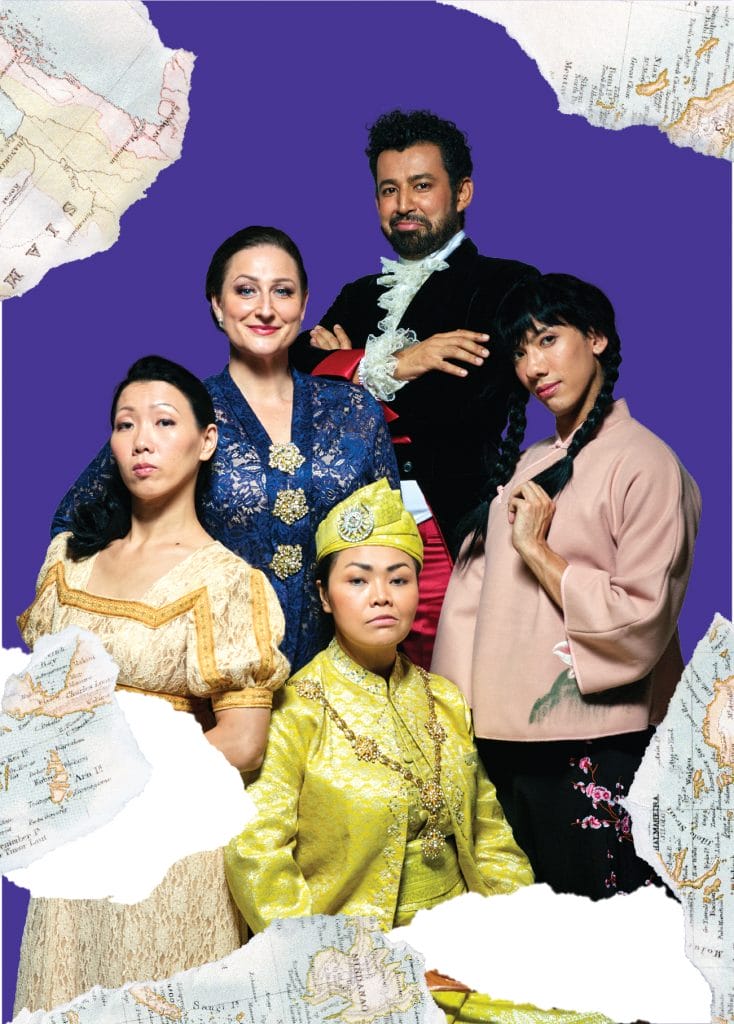 Written by Haresh Sharma and directed by Alvin Tan, Civilised explores the complications and violence of colonisation in the past, present and future. Performed by The Necessary Stage, this piece of work dissects how the act of colonisation transcends through time – it used to be about land plundering and archaic laws, but the present-day colonisation materialises in money and discrimination.
Performing from 15 to 19 and 22 to 26 May at The Necessary Stage Black Box. Tickets available at Sistic.
Displaced Persons' Welcome Dinner / Checkpoint Theatre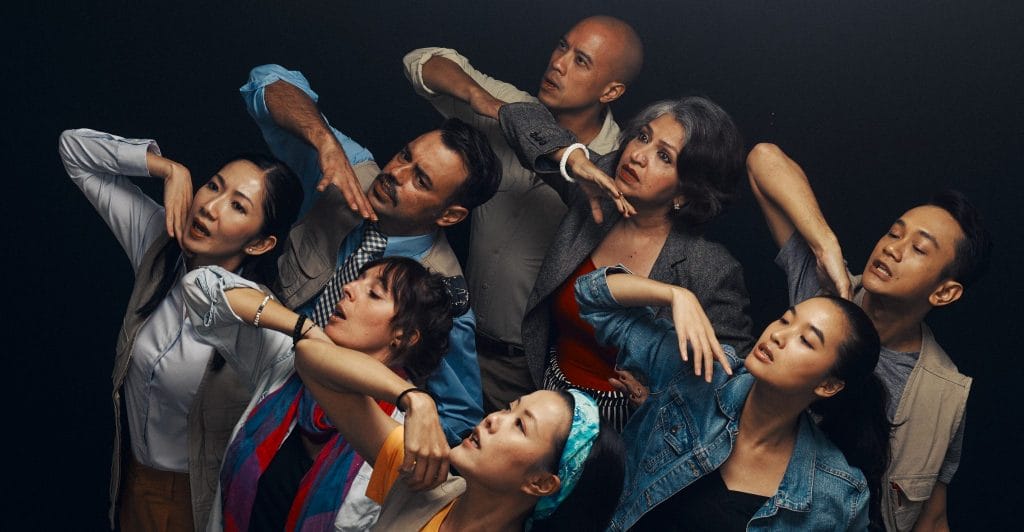 Humanitarian assistance has always been seen as an effective force of good. Checkpoint Theatre investigates the realities of disaster relief with this multidisciplinary theatrical work that uncovers the glorified media portrayals of aid and brings to light a world where good intentions go head to head with politics and flawed institutions. Commissioned by SIFA 2019, Displaced Persons' Welcome Dinner raises questions about conflict and institutional behaviour whilst exploring the humanitarian intentions of mankind.
Performing from 24 to 26 May at Victoria Theatre. Tickets on sale at sifa.sg. 
---