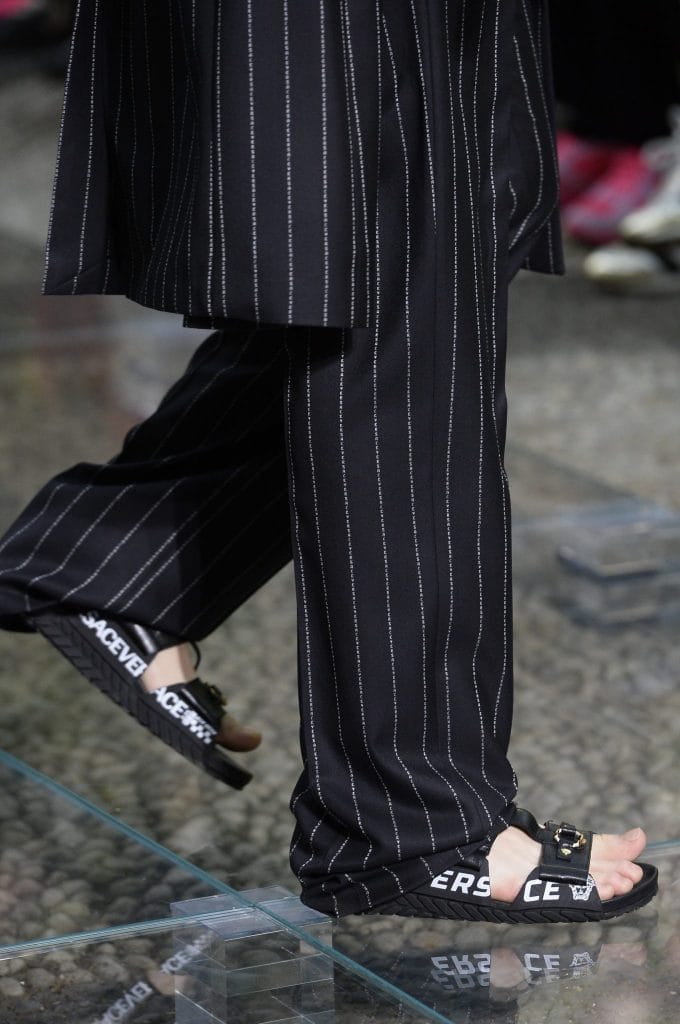 It's barely noticeable in sunny Singapore but the season of spring officially begins this week. Elsewhere in the world, the greenery is still recovering from the cold, wretched fingers of winter unfurling and so temperatures may still linger within Goldilocks-like ranges. Unfortunately for us folks who live a tad too close to the equator, blistering heat still ensues but at least the depressingly rainy days are behind us now. To usher in the sunlit days of spring, here are our picks of airy Spring/Summer'19 footwear to slip on, making your sweat-drenched trips all the more bearable. Note: Pedicure non-negotiable.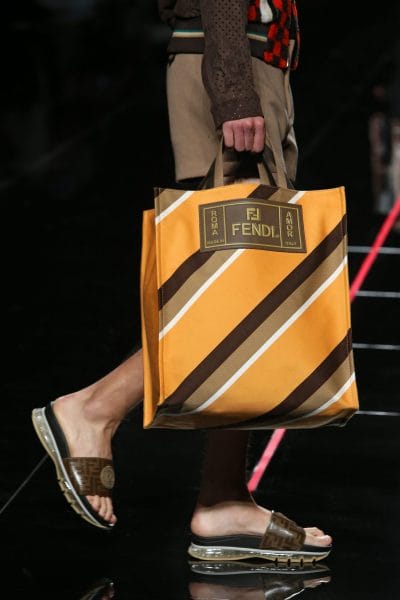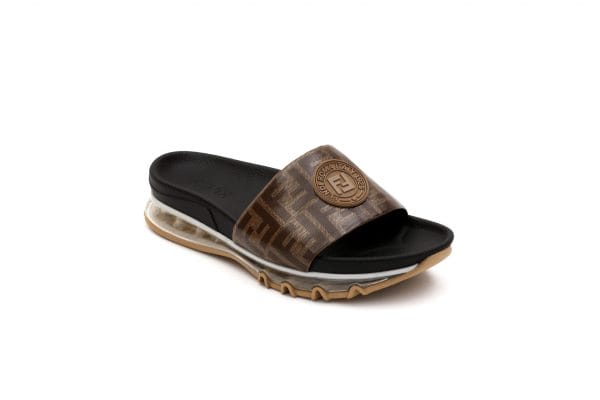 Fendi just can't seem to keep their obsession at bay with logomania as their iconic "FF"s find their way onto these pair of slides. Cushioned by a generously padded sole, this one should be the weapon of choice for stylish grocery runs or long work hours.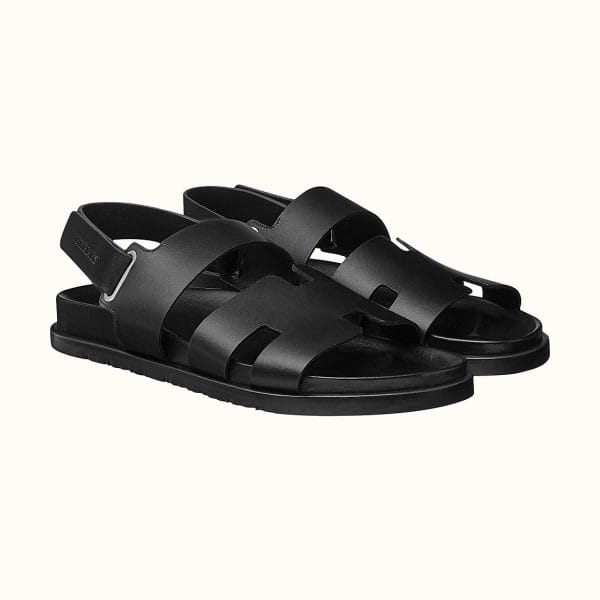 A trusty pair of sandals is the way to go if you want to dress casual but do not feel compelled enough (read: lazy) to deal with lace-bound sneakers. These ones by Hermès keep it simple with its murdered out colourway, crafted out of luxurious, supple leather that the Maison is known for.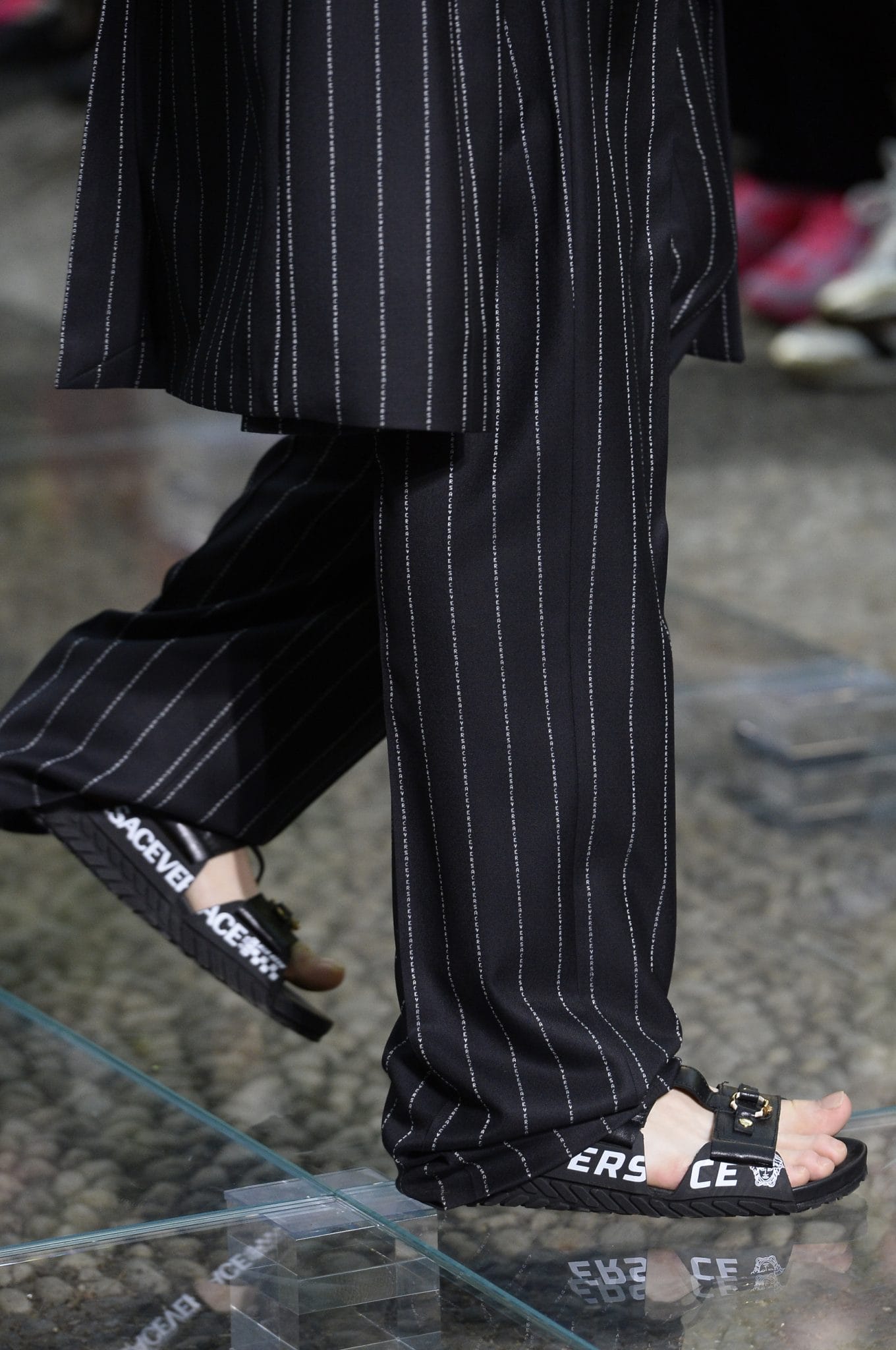 In a stark contrast, Versace goes all out in embellishing its kicks. The Italian house's brand name and iconic Medusa logo is plastered for all to see on the side, while rings, additional straps and a patterned midsole adorn the sandals for a pop of detail for observant eyes.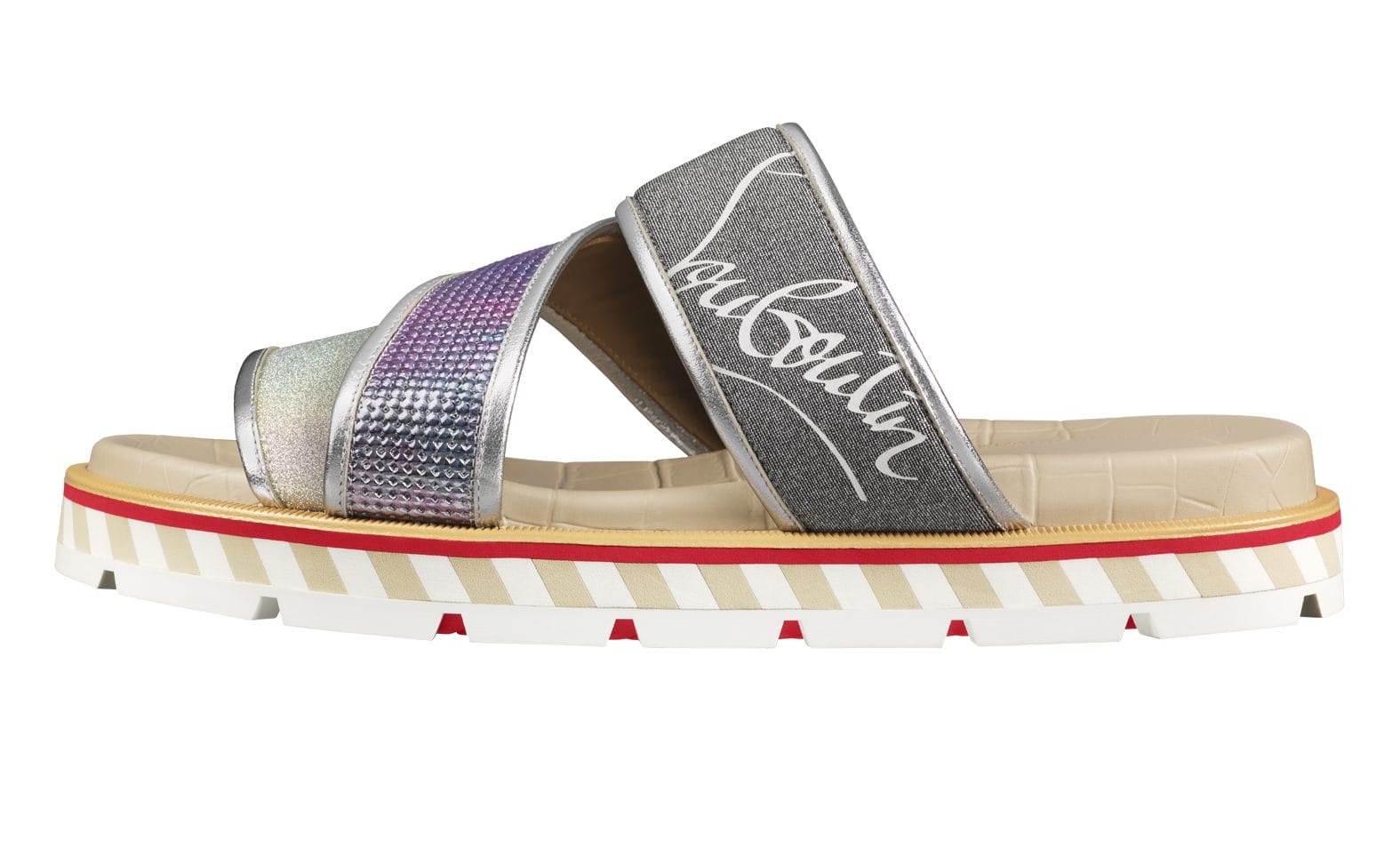 If you see slides as a conveniently designed alternative instead of footwear for the apathetic, then Christian Louboutin's befittingly extra take on fashion's taboo will curry your favour. The simple silhouette is fitted with stripes running along the midsole, while an iridescent strap paired with a metallic grey one ensures that your foot is securely fastened for a wild ride on the other side.
---