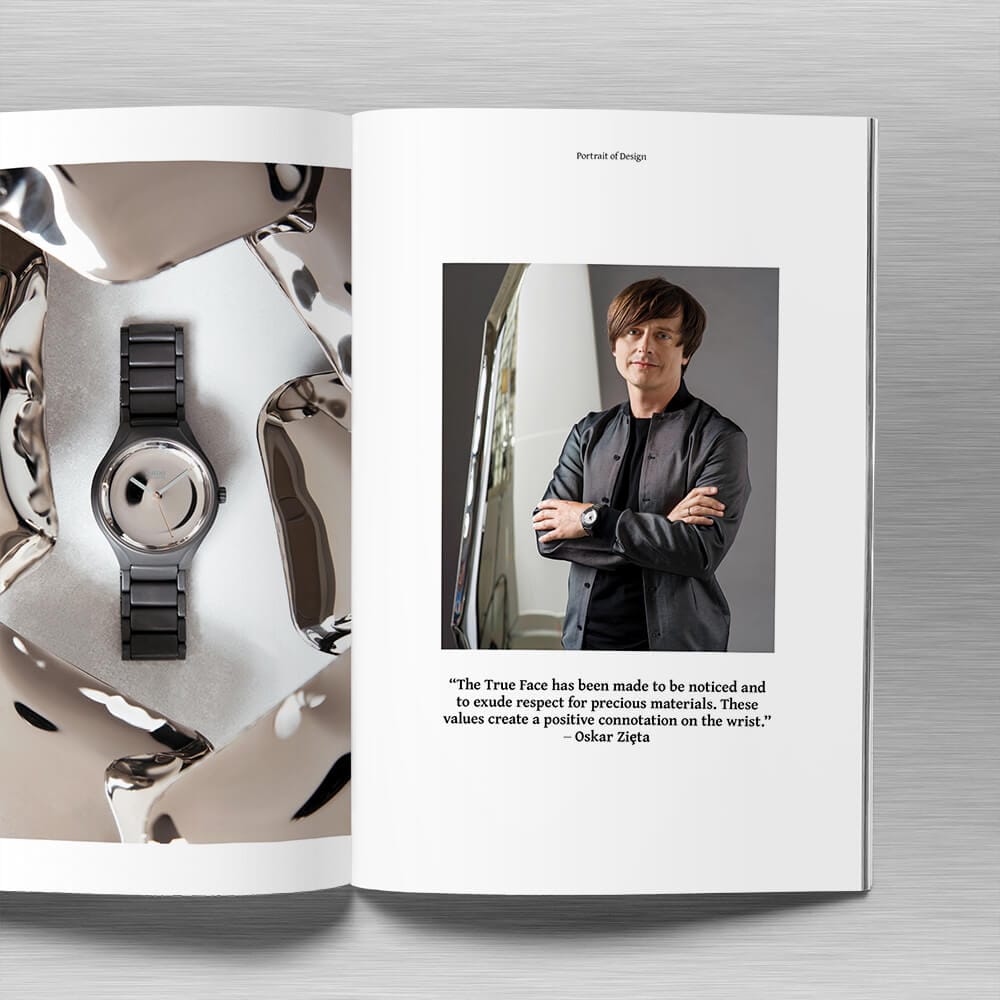 This year, Rado introduces an exclusive designers' series with six indomitable creatives from around the world, each applying their singular vision to the signature True collection. For the fifth selection, Polish architect Oskar Zięta offers a glimpse into the looking glass with the Rado True Face.
True Face is inspired by Zięta's biggest metallic brainchild, the sculpture-pavilion Nawa, whose organic arches manifest in the timepiece's gently concaved dial. Made in polished stainless steel, the highly reflective surface reveals another secret: rose gold-coloured finish on the underside of the matt grey hands. The "mirror" is framed by matt grey high-tech ceramic, satin-finished for a harmonious contrast with the centrepiece dial.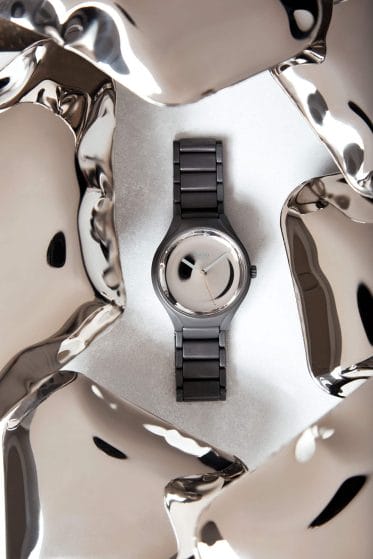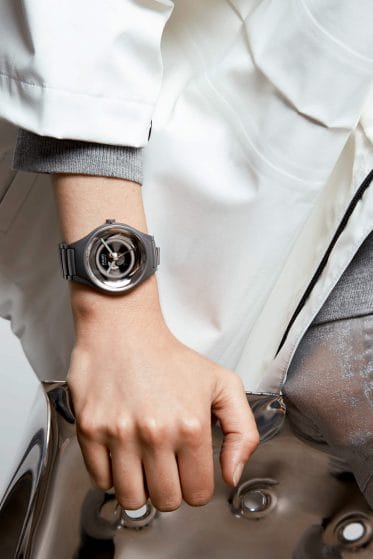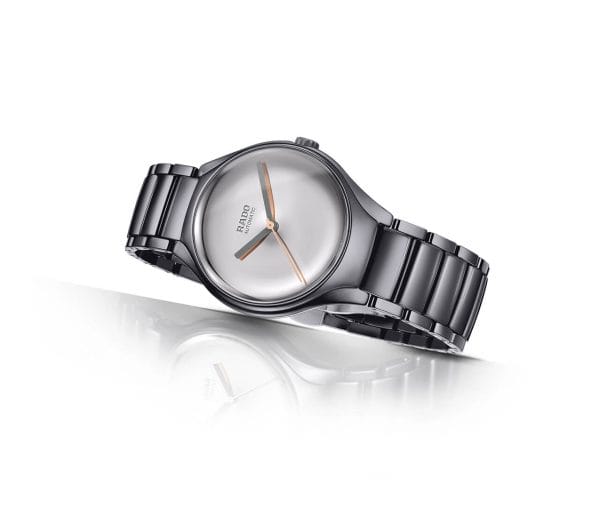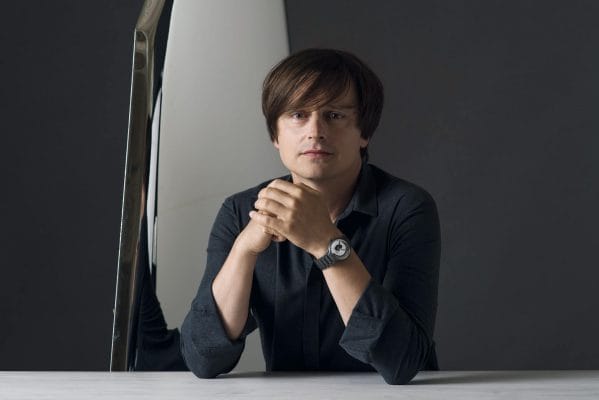 "Since I use a bottom-up design approach that starts with materials, my objects can fully show off their material character," explains Zięta. "The True Face has been made to be noticed and to exude respect for precious materials. These values create a positive connotation on the wrist." The project is a natural extension of the architect's work with reflective surfaces (see his series of polished mirrors and furniture entitled Plopp, which appears to have been blown up like a balloon thanks to his experimental design approach) and his passion for materials makes him the perfect partner for Rado. The result is a minimalistic but radical watch, one that reflects the space and time of the wearer.
Rado CEO Matthias Breschan adds, "I first got to know Oskar's work when we featured his incredible blown-up metal mirrors and stools in our lightness-inspired pop-up gallery last year. I'm really pleased that we could work together to bring his vision into the Rado collection. The True Face is not only beautiful, but also a great design achievement."
Limited to 1001 pieces, the Rado True Face combines architect Oskar Zięta's signature reflective surfaces with Rado's high-tech material construction. Available at Rado Boutique, Marina Bay Sands, #B1-86.
Check out the promo vid below:
Check out the previous selections of @rado True designers' series: True Blaze, True Phospho, True Cyclo and True Shadow.
---