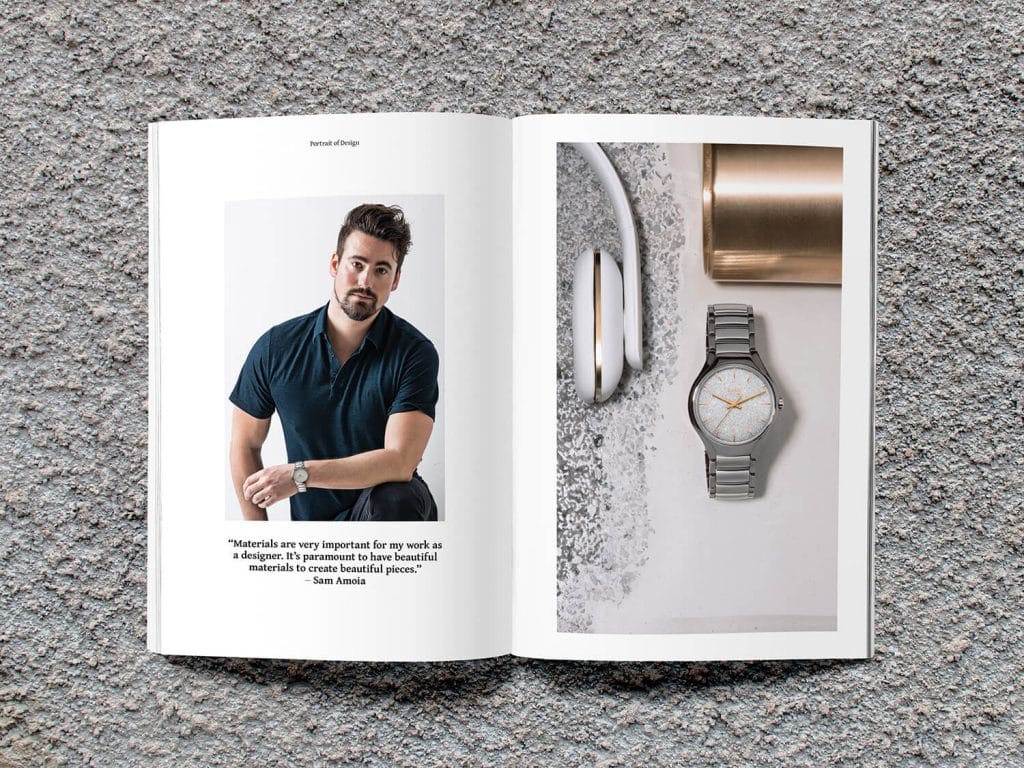 This year, Rado introduces an exclusive designers' series with six indomitable creatives from around the world, each applying their singular vision to the signature True collection. For the first selection, one of New York's most in-demand interior and furniture designer (named by Vogue as "one of the Young Interior Designers to watch" in 2015), Samuel Amoia, adds serious sparkle in the Rado True Blaze.
True Blaze is all about the dial, which appears to be fully encrusted in diamond dust, but is actually solid metal that's undergone a galvanic treatment for a glitter bomb effect. The gold-coloured logo and indexes are placed directly on the underside of the sapphire crystal so as not to disrupt the textured surface. Housed in a 40mm plasma high-tech ceramic case, the watch evokes a dazzling disco ball for a party right on the wrist.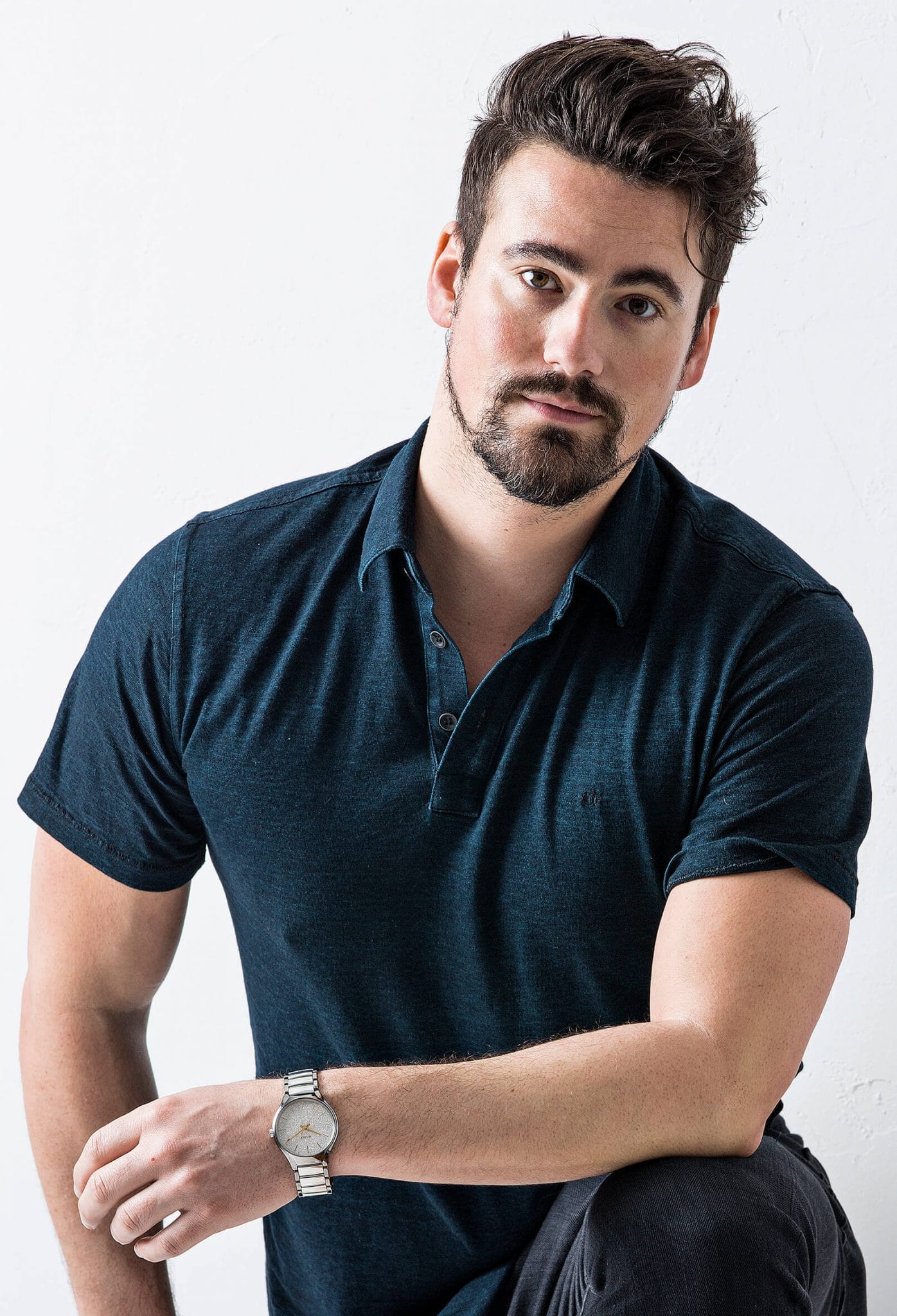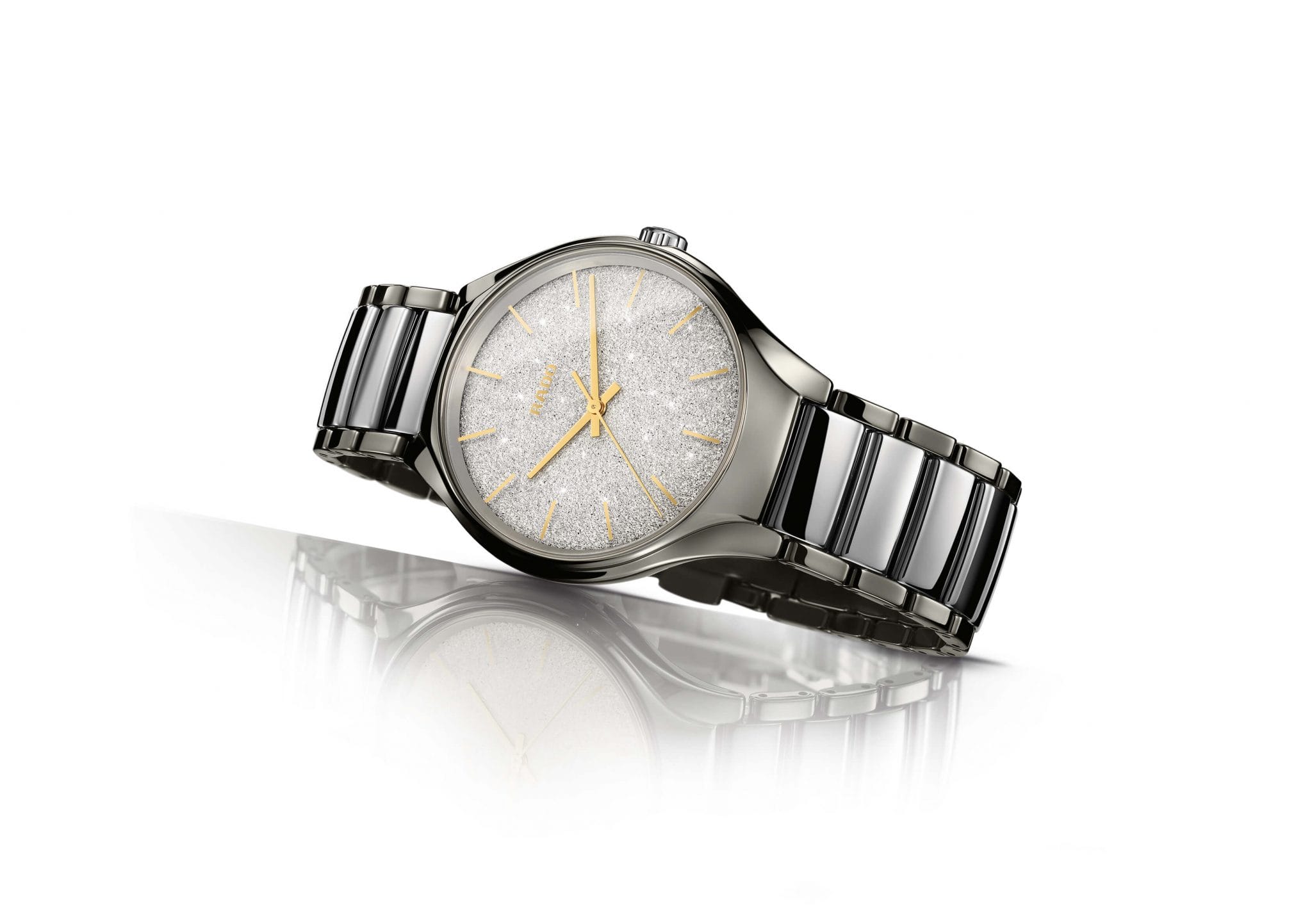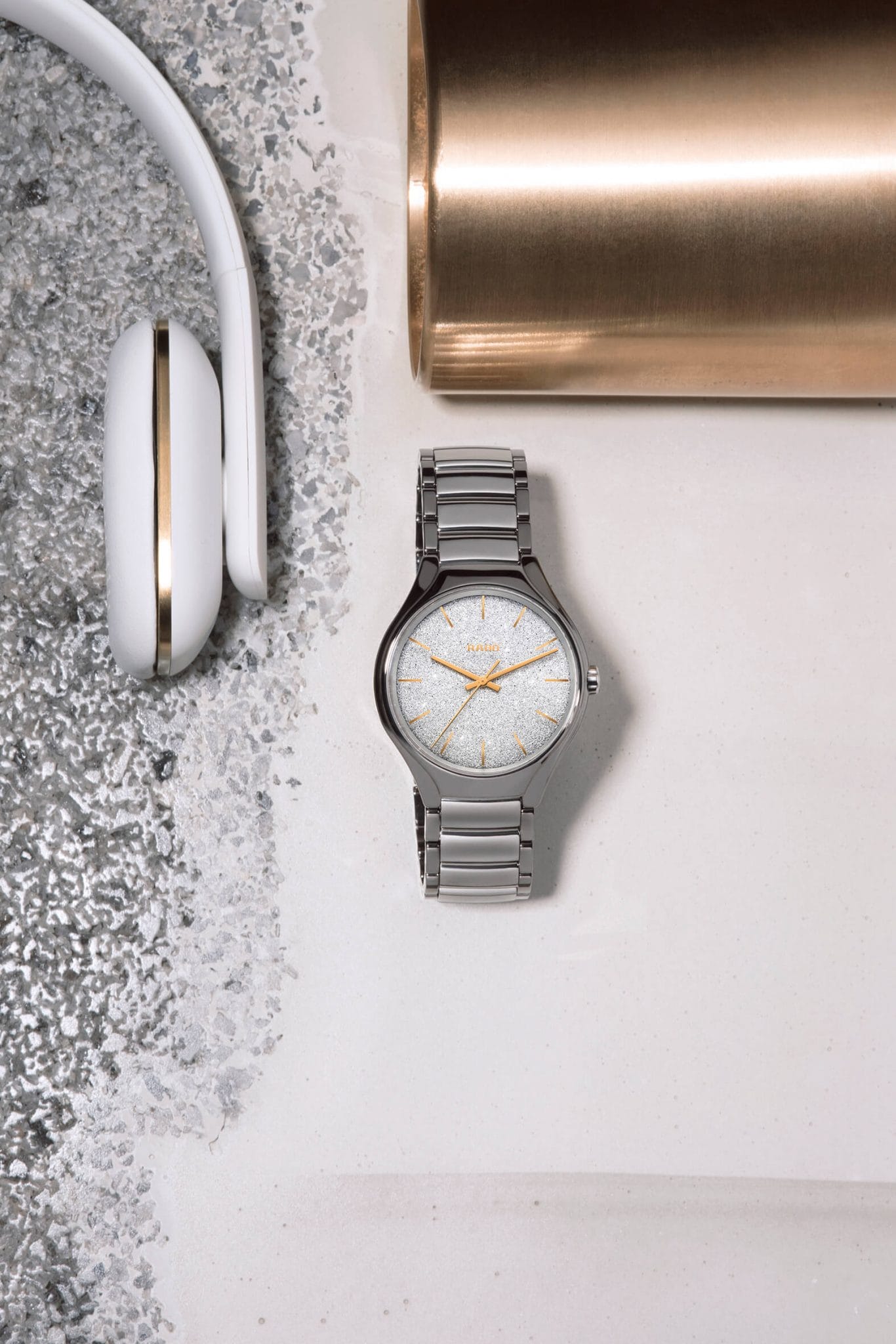 "I wanted to create a simple but innovative piece. Something that reflects my aesthetic and personal design philosophy," says Amoia. It makes perfect sense once you've seen his furniture; the American designer is known for using semi-precious stone and metal fragments to texturise the surfaces of his home objects. The outcome is never gaudy (his past professions in nightlife and modelling would potentially suggest otherwise), as he rigorously retains his minimalist and timeless design sense.
"This is a watch unlike anything I've ever seen," says Rado CEO Matthias Breschan. "The True Blaze has such a powerful visual impact, which makes it the perfect embodiment of the Rado spirit. Adding Sam Amoia's unique design sensibility to our collection is a huge enrichment, both for the brand and for our customers."
Limited to 1001 pieces, the Rado True Blaze features Amoia's signature style housed in one of Rado's most sought-after watch designs. Available at Rado Boutique, Marina Bay Sands, #B1-86.
Watch the promo video below:
---