If you're looking to inject more excitement to your Singapore Grand Prix experience this year — although, between concerts by megastars like Calvin Harris and Ariana Grande and the thrilling night races, we'd say you're already spoilt for choice — look no further than the ultimate trackside after-party: Boudoir Blanc.
Held on 16 and 17 September, Boudoir Blanc will host two fantasy-themed nights ("Fantasy Land" on Saturday and "Twilight Zone" on Sunday) at The Clifford Pier. The event, which is created and organized by luxury lifestyle creative agency Imaginoire's Founding Director Jeannette Tan, is the perfect waterfront party to spend the weekend while enjoying breathtaking, panoramic views of Marina Bay.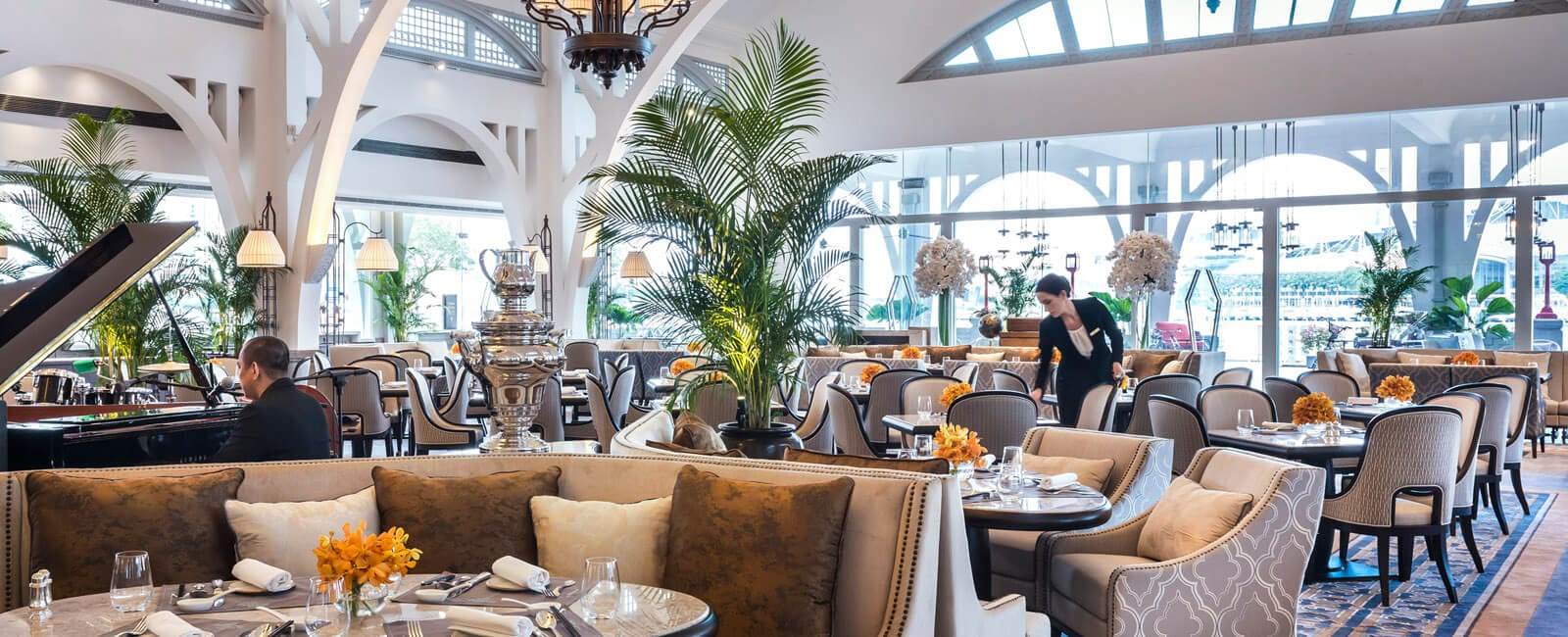 Kick off the party with a late-night feast whipped up by The Fullerton Bay Hotel's waterfront restaurant, featuring its signature Asian and Western culinary delights. If you get thirsty, take your pick from one of the many specialty pop-up bars presented by Maison Ikkoku and 1880. An award-winning team of bartenders will be on standby to serve you anything from Taittinger champagne, Peroni beer and tequila to craft cocktails and other premium spirits.
Bask in the cabaret in all its theatricality with performances by Miss Fallon Dee. The ex-Moulin Rouge burlesque star, who has worked with the likes of Kylie Minogue and Elton John, will be making her debut at the star-studded event. Another person to look out for is host Acantha Lang, who is sure to dazzle guests with her own brand of charisma.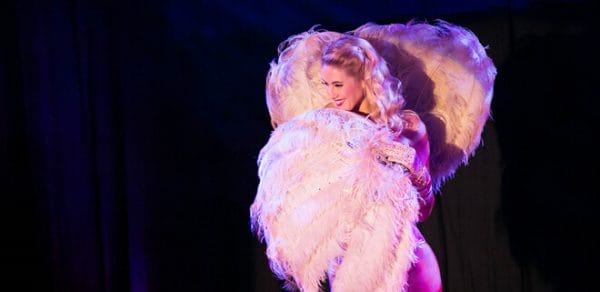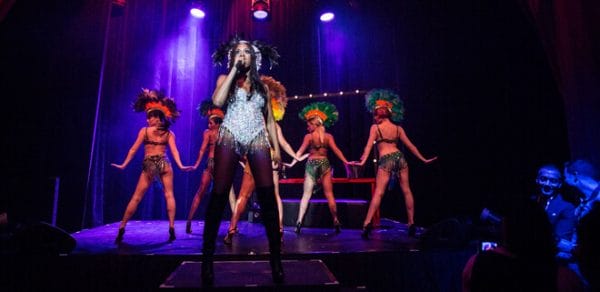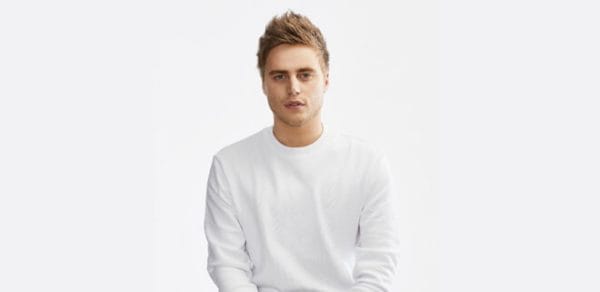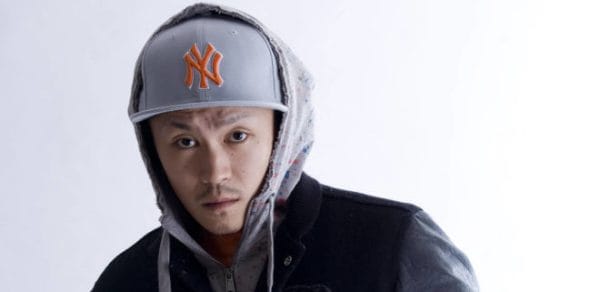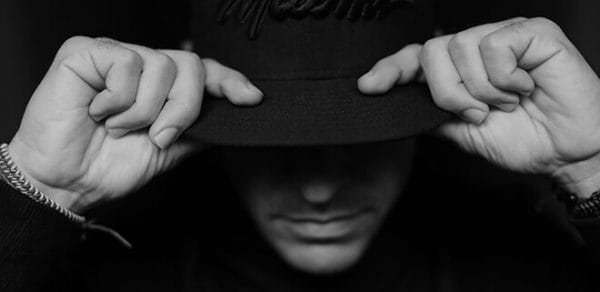 The two-day celebration will also feature DJ Erok, DJ Lead and Patrick Oliver hitting the decks with their tunes. Headlining on Sunday night, French DJ KLINGANDE will keep the party going and treat guests with his tropical house productions infused with the violin and the saxophone.
From Hanli Hoefer to Nellei Lim, Sonya Davidson, Ginny Wiluan and Kata Chay, you will also spot these Boudoir Players helping to ring in the festivities. Personifying the various traits of Boudoir Blanc, the influencers are set to help take you on a journey through the unique trackside party.
All of this will take place right at the heart of the Formula 1 race weekend action. Situated conveniently beside Gate 6 of the circuit park and within close walking distance from the Padang concerts, you hardly have a reason not to get your tickets to what is shaping up to be one of the biggest parties of the year.
Check out the video below for a glimpse of what's to come.
Boudoir Blanc will take place on 16 and 17 September, 2017, at The Clifford Pier, 80 Collyer Quay, Singapore 049326. Get your tickets here or contact Madame Blanc at [email protected] for more information. 
---