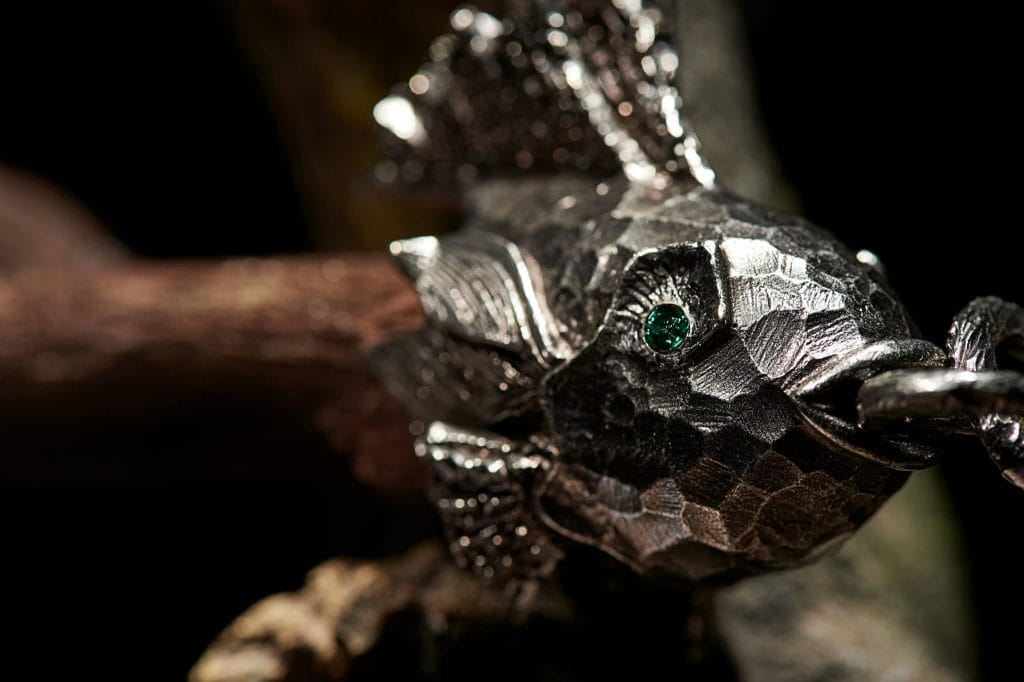 Prada has launched its first jewellery line using semi-precious stones and silver – and the results are, well, quite magical. The collection takes inspiration from an item said to be the first object designed by mankind: the ancient talisman. And with its pieces aptly crafted in other natural materials like wood and shell, Miuccia Prada has put her own spin on the primeval artefacts, which were believed to possess supernatural powers.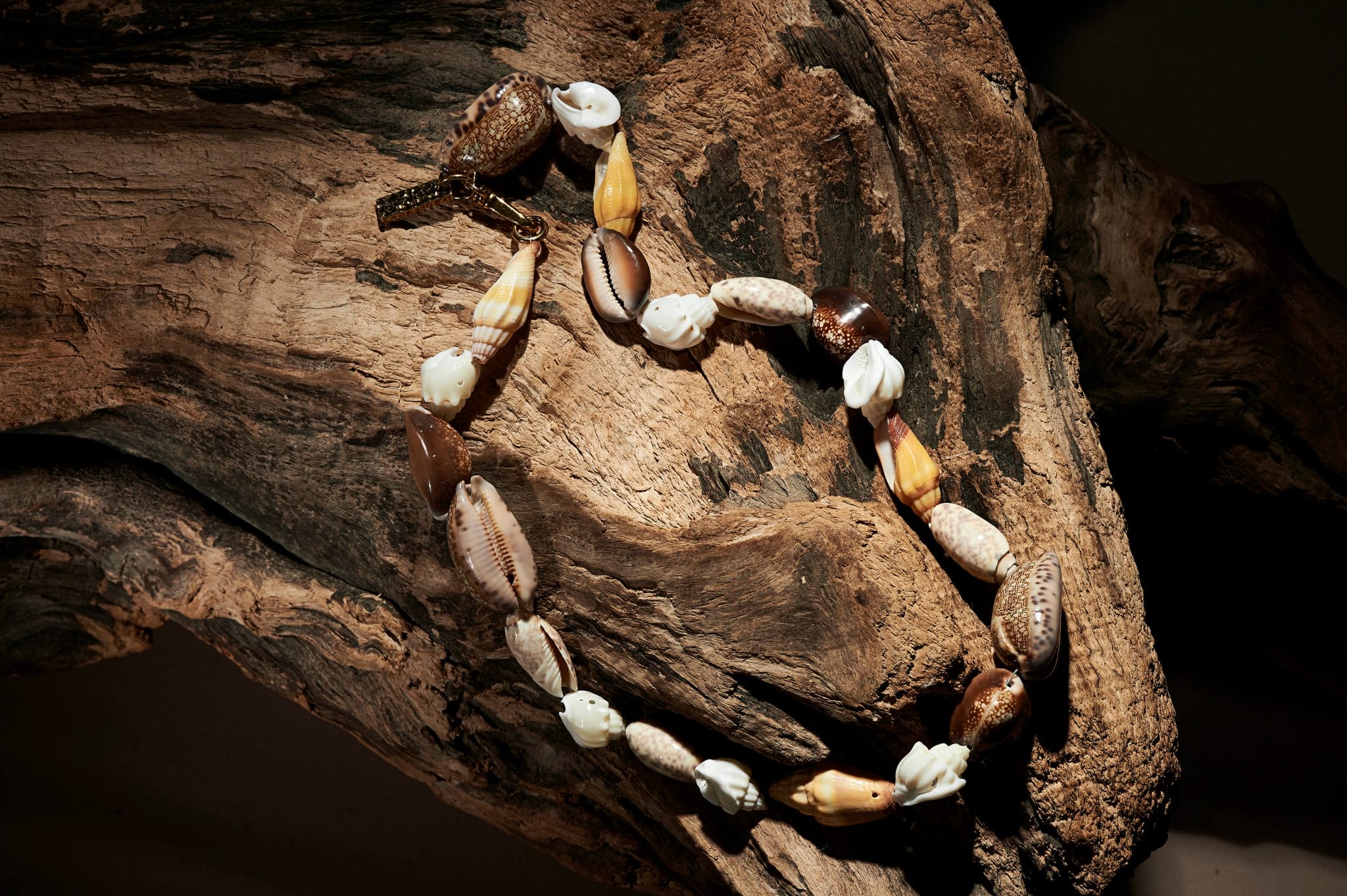 Her sizable pendants – made to be noticed – take on the shape of creatures like monkeys, fishes, wolves, parrots and panthers. As you'd expect, each animal charm represents different qualities and traits. The parrot, for example, is a symbol of talent, communication, beauty and intelligence. The panther, on the other hand, symbolises solidarity, introspection and prudence. 
Then there are the stones, which also hold various meanings – quartz is said to enhance thinking, labradorite is considered to be a protective stone, citrine embodies male energy, and amethyst has been connected to the well-being of the spirit and body.
Check out the new collection below.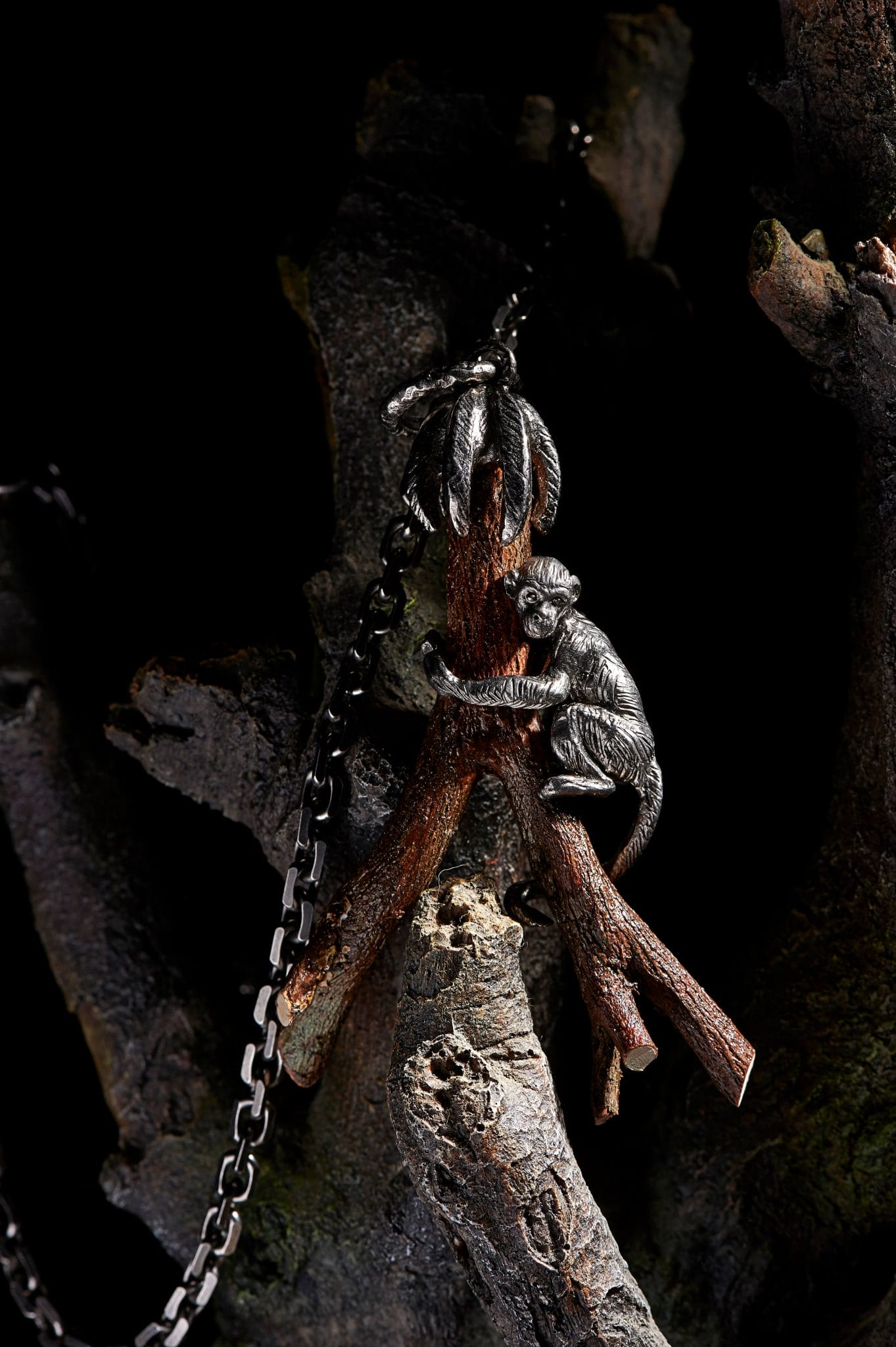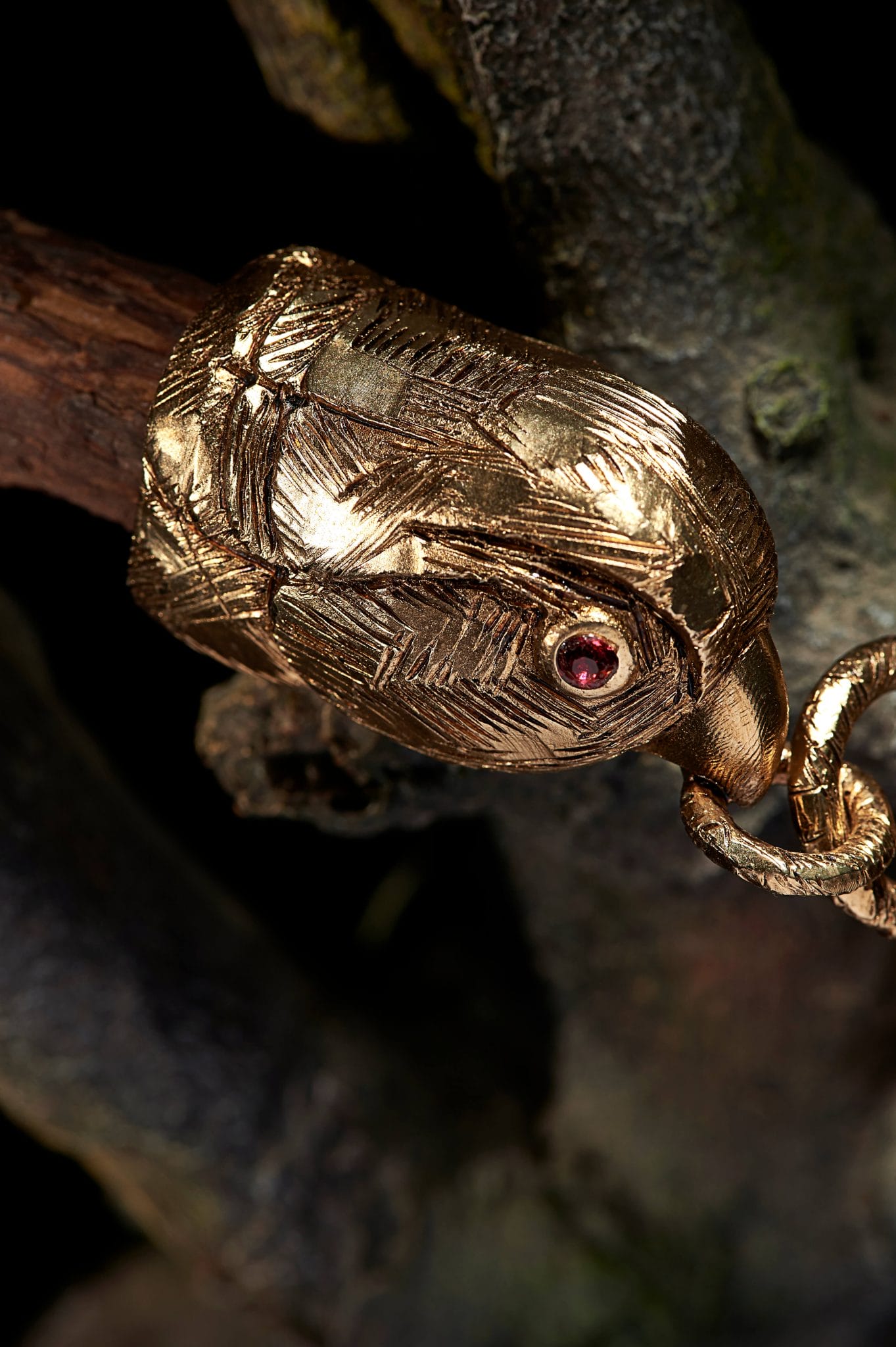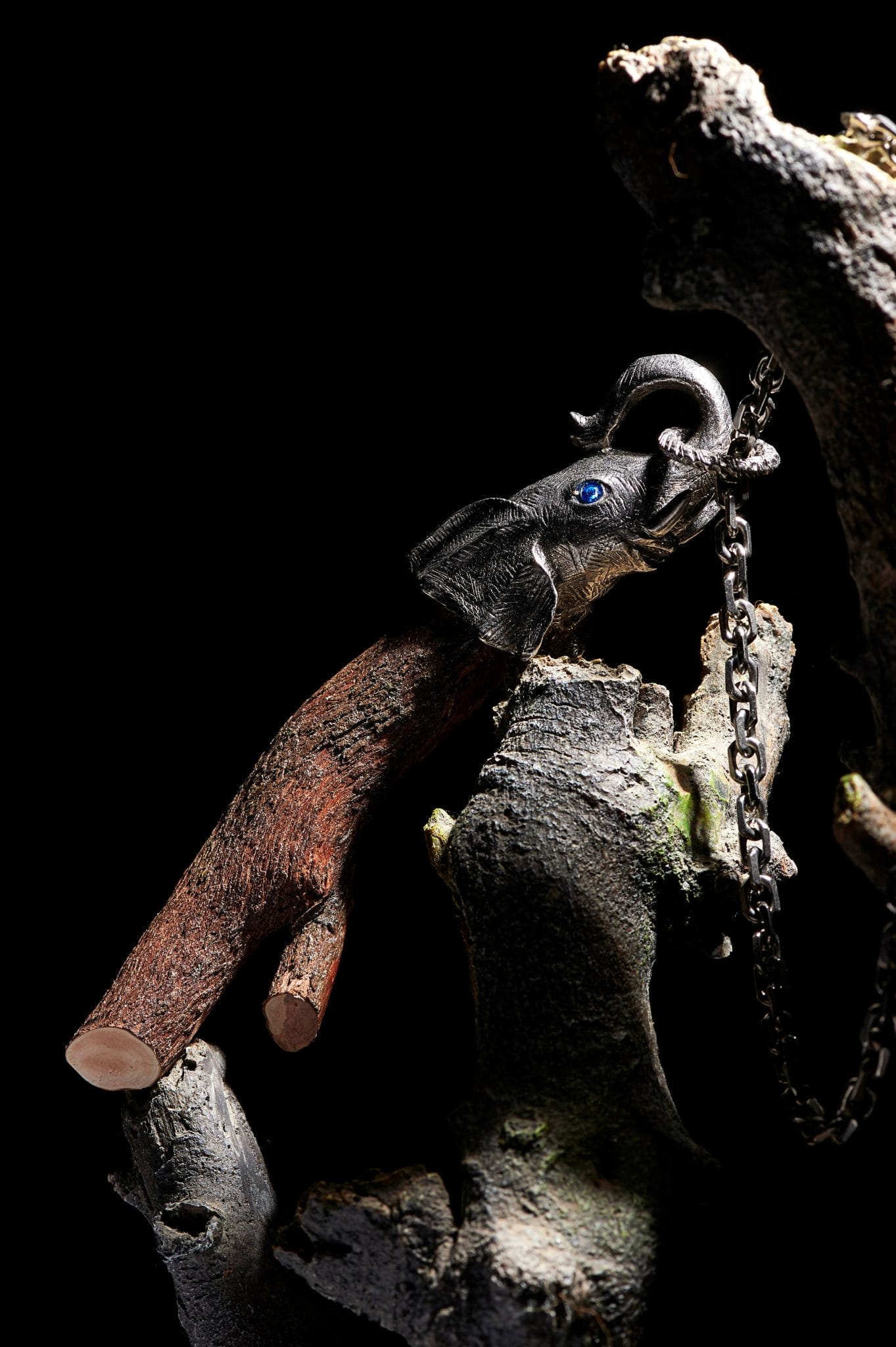 ---