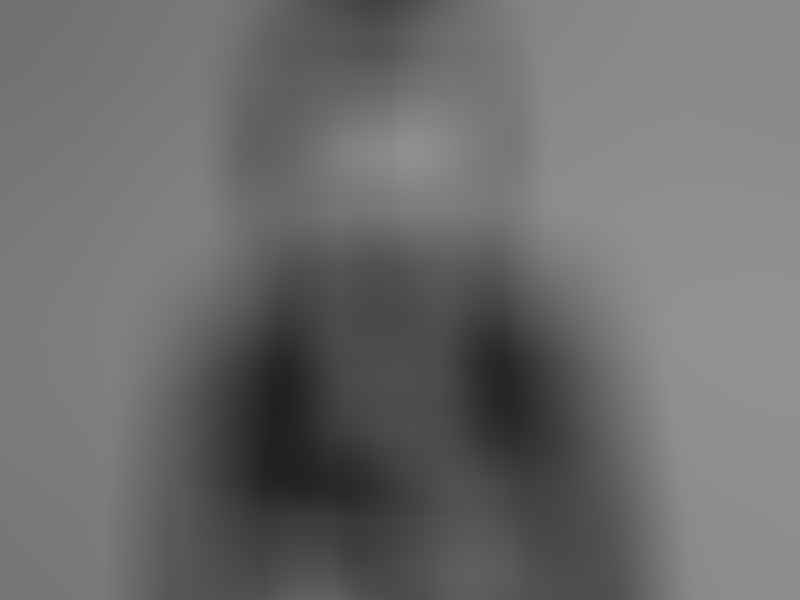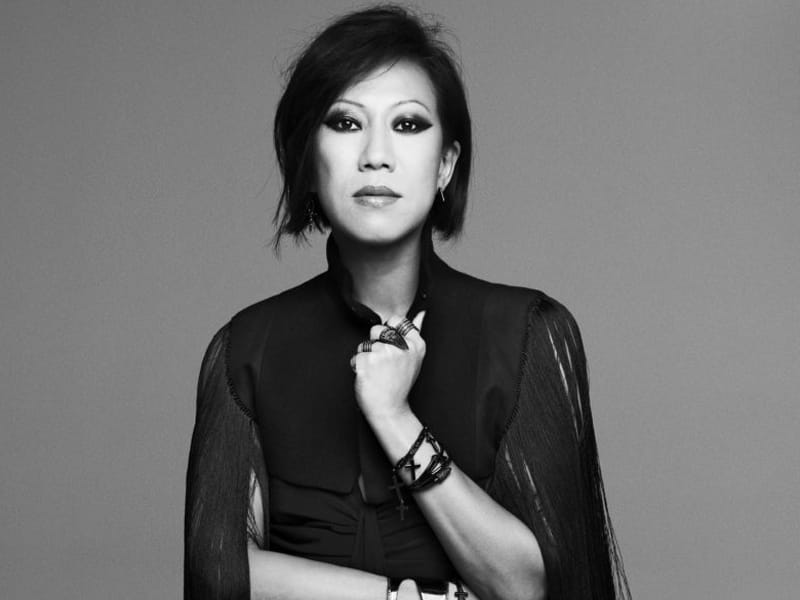 Her edgy, rockstar-worthy jewellery pieces (particularly her now iconic "Armour Rings") have been worn by Justin Bieber, Rihanna and Beyonce. In fact, the New York-based Singaporean jewellery designer has even collaborated with Riri on special designs for the singer's Puma show. We spoke to Lynn Ban about her eponymous label and her latest designs when she was back in town for Club 21's recent trunk show. 
On her pieces inspired by Justin Bieber
I got to do some rings for him while he was touring, and this particular piece is inspired by a crown tattoo that he has.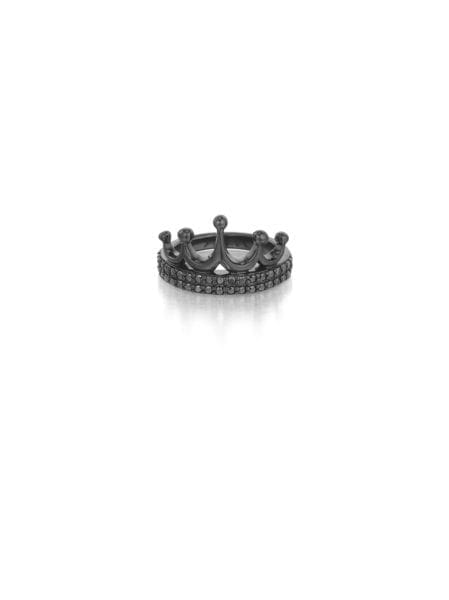 On working with Rihanna
I first got to know her stylist, and she had worn some of my pieces. I really love her style, and so when I was asked to work on jewellery for her Puma show, I did it. The rings, which I call "Shady Bunny" and "Mad Mickey", are Japanese anime-inspired and really cute.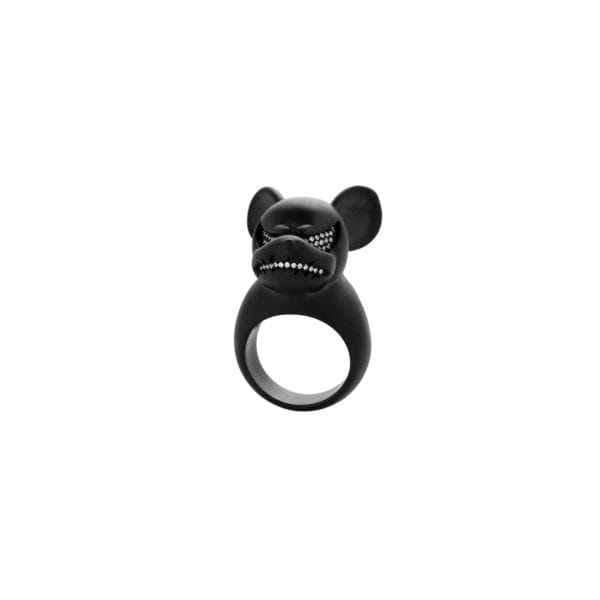 On the piece that's most popular with men now
In the past few years, bracelets have become the top category. Surprisingly, ear cuffs for men are doing well too.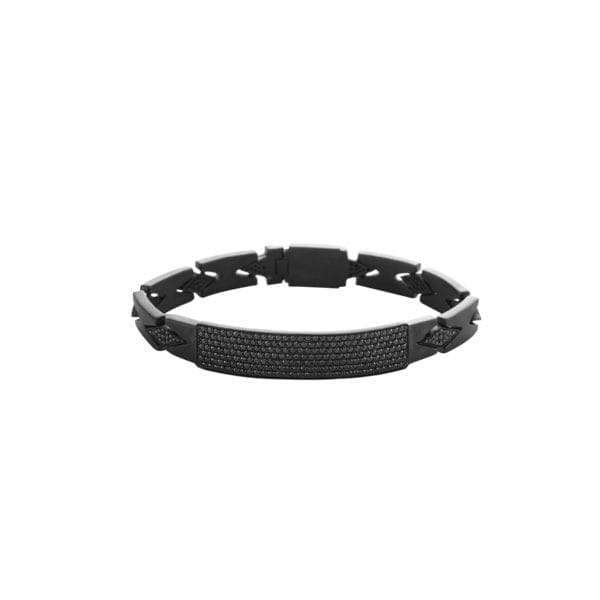 On what to expect next from her men's line
I started off the men's collection with my Armour Ring because there were men buying and wearing the women's ones I did. I'll definitely be expanding the men's line further. It's the fastest growing sector in the jewellery business!
---