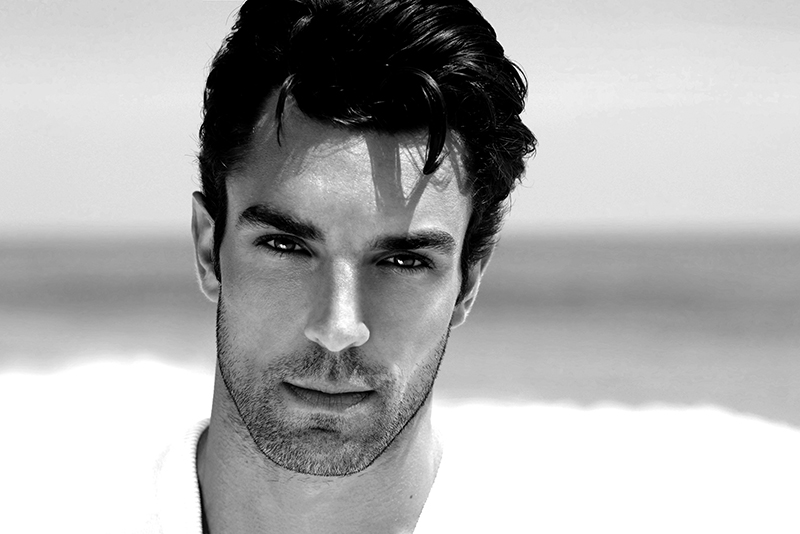 With the slew of photo editing software, digitally enhanced pictures with removed blemishes and softened laugh lines are possible without a professional. But don't we all wish that we could skip the hassle of cycling through apps to retouch a single image. Here are treatments with no downtime, and almost instant results.
Excel V
Troubled by blotchy complexion that refuses to go away despite having a stringent grooming routine? Excel V could be the answer to dermal woes like sunspots and oversized pores. The laser system that is said to help with over 20 different dermatological problems comes in three different modes, allowing the dermatologist flexibility to manipulate the intensity of the laser to treat different problems. Surface conditions like brown spots, discreet blood vessels and port wine stains can be zapped away with the high-energy pulsed mode while the long-pulsed mode targets deeper problems such as redness and ingrained pigmentation. Finally, the Laser Genesis Micro-Pulse mode is a facial rejuvenation laser that activates collagen remodelling, diffuses redness, lightens scars and reduces pore size. During the session, the skin is cooled throughout the procedure to minimise any discomfort. The results also last for weeks without any downtime. Available at Ageless Medical Centre.
Intra-Extra Laser
For some of us, smiling may involve insecurity when deep laugh lines start creeping along the crevice of your lips. Due to effects of aging and sun exposure, our natural collagen fibres gradually break down. The result? Perioral wrinkles, marionette lines, and nasolabial folds. A non-invasive laser lift could help refresh a tired countenance, creating a youthful V-shaped visage. The first step would be to treat the oral cavity using a non-ablative laser to encourage collagen contraction, increasing tightness and elasticity of the cheeks and inner corners of the lips. This is followed with a long pulse rejuvenation to firm the cheek area. Lastly, the external skin tissue must be heated safely and rapidly by delivering concentrated energy subcutaneously, achieving an overall tightening effect. After the treatment, the skin is smoother and more refined, and collagen will build up for the next two weeks. Available at IDS Clinic.
Norseld Dual Yellow Laser System
Touted as a versatile laser platform, the Dual Yellow produces two wavelengths of energy which penetrates deep into the epidermis without damage, making it gentle and safe for all skin types with no downtime. It is used for treatments such as scar and stretch mark treatment, pigment clearance, vascular treatment, melasma and acne. Yellow light from the laser is efficacious in stimulating collagen production and lightening dark spots and flushing. The laser is effective in treating active acne by shrinking sebaceous glands and destroying acne-inducing bacteria. Conditions such as dark eye circles can also be treated effectively with this system. Available at The Wellness Clinic.
---