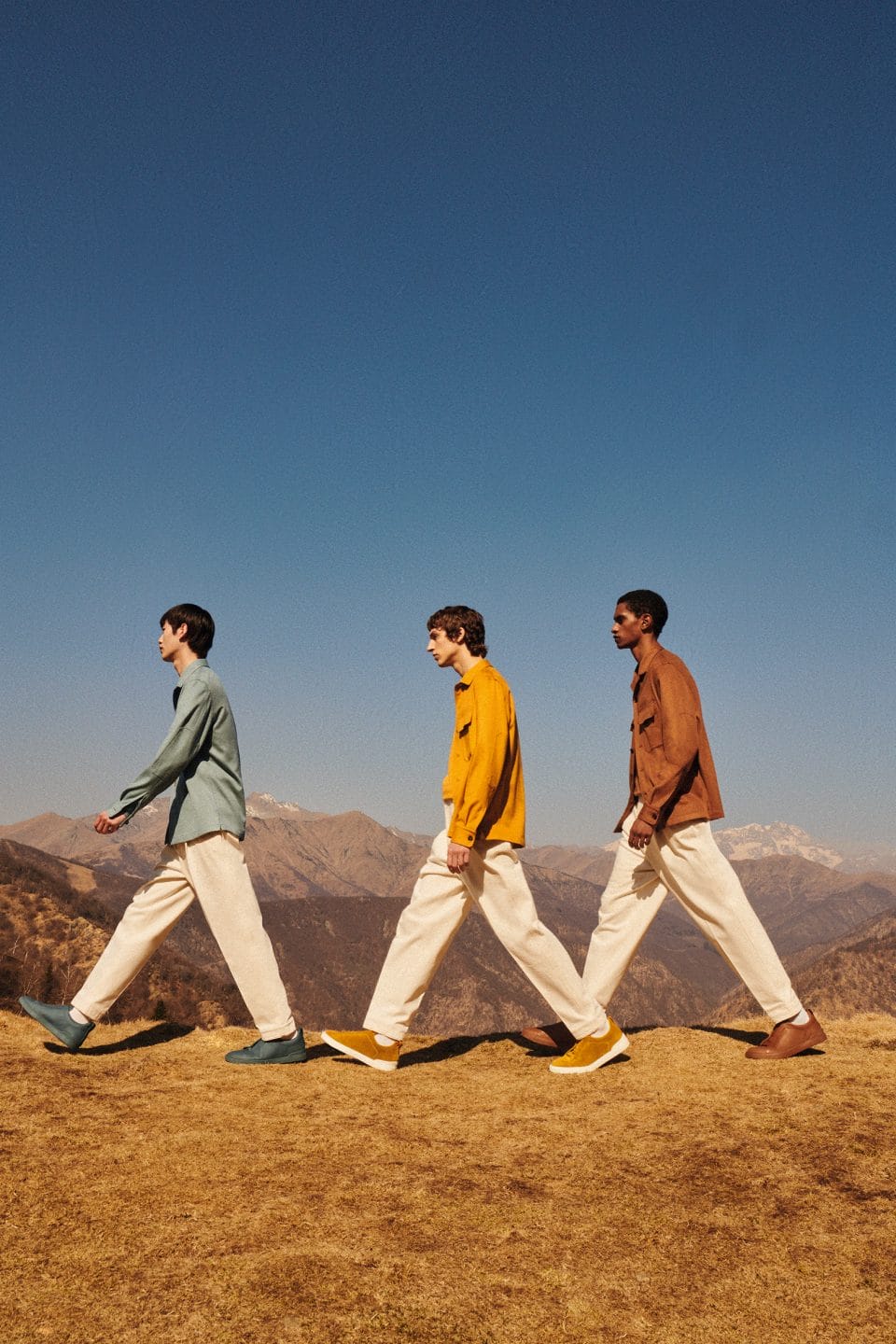 Since its launch in the Autumn Winter '20 collection, the ZEGNA Triple Stitch sneakers have already made their mark in the pantheon of "best sneakers" lists. The reason for its success is simple: it's lightweight as compared to its contemporaries, it can literally be slipped into, and it is designer without looking overtly designer.
The latter, a stroke of genius by Artistic Director Alessandro Sartori: the ZEGNA Triple Stitch sneakers have no visible branding or logos, just three simple stitches that recall the three hand-stitches on the House's suit lapels.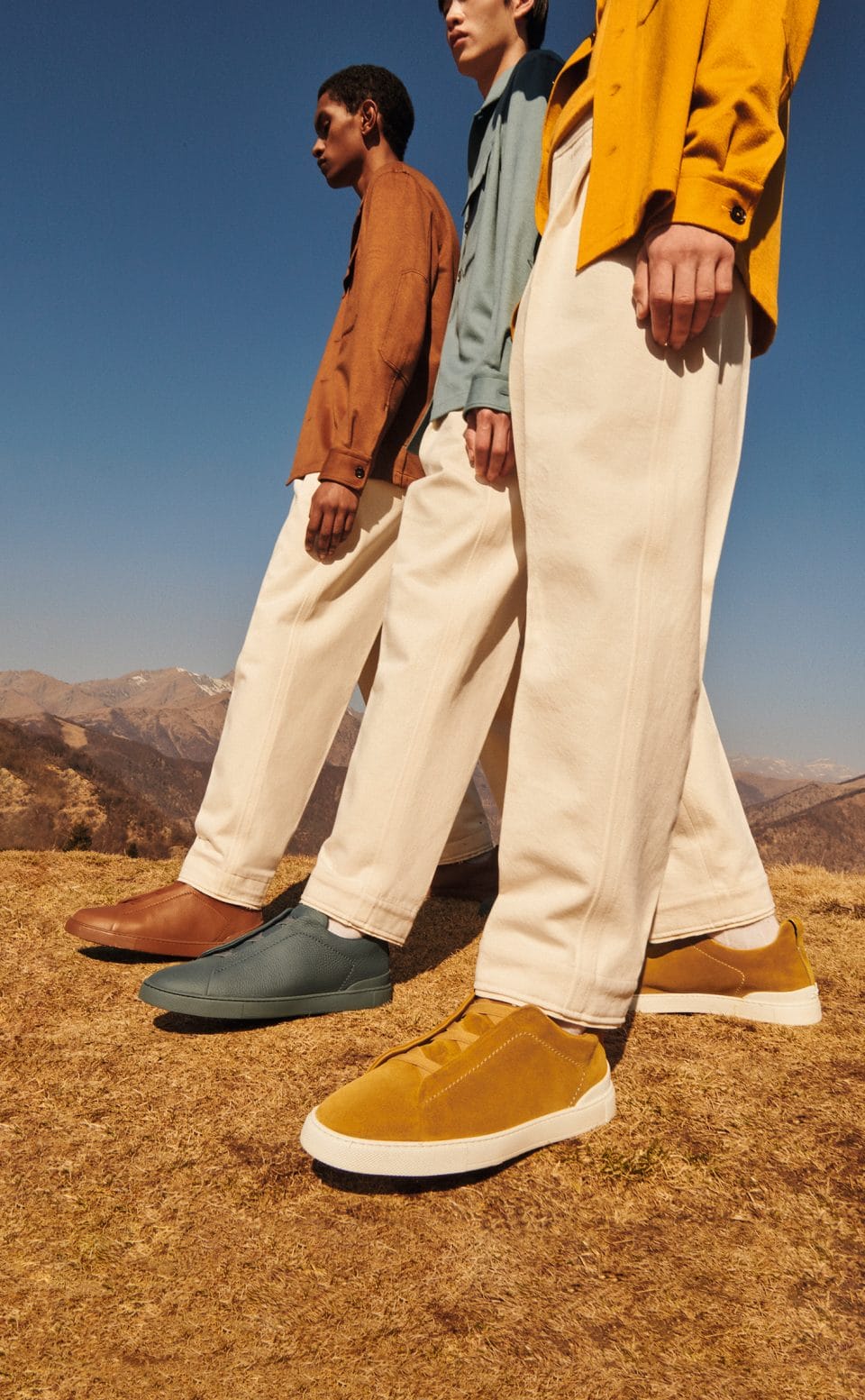 While its variations haven't skewed that far off from its original design — partially or fully upcycled for Autumn Winter '21 depending on which part you're looking at or chunky-fied by Dan Bailey for Spring Summer '23 — the Autumn Winter '22 version is a curation of new colours and materials.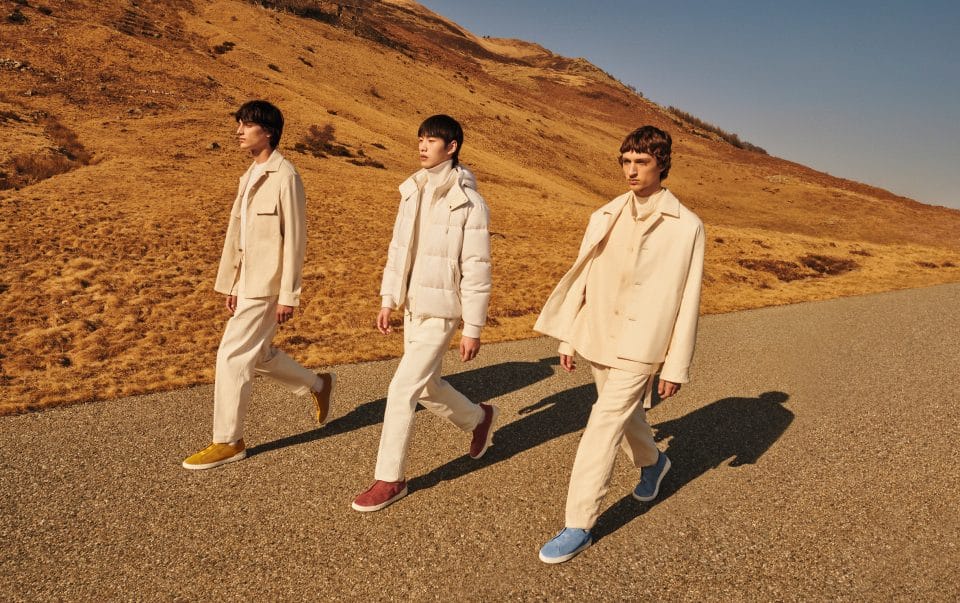 And if you're planning to discover the ZEGNA Triple Stitch sneakers in the flesh (the rich-grained leather or plush suede demands a touch in person), the collection has dropped at its Paragon store, a tribute to Oasi ZEGNA itself.
Once you're done with this story, click here to catch up with our August 2022 issue! 
---
RELATED ARTICLES