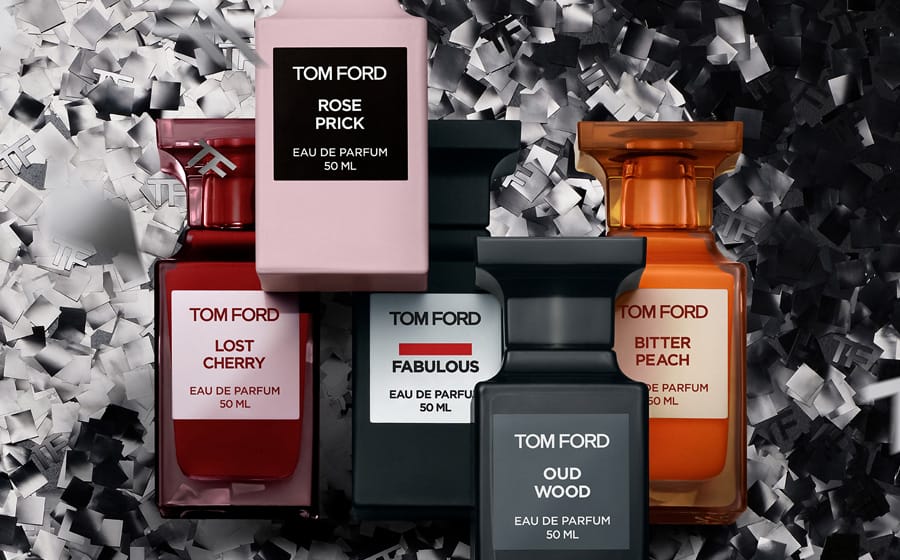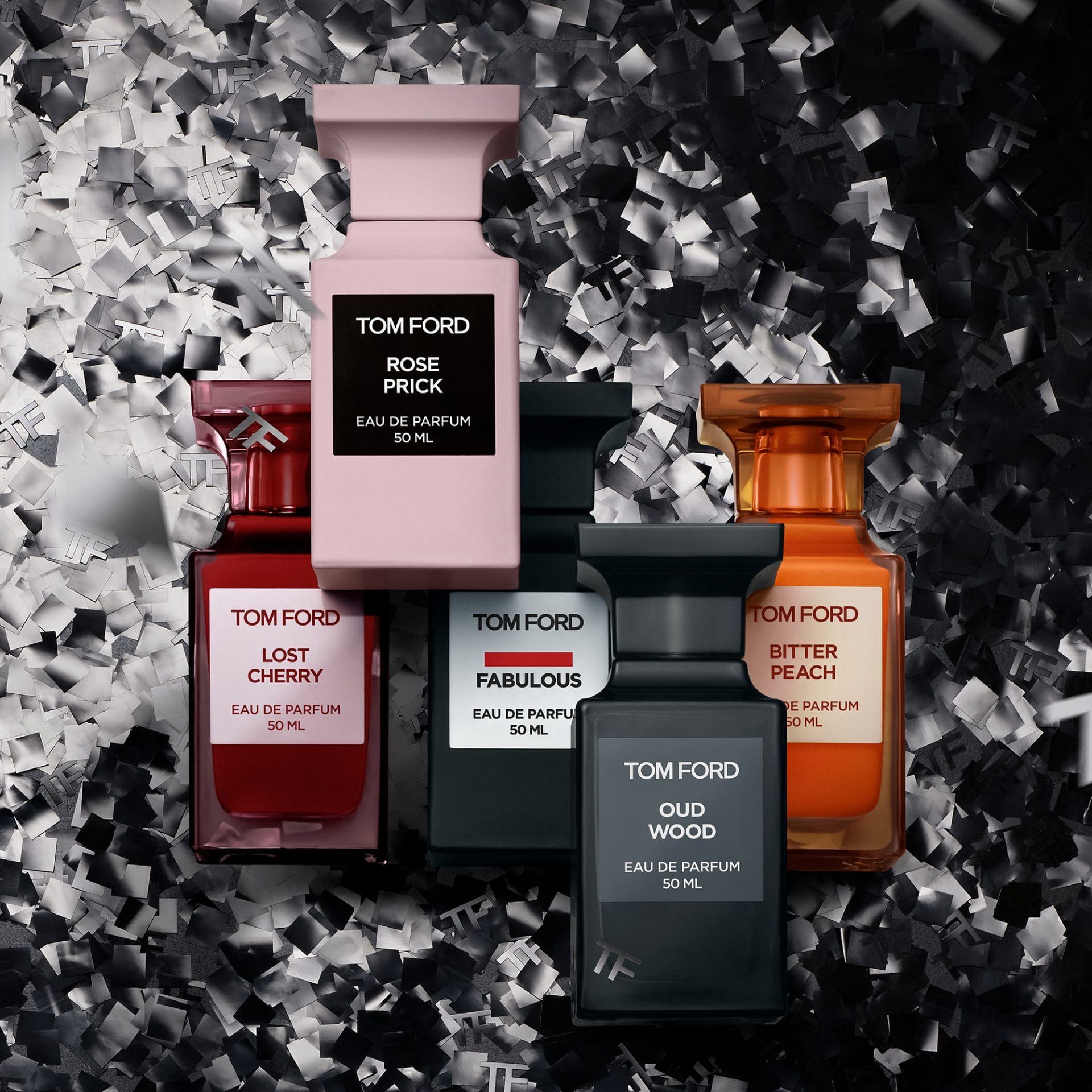 The best part about each of the Tom Ford fragrance gift sets? Atomisers or beauty products to split.
Fatherhood might have mellowed Mr Ford out if one reads or looks at his recent interviews or fragrance campaigns (the passion and perversities have been considerably diluted but not the juice for Soleil Blanc, a floral amber and lush ylang-ylang) but if he or she reads the description of each bottle — the passion and sensuality of Oud Wood, glossiness and insatiability of Lost Cherry or lushness and decadence of Soleil Blanc — they would realise that any of his scents induce primal triggering on a biological level.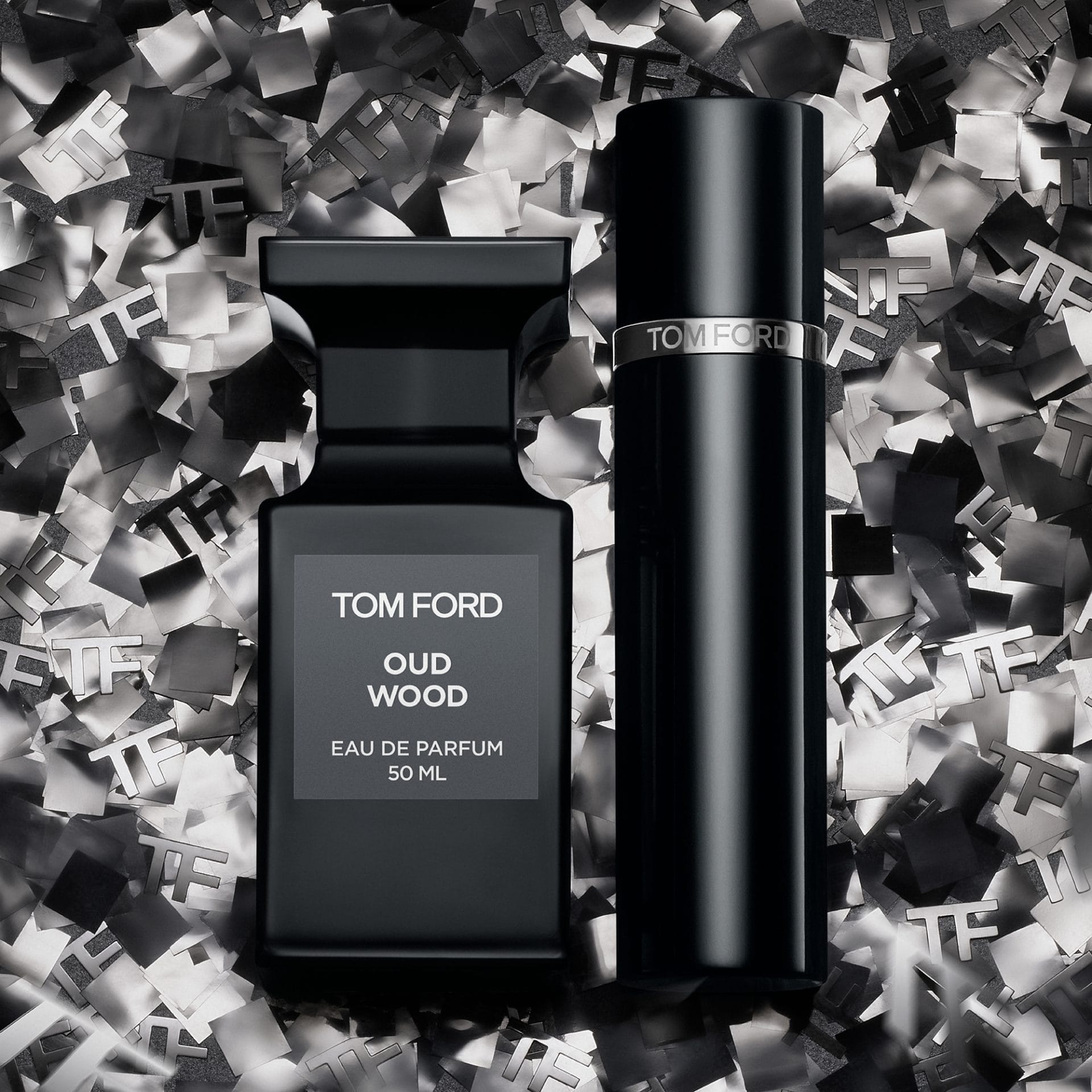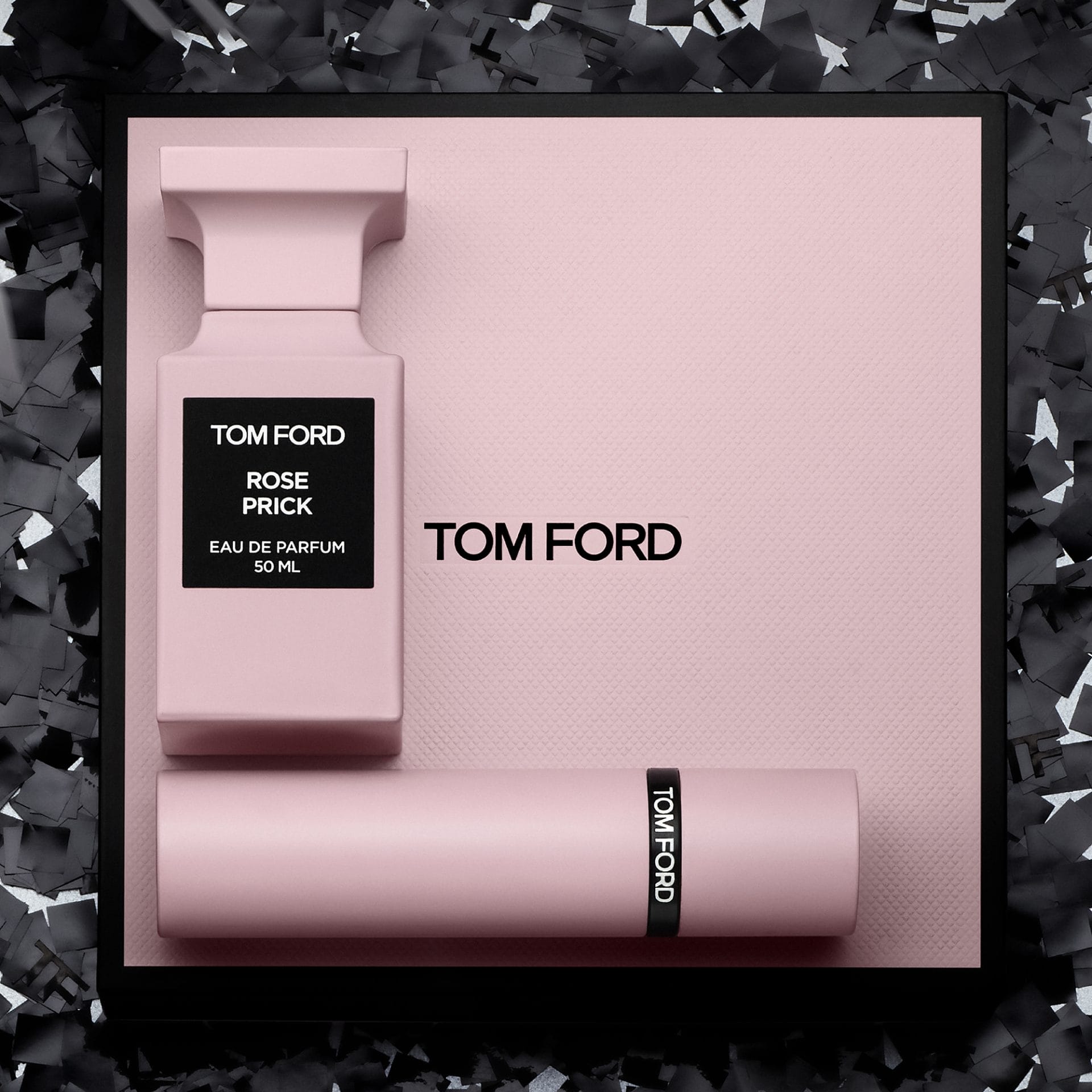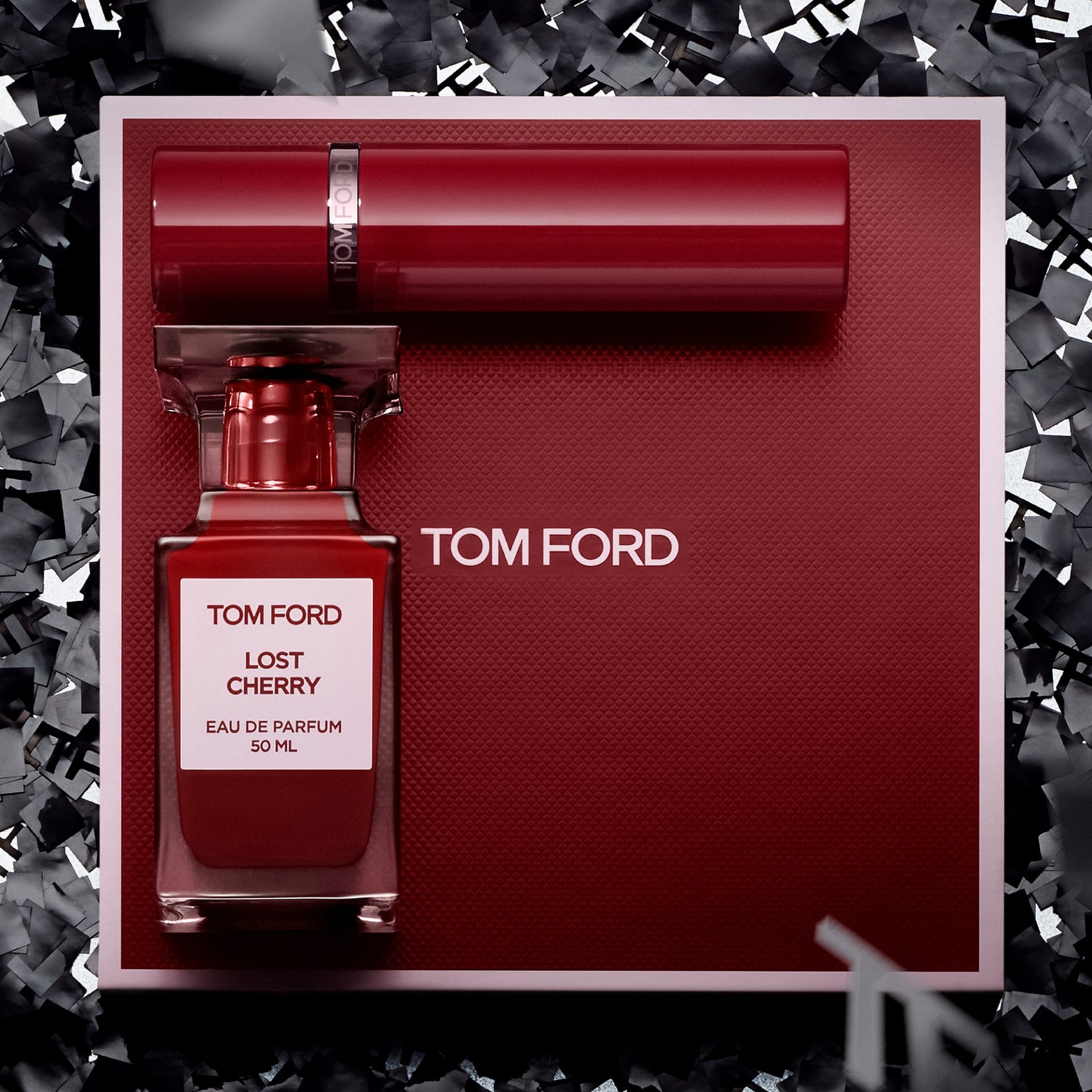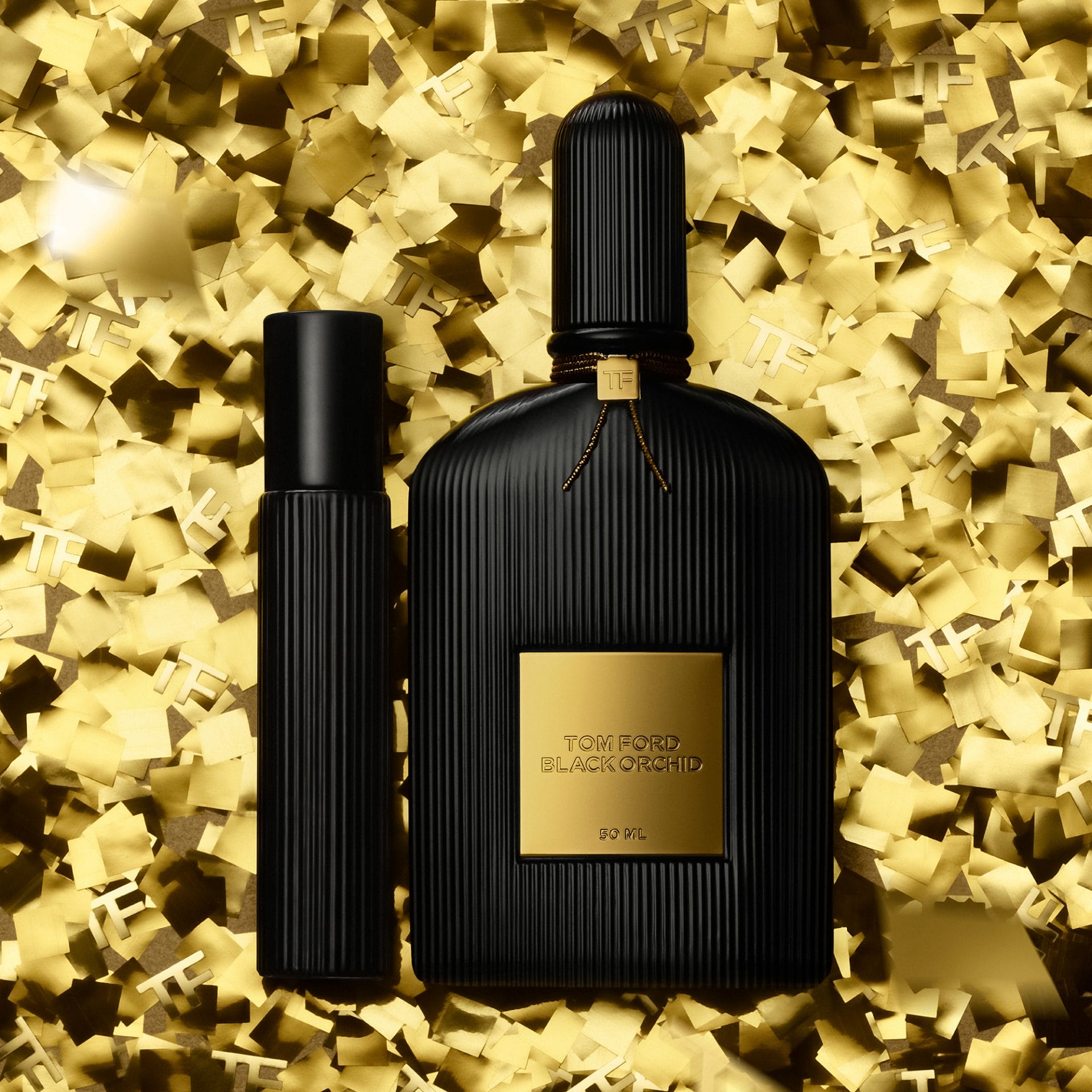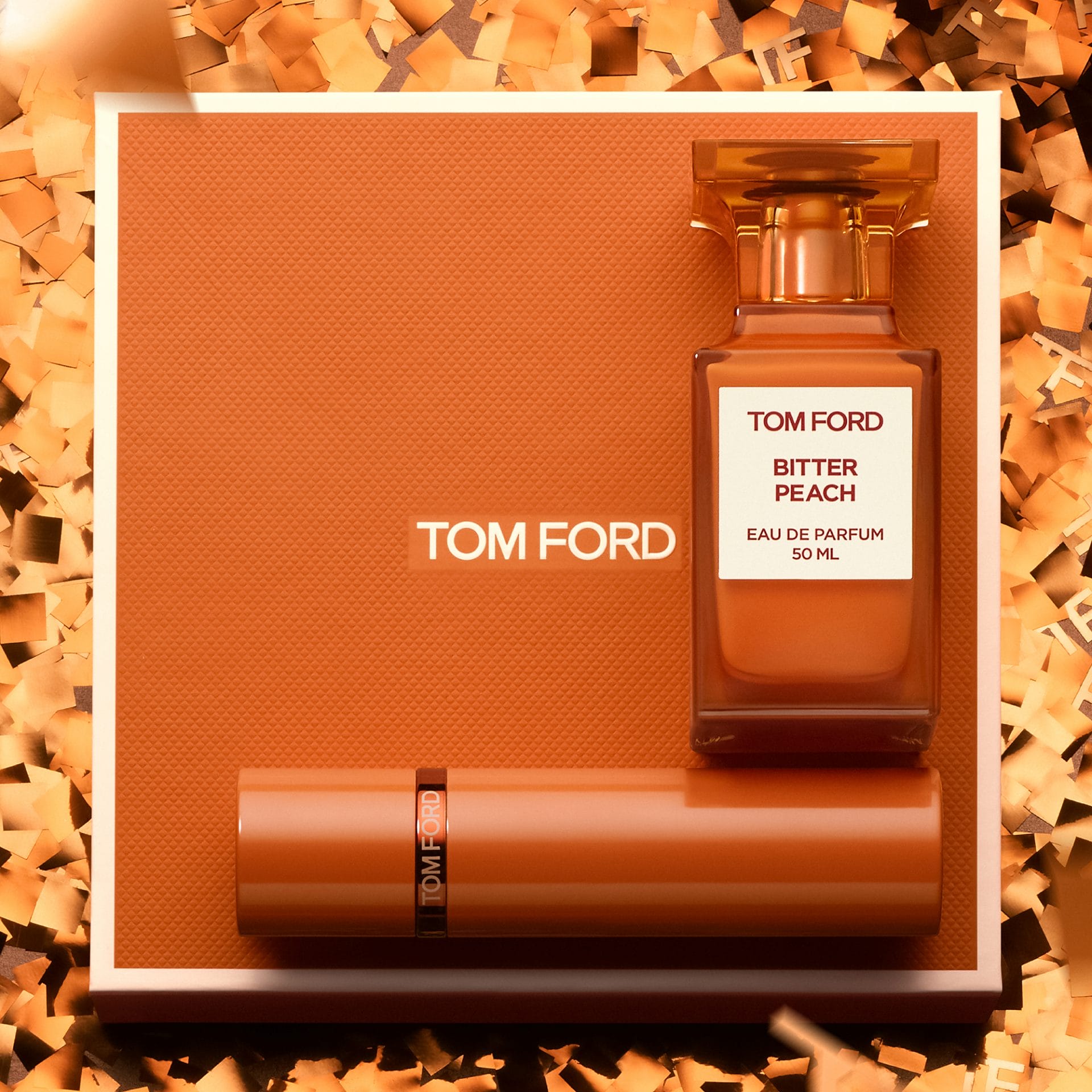 The hot-blooded masculinity of Ombré Leather percolates in its dark leather and amber notes while the grand standard of any-gendered sexiness, Black Orchid owes it to its olfactory notes of truffle, spices and incense. Oud Wood itself has simplified the sexual equation, a direct proposition of soft vanilla and musky oud. And most importantly, each one demands a closer sniff upon dry down (that is when the lusciousness of three roses used in Rose Prick is at full bloom) best done in the crook of his or her neck.
The Tom Ford fragrance gift sets range in price from $209 (Black Orchid and the 50ml version of Ombré Leather) , $400 (Private Blend Oud Wood, Soleil Blanc and White Suede) and $539 (Private Blend Bitter Peach, Lost Cherry and Rose Prick).
Each set is available at all TOM FORD counters islandwide which includes One Assembly, TANGS Orchard, TAKASHIMAYA or Sephora. If one wants to shop from the freedom of his or her home, the sets are available on Sephora.sg or orders can be made through the TOM FORD BEAUTY AT HOME ADVISOR at +65 6732 5002.
Once you're done with this story about these Tom Ford fragrance gift sets, click here to catch up with our December/January 2022 issue! 
---