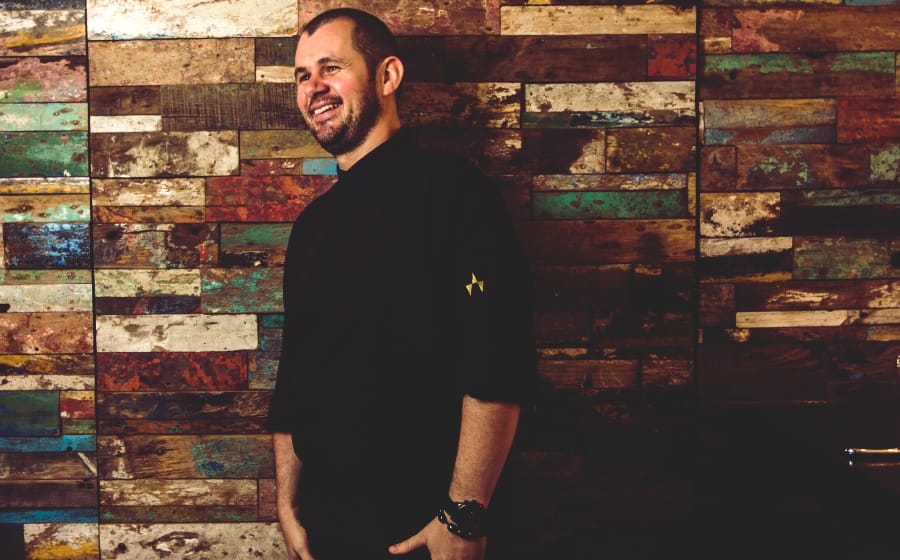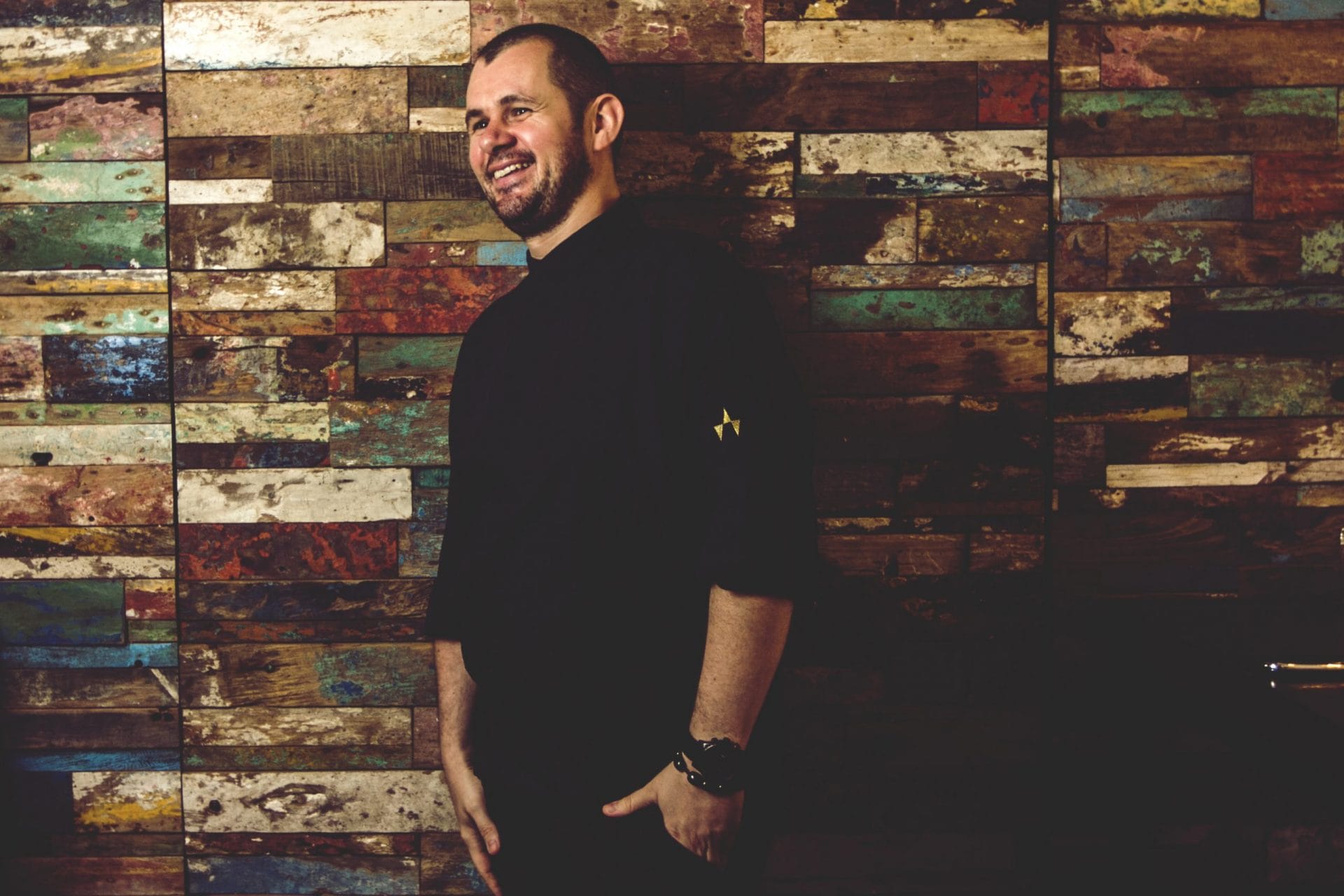 What makes some of these local or global creatives tick? In this weekly column, Chef Stephan Zoisl of Chef's Table shares his favourite things.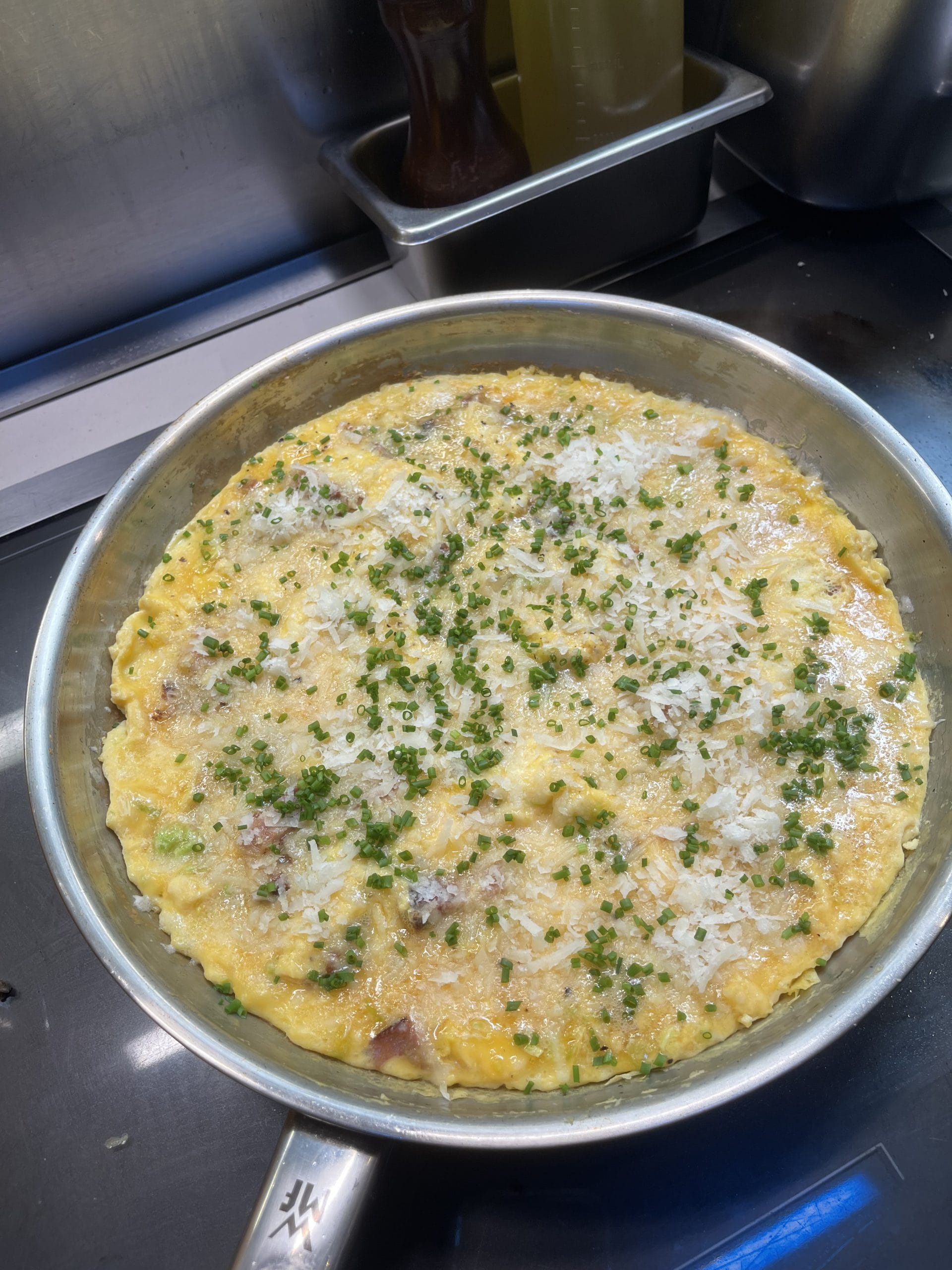 1. WMF Profi Resist Fry Pan: I'm still in love with food and cooking and having a great frying pan at home or at work is key. I also love eggs and in all ways with the best form of it being a simple omelette with speck, chives and fresh horseradish (of course, using this pan). A perfect breakfast with a slice of crisp sourdough.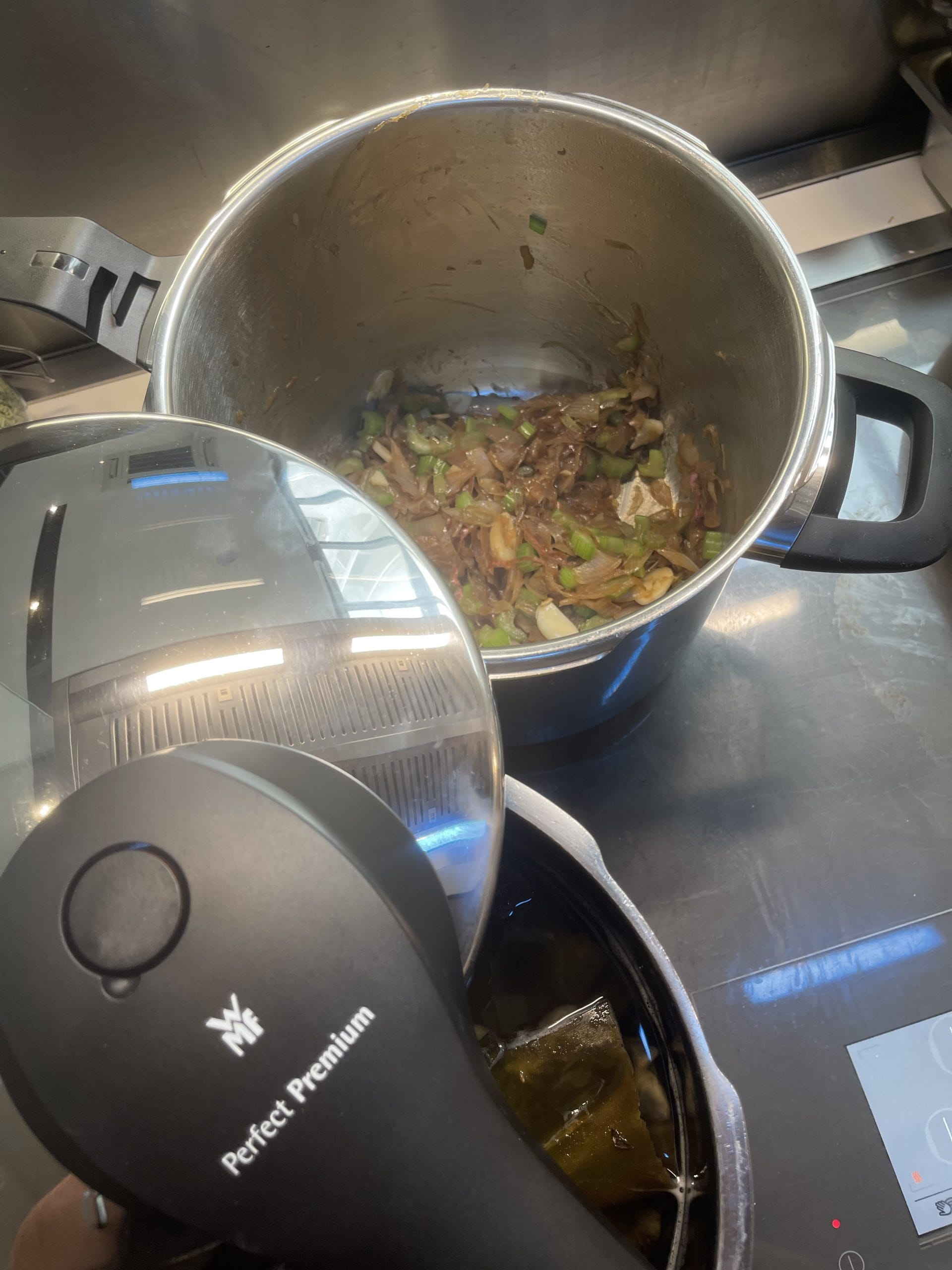 2. WMF Perfect Premium Pressure Cooker: In short: you can save time and money, retain the nutritional value of your food and add more flavour to your food with this pressure cooker. What's not to like about it? I can even create better flavours with my food like soups, stocks, or braised meat cuts. I like to cook Bak Kut Teh using it!

3. Smoothies: I discovered fasting because I work a 16/8 hour shift. I usually start eating during the eight hour window at one pm by consuming a good smoothie: coconut water, banana, raspberries, basil, dates, pineapple, beetroot and ice.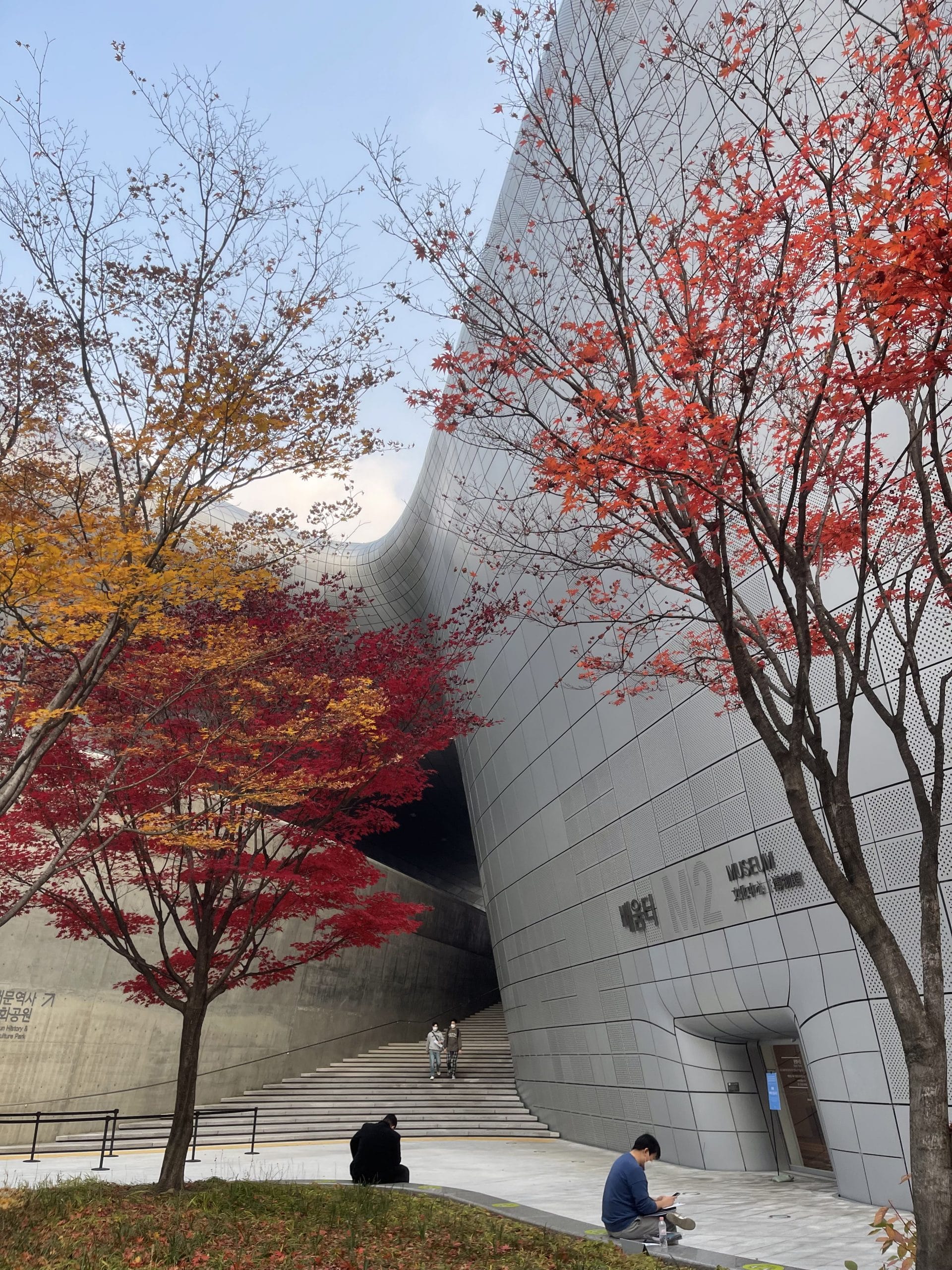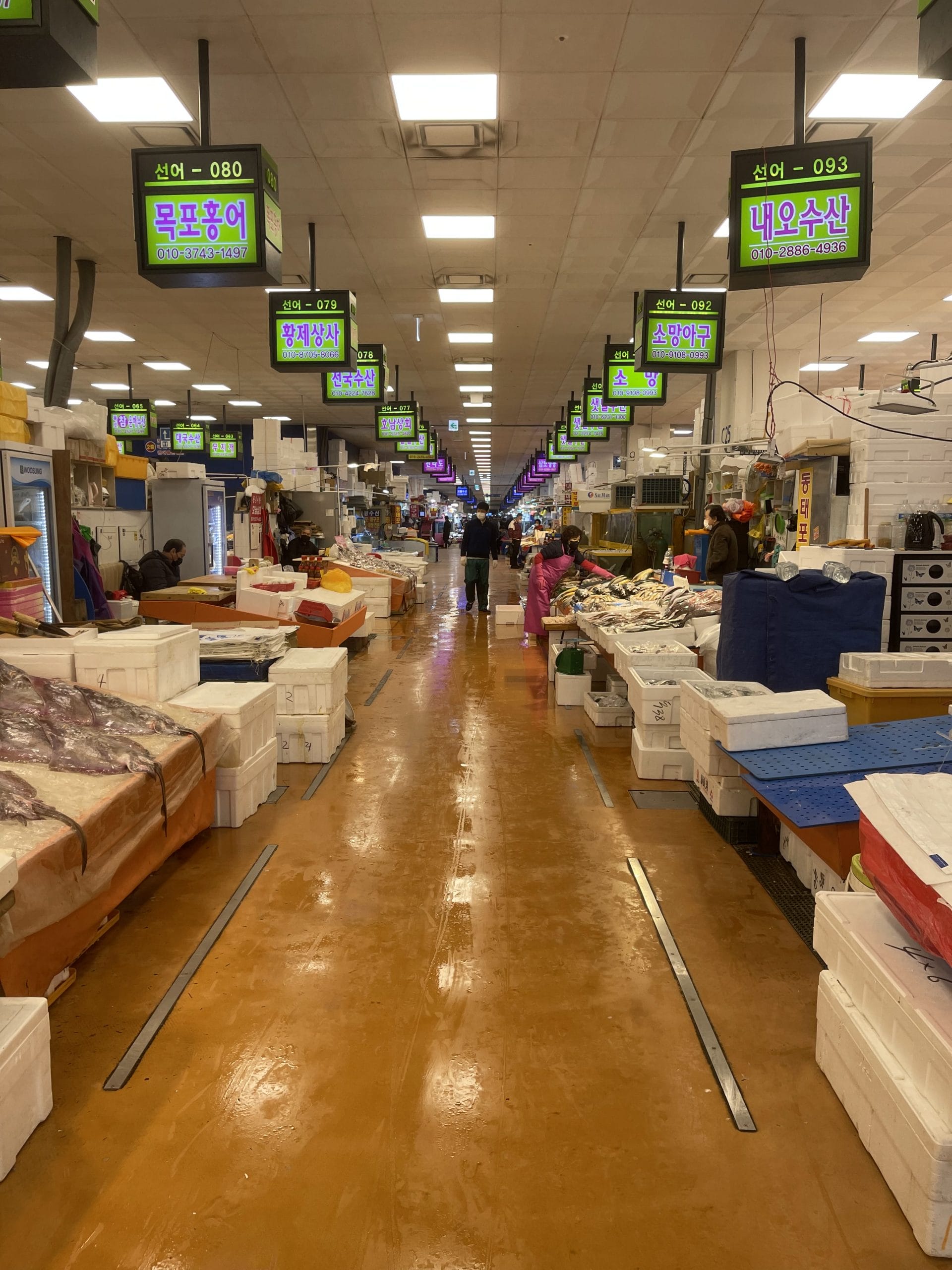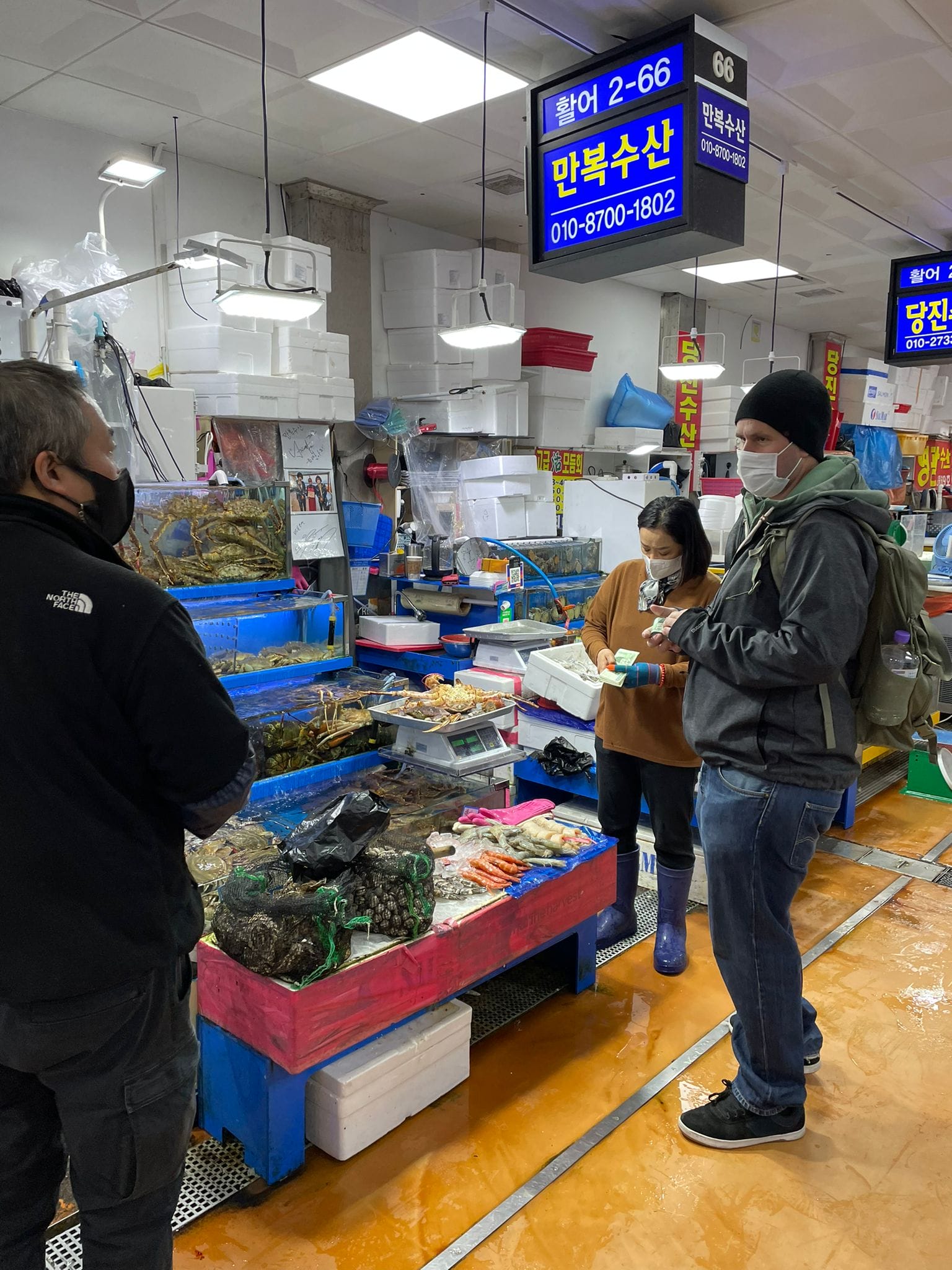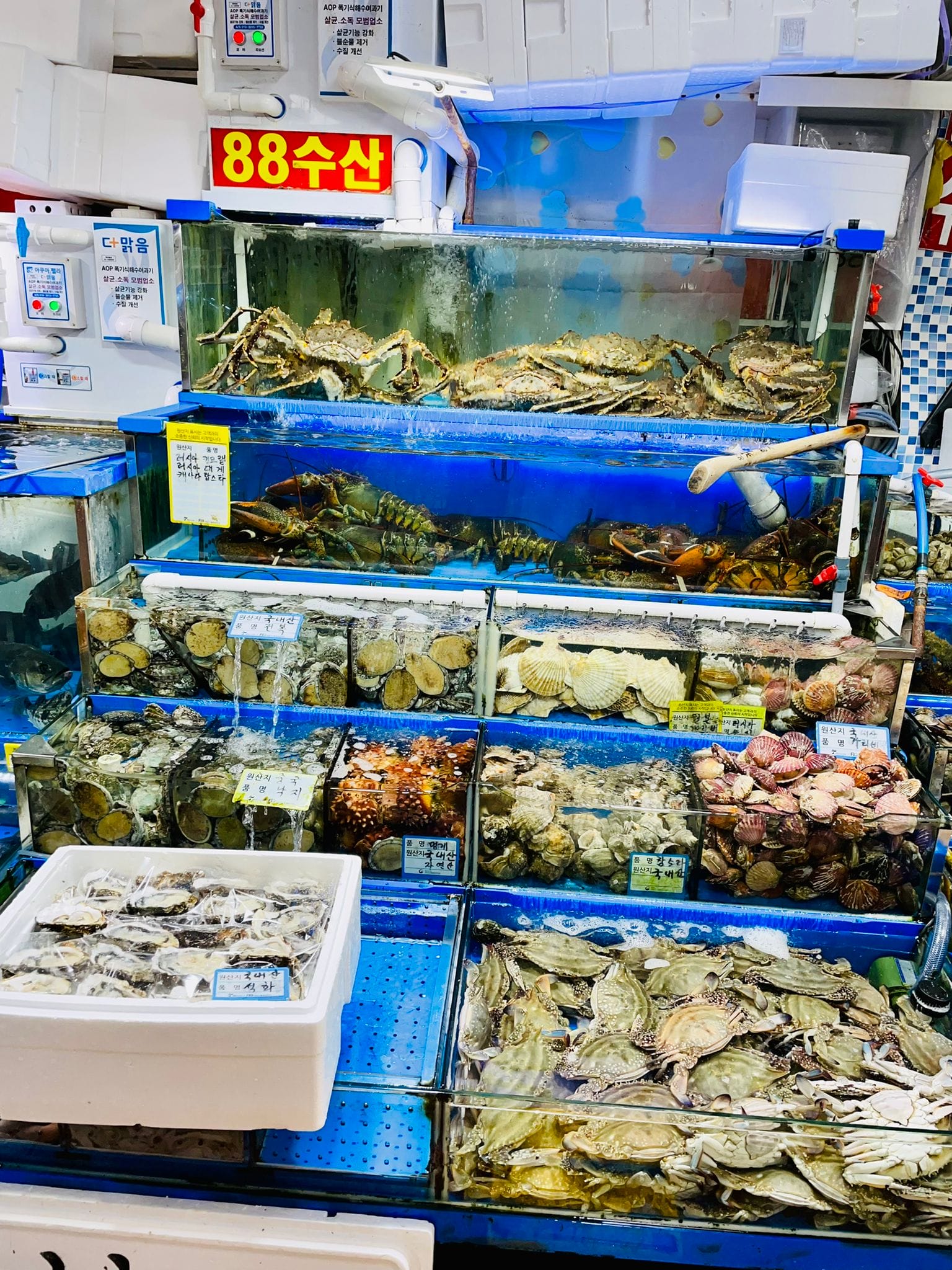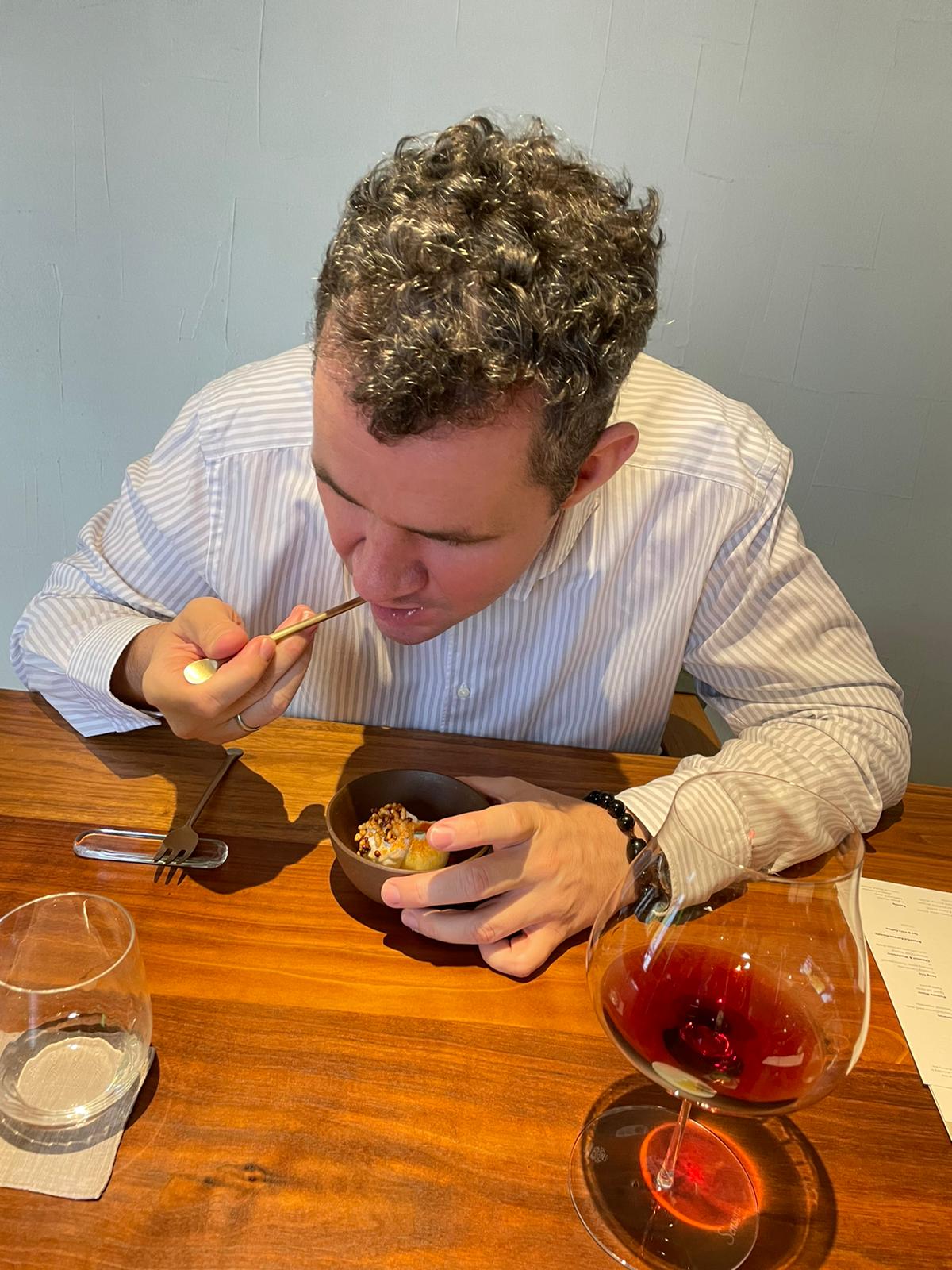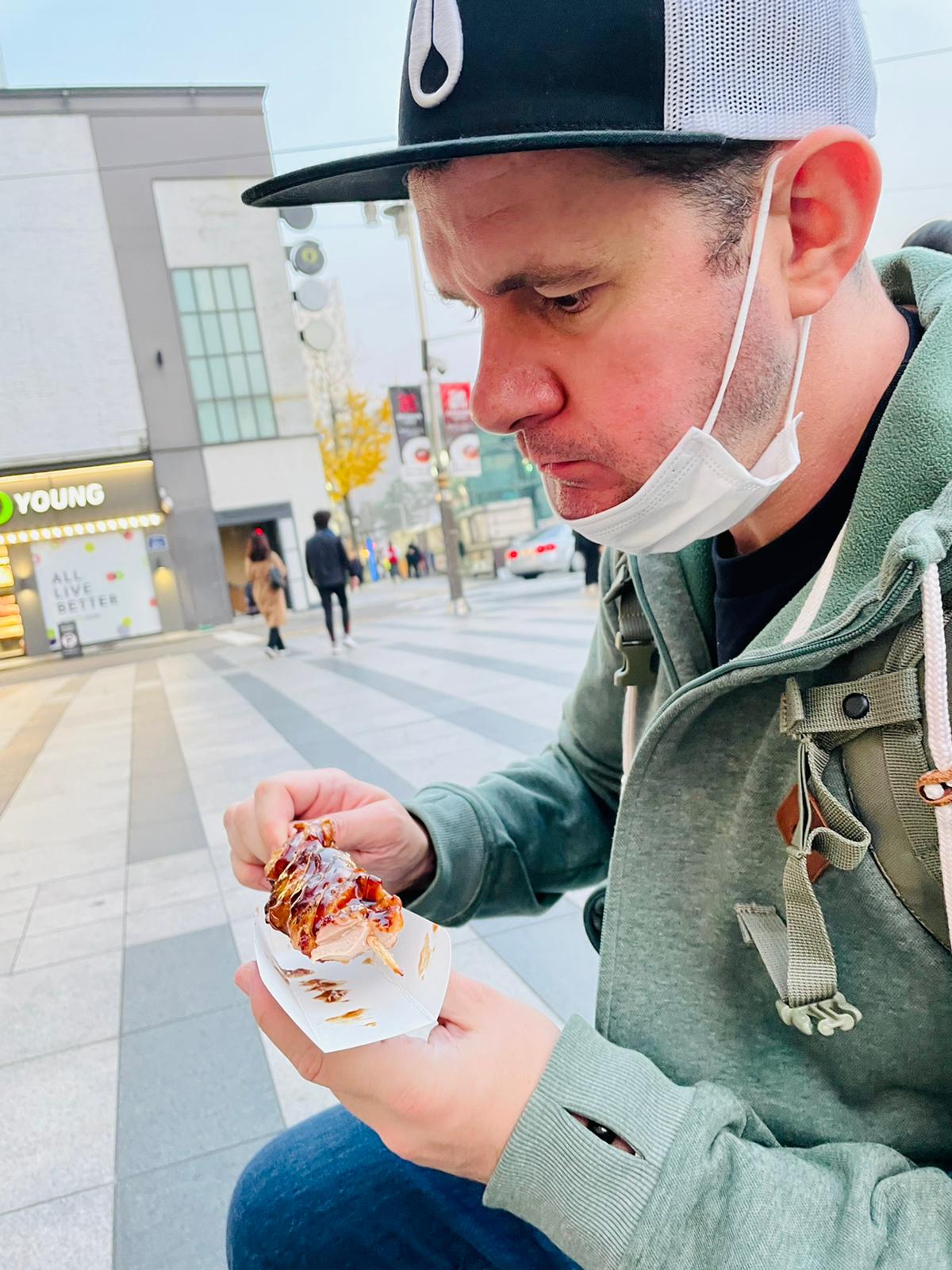 4. Travelling: I always love to discover new places because it inspires me while helping me bring my focus back to my daily life in the kitchen. Of course, it reduces mental stress too. When Singapore opened the VTL to South Korea, I booked my tickets immediately to immerse myself in a new culture. Discovering anything new is key to my happiness.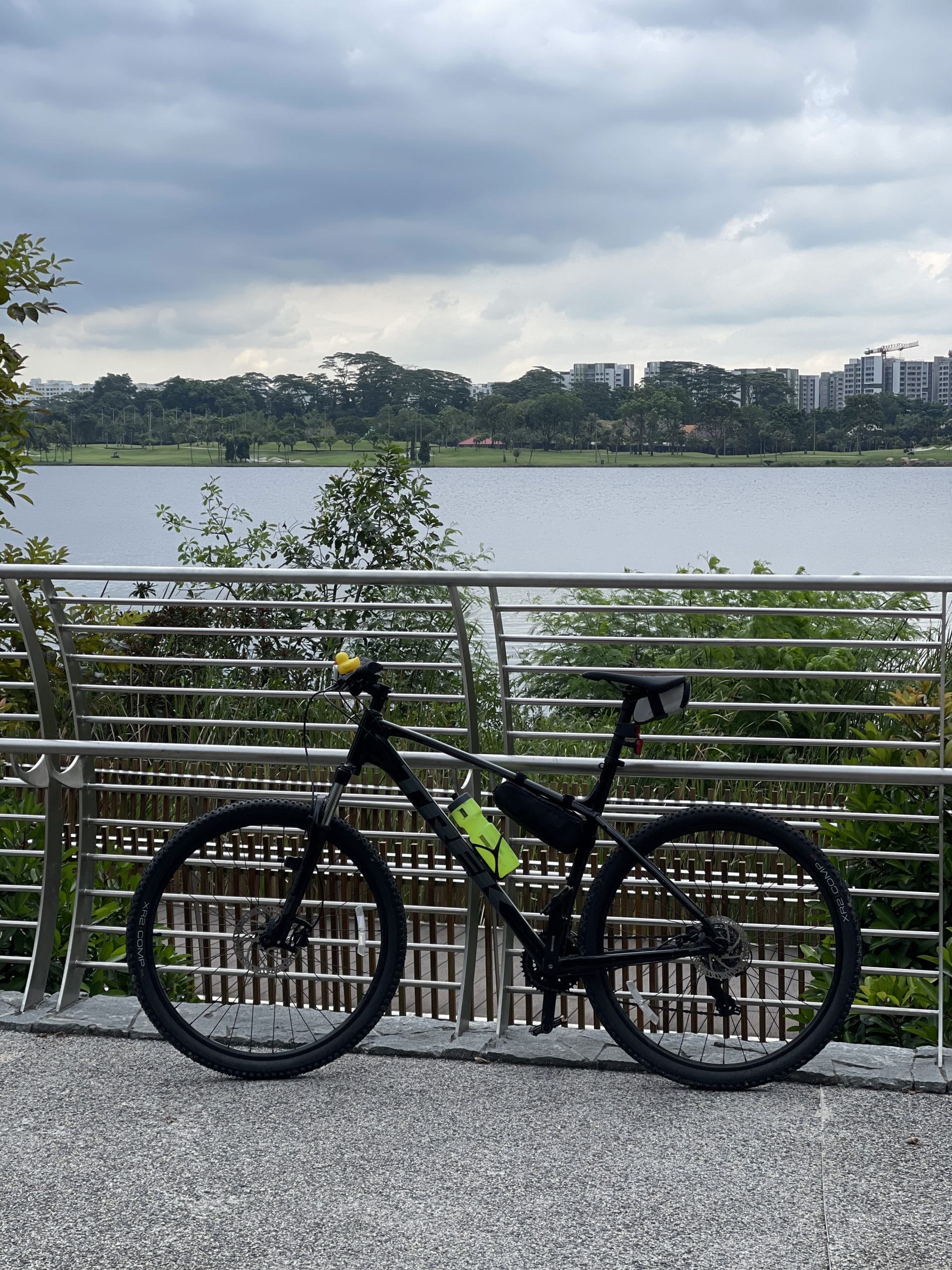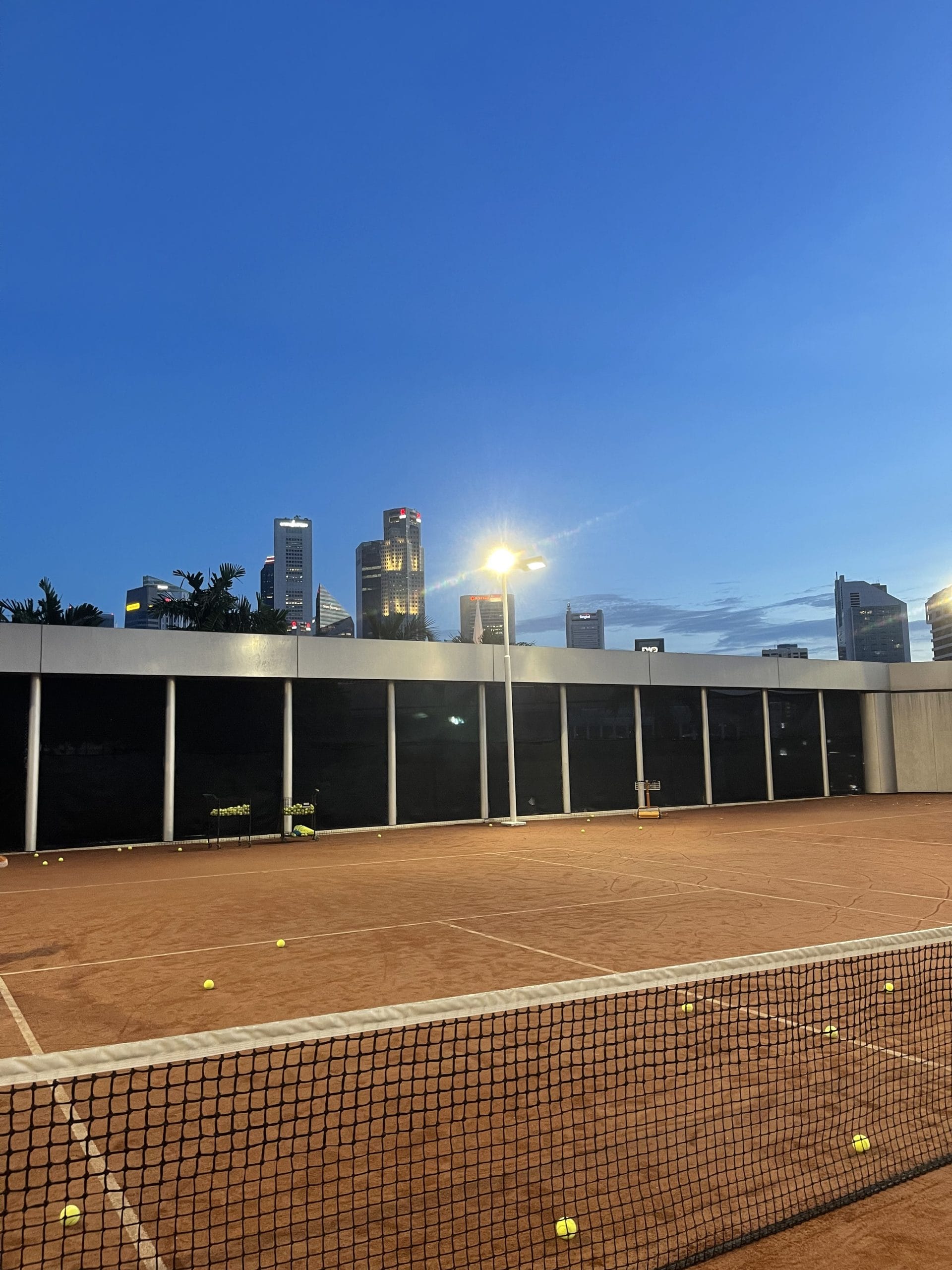 5. Sports: Having long working days and weeks with unusual hours (and entertaining diners at the restaurant's tables) means I sometimes consume alcohol. This means what it became very important for me to start working out. I have weekly training sessions with my tennis coach and I cycle at least one to two times a week around the island of Singapore on my mountain bike.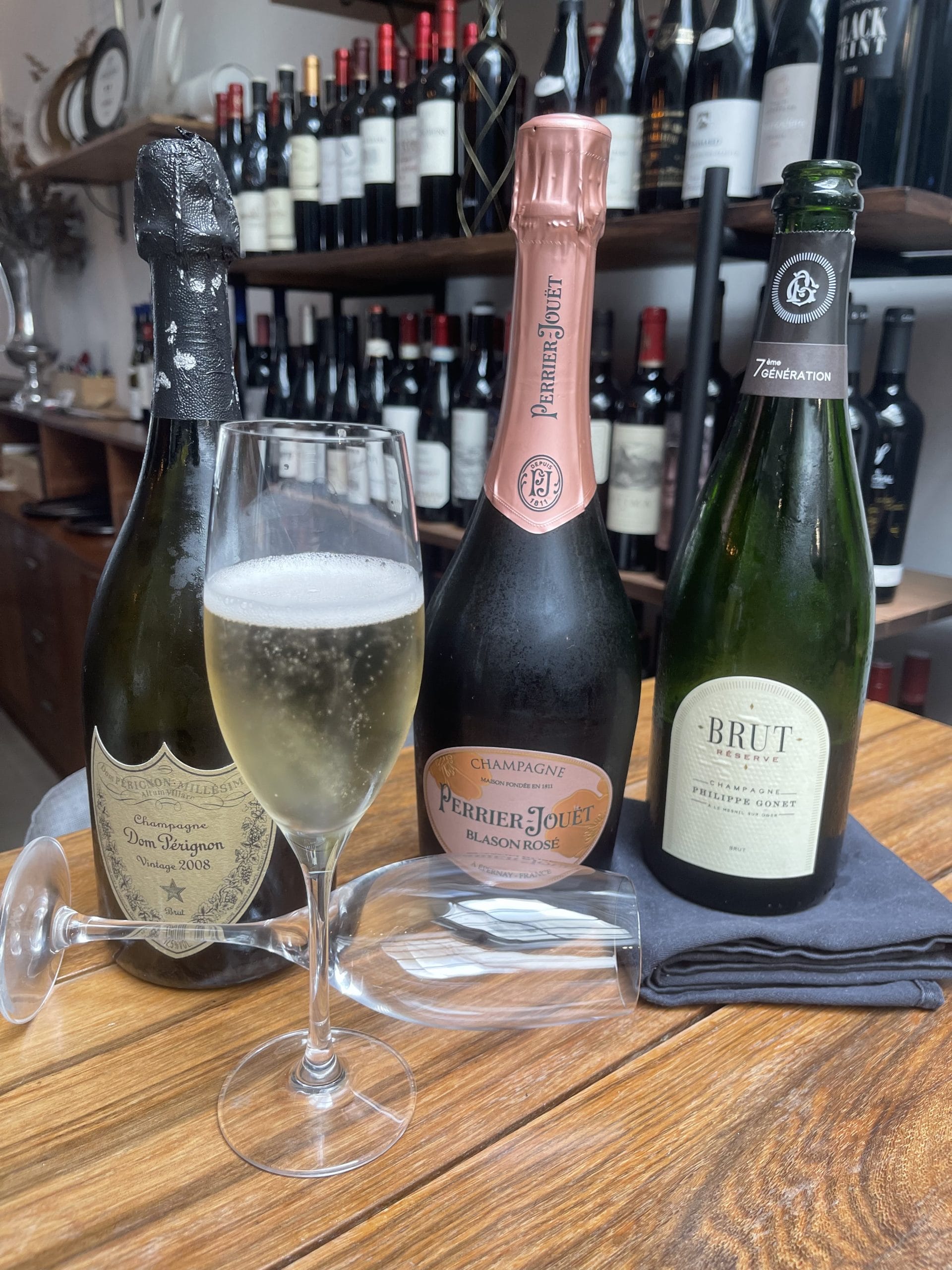 6. Champagne: My latest obsession and go to beverage is champagne — Blanc de Blanc or Rose depending on what food I have ordered. A good bottle lifts the mood whether it is a sunny or rainy day in Singapore.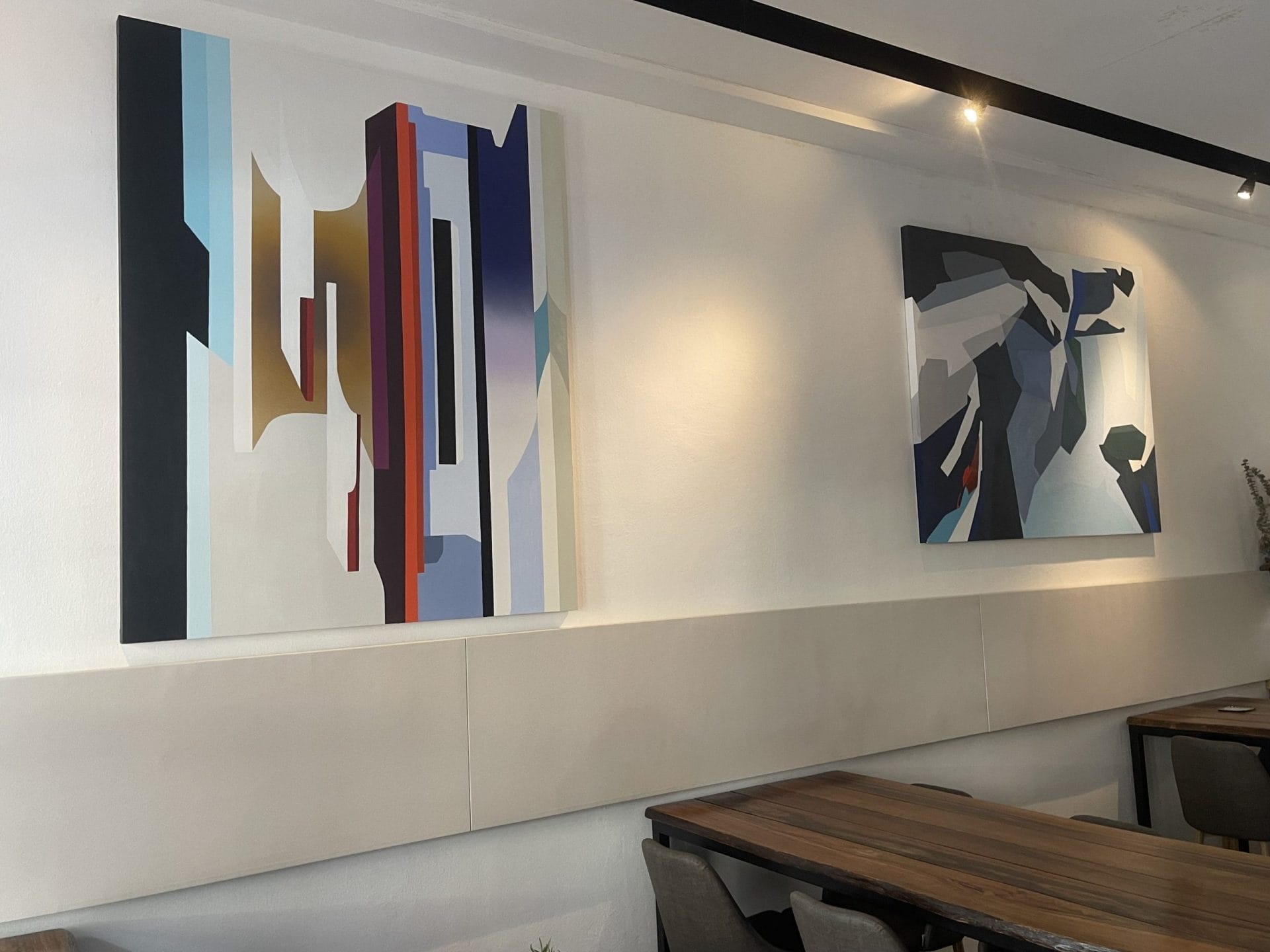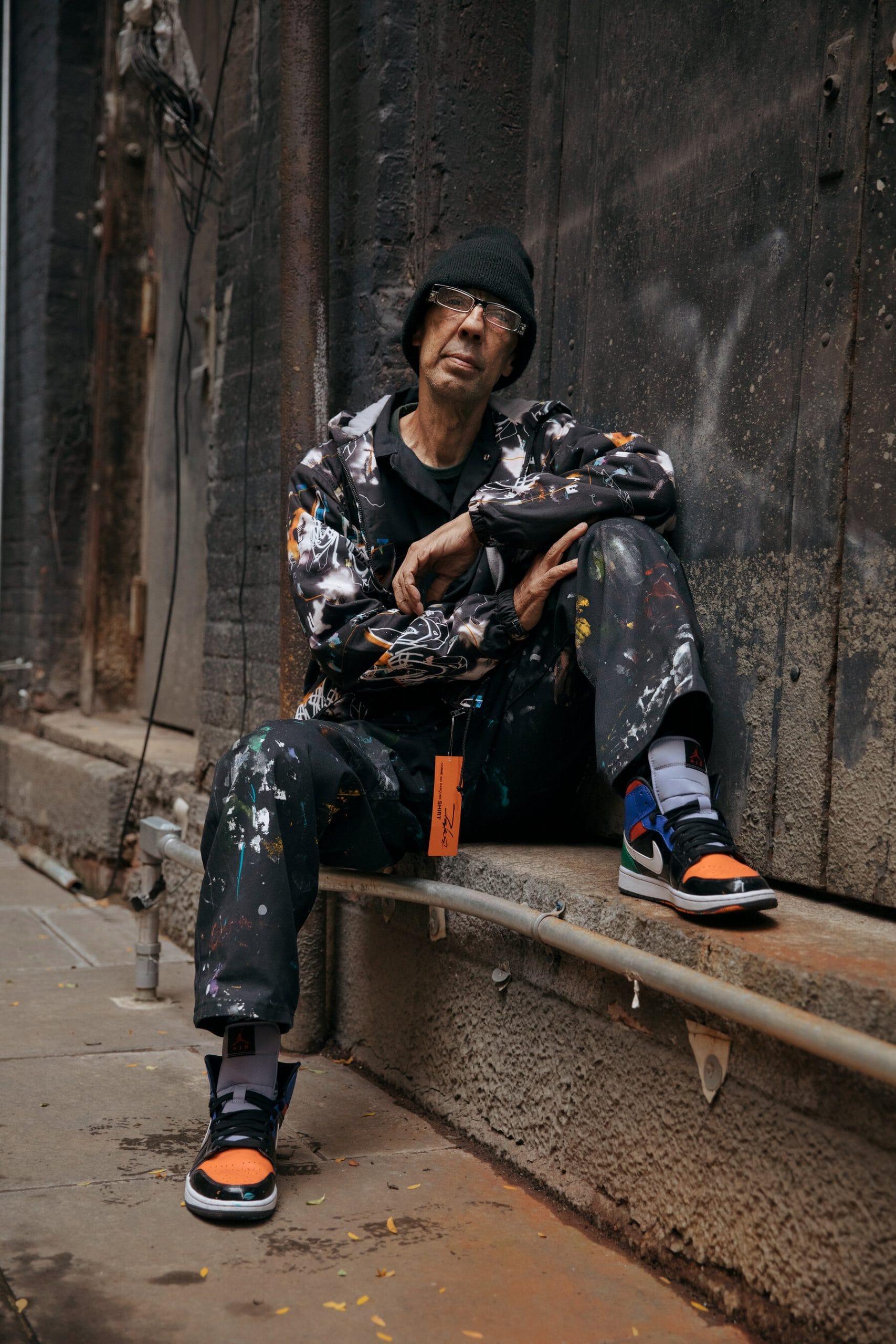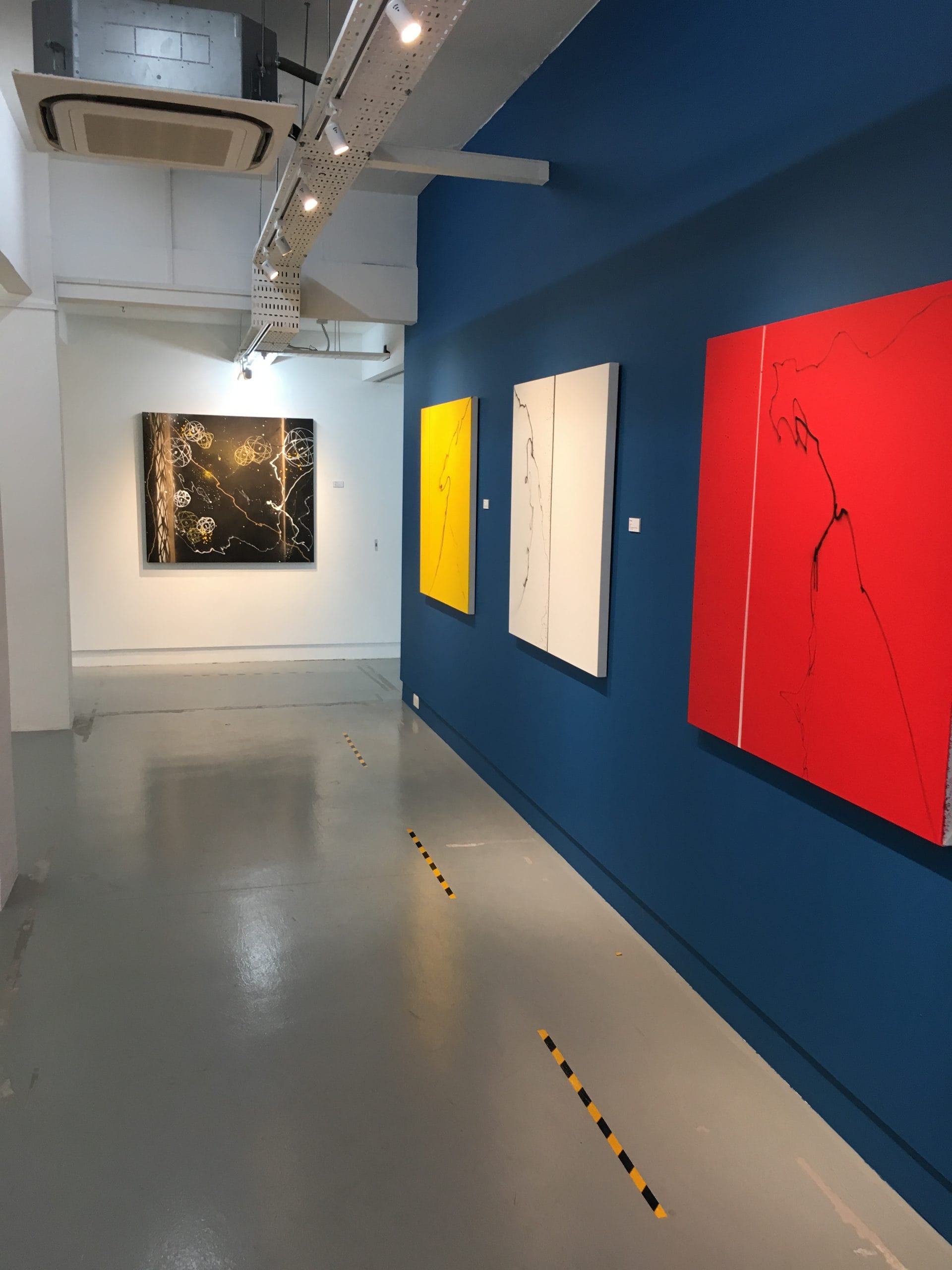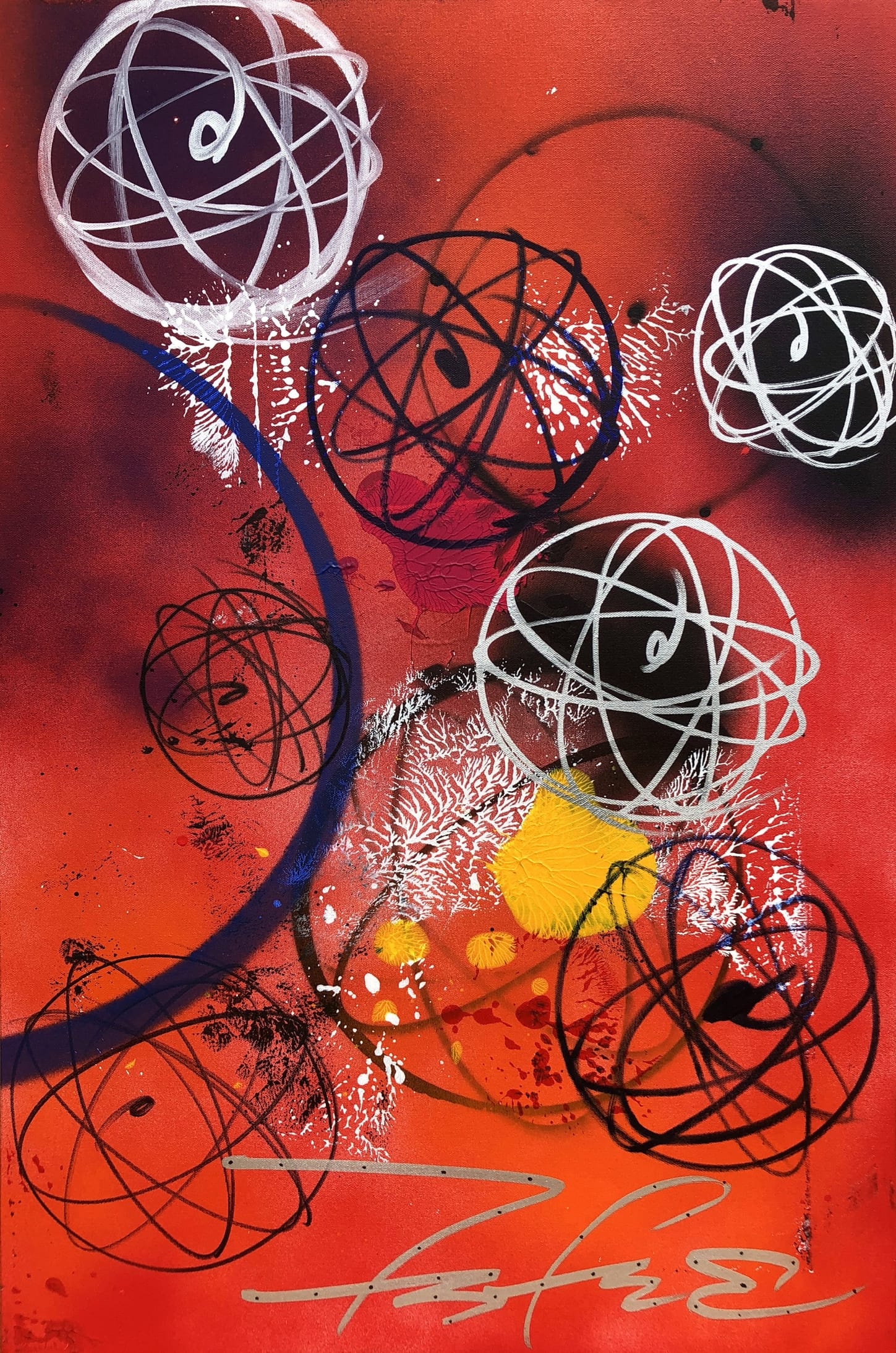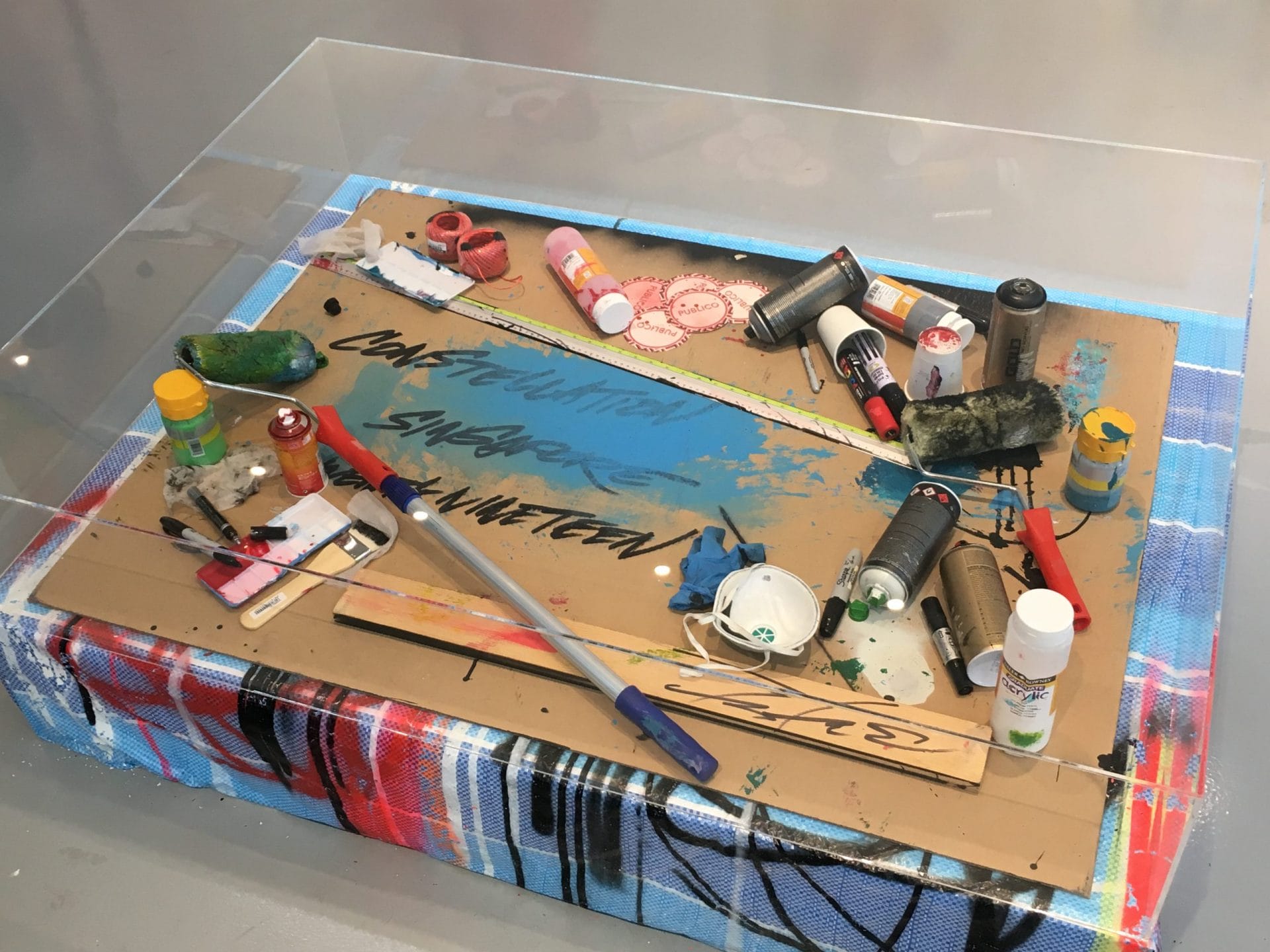 7. Art: I like different kinds of art but my biggest obsession is Leonard Hilton McGurr who is also known as "Future". I like abstract art the most and have recently started displaying artworks by a talented French lady living in Singapore by the name of Delphine Rama.

8. Music: Music is very important to me and I have a pretty big selection of vinyls at home: over a 1,000. I have been obsessed with hunting down albums since I was young and my favourite genres are downtempo and electronica. Trip Hop is the golden age of music for me.
Once you're done with this story, click here to catch up with our November 2021 issue. 
---