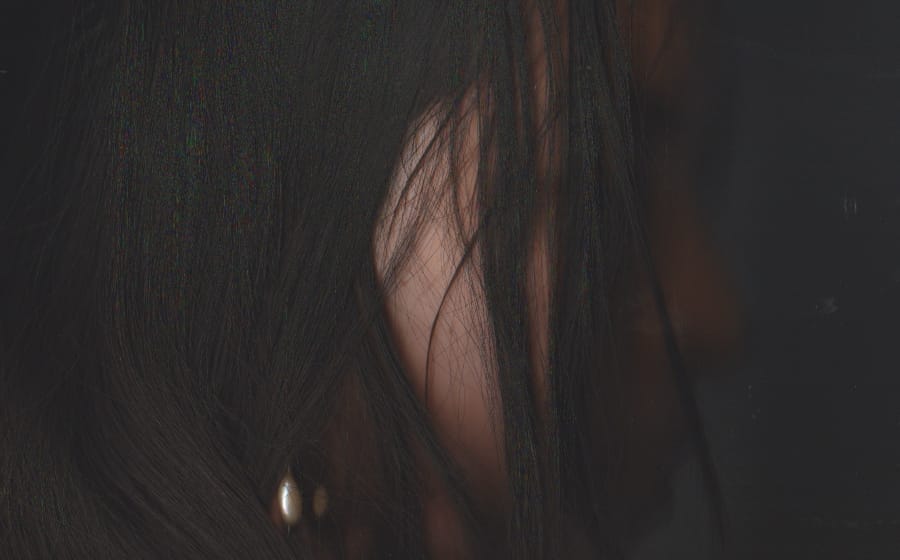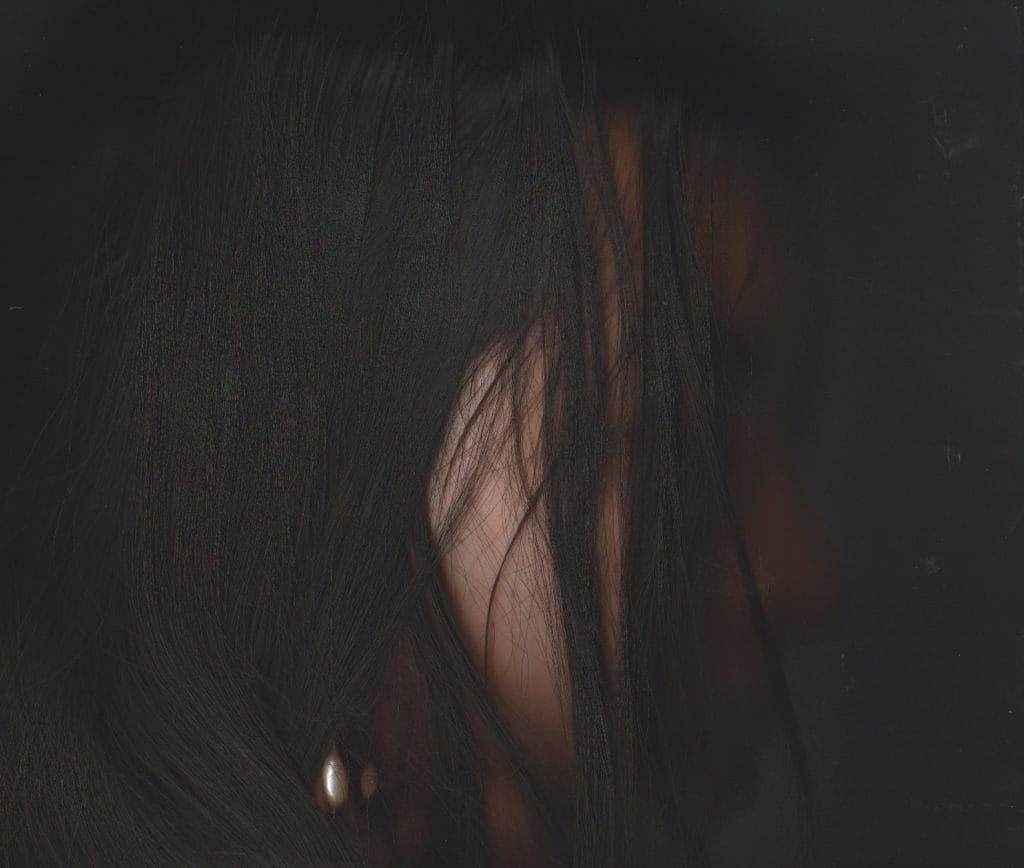 What makes some of these local or global creatives tick? In this weekly column, stylist and writer Allysha Nila shares her many inspirations and obsessions.
—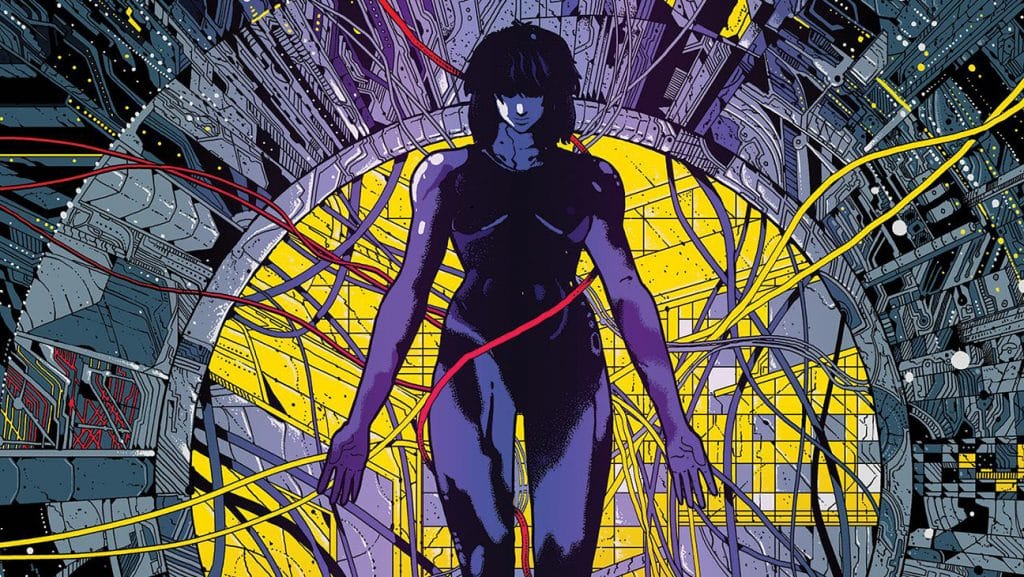 1. Ghost In the Shell: This anime series is a great bridge between the super serious, contemplative films and the slightly comedic manga. It explored what it means to be human, the potential of machines, the nature of connections, the mind and body conflict, and our paths as people. For a show on cyborgs and a counter-terrorist network, it's really heartfelt. I love the Tachikomas, and obviously the dynamic between the Major and Batou.
—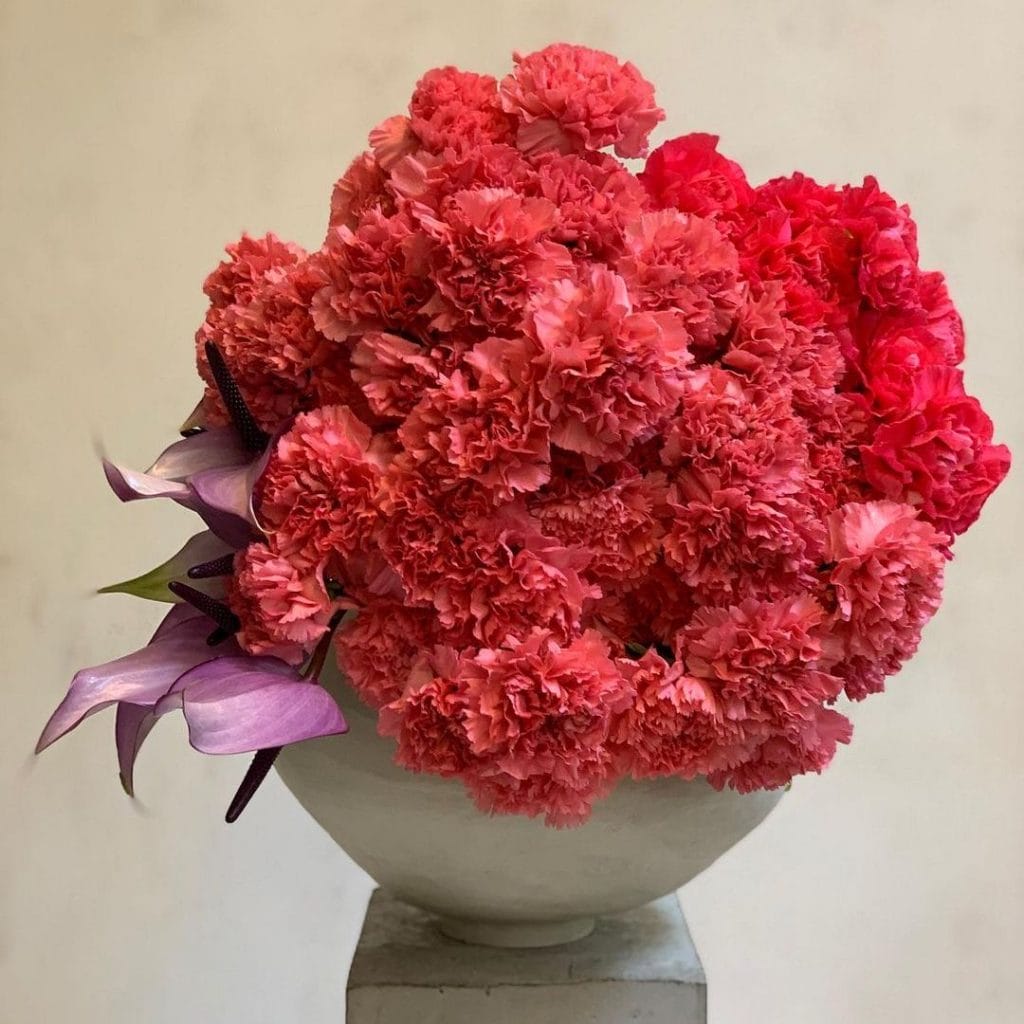 2. Castor Fleuriste: Louis-Géraud Castor is probably my favourite florist, ever. The simplicity of his arrangements are so beautiful. I look at his profile everyday.
—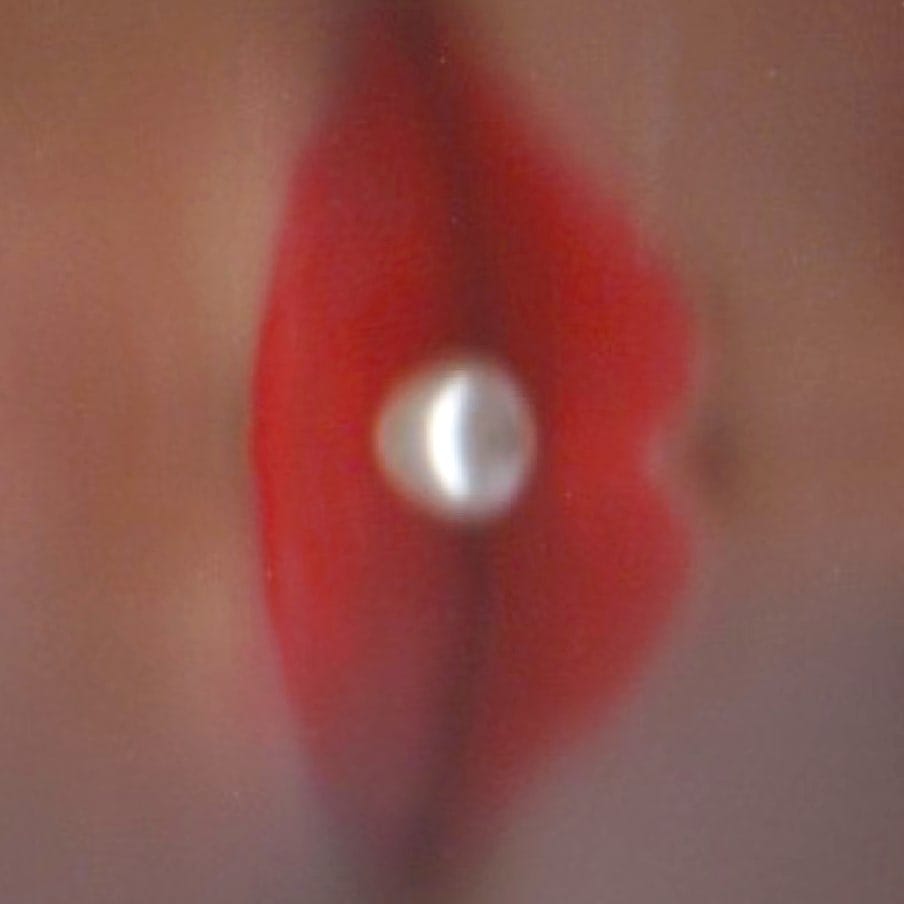 3. Maybelline lipstick in "Flush in Red": The best lipstick I've ever bought. You need a really good red lipstick. It's part of my uniform now when I feel like wearing makeup.
—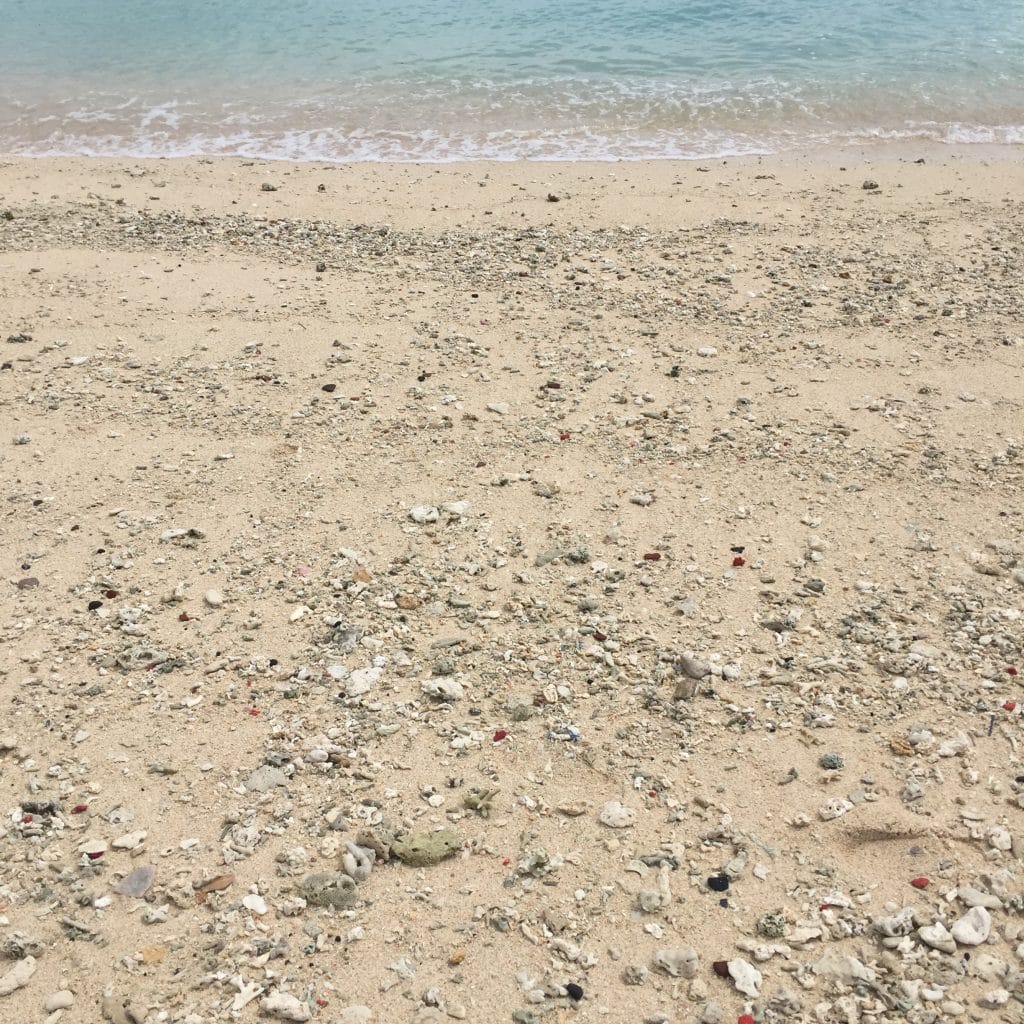 4. Walking nowhere: I used to take really, really long walks by myself, off the map, off my phone. When you don't have any sense of direction or destination, you can't help but be confronted by the vastness of the world. You're put in place, your natural instincts are put forth, you appreciate what you find. I find this super beneficial as an emotional person — I need to take off, be in a vacuum, and sort them out before I resume my day. After two or three or four good hours of this, I'd see a long list of notifications and feel a great relief that I could take my mind off of the noise. It's great for your nervous system.
—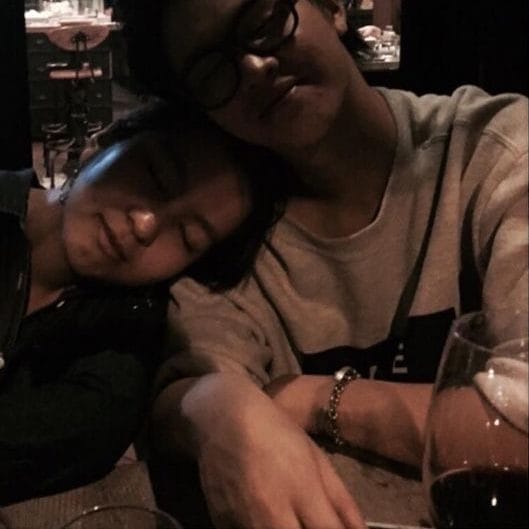 5. Catching up with friends: I truly, truly miss my friends all the time. My core is everything. That said, I'm not one who needs to meet all the time and so I appreciate more how easily we reconnect. It's essential to maintain and respect yours and your friends' boundaries but to also check-in and support one another. As life gets more complicated you value your friends all the more and the limited time you have with them.
—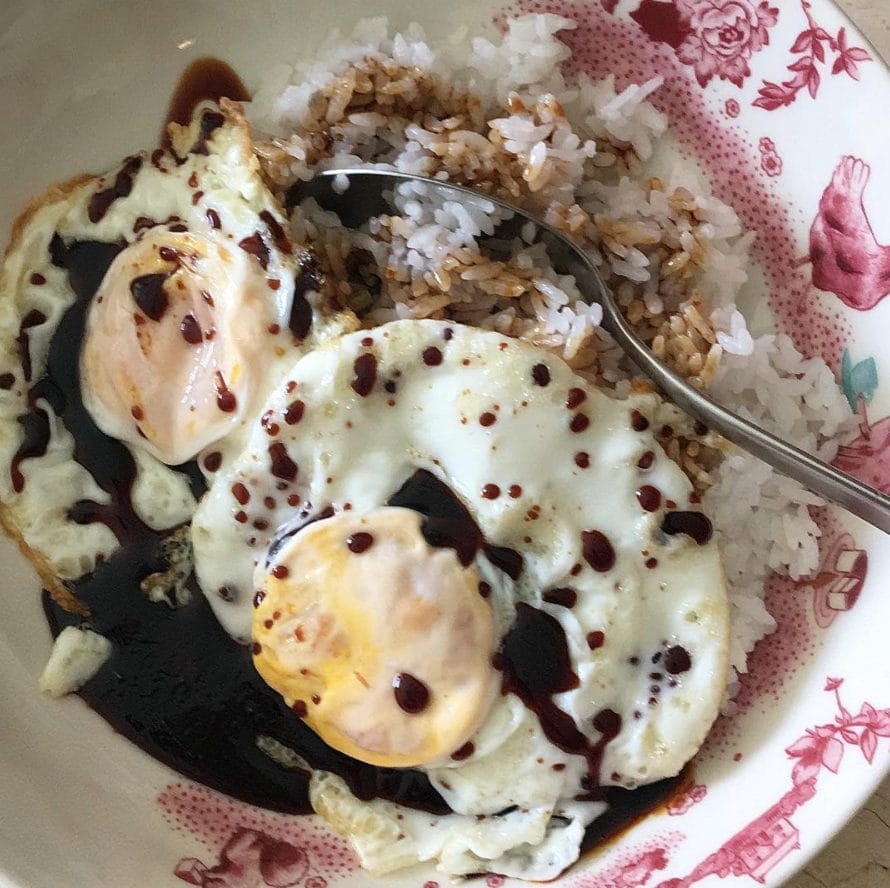 6. Nasi, telor, kecap: I don't know what human doesn't find this delicious. It's so comforting! I… eat it… all the time. Perhaps more than I should.
—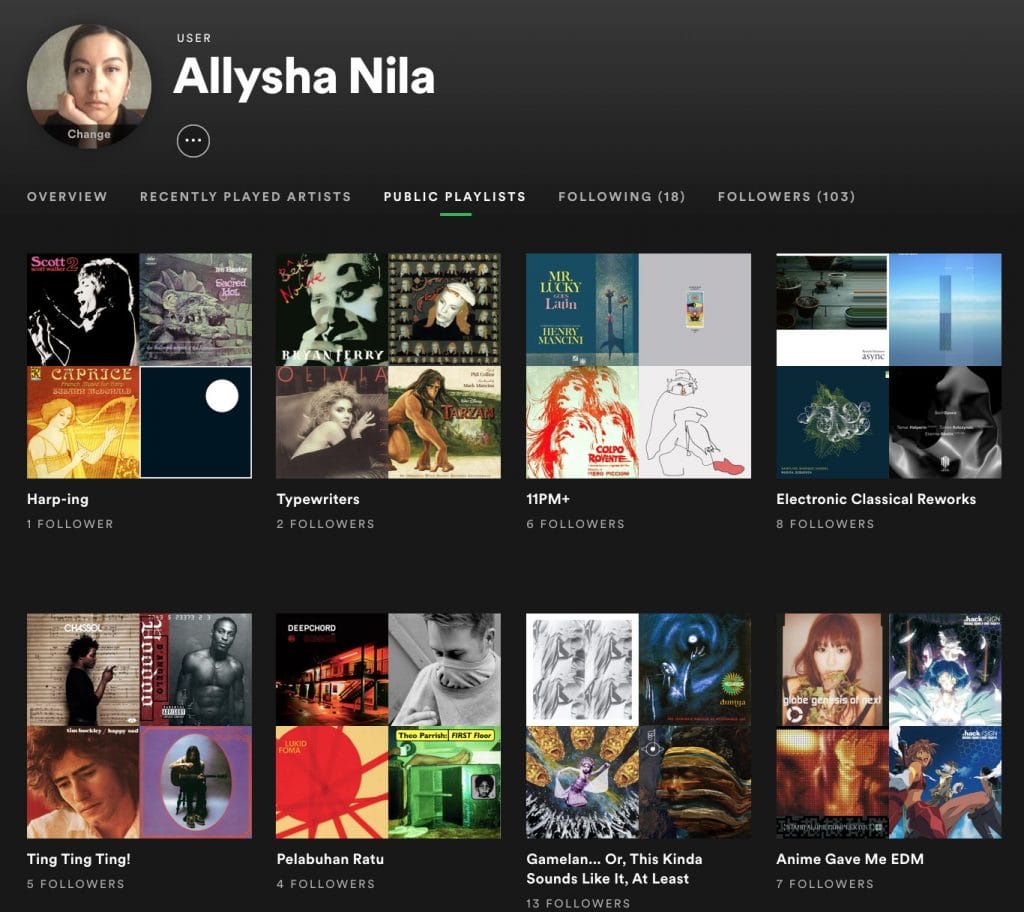 7. Making playlists: My relationships with different friends are woven together by songs, especially with my guy friends — a lot of them are musicians anyway. From wanting to catch up to their level of musical understanding, I made so many playlists indexing different sounds, a range of instruments, specific production stuff, and also recreating soundtracks to films or games.
—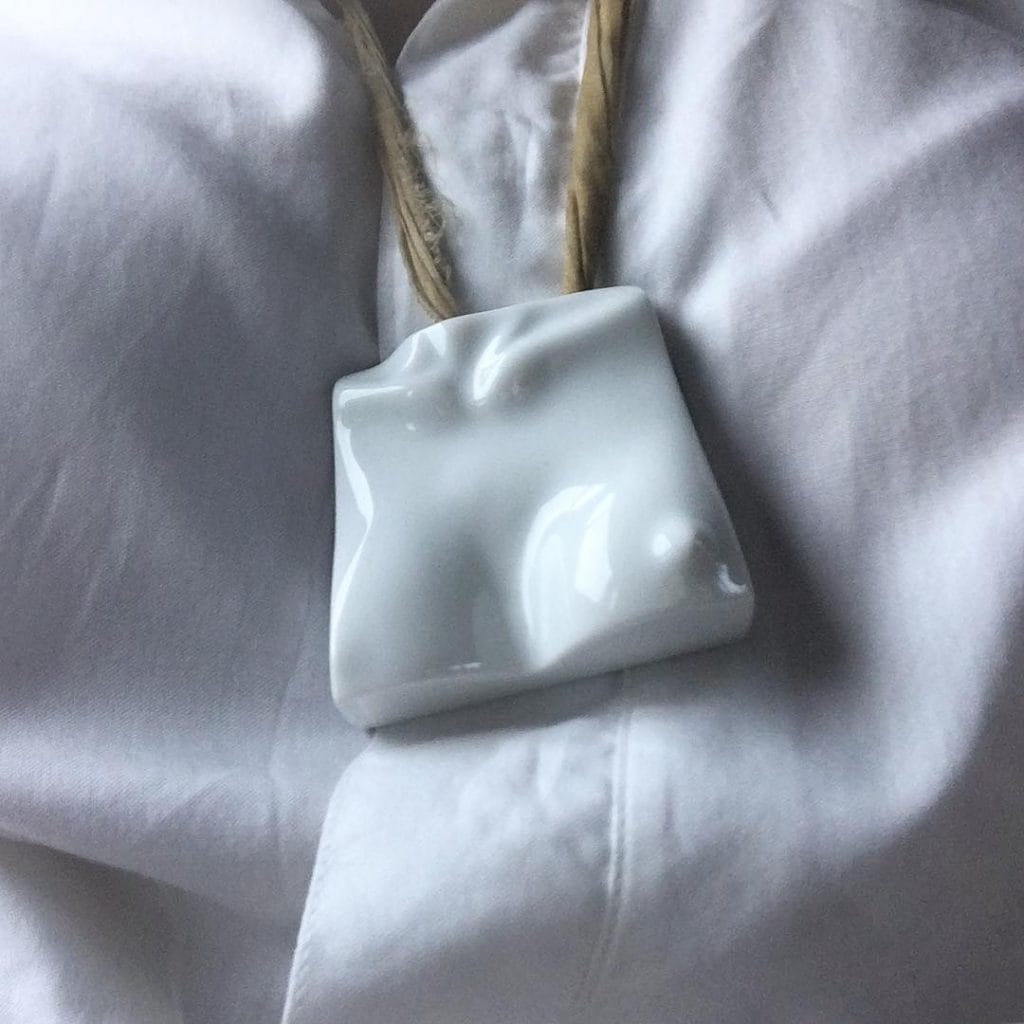 8. Busts: Totally obsessed with and fascinated by breasts. No explanation necessary. I collect lots of busts.
—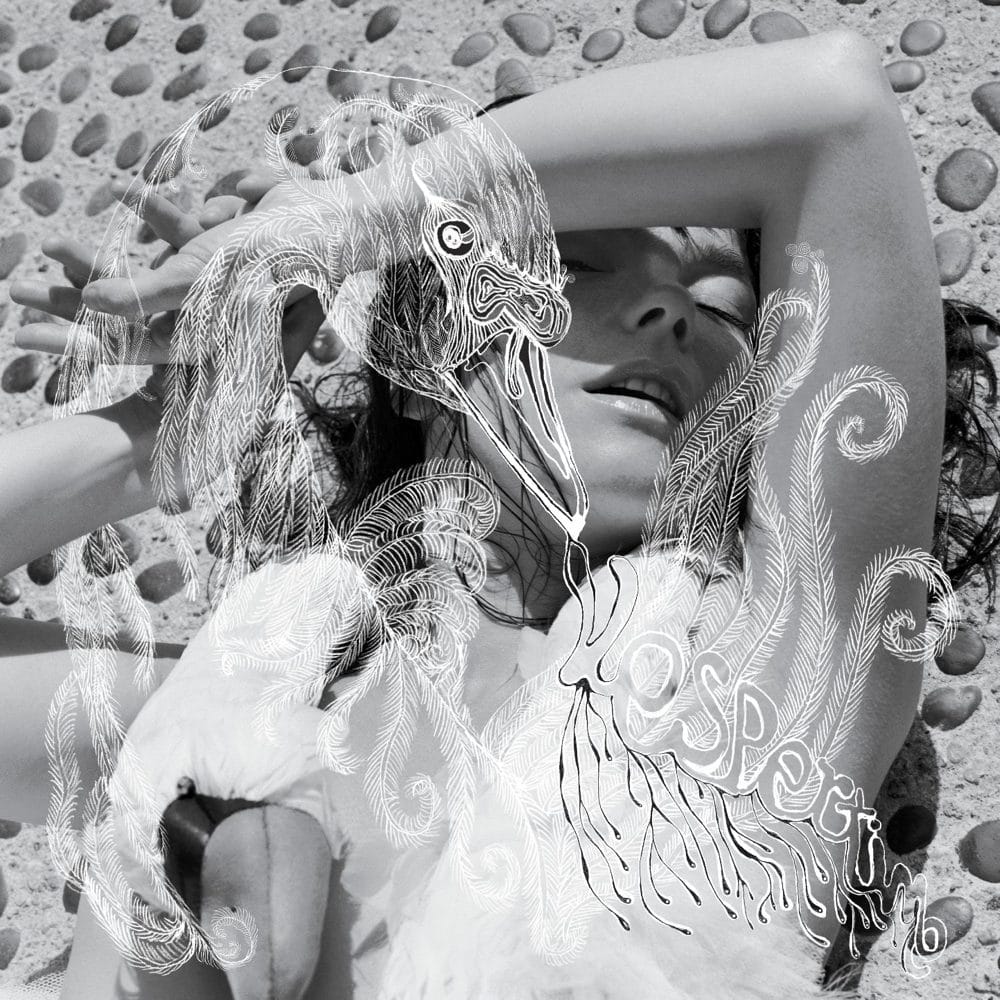 9. 5:23-6:47 of Björk's 'Unison':  The Vespertine album culminates with these sounds… it is so vivid, tender, and textural. Purely lovely. It's actually three completely different songs merging and dancing. I think you have to experience the entire album to completely appreciate this, as you go through the waves of vulnerability, excitement, despair, wholeness. It's actually psychotic how much I repeat the specific few seconds.
Once you're done with this story about Allysha Nila's obsessions, click here to catch up with our May 2021 issue. 
---