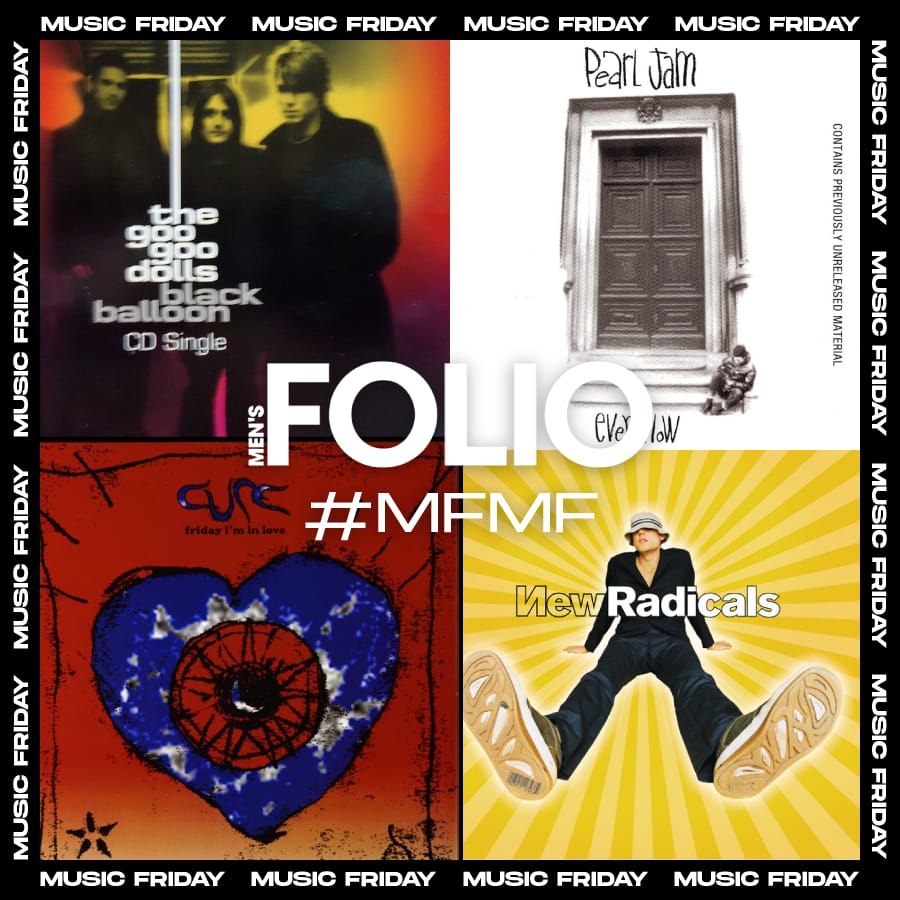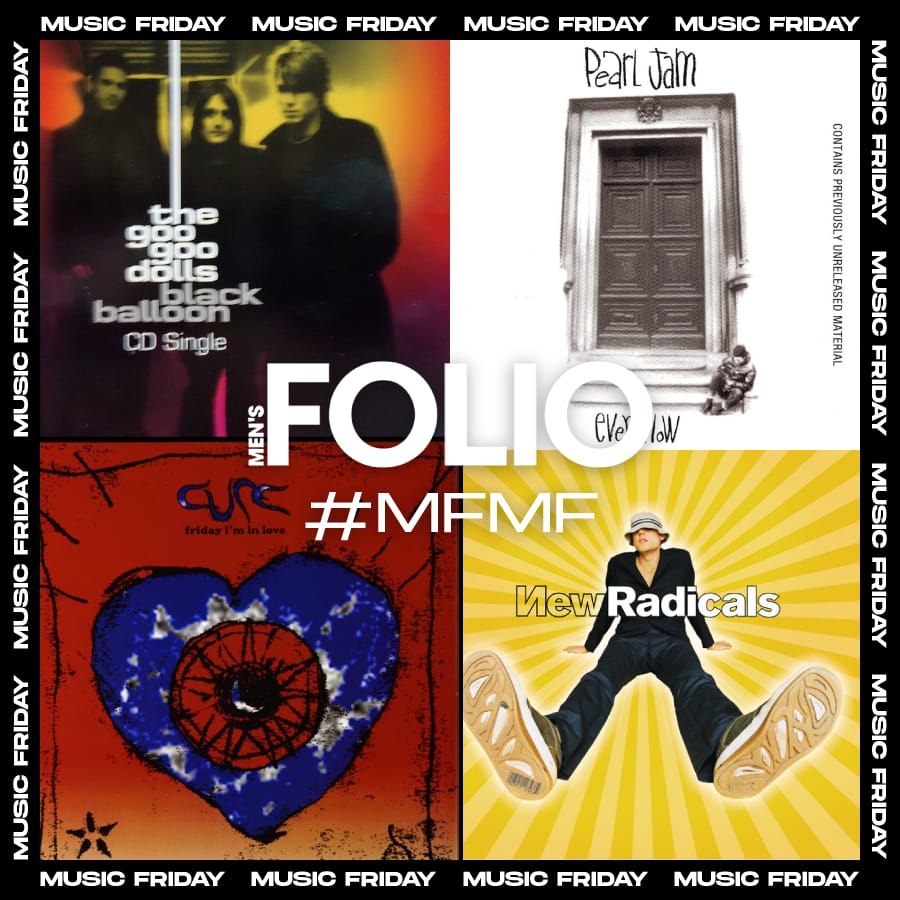 What makes my playlist an easy alternative playlist? Before you scoff and think that I'm one of those people who are "so different~ I'm not like other guys~" then firstly, I sort of enjoyed Emily in Paris. I'm the kind of basic bro who goes to brunch and gets delighted when my latte comes with foam art. In fact, I even sometimes succumb to the appeal of…Starbuck's Toffee Nut series.
But lest I reveal too much about how basic I can be (I bet Manfred is judging me as he reads this…), here, my easy alternative playlist. It's basically a vintage rock that encompasses all the music you might have listened to when you were an edgy teenager. Far from predictable however (sorry folks, no The Killers here) would be the mix of it. Enjoy!

Goo Goo Dolls — Black Balloon: I used to lie in bed for hours when I was young while listening to this song on my walkman. Did I pretend I was the lead character in a teen show like Spin? Of course, like every tween out there I was obsessed with it. Did I know that this song was about heroin addiction? Hell, no. 20 years later though, this song is still so nostalgic for me.

New Radicals — You Get What You Give: I think it's hilarious that Gregg Alexander basically read his fellow celebrities to filth in this song while dissing the establishment. On a happier and more politically correct note, I remember it playing on the radio when I was younger and particularly around eight pm, the timing where my dad would bring me to Macdonalds to eat ice-cream. What a feel-good bop, to be honest.

Pearl Jam — Even Flow: Plaid flannels + crushing the system under your worn out Doc Martens and diving into mosh pits… This song really radiates the rock star spirit I feel no band has really managed to display in recent ages. I even have a fond memory of scrimping for months for a pair of Doc Martens that Eddie Vedder constantly wore in interviews and like one of the greats himself, wore them to their soles.

The Cure — Friday I'm In Love: Strangely, a pastor in my cathecism class told me to listen to this song because I had difficulty memorising the days of the week. I literally do not know anybody who can listen to this song and not feel happy or at least, a little sliver of joy. It reminds me of the first time I went clubbing where my friends and I got ready at my house while attempting to look like Robert Smith himself.
Once you're done with this story about my easy alternative playlist, click here to catch up with our November 2021 issue!
---