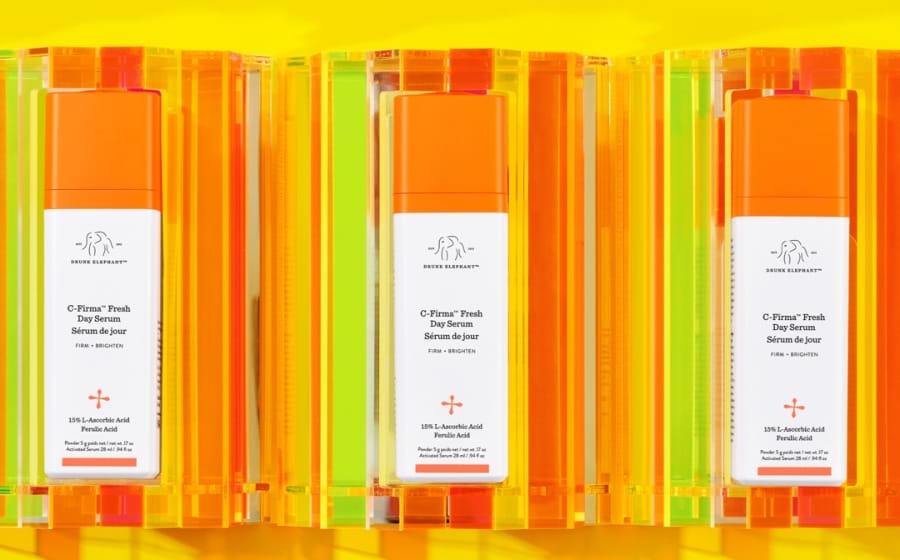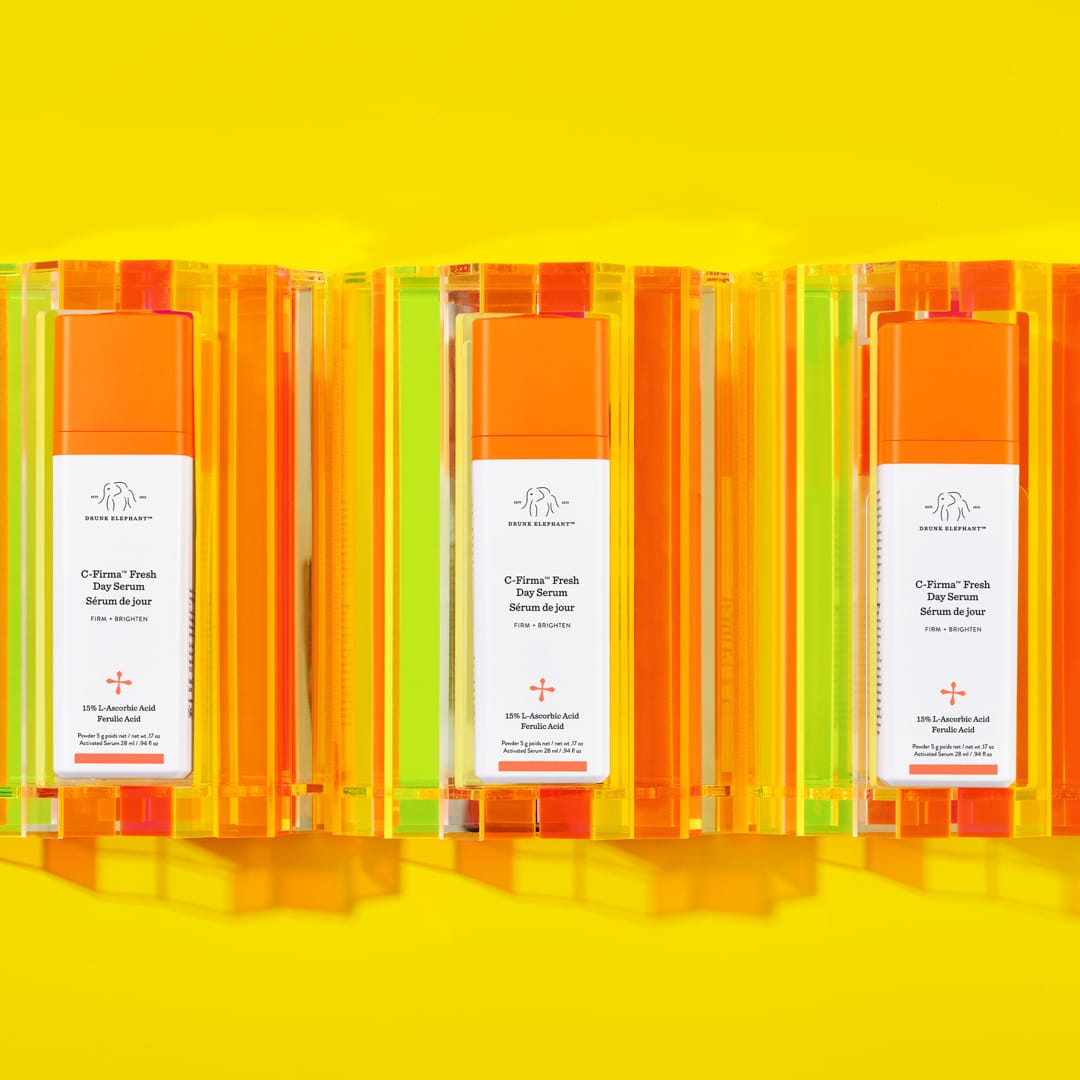 What happens when you sit a horde of beauty and grooming editors band together in times of yore and merriment? Firstly, we have the inhuman physical capacity to drink a lot. Secondly, we can gush all night about beauty or grooming editor-approved products; the kind of products that we've received and really love. In more extreme cases, they are the kind on our list of products we don't mind being marooned on an island with.
While every week brings about different drops (kind of like cryptocurrency), here, ten of the month's which I feel are as relevant to what a man needs today as they are practical in packaging and price.
Pictured Above: Frankly, not much has changed with the Drunk Elephant C-Firma Fresh Day Serum because yes, it still is incredibly quick at lightening discolouration and brightening the skin (its 15% vitamin C formula means fresh acne scars can fade away with two weeks of use) but the grooming editors consider it one of their new holy grail products simply because its now even fresher. How? You need to pour the liquid serum base into a vial inside the bottle containing the powder which means you can hoard it till as long as you want.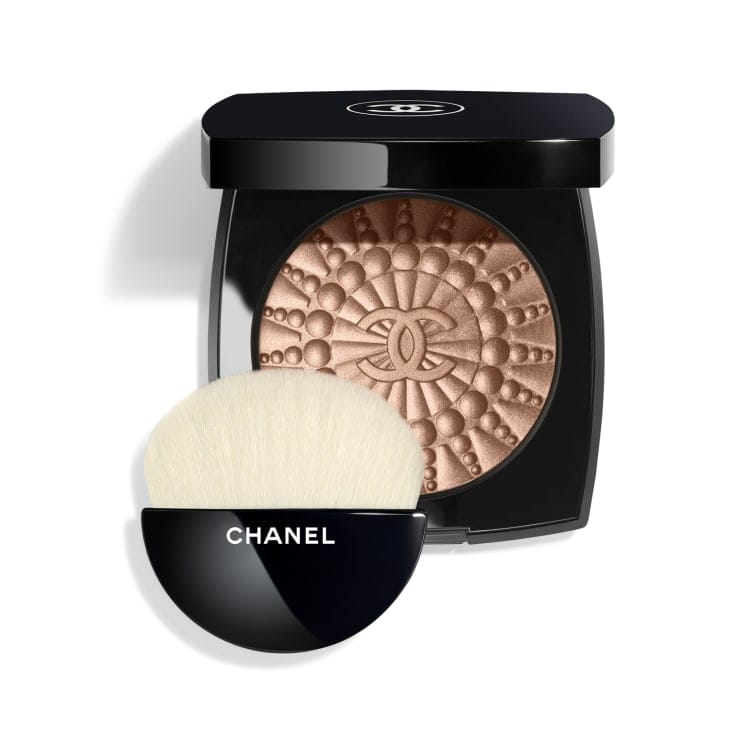 I'm usually iffy about powder higlighters (too glittery, too chalky or too fake-looking, frankly) but the Chanel Perles De Lumière Illuminating Powder is quite a winner: there are no traces of "visible" glitter once you swipe it on and despite sounding scary, the rosy champagne colour it imparts makes you look like you've just came back from a vacation on the beach. I don't recommend dusting it all over the face though, just the cheekbones will suffice.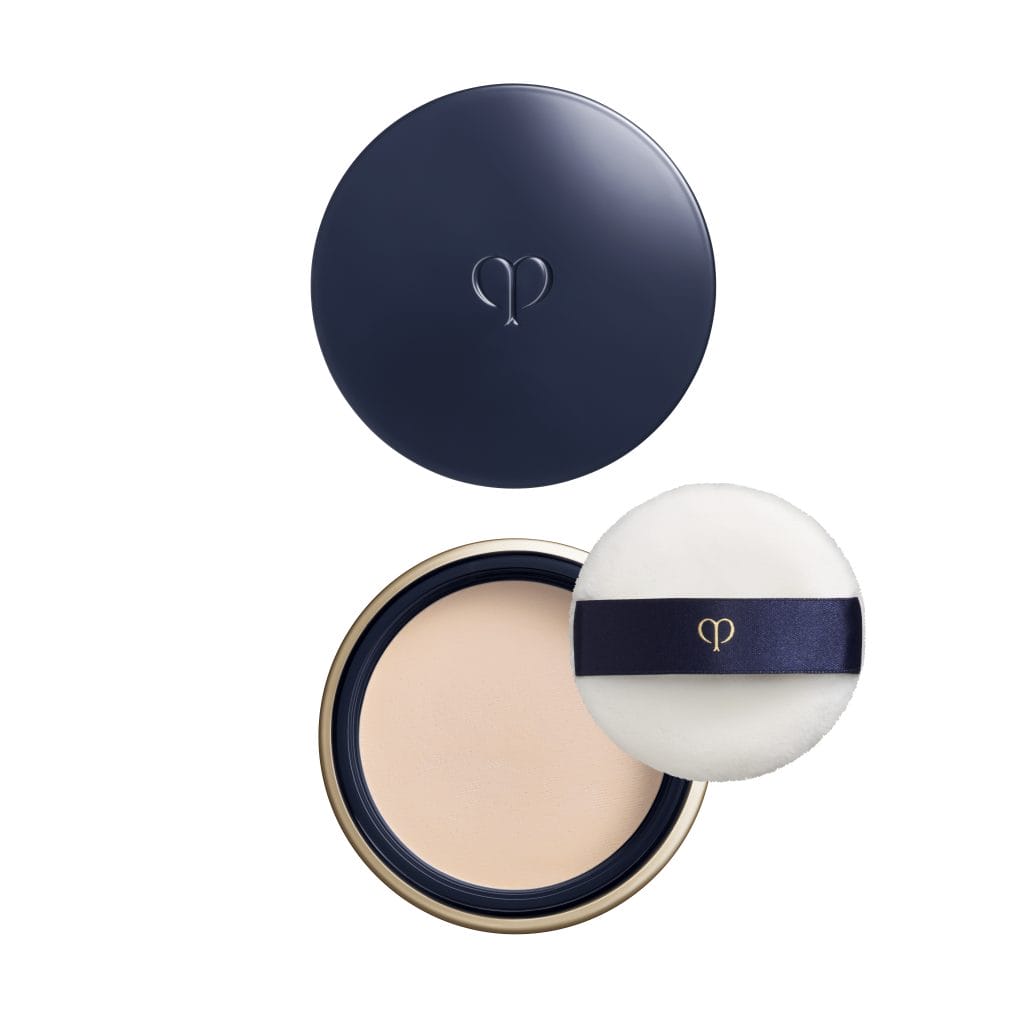 We're talking quite a bit about makeup here in this story but only because we're prepping you for the festive season and the late night debauchery you're going to have. The Clé de Peau Beauté Translucent Loose Powder is one of our new "grooming editor fave products" because not only does it set makeup, it works as a brightening powder (it uses a light-empowdering enhancer technology) too that takes away the sometimes tacky while making you look like you've slept for 12 hours. The only con is that it comes in two shades.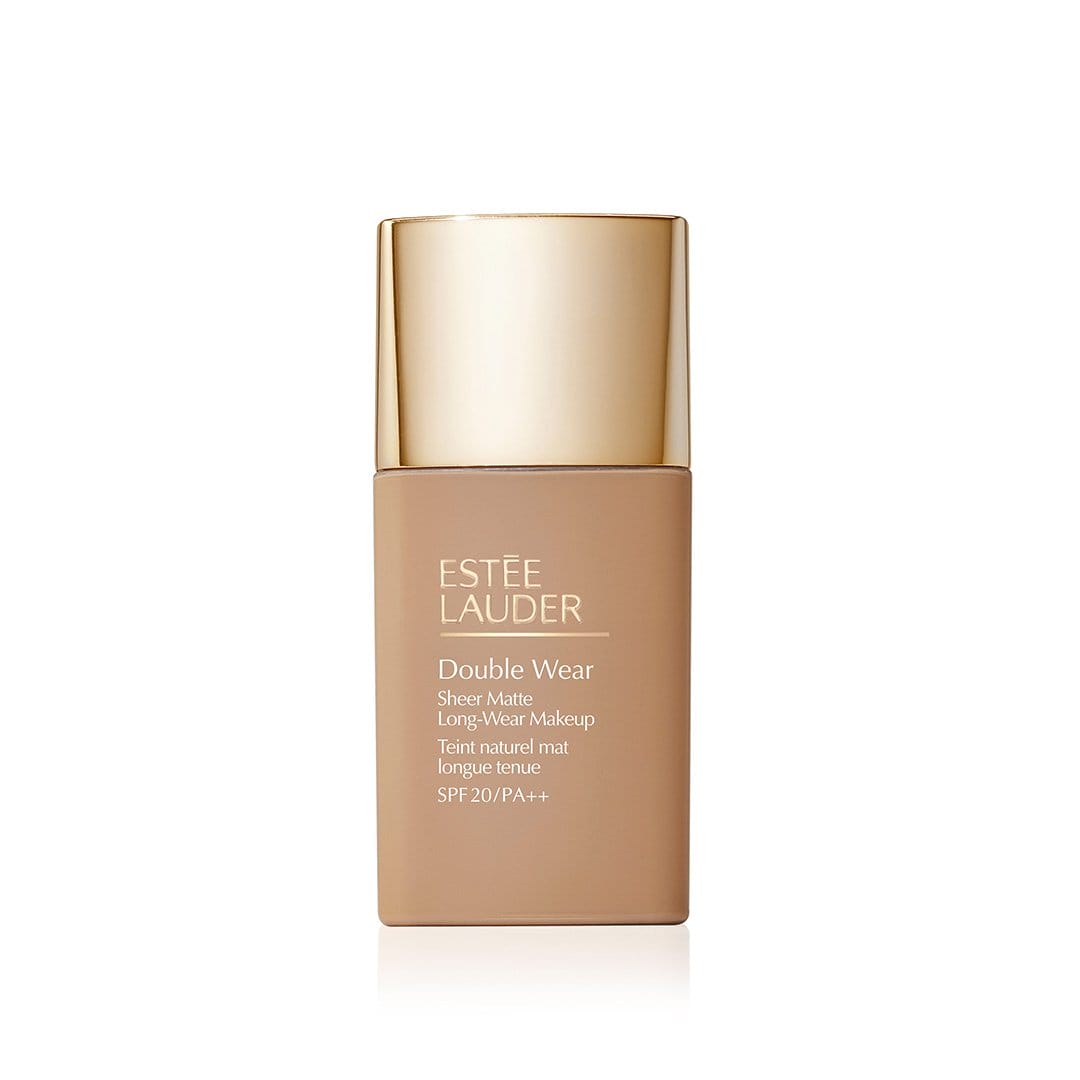 All the grooming editors can deliver a thesis statement on what makes the Double Wear Liquid Foundation a holygrail (I would know, I've worn it for 17 hours before without it fading of cracking) but the Estée Lauder Double Wear Sheer Long-Wear Makeup SPF 20/PA++ is even better. You still get incredible coverage (especially for such a thin-watery formula), incredible transfer resistance and most importantly, it works even better if you just use your fingers.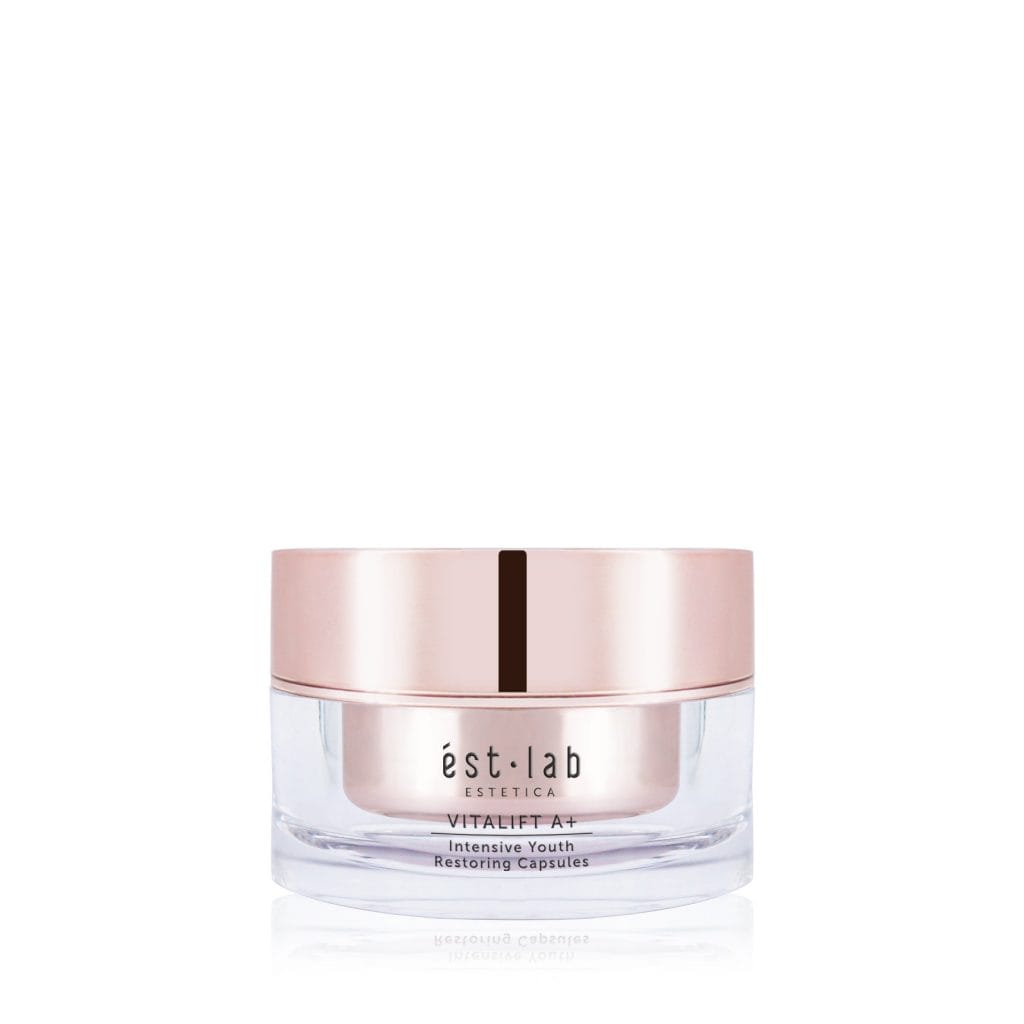 Everything ÉST.LAB does is quite carefully calibrated and the Vitalift A+ Intensive Youth Restoring Capsules is no different: it contains an antixoidant called Fullerene that is 250 times more powerful than vitamin C which means using just one capsule (if you're blessed with a smaller face, you can actually just use half of it) over the course of three days as a "booster" is enough. While it visibly brightens discolouration — you'd notice it more with fresh scarring – what makes it even better is that you don't have to consider too much about how you're storing it as Fullerene is highly stable to oxygen, light and heat.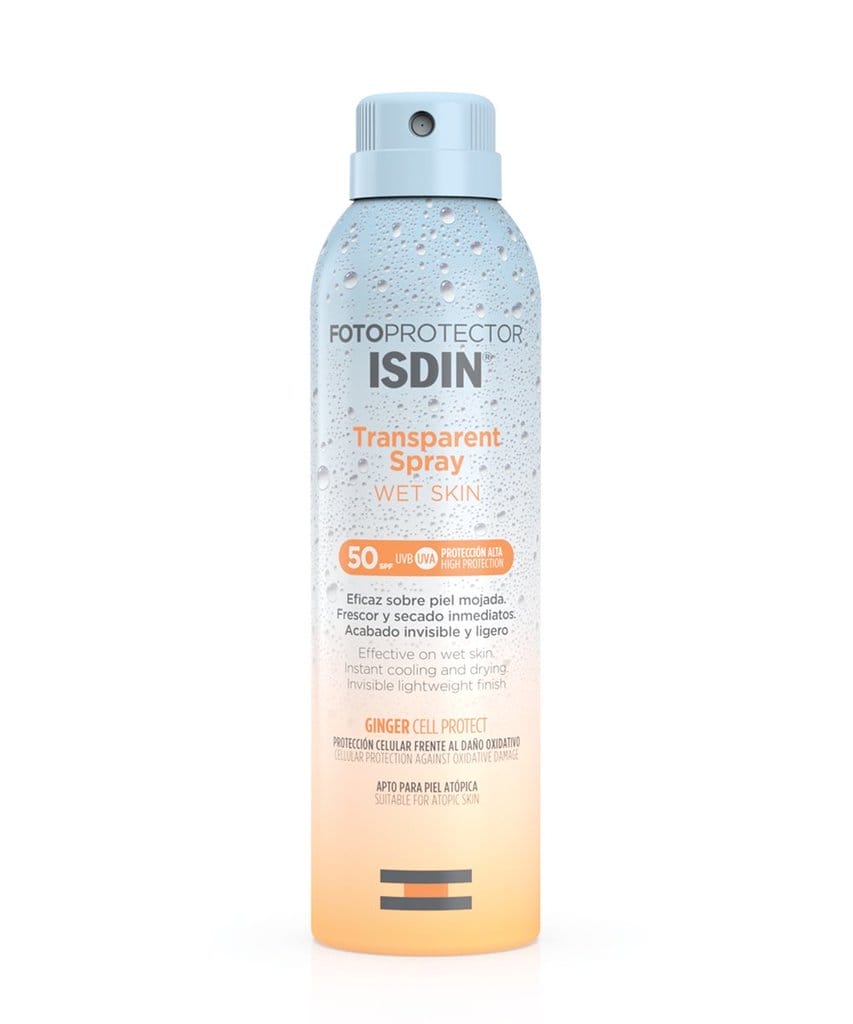 Spain's #1 sun protection brand gets the concept of repplying right: sometimes, we have to reapply sun protection even when we're sweaty or mysteriously drenched. The Isdin Fotoprotector Wet Skin Transparent Spray SPF50 PA+++ allows for application no matter your body's dryness or dampness because the product sprays out transparent before absorbing almost immediately. The brand claims that it's for the body but if you're in a pinch, you can use it on the face too.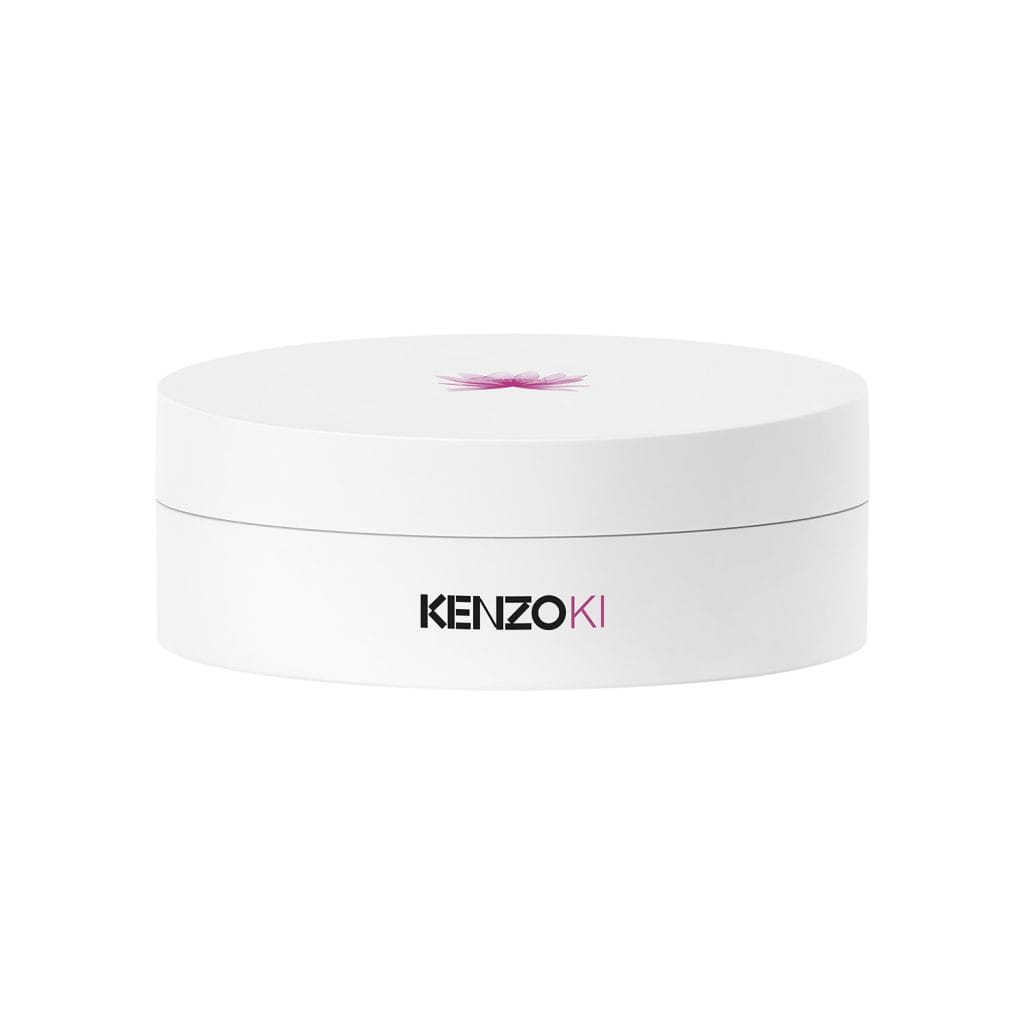 For the baby boomers and the millenials, you might remember the Kenzoki Cosmic Cosmetic Cream. For all you Gen-Zers reading this, the French House has relaunched their skincare and the holy grail of the line is the Kenzoki Youth Flow Dream Night Mask: a leave-on treatment that feels like foam and which contains plant extracts to moisturise, smooth and firm. What's interesting too about this product is that it works even better if you chill it in the fridge before use: somehow, it quickly and visibly drains puffiness by the next morning.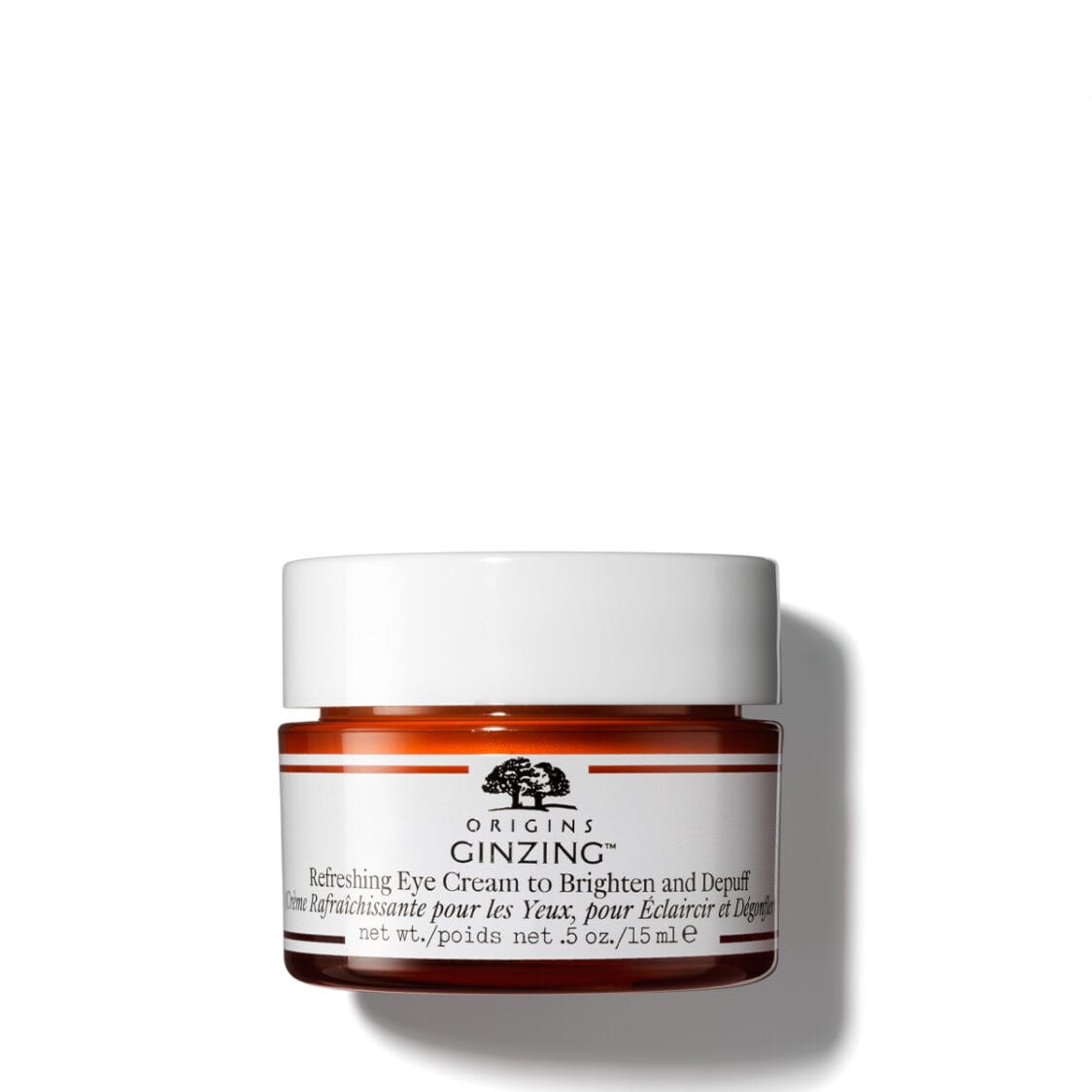 The Origins Ginzing™ Refreshing Eye Cream To Brighten & Depuff is photoshop in a tub: just one swipe brightens, de-puffs and imparts radiance. What is even better though would be that it contains Vital-Synthesis Technology™ to energise the cells around area to work even harder to fight tiredness and aging. Sort of like a tall, refreshing glass of orange juice in the morning if you will.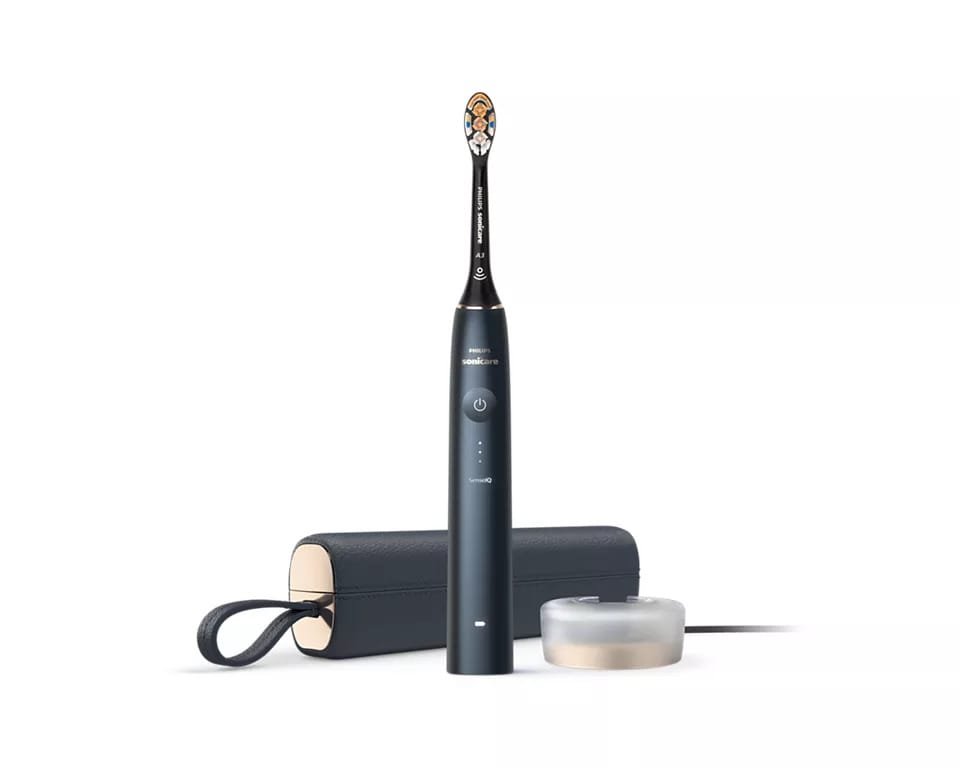 Interestingly, the Philips Sonicare 9900 Prestige Toothbrush is able to remove two stains on teeth which are incredibly difficult to correct: wine and smoking stains (hey, we all have our vices). This somewhat herculean feat is accomplishable due to the toothbrush's angled bristles and triangular tips that really get into the crevices and it helps too, that it has sensors to let you know if you're going too hard.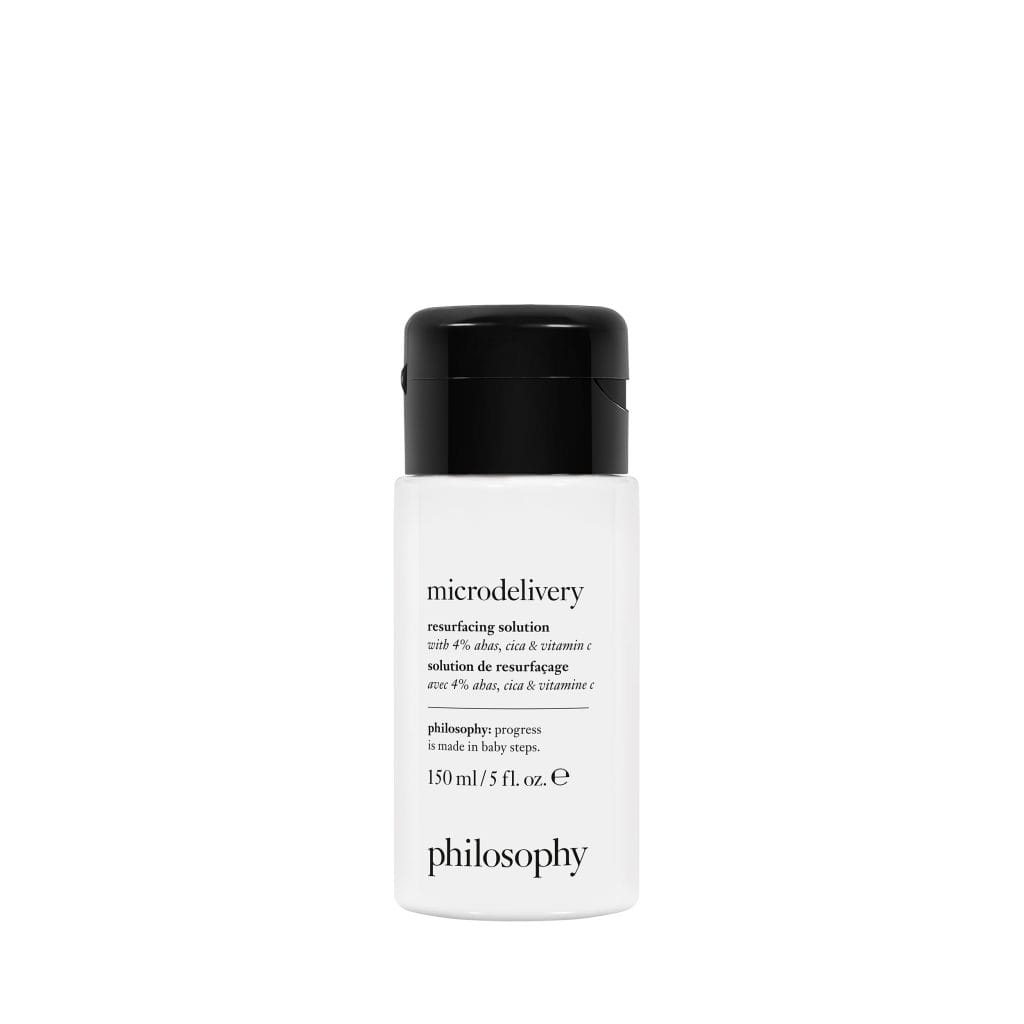 Think of the philosophy the microdelivery resurfacing solution as a gentler and less foul smelling version of the iconic Biologique Recherche P50 solution: it chemically exfoliates nearly as intensely but without the burning sensation (its AHA formula is at a respectable 4%), has the added benefit of smoothing and most importantly, can be used on the daily if your skin is strong enough.
Once you're done reading about these grooming editor approved products, click here to catch up with our October 2021 issue. 
---