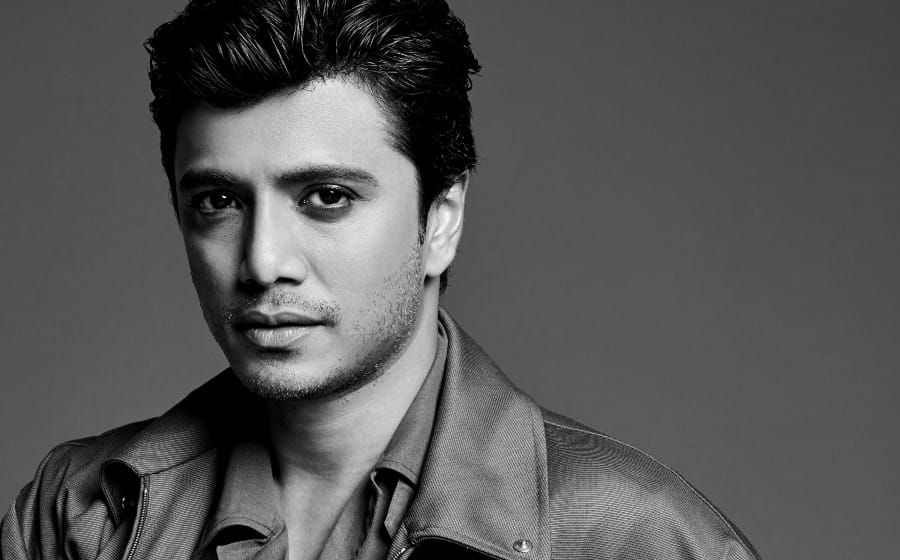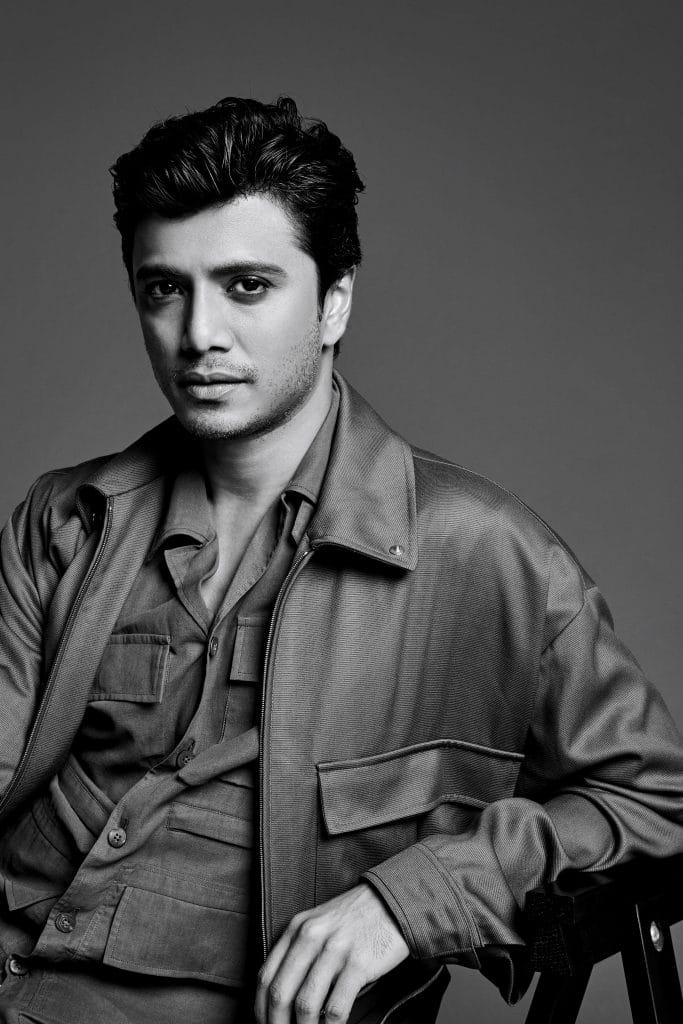 Simple + Pleasure: Together, both words form the curation behind the identified 2021 men's grooming trends in this report — a laser pointed view of empowering ones filtered from the runways and the can't-miss-this cultural movements around. That is to say, the "Top 10s", the obvious (no man in this age needs a reminder to use a moisturiser), and the inane have been done away for a more inspiring view of male beauty in a new era.
PICTURED ABOVE, THE JOY OF A CLASSIC CUT: The time-tested haircut — better known as the side part — has not deviated much in years. Also called "the comb over", the rules are simple. For round faces, the part should be kept close to the temple to create some height; for heart or triangle faces, the taper or fade should be kept lower; and for square or oval faces, one can get away with anything. However, the details lie in its end texture where the possibilities to it are limitless. Kept loose and matte, it represents the young creative ingenue trope. Styled crispy and shiny, it is a handsome homage to Don Draper in the 1960s.
This no-frills coiffure gives actor, host, baker and entrepreneur Subramaniam Narainda (@Narainda) the time to work on his creative endeavours. "Now that I've garnered some experience, I'd like to set up a production house to work on heavier content like long-form dramas. We have played around on Empire Artiste's YouTube channel but maybe this year we can go slightly further."
"Empire Artistes is the first of its kind as we're the first and only Indian artiste management company in Singapore. We represent them in the best way possible and bring them outside of Vasantham and to as many platforms as possible like nationwide commercial or government campaigns or even Channel 5, 8, Suria and Okto. I'm happy with what we're doing because what we're doing is right."
Ermenegildo Zegna XXX wool jacket, #UTE* wool shirt
*#UTE is short for #UsetheExisting: recycled or repurposed wool.
—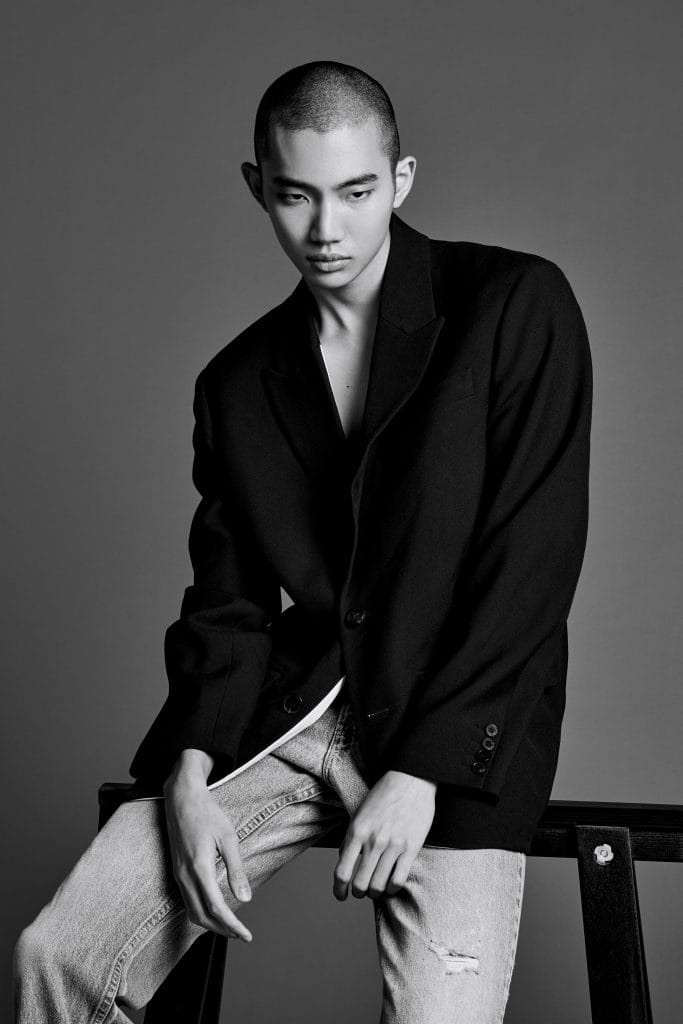 THE FREEDOM WITH BEING BUZZED:  Not to be confused with going bald, the buzz cut (also known as the Number One to any friendly neighbourhood barber) is more than a once-over with clippers. One of the easiest 2021 men's grooming trends is an entire category of hairstyles itself that is dependant on the razor number one uses. Three and four is best for textured hair while five and six lends a high and tight style. Lucas Jong (@lucasjongg) of Misc. Management enjoys the number one for obvious reasons. "My scalp doesn't itch when it gets too hot and I only need to wash my hair once every two to three days." The other potential of the buzz cut is obvious — it helps to reset a canvas of coloured hair or if one wants to get rid of an unmanageable style, will do the trick in ten minutes or less.

Valentino Wool jacket, Levi's 1969 517 for Valentino jeans
Model Lucas Jong | Misc. Management
—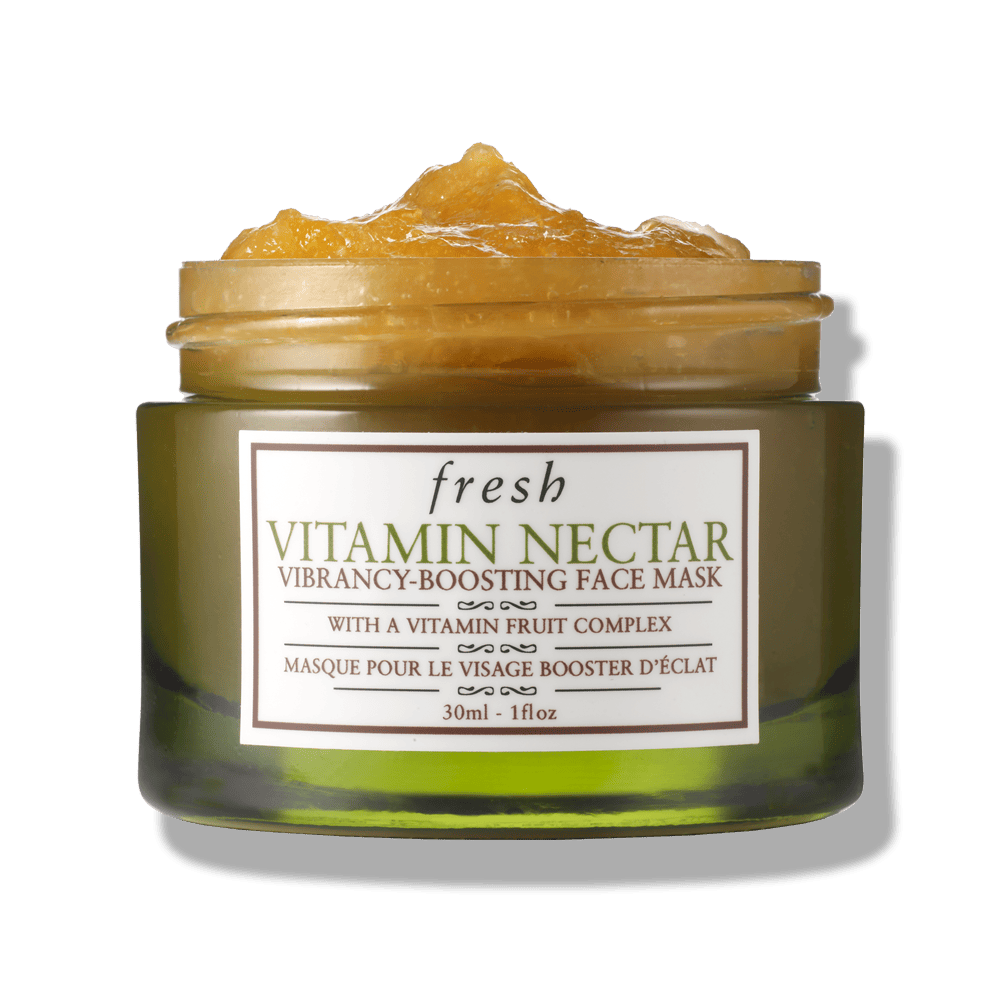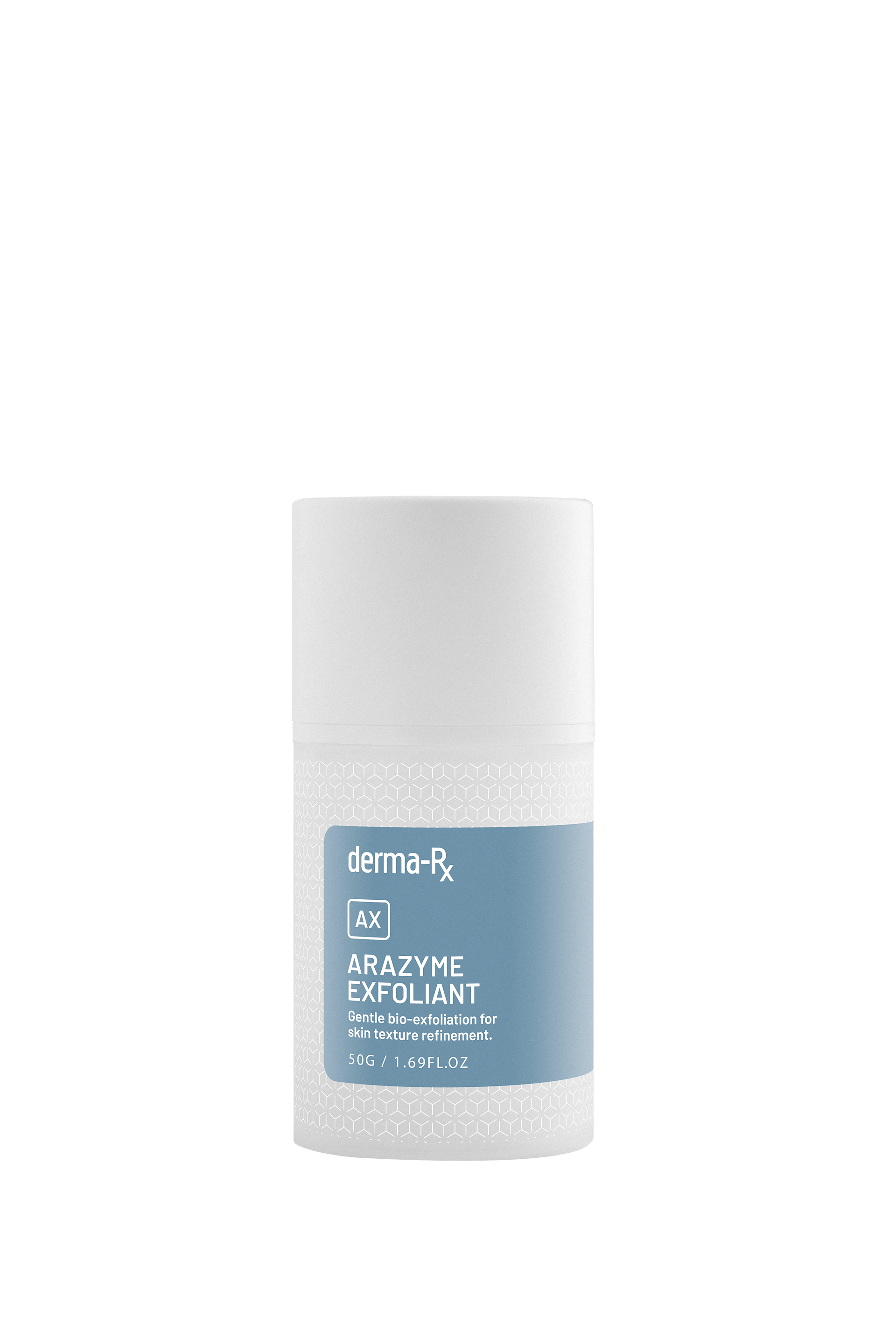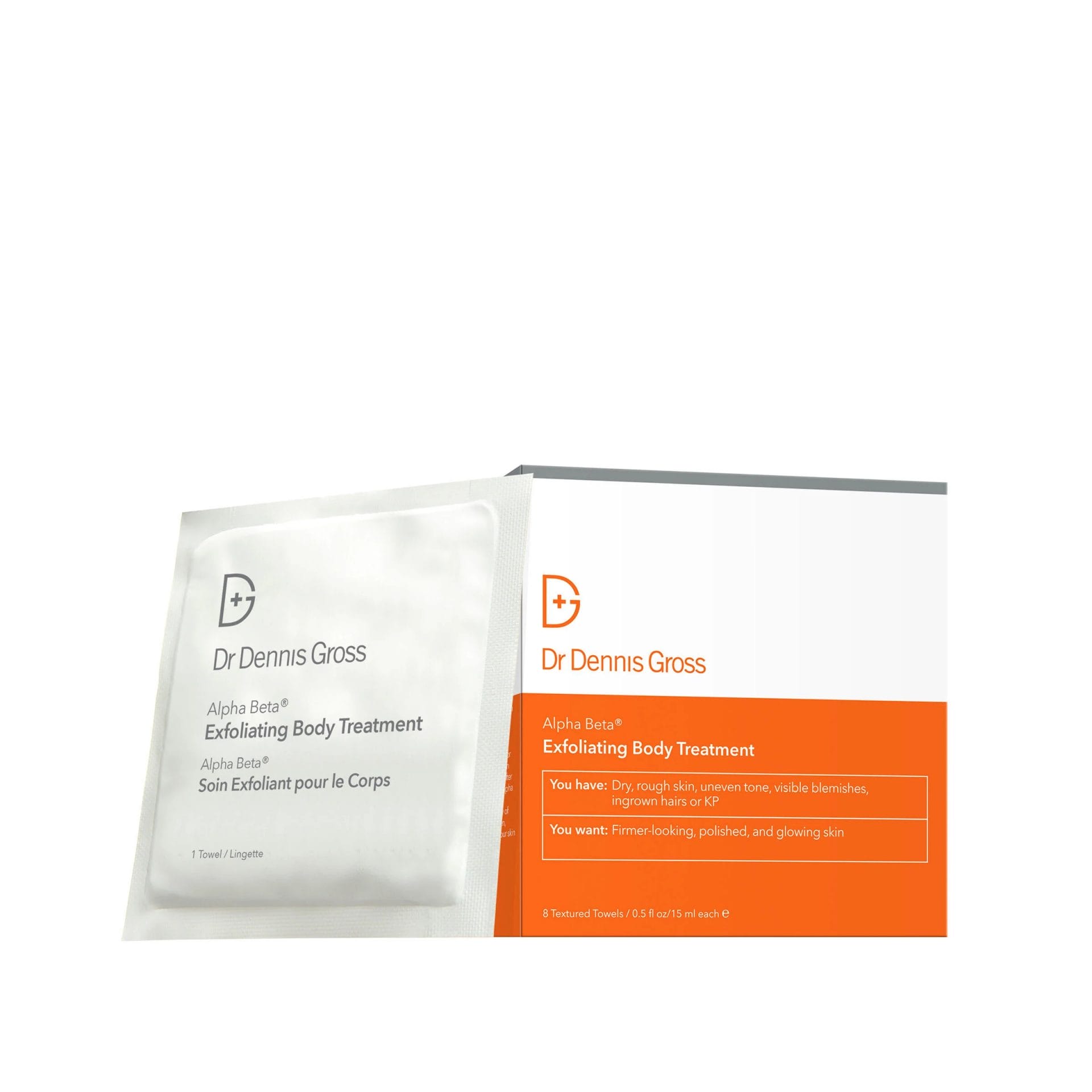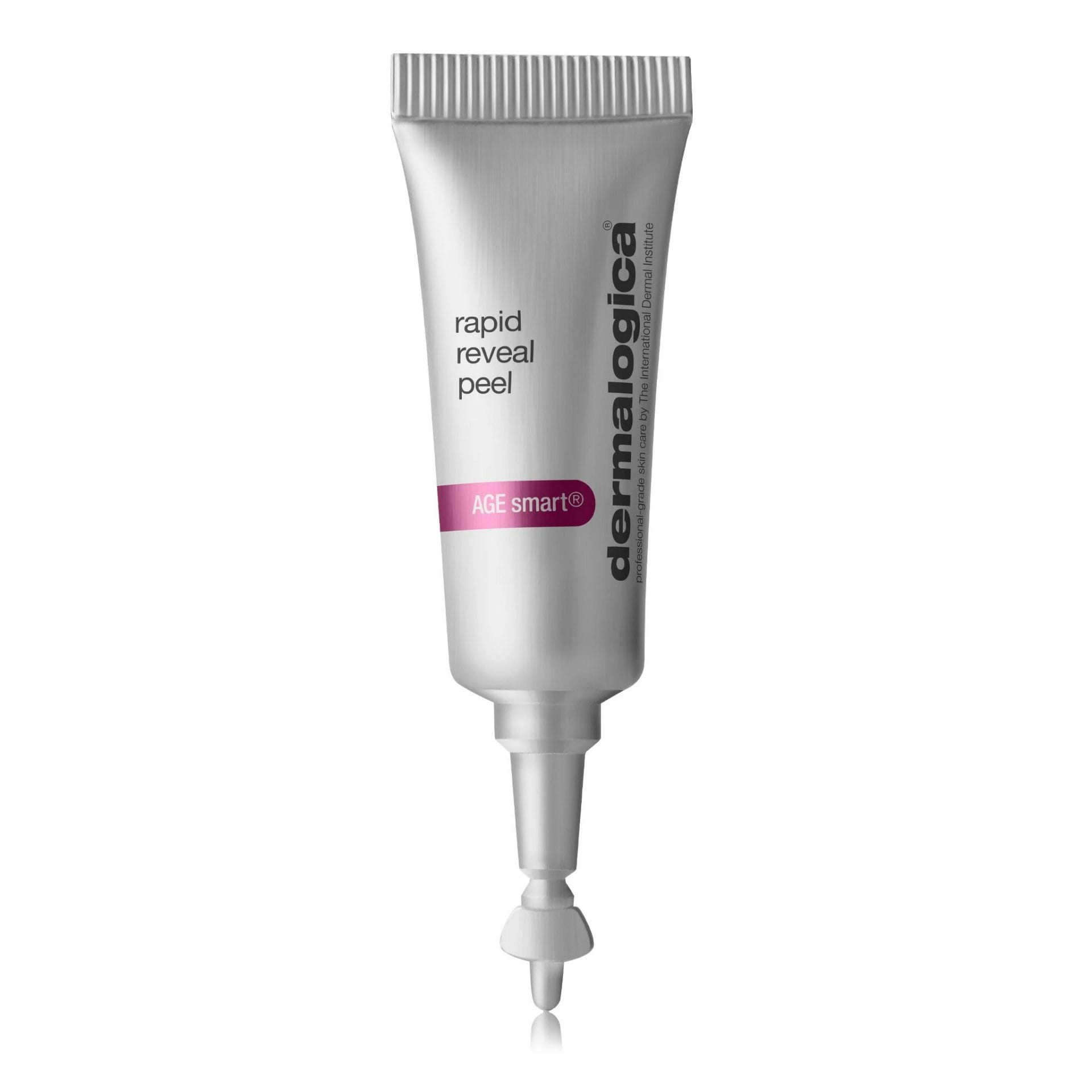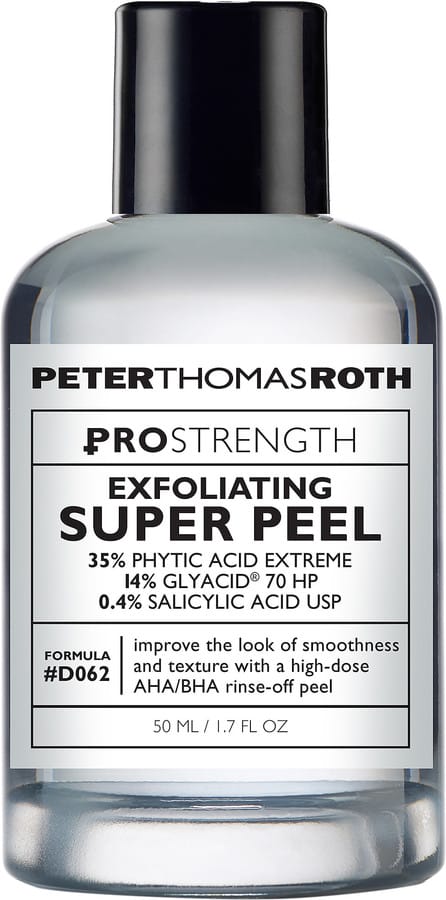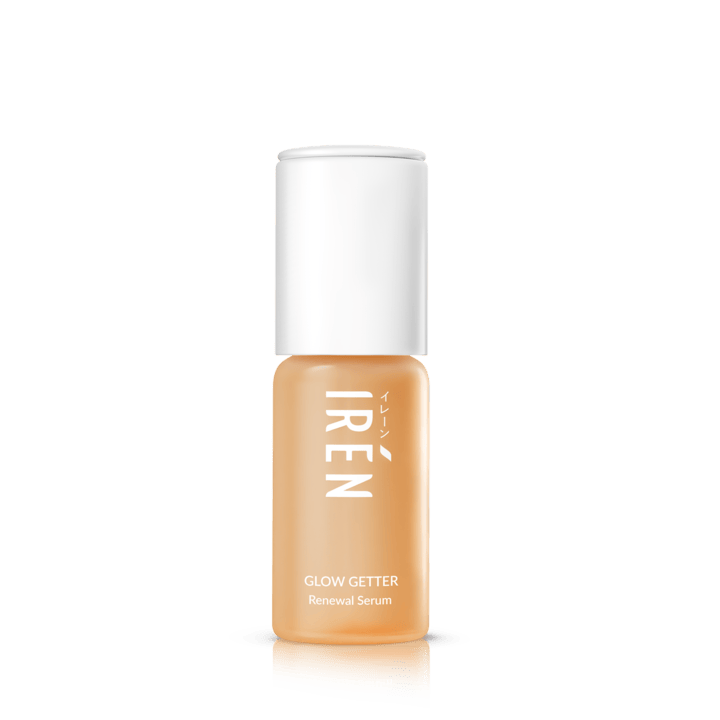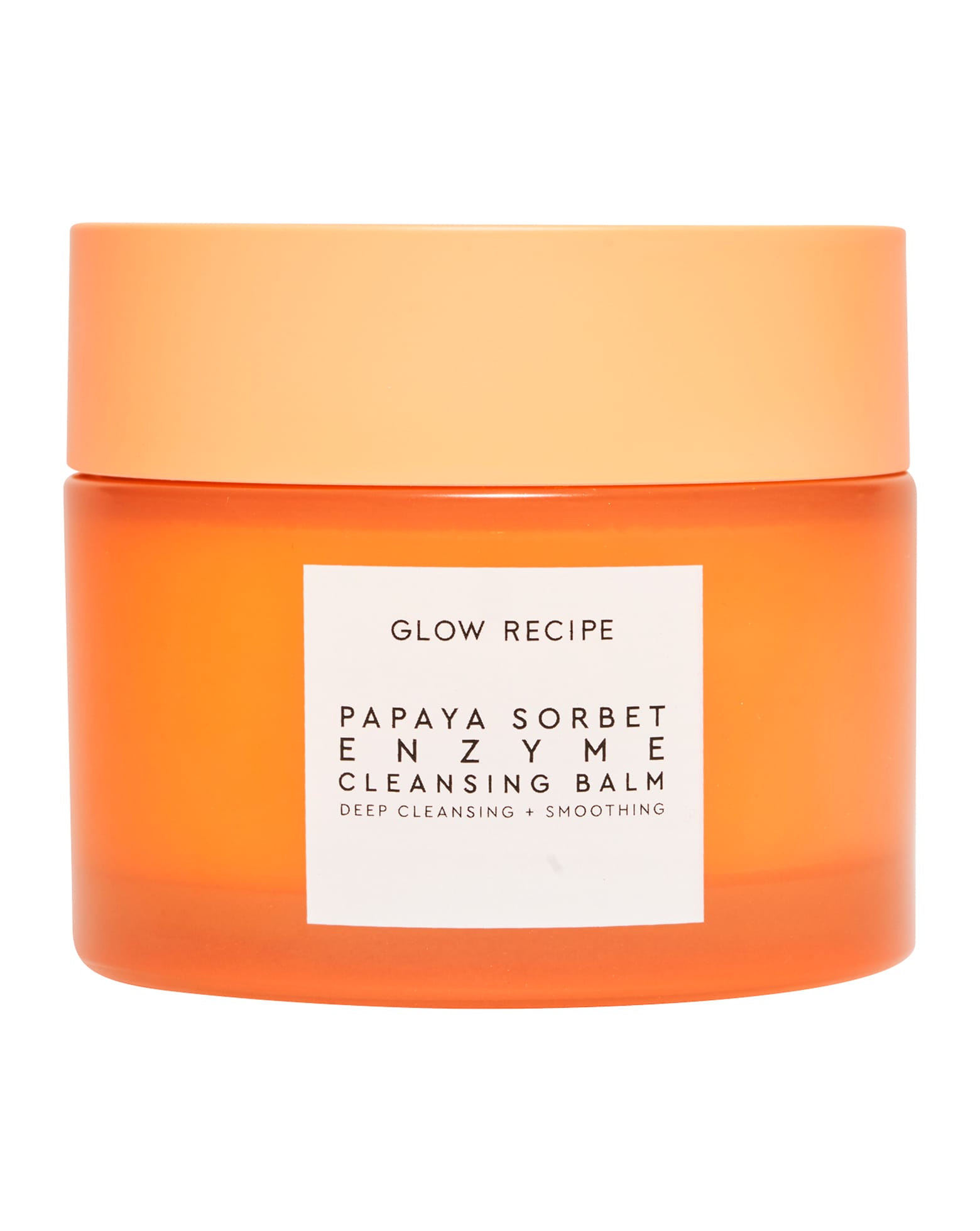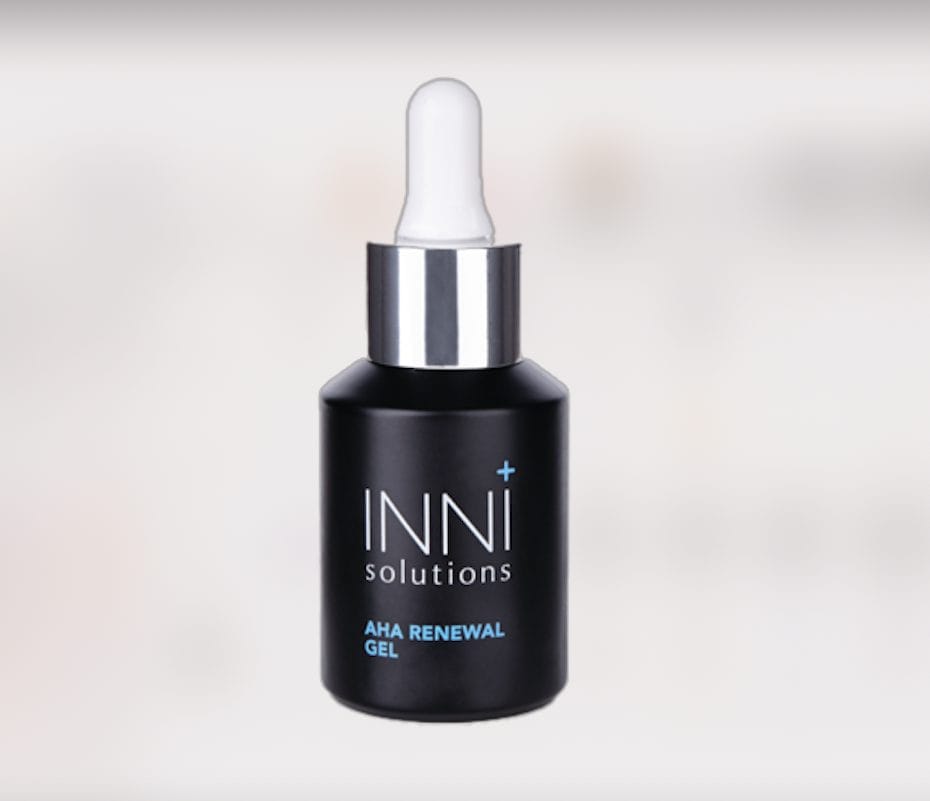 THE GLEE FROM SIMPLE BUT EFFECTIVE CHEMICAL EXFOLIATION: The word chemical refers to the reactions taking place when any of these eight products are applied to one's skin. Once applied, it gently penetrates the layers of the skin to break down dead skin cells — sometimes dramatic, other times, superficial depending on the type and strength of the exfoliant used. AHAs (like lactic and glycolic acid) brighten, BHAs (like salicylic acid) exfoliate the pores and TCA provides a deeper peel to reverse hyperpigmentation and signs of ageing. The latest to pique our interest? Fruit enzymes derived from ingredients like papaya and pear extracts that provides a gentler exfoliation.
—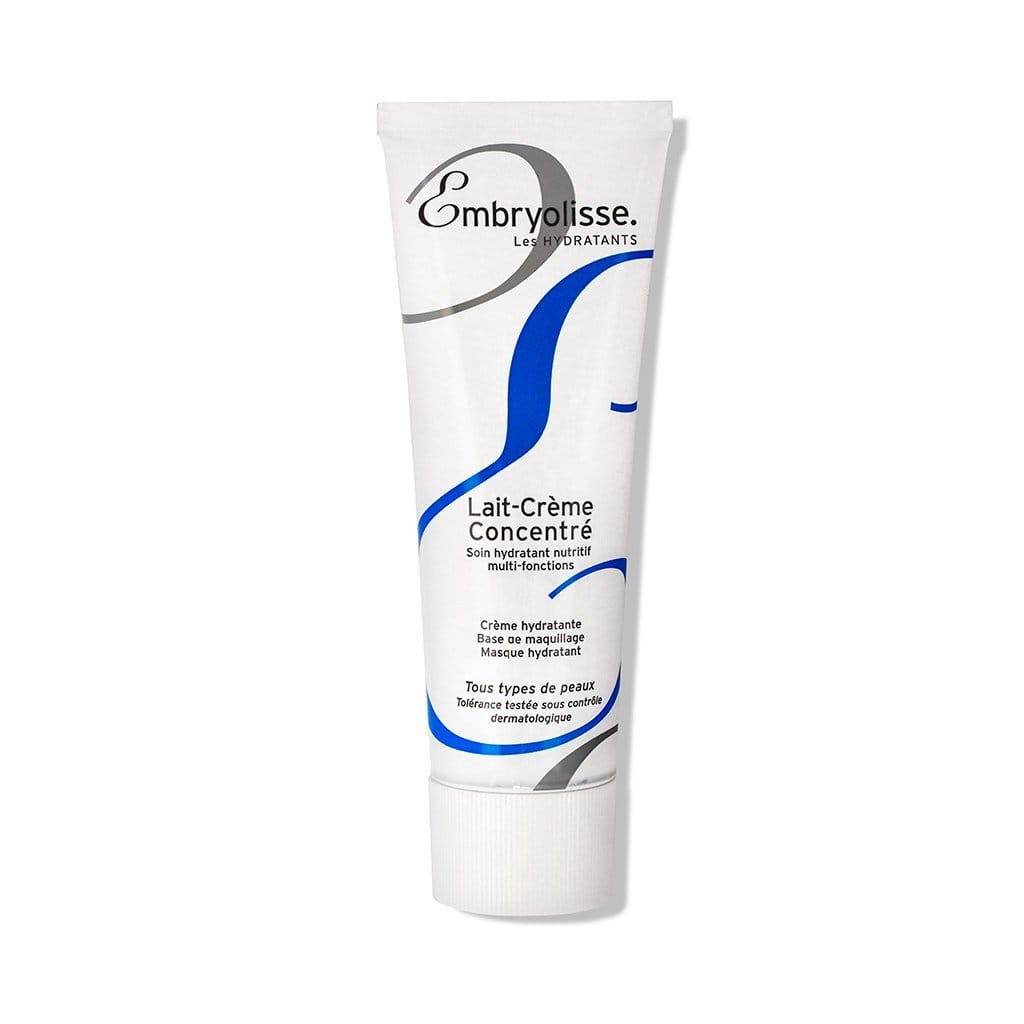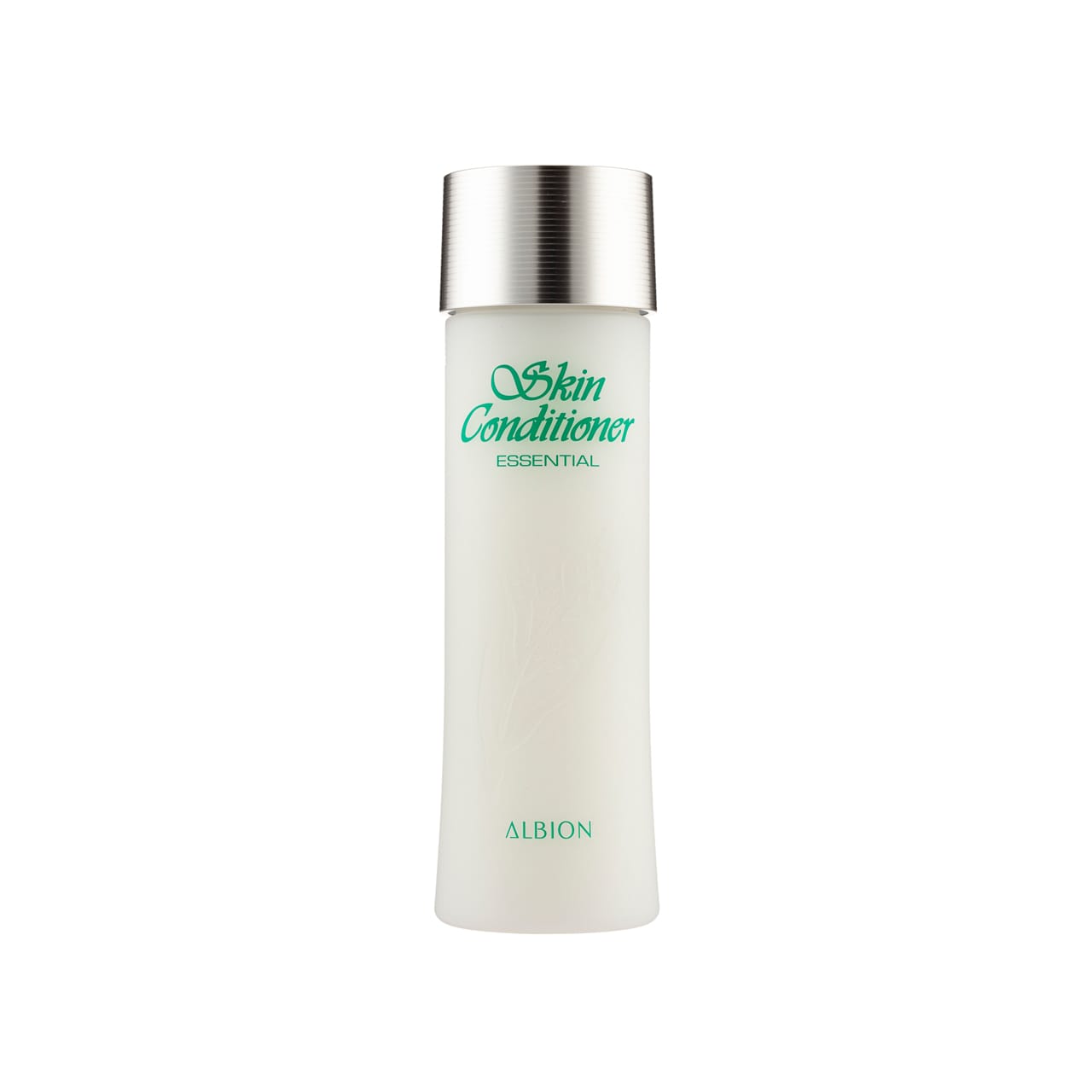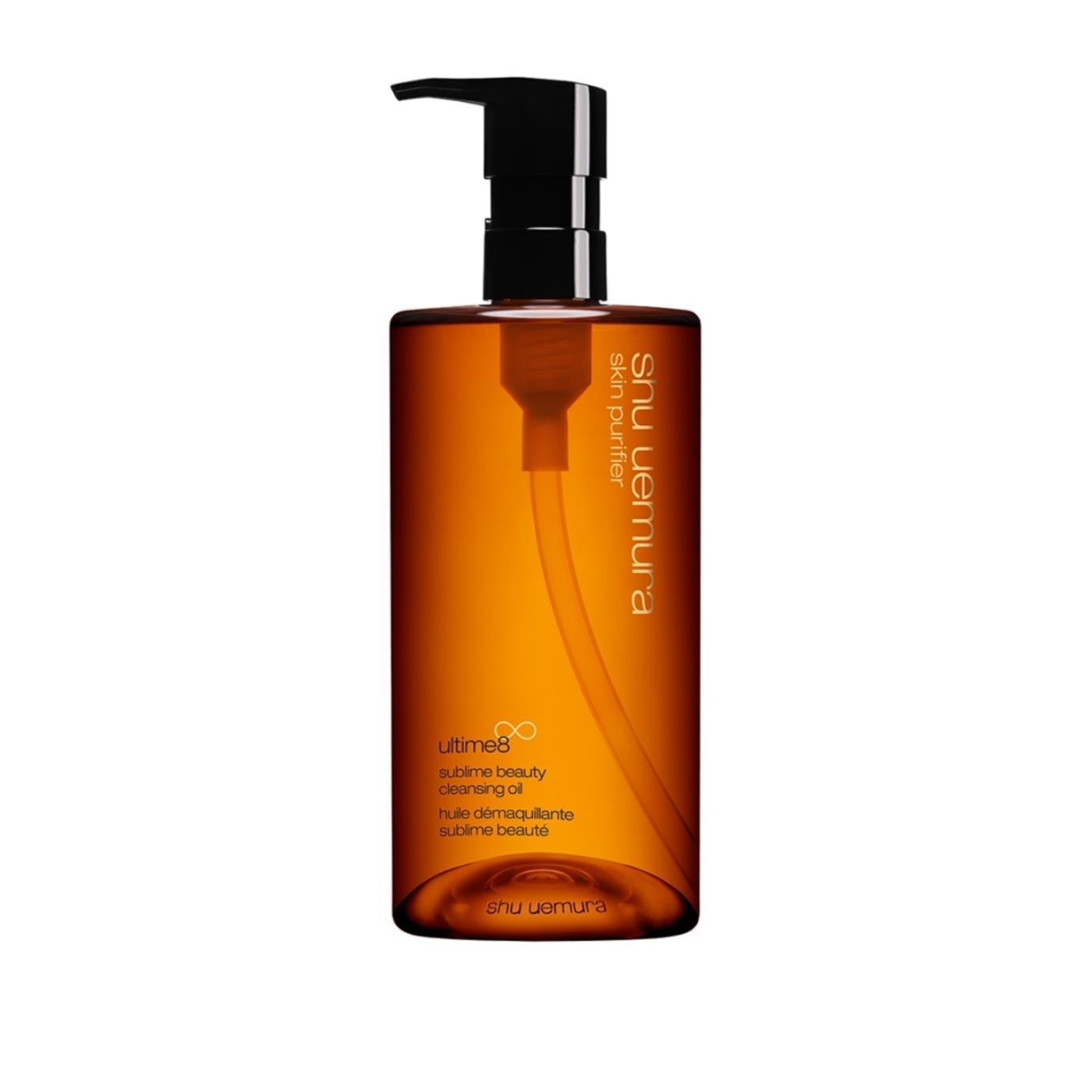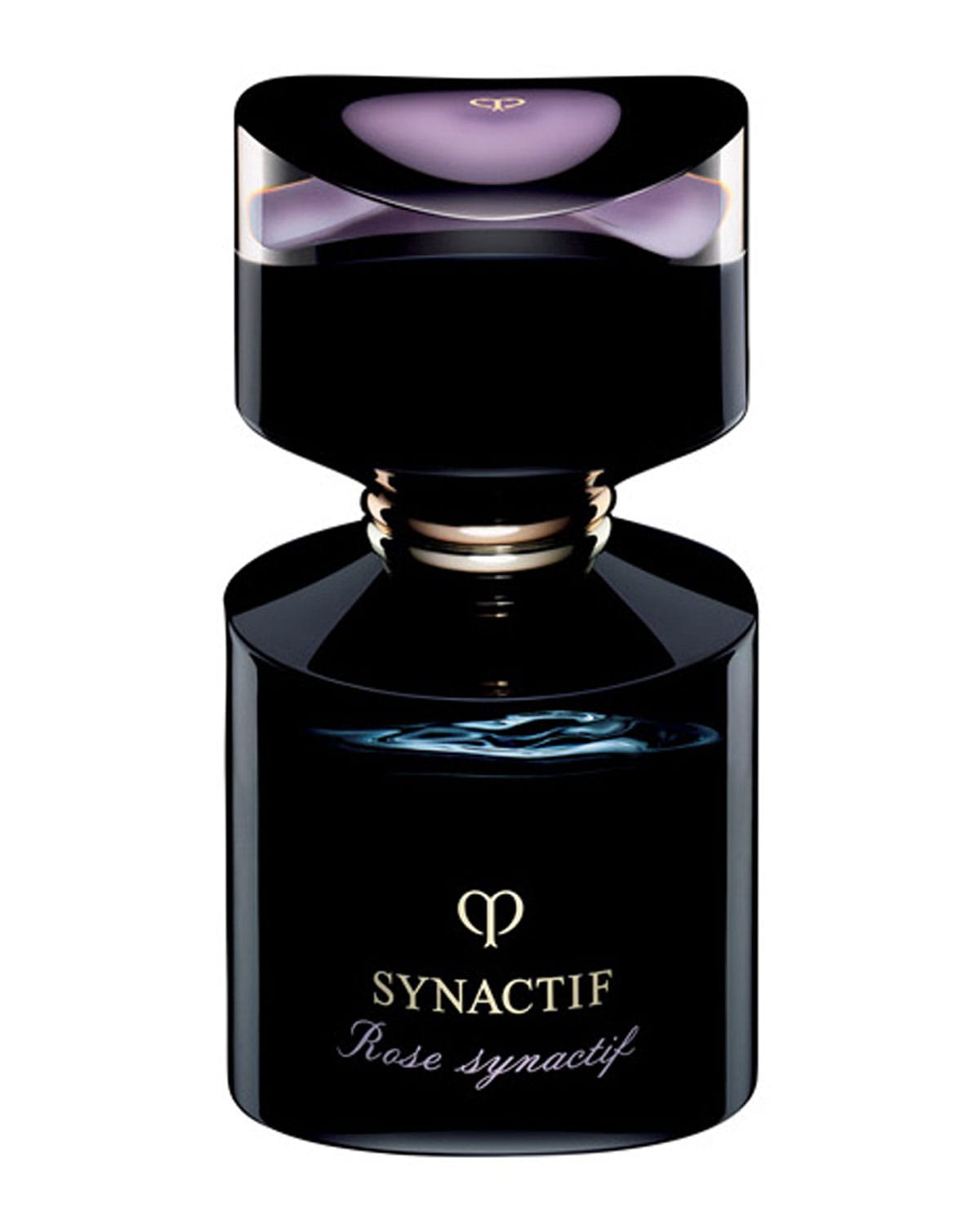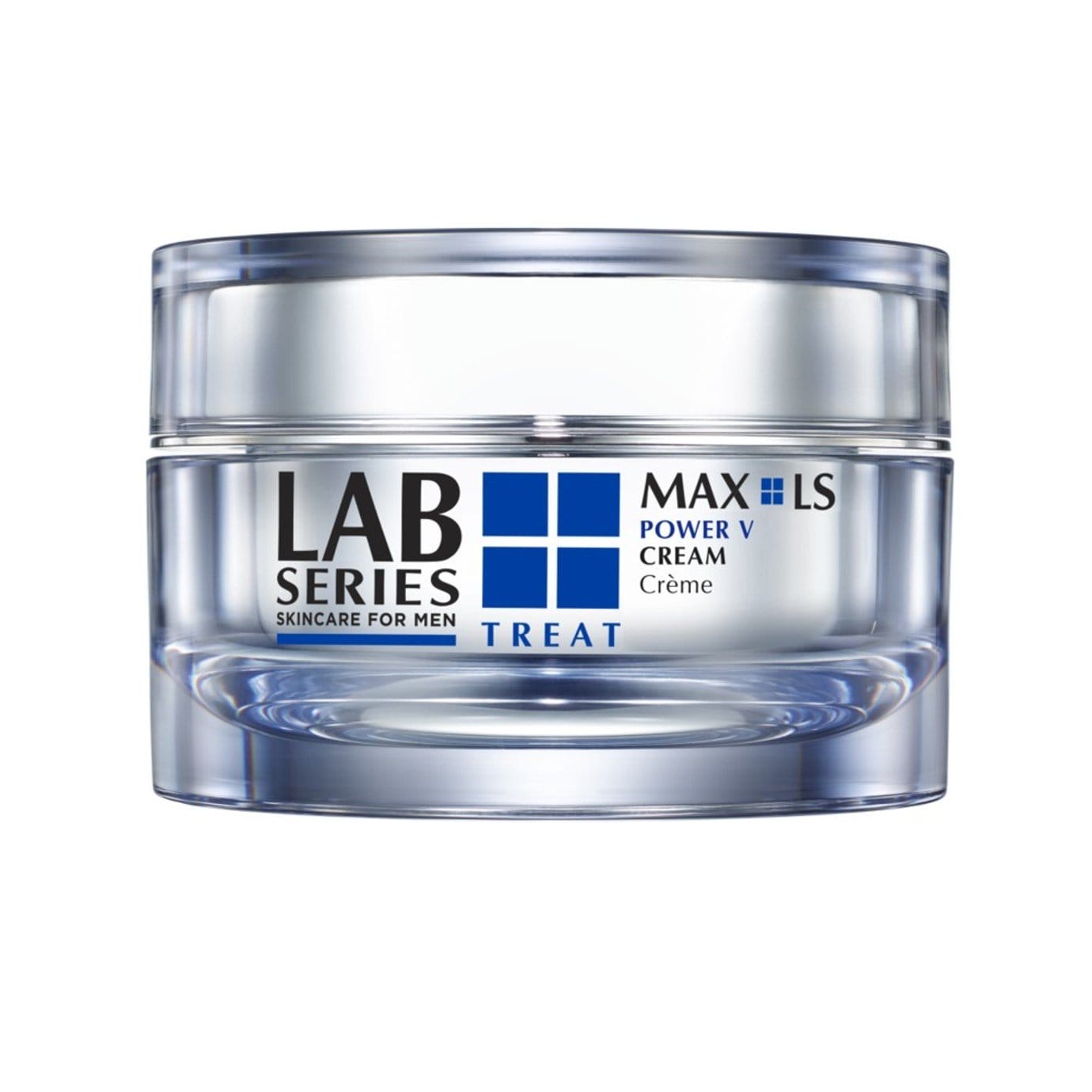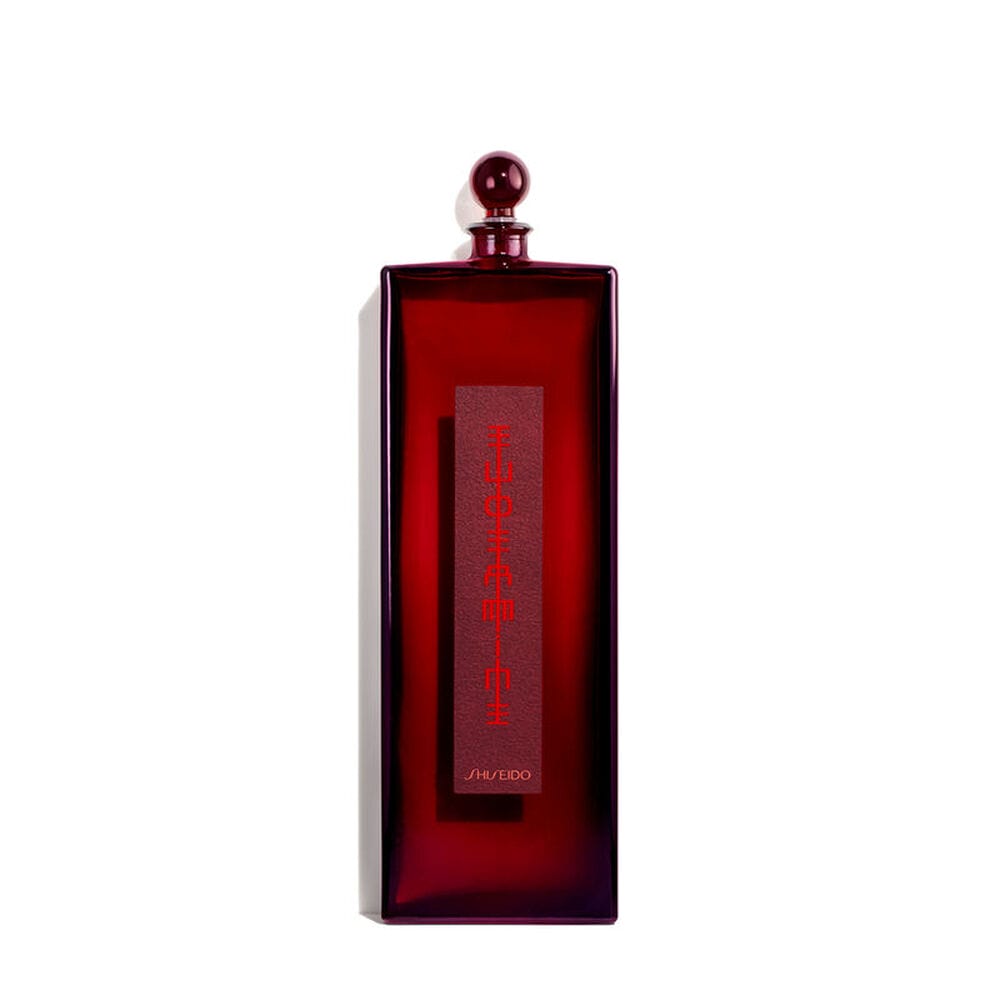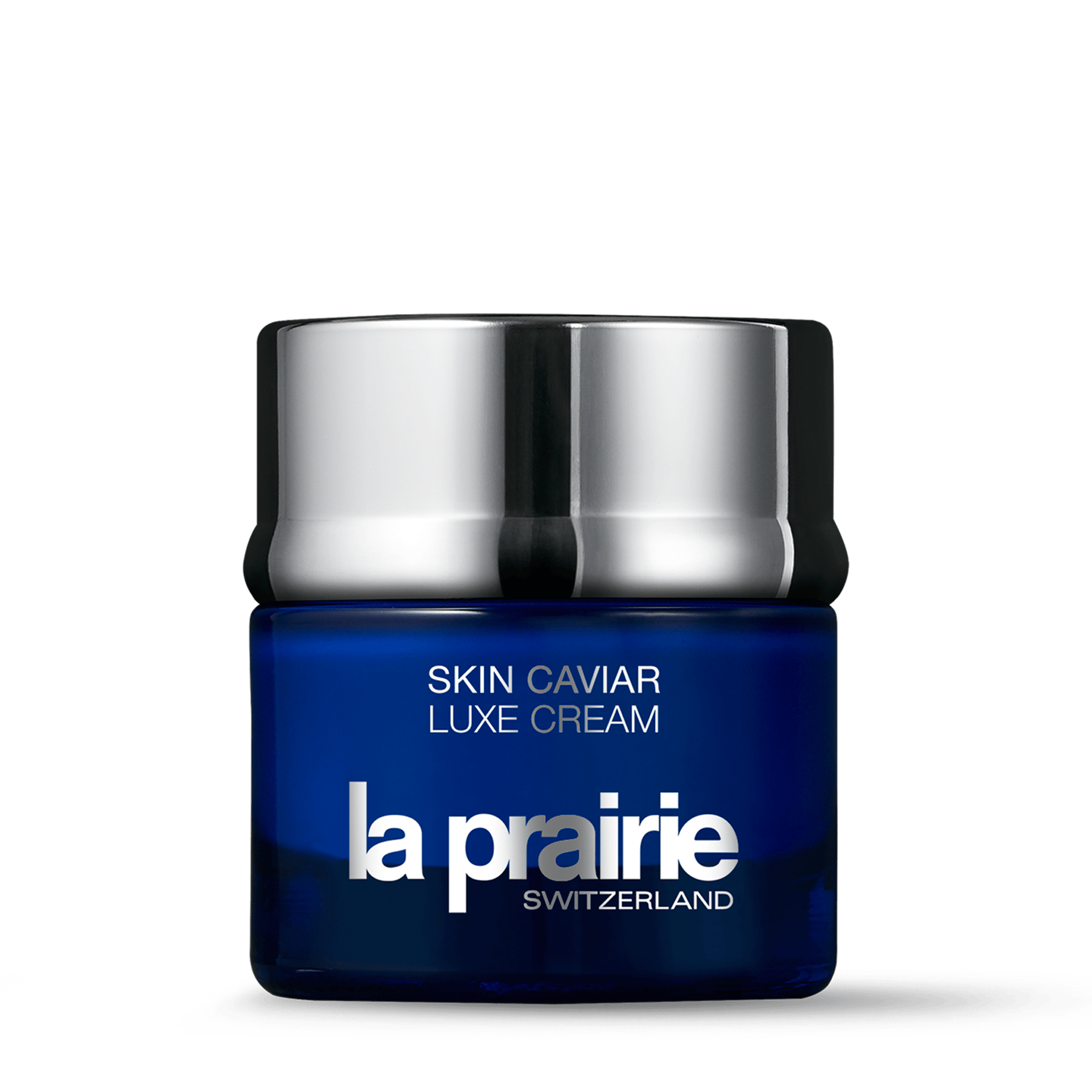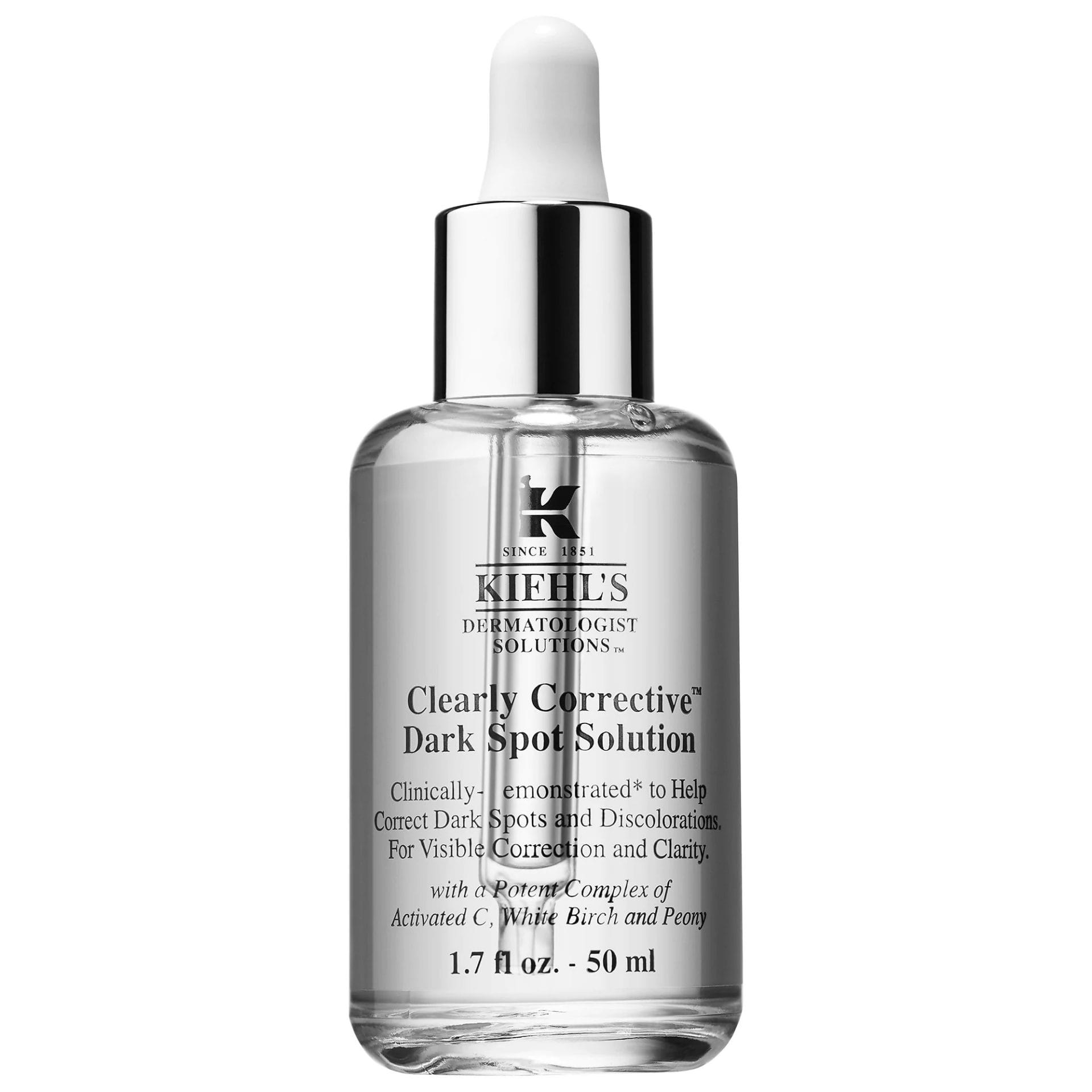 THE EXCITEMENT THAT COMES WITH CLASSICS: The following products were not just curated based on their age. They were curated with this one defining sensibility (besides being one of the biggest 2021 men's grooming trends) — how each of them are still relevant (or have become even more so) in today's context of a men's needs.
The LAB SERIES MAX LS Lifting Cream now tackles the effects of "phone chin", the shortening of one's neck muscles when one leans down for too long when looking at his phone whereas the Kiehl's Clearly Corrective Dark Spot Solution addresses the pigmentation caused by blue light, a new modern problem. Consider the soothing properties too of the Embryollise Lait-Crème Concentré — one that soothes sensitisation from the enthusiastic trying of skincare products, a problem that comes with how easy products can be purchased now.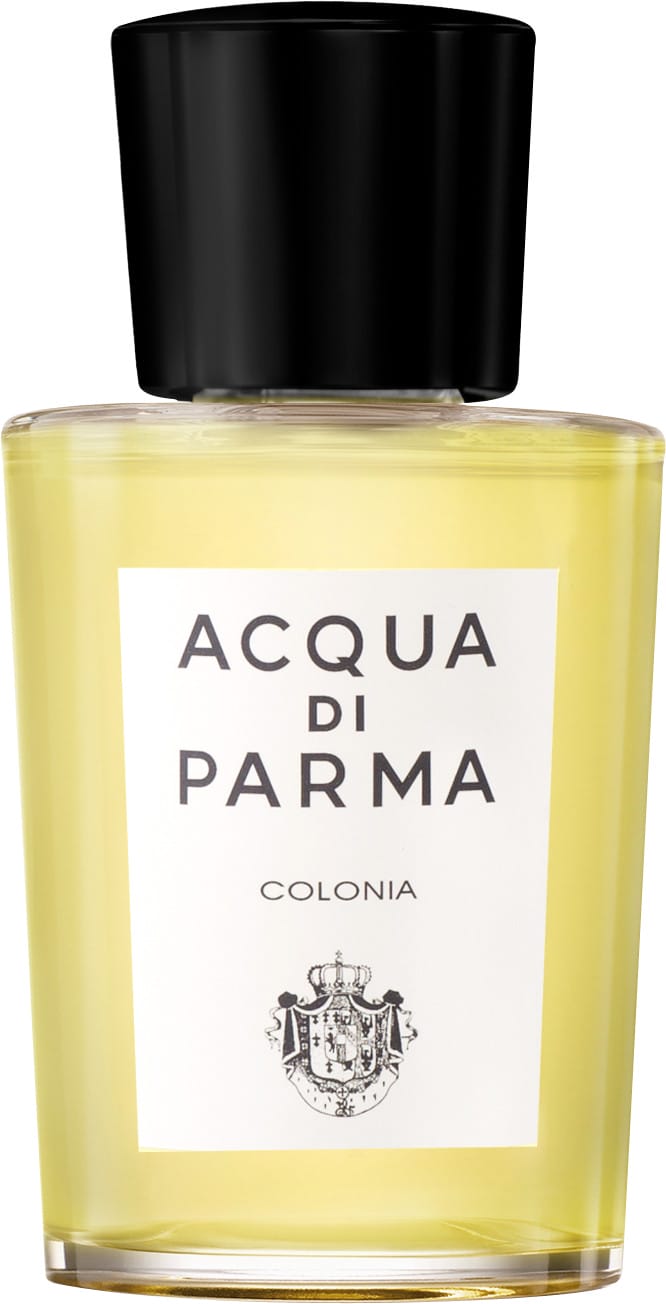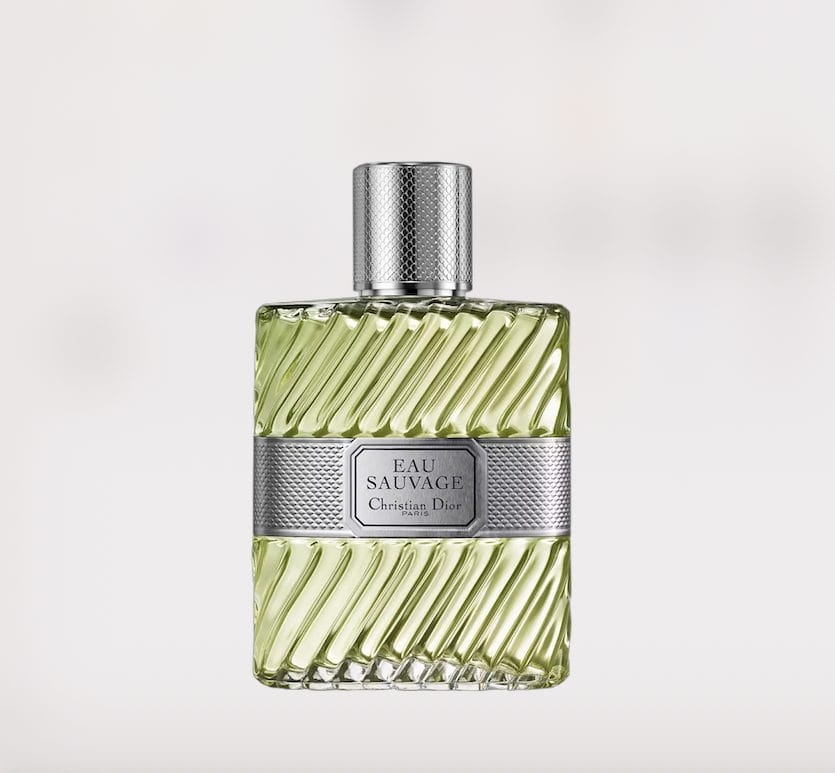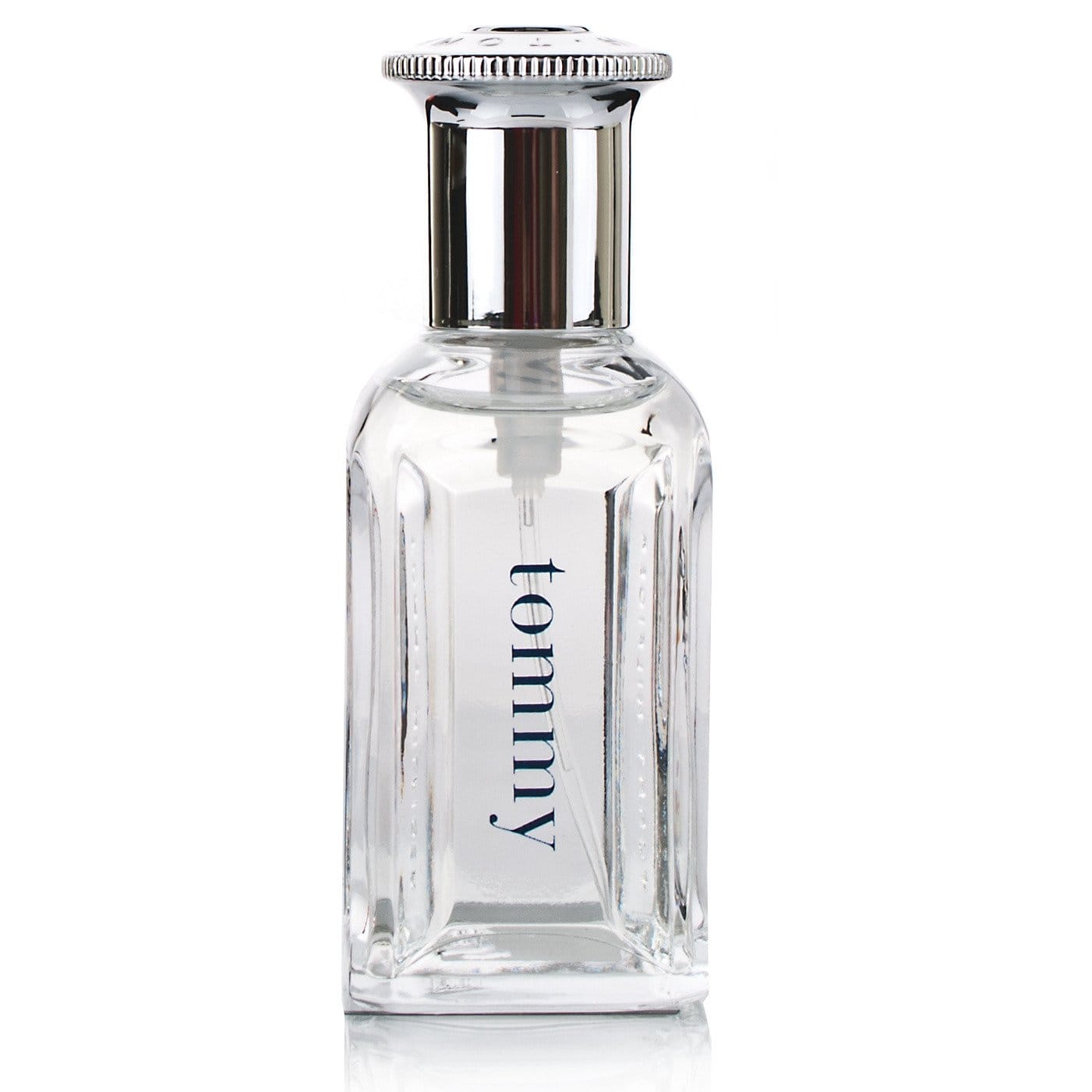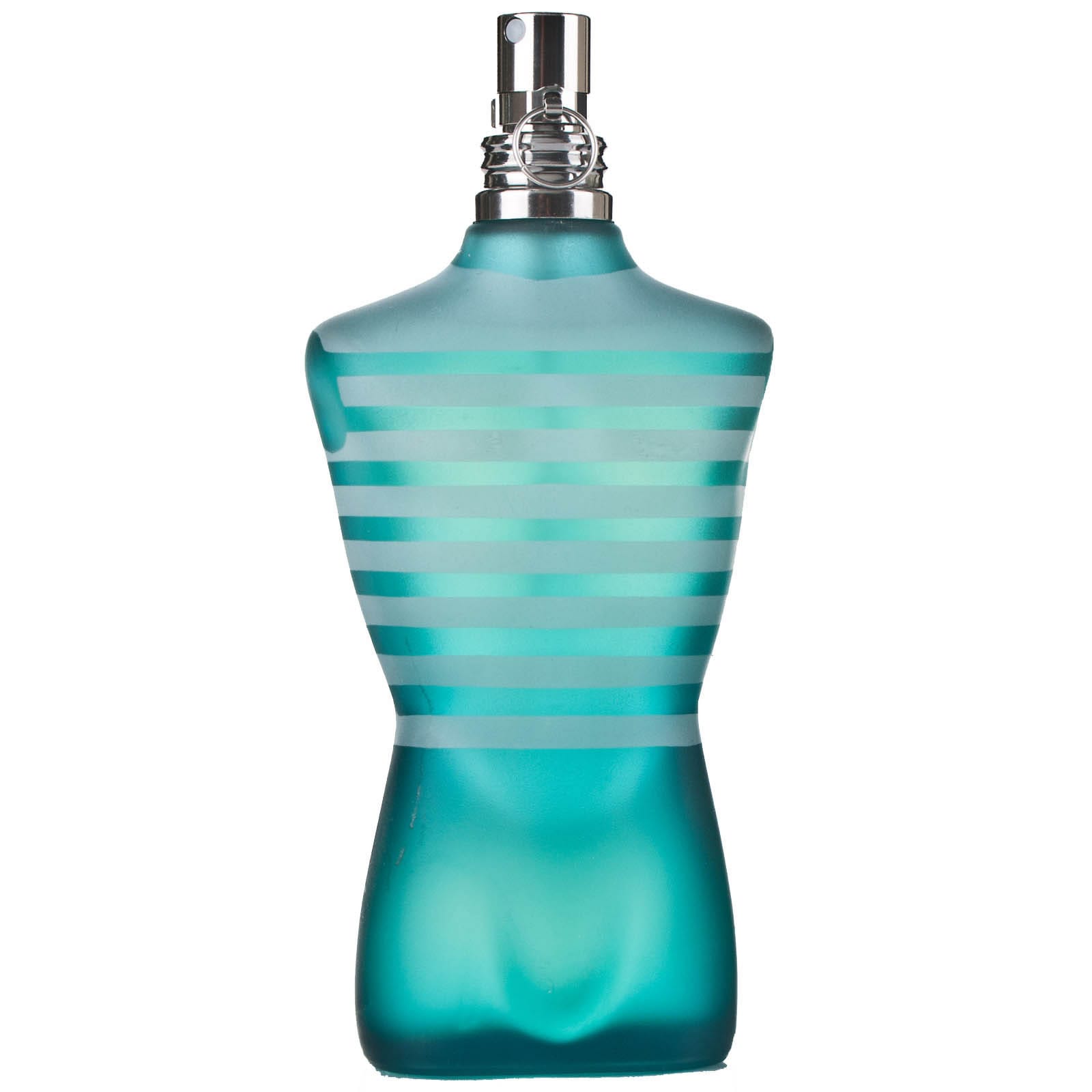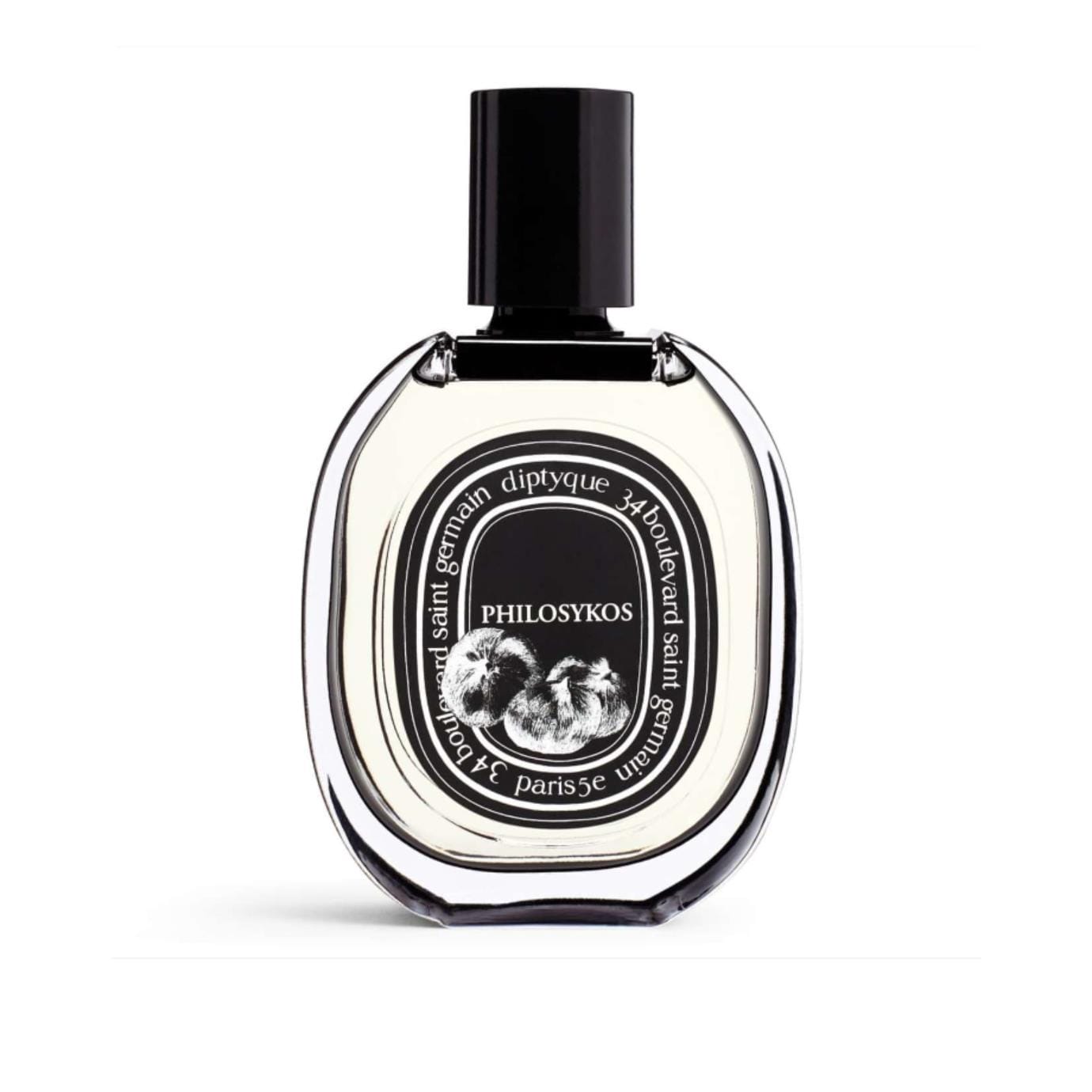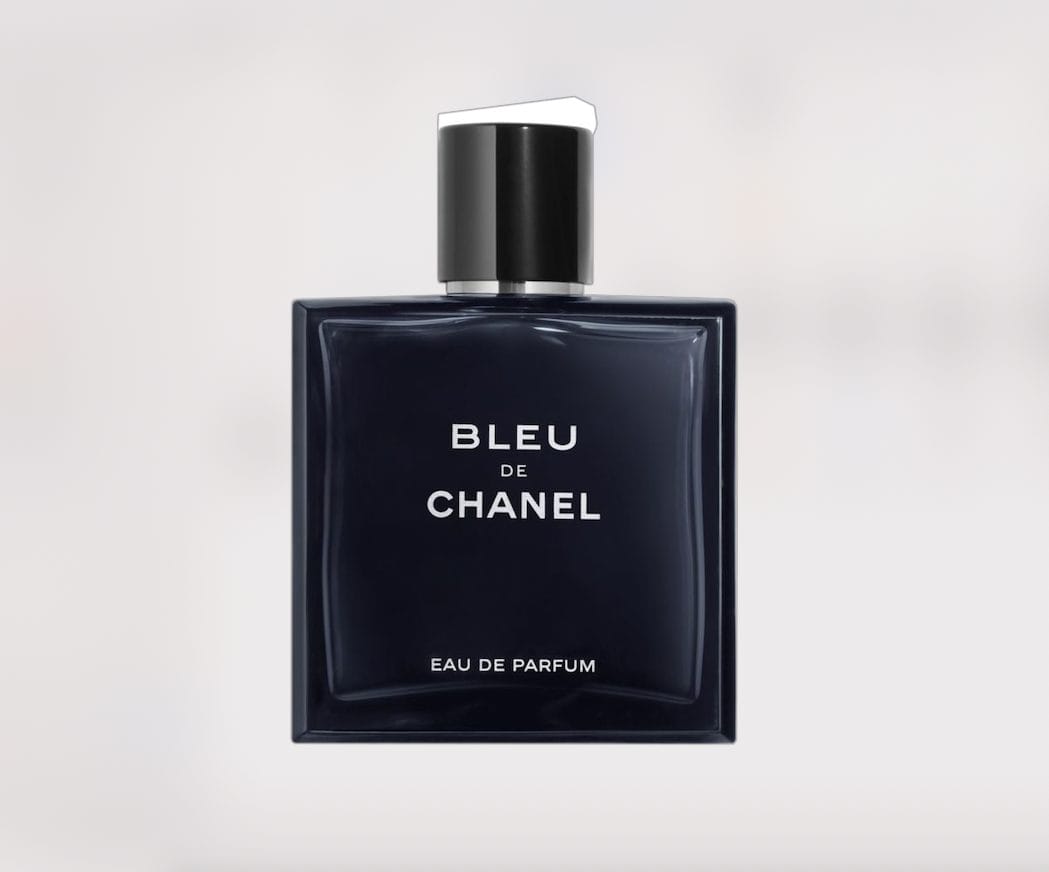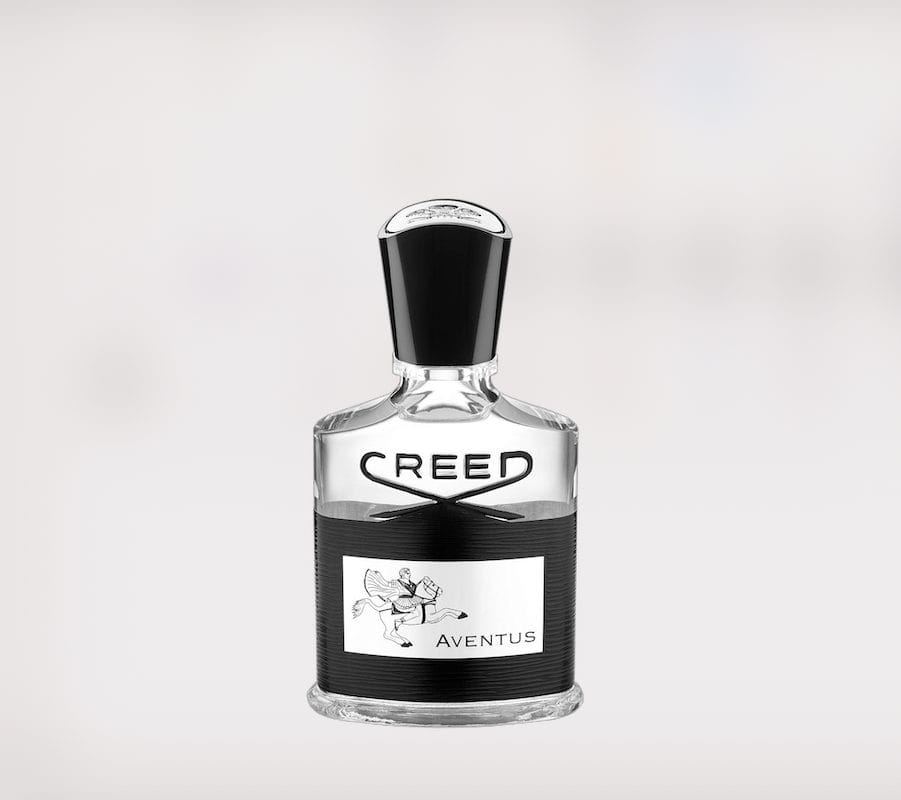 Two highlights of this sublime set of eight include the perennial Americana cool of Tommy Hilfiger's Tommy (fresh mint, zesty bergamot and crisp Granny Smith apple) and Dior's summer bliss in a bottle of Eau Sauvage.
—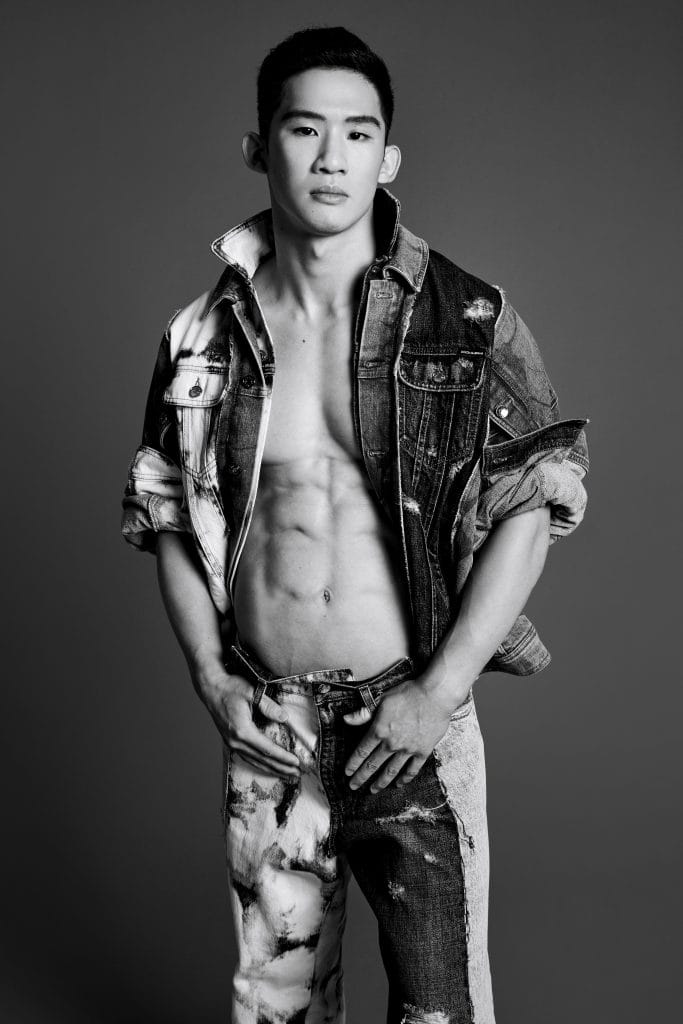 EUPHORIA COMES IN THE FORM OF A STRONG, LEAN BODY: The physique of Spring Summer '21 is not about a waif thin one and neither is it about the adonis of yesteryears. It is all about a purposeful body — one that signifies to the world that its owner is able to see beyond its aesthetic merits. Terry Tay — a freelance personal trainer, and coach at local gymnastics studio, GymGround Fitness — knows this one of the biggest 2021 men's grooming trends the best. "Without action and discipline, the best training or nutrition programs will not get you very far nor results. Do not seek validation from others. Show up, purposely put in the work and let your results do the talking. That being said, it's not solely about results, the journey should be as enjoyable as the destination."

While the stud has a gruelling fitness routine — four hours per session, five days a week alongside strength and conditioning for two hours, once a week — the devil lies in the details. "My training routine is meticulously planned, as it is easy to mindlessly go with the flow. Not settling for less and giving my best at each training is my number one priority."
"However, I consume a bit of everything ranging from black carrot cake (a personal local favourite), salads to even fried chicken. Thankfully the hours at the gym give me a high calorie allowance. Food is fuel, but it never hurts to have yummy fuel. Fun fact: I even had a few beers during the week before this shoot!"
Dolce&Gabbanna Denim jacket, jeans 
—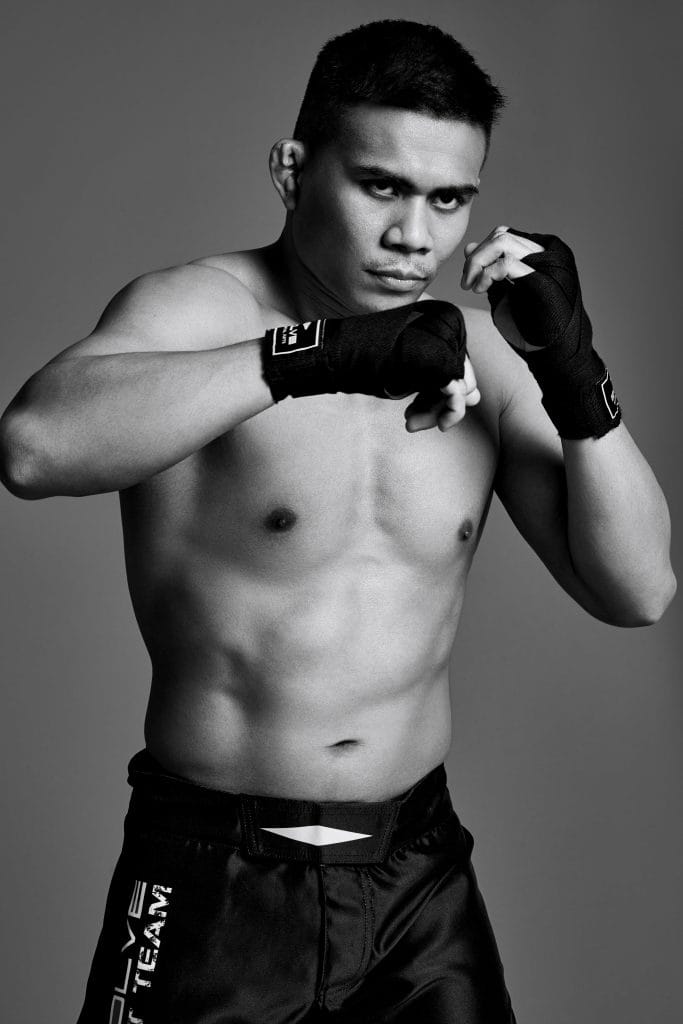 …OR A THICK AND POWERFUL ONE: The slight stockiness through the torso and thickness in the thighs of wrestling champion and member of the EVOLVE Fight Team Eko Roni Saputra (@ ekoroni162) has served him well. It helps him to circle his opponents in the ring like a predatory shark, taking them down faster than one can whip his phone out and record a video. Switching it up is a routine for him — like any of the 2021 men's grooming trends above. "I train with the EVOLVE Fight Team five times a week, twice a day, for two hours each time. There are days where we work on striking, footwork, grappling, wrestling and days set aside for focused and targeted strength and conditioning. I'm not focused on body building because that's not what mixed martial arts is about. In MMA, it's not about how big your body is, but how long you can last in the fight. To me, strength trumps form because a big and muscular body is not necessarily strong."

Saputra's diet is also easily achievable. He drinks a litre of mineral water first thing in the morning, eats a lunch of light carbohydrates for lunch and proteins like chicken or fish for dinner. "I generally eat everything as I'm more focused on controlling portion size and eating in moderation. I do try to avoid fast food like burgers, pizzas, spaghetti – foods with high carbohydrate content though."
"I'm very happy with how my body is. This is the best shape and condition my body's been in and it's really due to the consistent training and fighters' program we have at EVOLVE MMA led by our world champion coaches. There's definitely work to be done but I'm happy with how my body has developed over the past two years."
EVOLVE Hybrid MMA Shorts and hand wraps
—
FIND INSTANT GRATIFICATION IN TWEAKMENTS: The "tweak" is a reference to the subtleness of the change in one's face be it a glow or reduction in visible fatigue whereas the "ments" comes from treatments — abbreviated in length just like these services below.
*15 minutes: IDS MASKTOX WITH BOTOX: A portmanteau of Mask and Botox, the latter is a reference to how the treatment soothes fine lines, frown lines and wrinkles and the former, how wearing one makes said signs more obvious.
*30 minutes: ONLY AESTHETICS ONLift®️: Sequential pulses from 1.5millimetres to 4.5millimetres encourage collagen renewal and regeneration. The added bonus: a painless way to reduce wrinkles while lifting and tightening.
*40 minutes with numbing cream, 20 without: DS CLINIC PROFHILO®️: Five jabs of this treatment improve laxity of one's skin while giving a more chiseled jawline, it also stimulates tissue repair processes which means one's acne scarring will heal faster.
*60 minutes: SKINCEUTICALS NOURISHING SKIN RENEWAL FACIAL: Suitable only for normal, dry to combination and the most sensitive of skins, this facial is designed to calm and nourish while improving reconstruction of one's skin cells and tissues.
*90 minutes: PRIVE CLINIC DUAL LIFT: A non-invasive combination of Ultherapy that stimulates new collagen and Thermal that plumps up fine lines and wrinkles, this treatment saves time: — only required once to twice a year.
*90 minutes: PORCELAIN PROIONICTM: 448kHZ of a patented radio frequency stimulates collagen and elastin production, giving one instantly glowing skin. It even helps to improve the skin's natural ionic equilibrium for better skin health.
—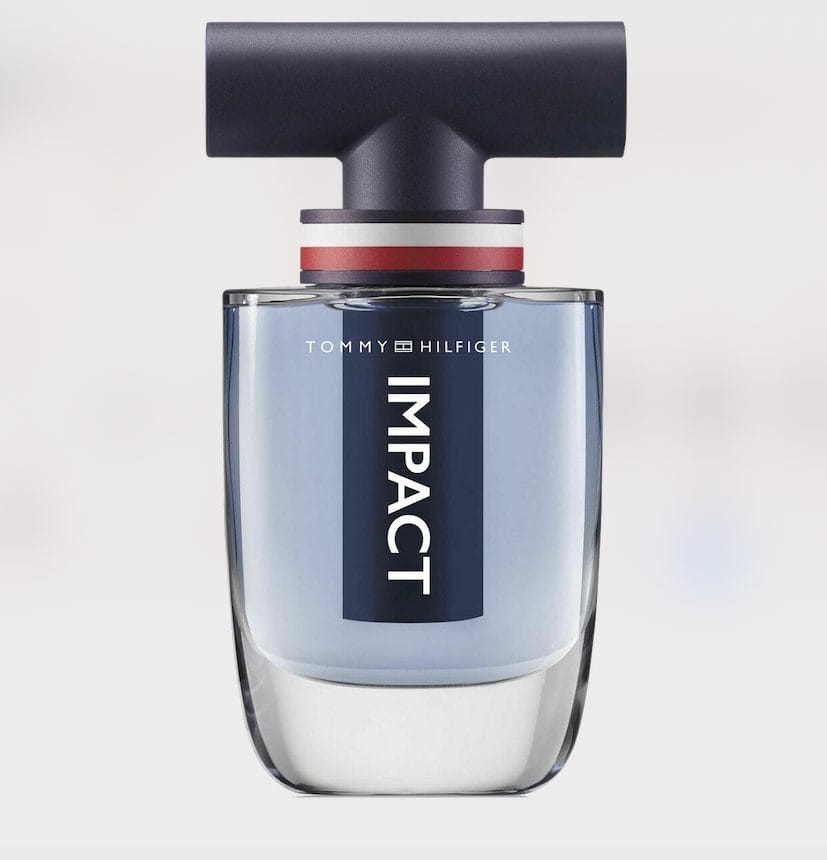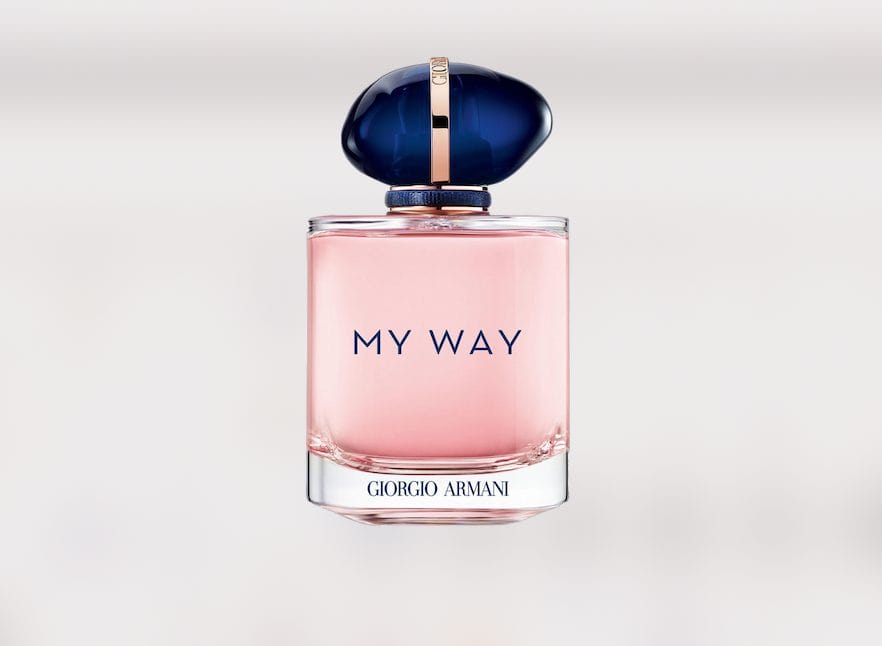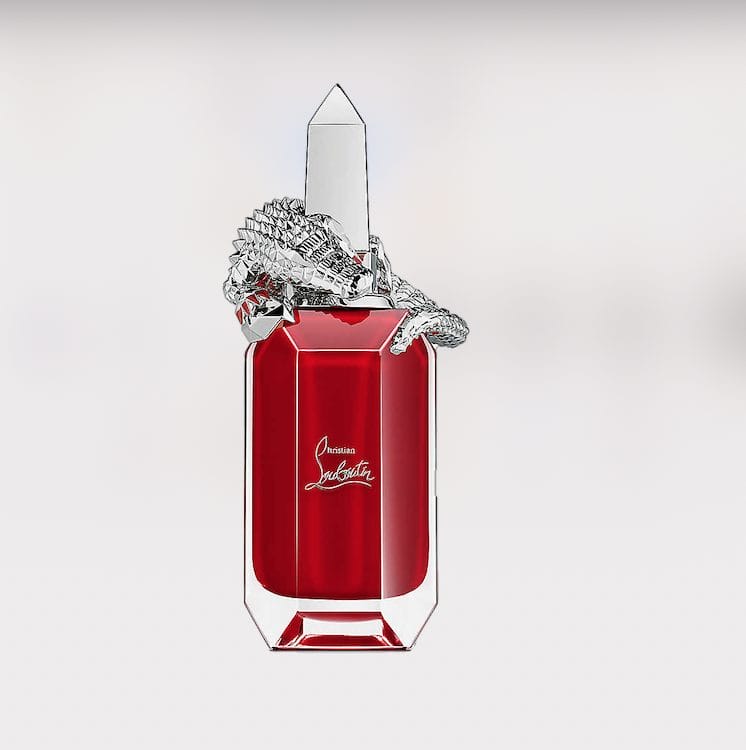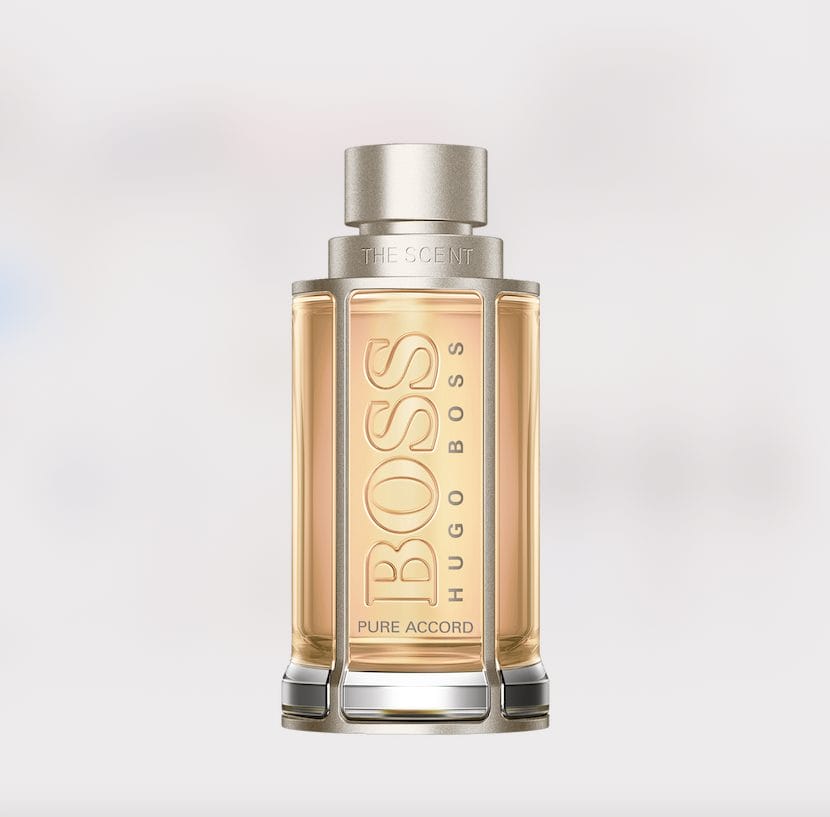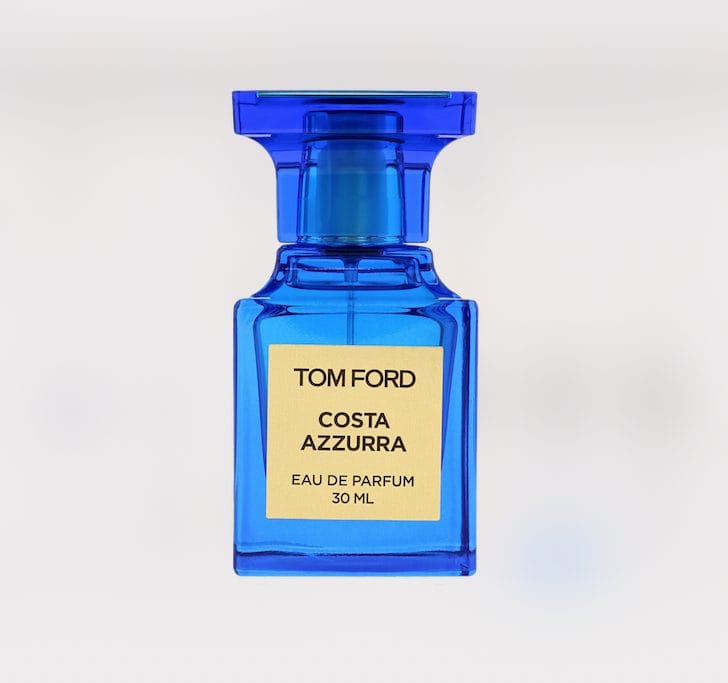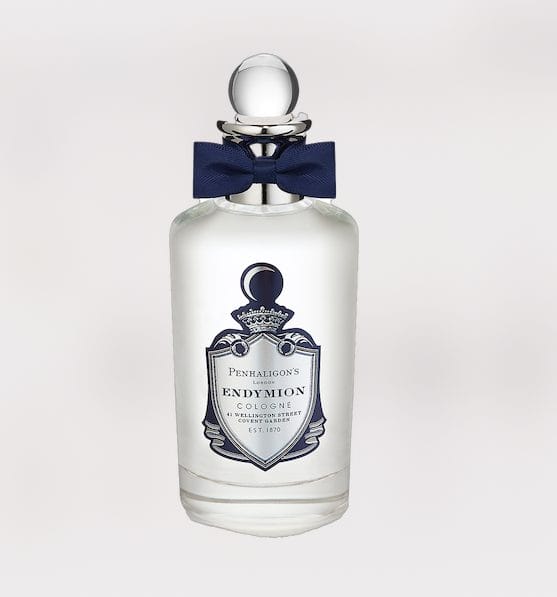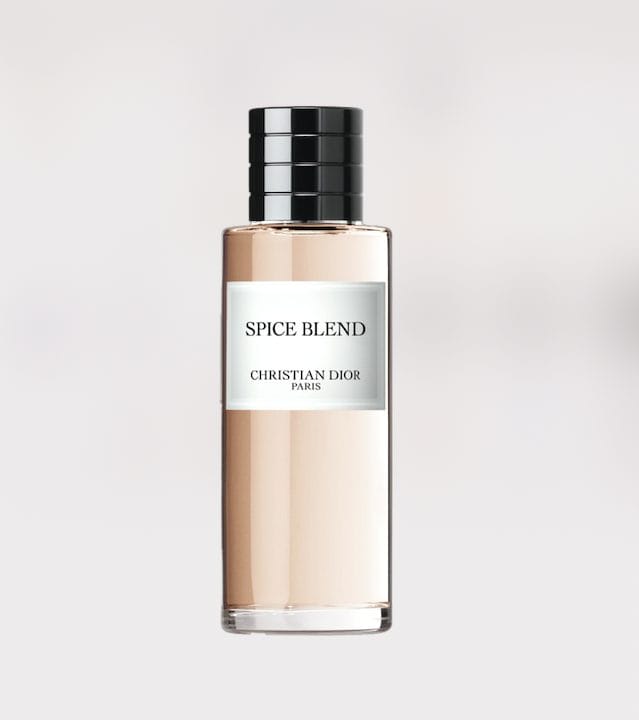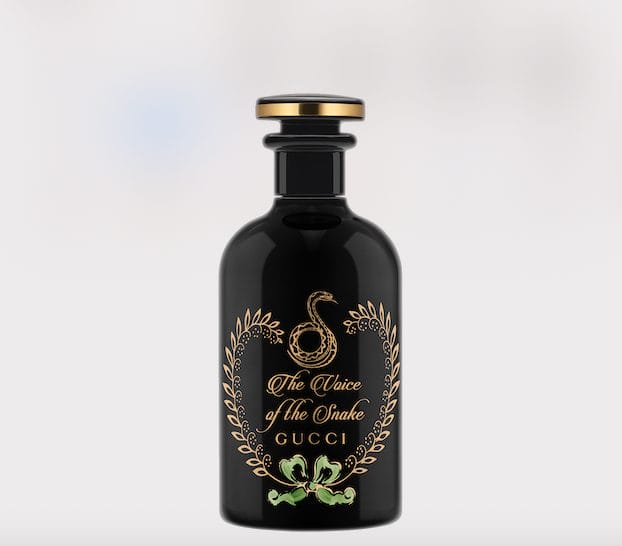 EMBRACE A TIME AWAY FRAGRANCE: When one inhales a scent, it travels through the olfactory bulb of his brain. Said bulb (which measures smaller than a kidney bean) forms the emotional center of the brain where the scent starts conjuring up recollections of days long past. These ones spark a more specific kind of olfactory memory — idyllic days in the sun, the anticipation of exploring new territories or even an adventure that has yet to start with one of the easiest 2021 men's grooming trends.
—
Photography Angela Guo
Styling & Text Bryan Goh
Grooming Larry Yeo using Make Up For Ever
Hair Priscelia Wong using KEVIN.MURPHY
This story about the biggest 2021 men's grooming trends first appeared in the March 2021 issue of Men's Folio!
---