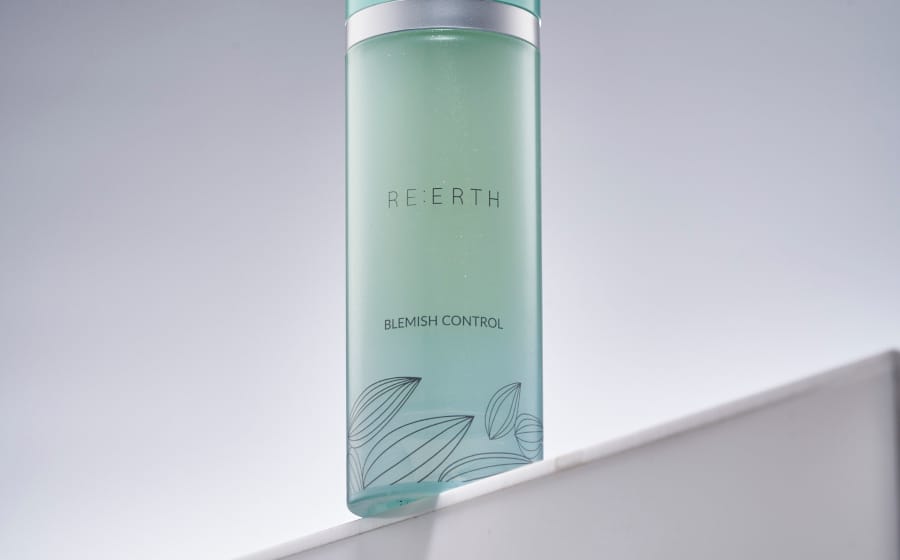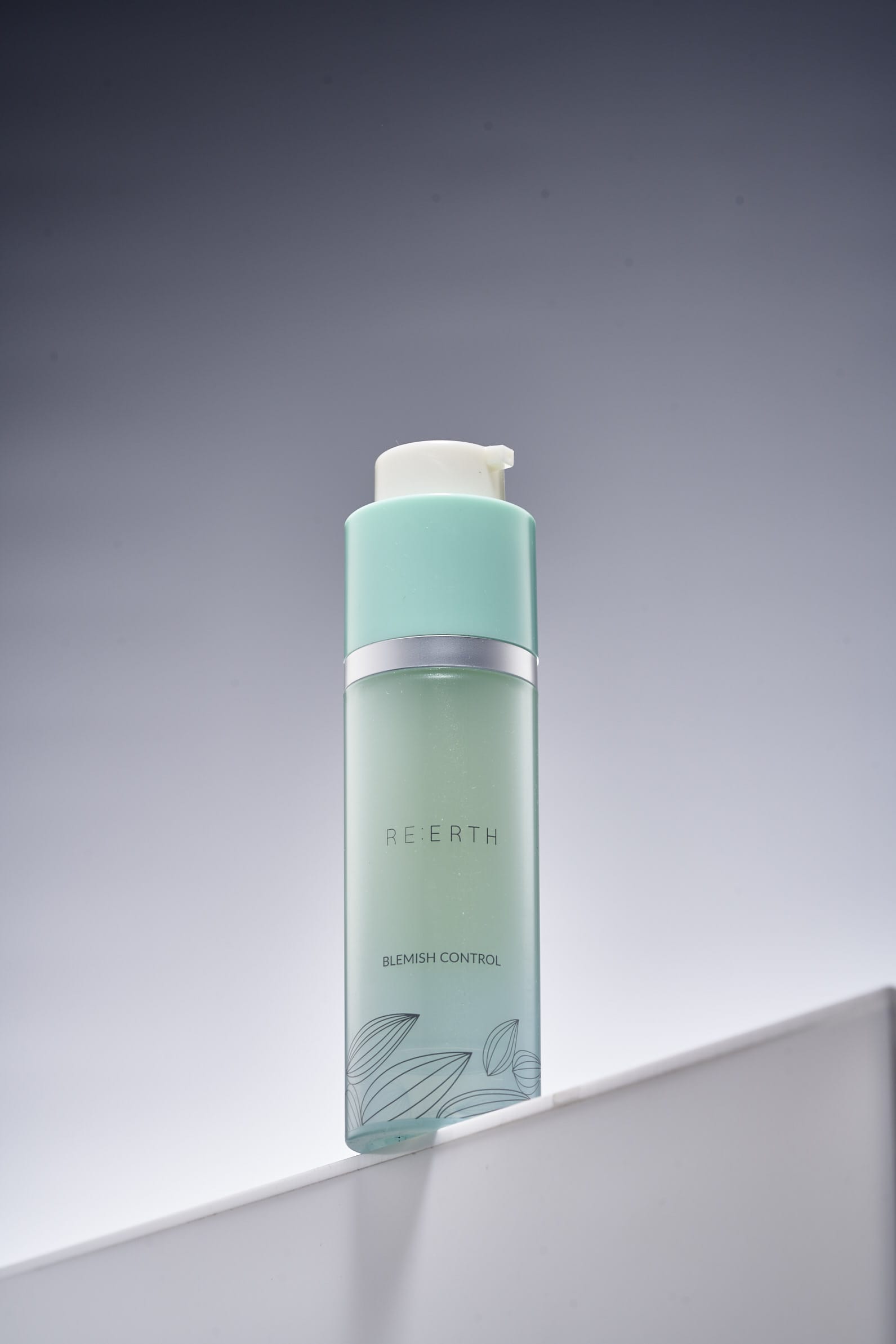 Sure, it's a given that skin cooling products help to alleviate acne because when the temperature goes up, so does oil production. But, what skin cooling products do is more than superficial. It also alleviates what scientists call vasodilation, the dilation (duh) or widening of blood vessels within your skin. Simply put, it causes more redness to appear while increasing inflammation in your skin. The latter, the stimulation of pigmentation production that causes more spots to appear and existing spots to darken.
While you can stay out of the sun, we're constantly afflicted with heat sources everyday. We sit under lights, blow dry our hair or…cook a meal. Here, skin cooling products that turn the temperature down a notch to what the optimum degree of temperature your skin should be: a cool 33 degrees.
Pictured Above: RE:ERTH Blemish Control: The minty and tingly sensation one gets is a pleasant one if he has acne he'd like to alleviate. As for how fast it does it, give it one to two weeks for visible results. It can even be used on the neck, back and shoulders.
Photography Daryl Tan, Styling Izwan Abdullah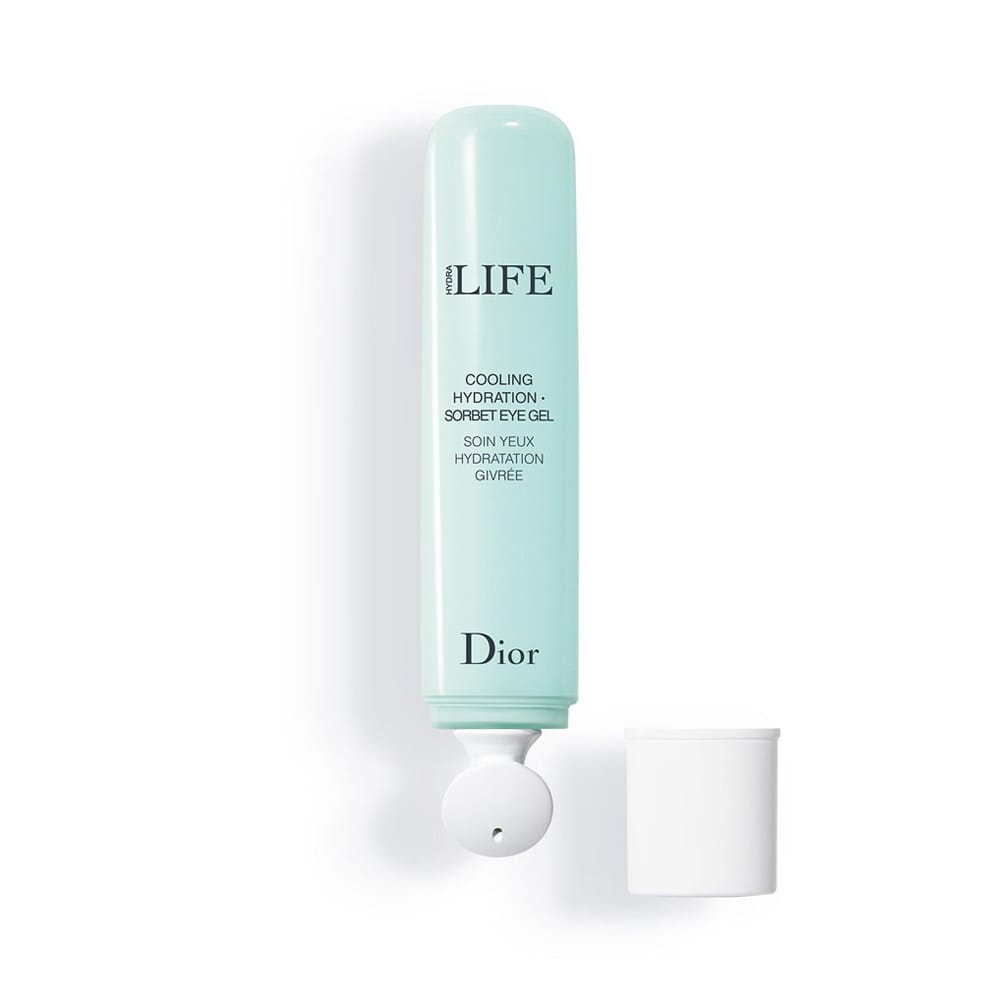 DIOR Hydra Life Sorbet Eye Gel: Unlike other roll-on eye products, this particular one uses a ceramic applicator — it cools down exactly like an ice cube but without the burn – that delivers a soothing burst of gel containing puffiness-reducing cornflower water and powders that illuminate discolouration.
Fresh Rose Deep Hydration Sleeping Mask: Another one of several products specifically produced to induce a skin cooling effect, this mask works by itself to intensely replenish moisture but when used in tandem with the cream formula, really puts moisture back into your skin.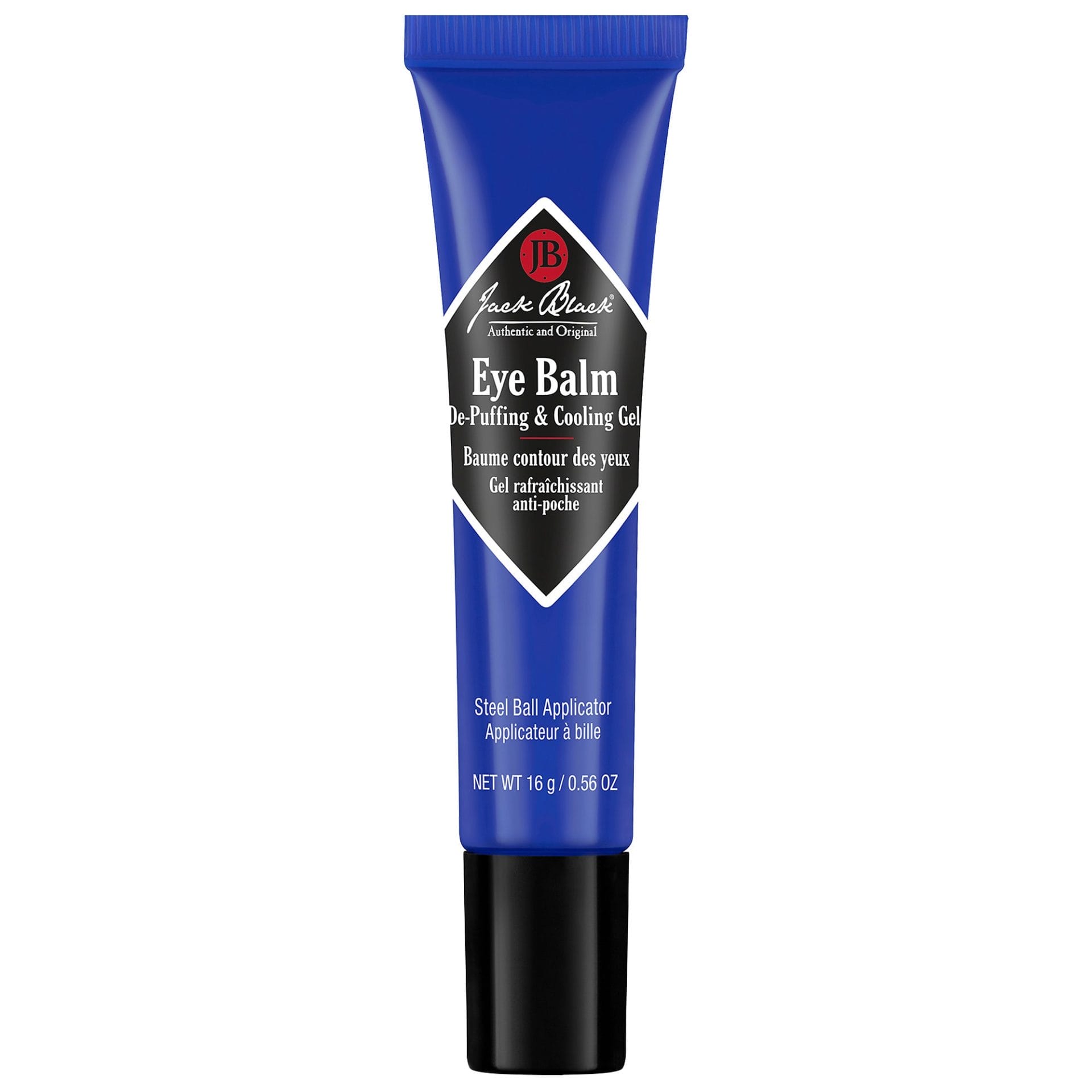 Jack Black Eye Balm De-Puffing & Cooling Gel: While not as cooling as ceramic, the stainless-steel rollerball applicator in this product still gets the job done with grape seed extract and camomile.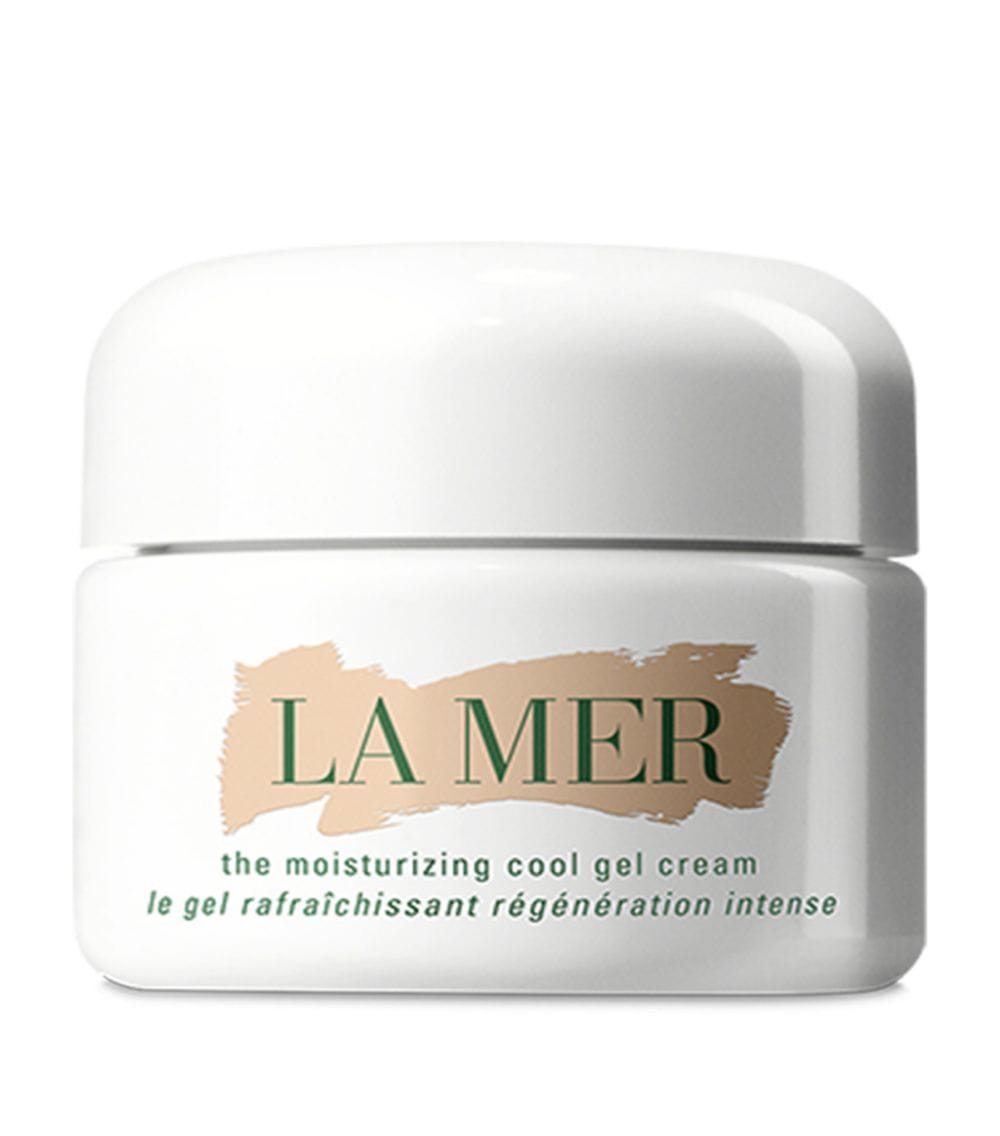 La Mer The Moisturizing Cool Gel Cream: One of the products in the market specifically made for skin cooling can be used as a day moisturiser (it imparts a natural glow) or a night time one (the Miracle Broth™ aids your skin's natural regeneration). Or, as a leave on mask after you're done from being out in the sun or anytime a nasty red patch appears on your skin.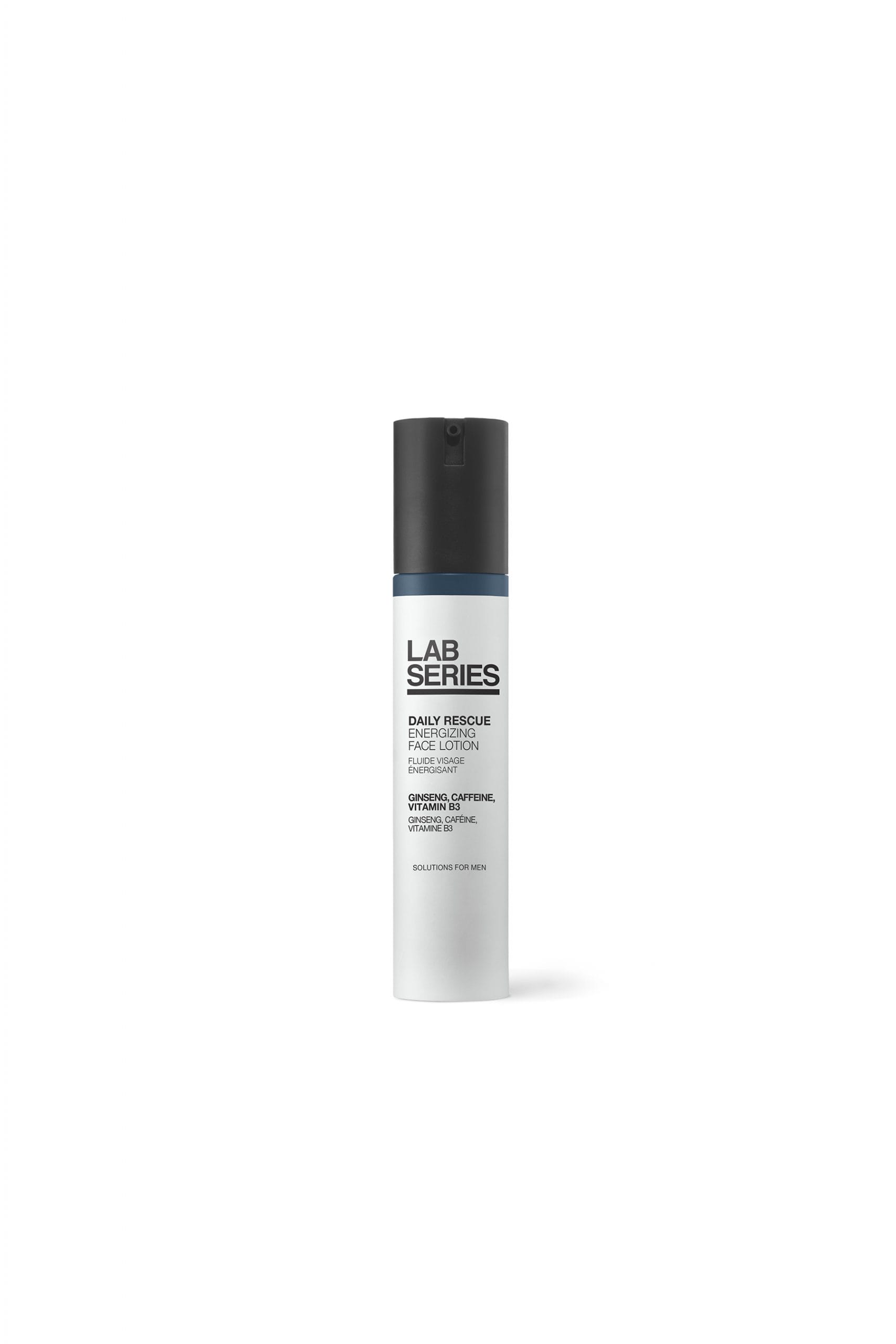 Lab Series Daily Rescue Energizing Face Lotion: The tingly sensation one will get from this ultra lightweight lotion would be from caffeine that depuffs and the slick, sweet moisture? Niacinamide and ginseng.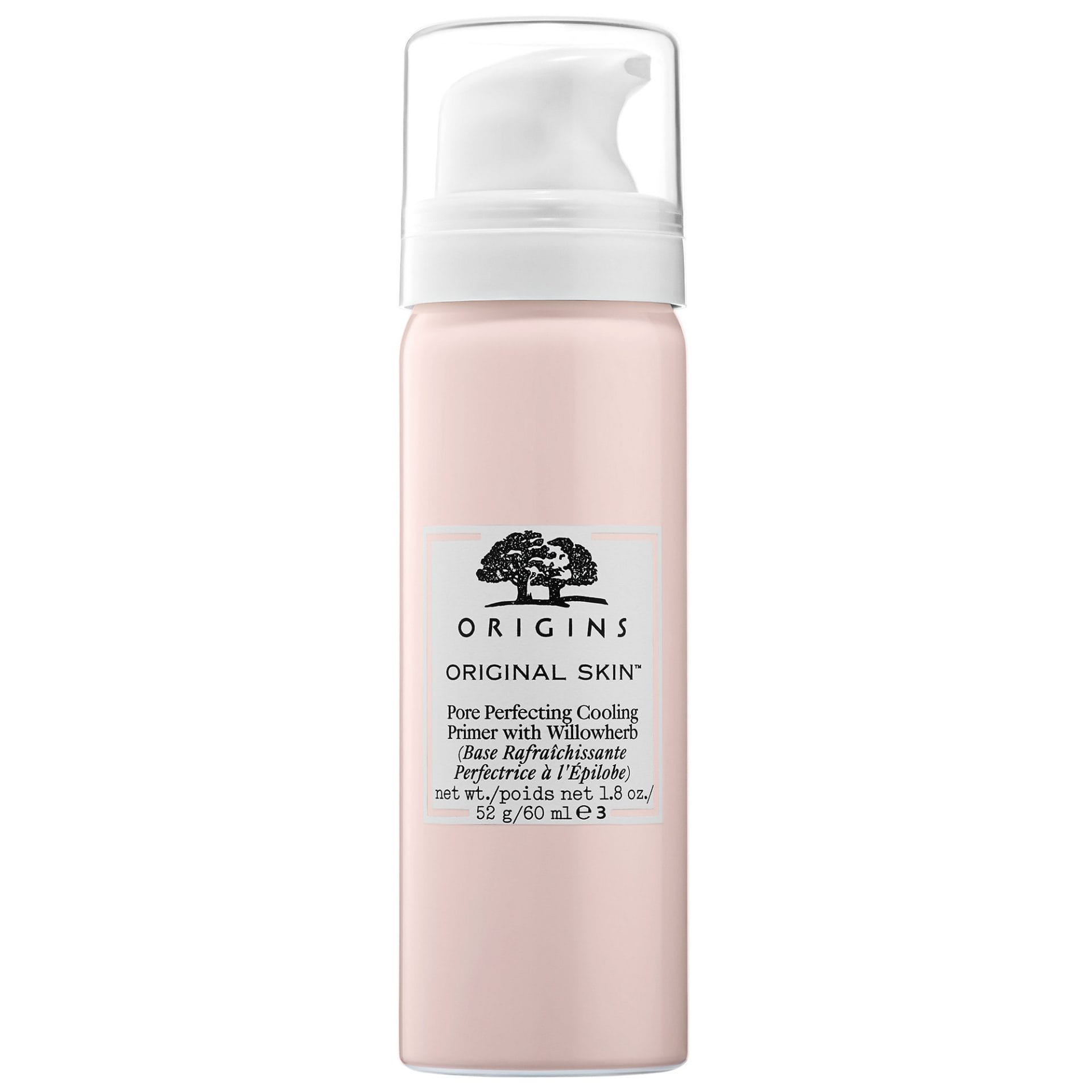 Origins Original Skin Pore Perfecting Cooling Primer with Willowherb: Another one of these products listed specifically made for skin cooling, this product contains a pore-tightening foam that immediately skins in to cool and refine. The effect is more permanent the more one uses it.
Once you're done with this story about skin cooling products, click here to catch up with our October 2021 issue. 
---