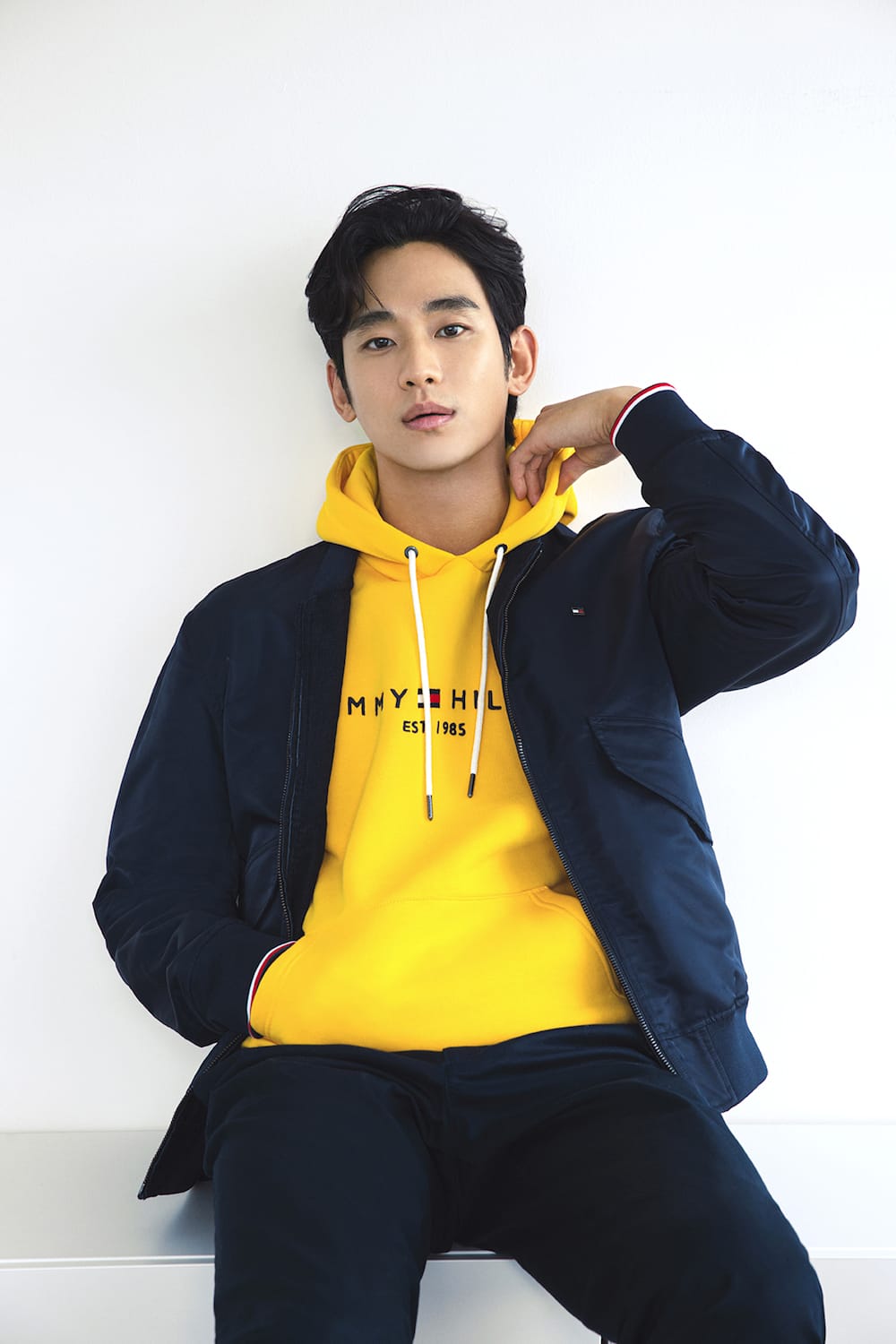 Kim Soo Hyun is the latest ambassador for Tommy Hilfiger as part of its "Pass the Mic" campaign. 
If we had to pinpoint why Koreans are so fascinated with American brands then unfortunately, we'll have to talk about the 25 June 1950 invasion of the former country. On a positive note, this has given rise to what some document as a "Kon-Glish" style, one where Seoulites mix American workwear (throw a stone and you're bound to hit someone wearing American raw denim or Carhatt cargos) with the "best-of" Korean brands.
In Kim Soo Hyun's case as Tommy Hilfiger's latest ambassador, the reason why you'd see the actor and his fellow Seoulites wearing anything with the classic red-blue-and-white logo boils down to one single reason. Tommy Hilfiger is Americana style for the people.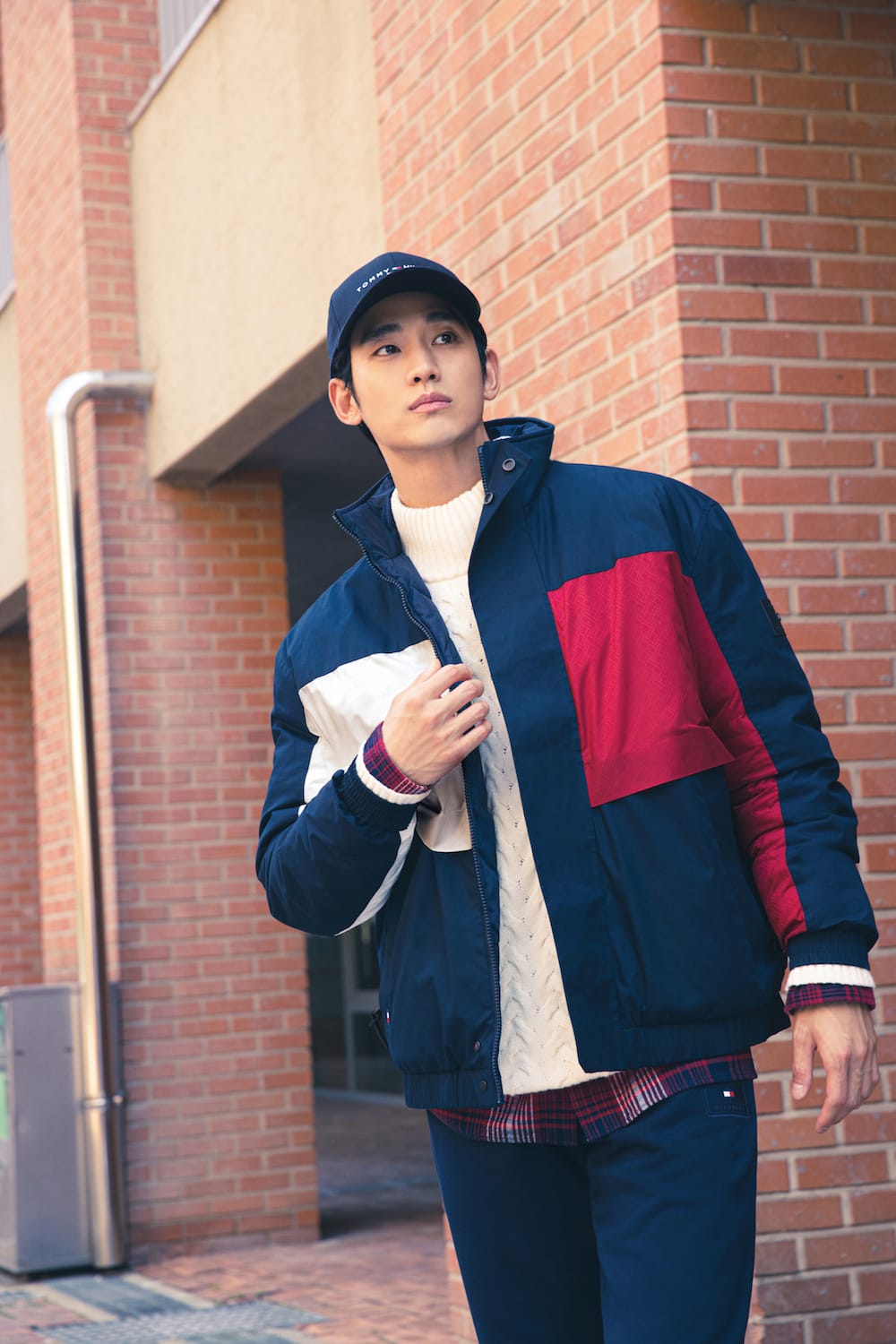 Tommy Hilfiger has built an empire based on good old American democracy, a sort of all-inclusive club if you will. Since 1985, Hilfiger himself has been happily dressing everyone. Destiny's Child started out wearing the brand (and that is some cultural cache), its ad campaigns have always been a spectrum of people and in recent years, its runway shows have expanded to become a full-out concert enjoyed by the masses. And not forgetting how Hilfiger himself has been engaging a new generation of customers who demand more from brands. A purpose with every purchase — children's welfare, the environment, sustainability, health rights and advocacy for change.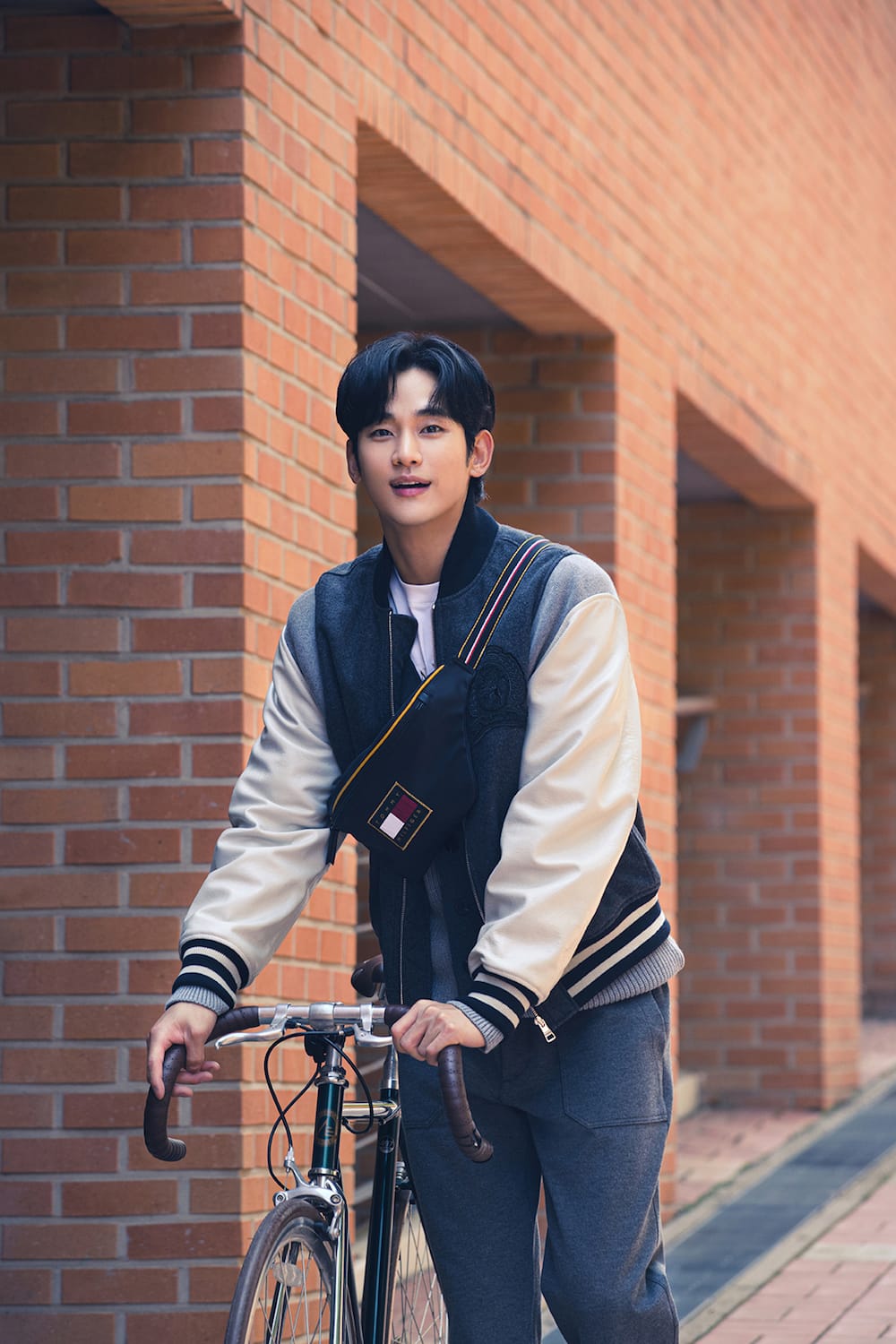 What then makes Kim Soo Hyun's appointment as a Tommy Hilfiger ambassador so important? Firstly, it's the Asian representation. As Hyun himself puts it, "I am truly honoured to be a new brand ambassador for the Tommy Hilfiger Fall 2021 collection. This iconic brand stands for heritage and innovation, from their classic yet edgy style to their sustainability initiatives. I look forward to bringing you the exciting content we've created."
Secondly, it proves that anybody is invited to join the Hilfiger world. A reversible bomber comes with simple colour blocking, sweatpants are made for the work-from-home set and everything is made to reflect your own sensibilities. That is perhaps fashion at its most powerful.
Once you're done with this story about Kim Soo Hyun as Tommy Hilfiger's latest ambassador, click here to catch up with our September 2021 issue. 
---