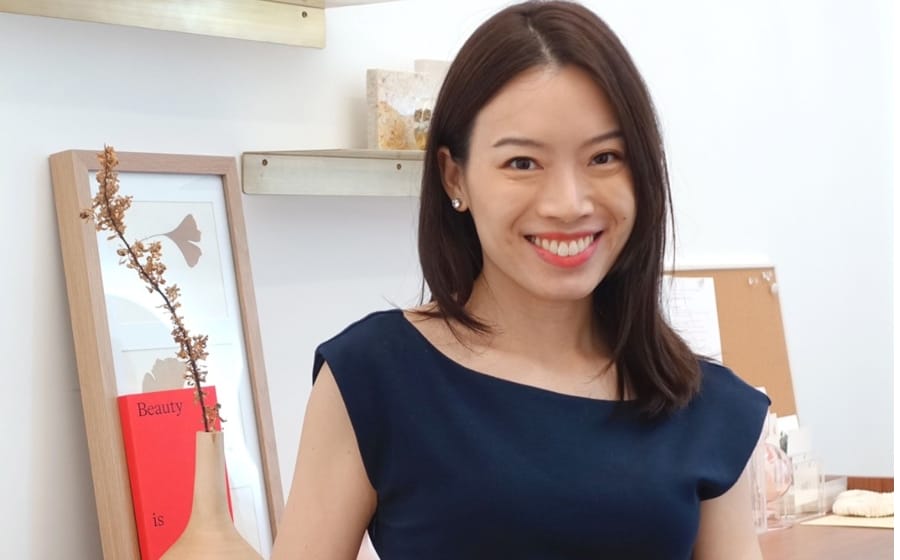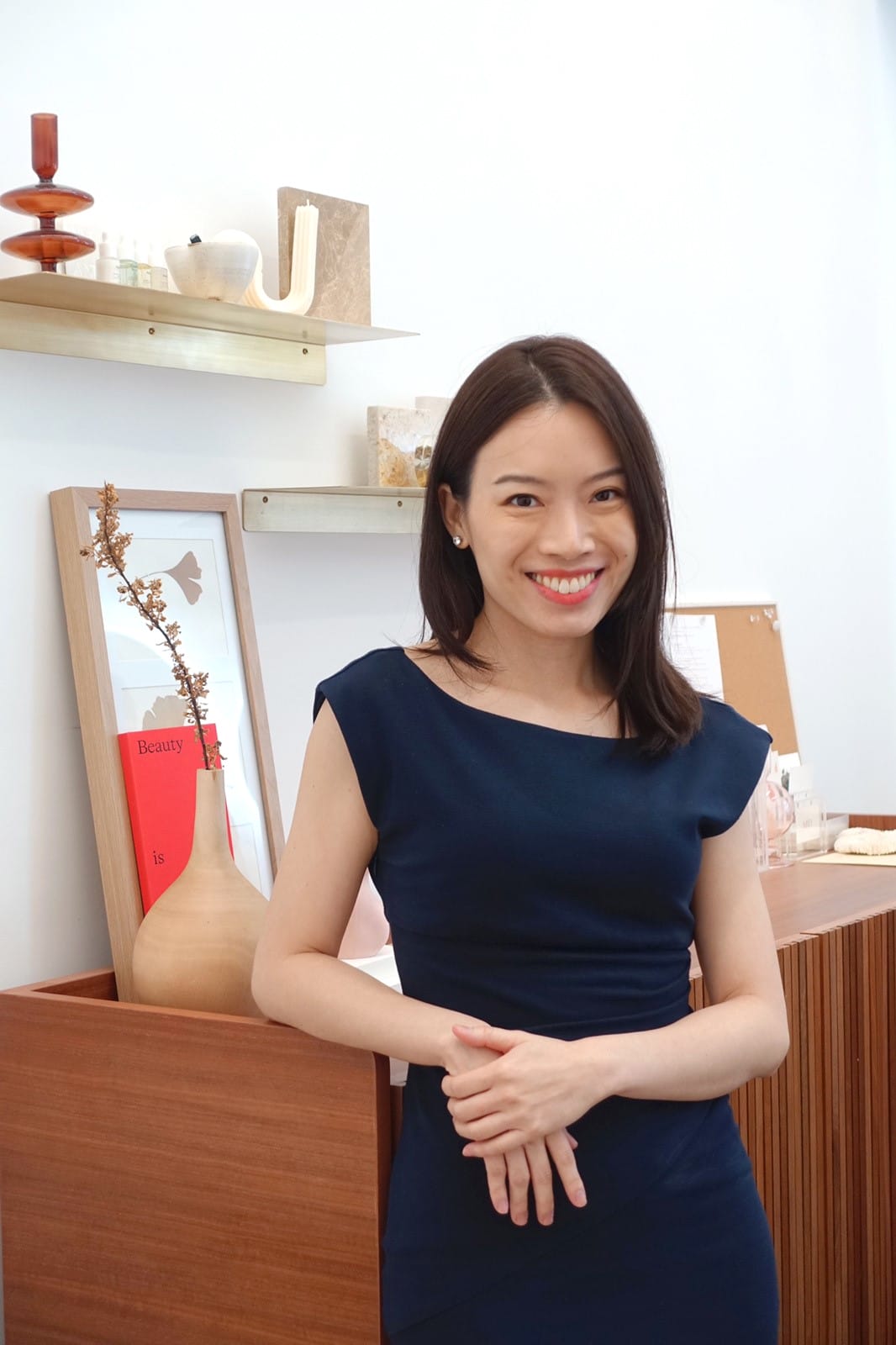 It's not every day that you get someone high up on the career ladder to gamely write a haiku for you in an interview so thank you Dr Rachel Ho (fyi, she's the Medical Director of La Clinic). Secondly, it's not common of late for brands to come up with a range specifically dedicated to acne as most of them prefer a simpler approach with the launch of just one product to tackle the problem. This brings about the topic of this story about why the Caudalie Vinopure Range is that damn good.
It uses a natural form of salicylic acid to slough away dead skin cells, is non-sensitising and most importantly (at risk of sounding like a Francophile) is good stuff because Caudalie is from France after all. Here, Dr Ho takes us through the science.
—
Hi Rachel, just to break the ice, can you write a haiku about what you do?
Hi Bryan, nice to meet you. It's been a long time since I wrote haikus in primary school so bear with me:
Getting healthy skin
Through life and skincare choices
And treatments that work!
View this post on Instagram

Usually, aesthetic doctors often talk about embracing imperfections — but objectively and practically speaking — what do you think you do best?
I help patients get healthier skin through personalised skincare and aesthetic treatments — be it for medical dermatological conditions such as acne and eczema or cosmetic/aesthetic concerns such as hyperpigmentation and contouring of their facial features.
I think that this is what I do best — both in and out of the clinic. Besides the work that I do for my patients, I spend a lot of time on patient education in the clinic, writing on my blog and sharing on social media so that information is concise, accessible and understandable for everyone.

Speaking of acne, what do you think is the weirdest way we get acne in today's time?
Through wearing face masks. Who knew that the COVID-19 pandemic would come to haunt us all this way?
Acne from wearing face masks occurs from the seal from the face masks and the constant friction of masks on the skin. All in all, this alters the skin's condition (such as PH, microbiome etc.) to favour acne formation.
View this post on Instagram

What do you think is the easiest way to combat acne then? On top of using Caudalie's Vinopure range of course!
I have to say that there is no easy way to combat acne! Acne is a complex condition with many factors; it would be simplistic to say one way or factor can totally combat acne.
That said, exfoliation in your daily skincare routine would be very helpful. Exfoliation unclogs pores and remove the excess oil, dead skin and dirt that are trapped in the pores, to reduce acne. Using skincare products with acids, like Caudualie's Vinopure range — such as the Purifying Gel Cleanser and the Clear Skin Purifying Toner— is a good start. If that fails to get your acne under control, you might want to see your doctor. There are prescription strength creams, medications and treatments that can help with acne, blemishes and acne scarring.
To be honest, it feels like a bit of an overkill to use four products that directly tackle blemishes when we're quite used to mixing and matching — like a soothing serum + brightening moisturiser + spot treatment — What makes the Caudalie Vinopure range so tolerable for the skin?
It's interesting that you mention this point because complex, laborious skincare routines are still popular! A pared down four-step routine feels quite alien to some of my patients.
The products in Caudalie's range have been well formulated with ingredients that strengthen the skin barrier and reduce irritation and inflammation. Hence, using their products is actually really tolerable and gentle on the skin. For example, Caudalie's Blemish Control Infusion Serum contains niacinamide (to reduce oiliness, inflammation and strengthen skin barrier) and polyphenols (antioxidant benefits).
View this post on Instagram

Niacinamide is quite a thing now and prominently featured in the Vinopure range. But we'll leave it to your professional opinion on what make it that damn fantastic….
Niacinamide is a very versatile antioxidant that's suited for acne/oily skin types. It also pairs well with salicylic acid (also prominently featured in the Vinopure range) so that the skincare is more tolerable — i.e. less irritation. Essentially, niacinamide reduces oxidative damage to the skin such as UV rays and pollution to name a few. Where acne is concerned, niacinamide reduces sebum production (or oiliness) and inflammation. Niacinamide also increases the synthesis of ceramide, one of the essential components of the skin's barrier function.

The use of essential oils might be kind of a turn off because they're potent irritants, what are your thoughts then on their usage for the Caudalie Vinopure range?
You're right, Bryan! Plant extracts can potentially irritate the skin. In the Caudalie Vinopure range, these plant extracts have been chosen for their antioxidant and anti-inflammatory benefits to complement the main active ingredients in the products. These essential oils are not a major component of the products so my concern about them concerning dermatitis is low.
View this post on Instagram

Should we patch test the Caudalie Vinopure range then?
If you have any allergies or concerns about specific ingredients in the Vinopure range, you can do a patch test. However, for the most of us who do not have allergies or specific concerns, a patch test is not necessary.

Why does it matter that the salicylic acid in the Vinopure range is 100% natural?
From a biochemical perspective, natural and synthetic salicylic acid are indistinguishable. However, salicylic acid derived from natural sources (in Caudalie's case, it's from Wintergreen) is thought to be more environmentally friendly.

Lastly, out of curiosity, what is the #1 song on your Spotify this year?
"Butter" by BTS!
Once you're done with this story, click here to catch up with our September 2021 issue! 
---