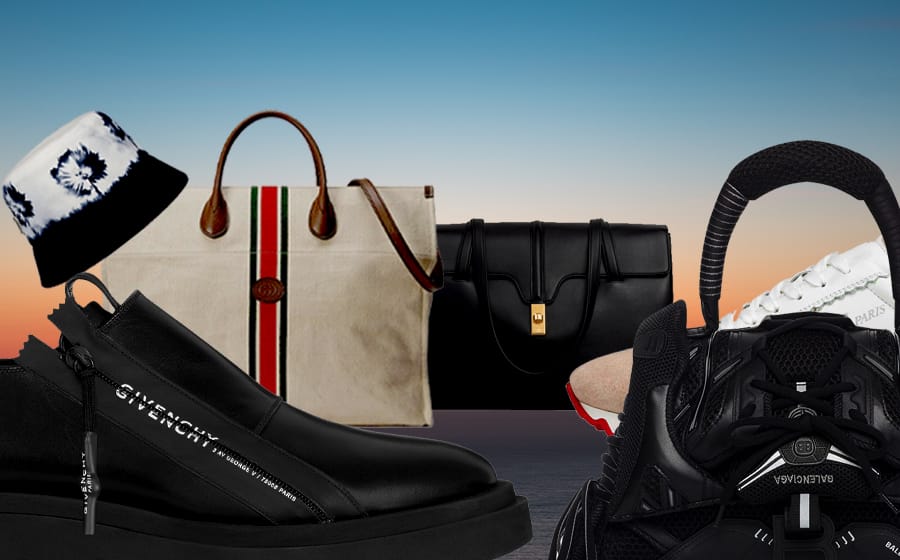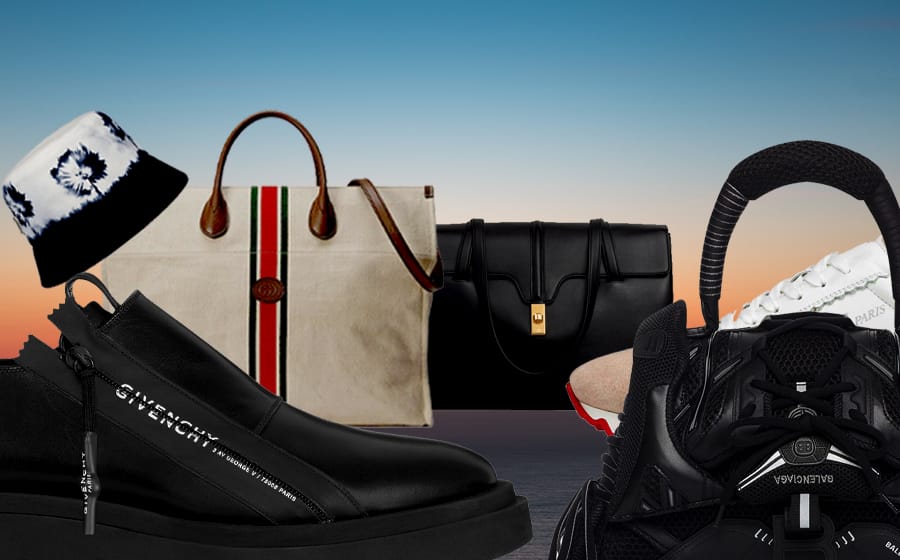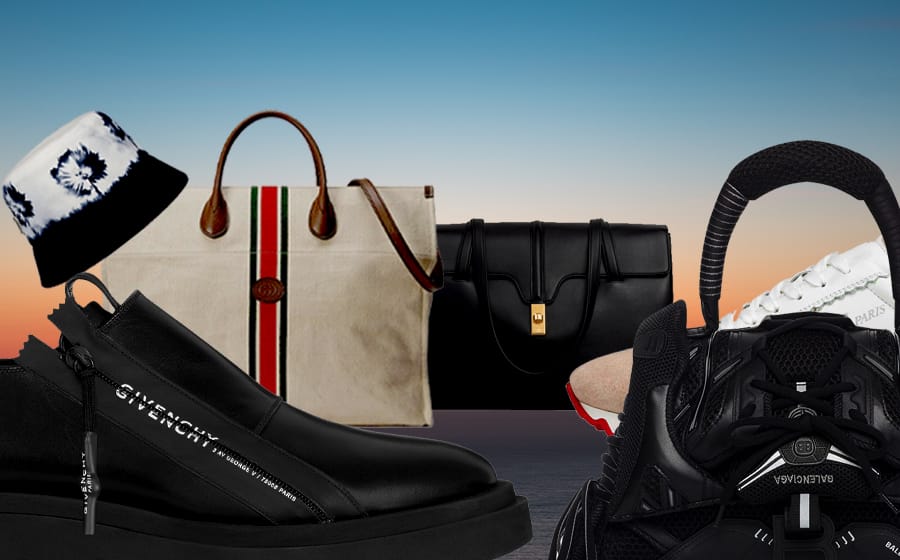 Summer solstice is finally upon us and with that comes the perfect time to compile the Men's Folio team's picks for the best Summer grails. That said, for the many readers who live within the equatorial zone, Summer is an endless feeling that has never once left.
This season, sweltering, flirtatious materials form the essentials while classics remain as the go-to. Less is more might instinctively be the perfect ideal for warm days, but the proposals from these Houses are a telling of braver style choices. Therefore, the mid-year comes as an opportunity to purchase clothes that actually works for our climate, without being too much of a drag.
__
Editor-in-Chief Wilson Lim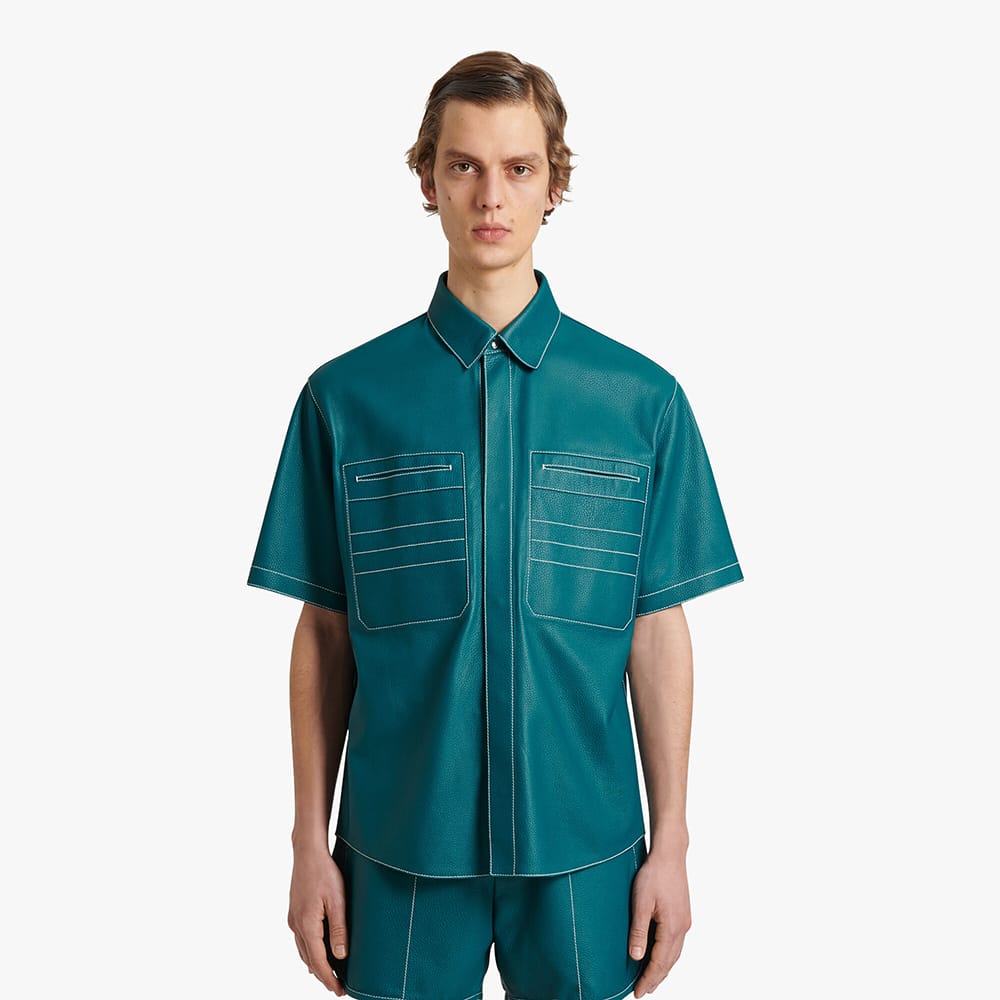 Berluti Leather shirt with contrast stitching
A leather shirt for Summer and in Singapore? The rhetoric is exactly why the Berluti grained leather shirt is being elevated to grail status — imagine looking/staying cool in the sweltering heat because #IDGAF. That sexy curve on the hem, nothing less from an expert leather Maison.
__

Versace La Medusa nylon small messenger bag
I love prints but I don't actually wear prints — there's something too loud about them to be worn but that is also exactly the reason to have one's accessory stand out. The Baroccoflage print sits well in between for me and its roomy size accompanied with its hands-free nature tugs my heartstrings.
__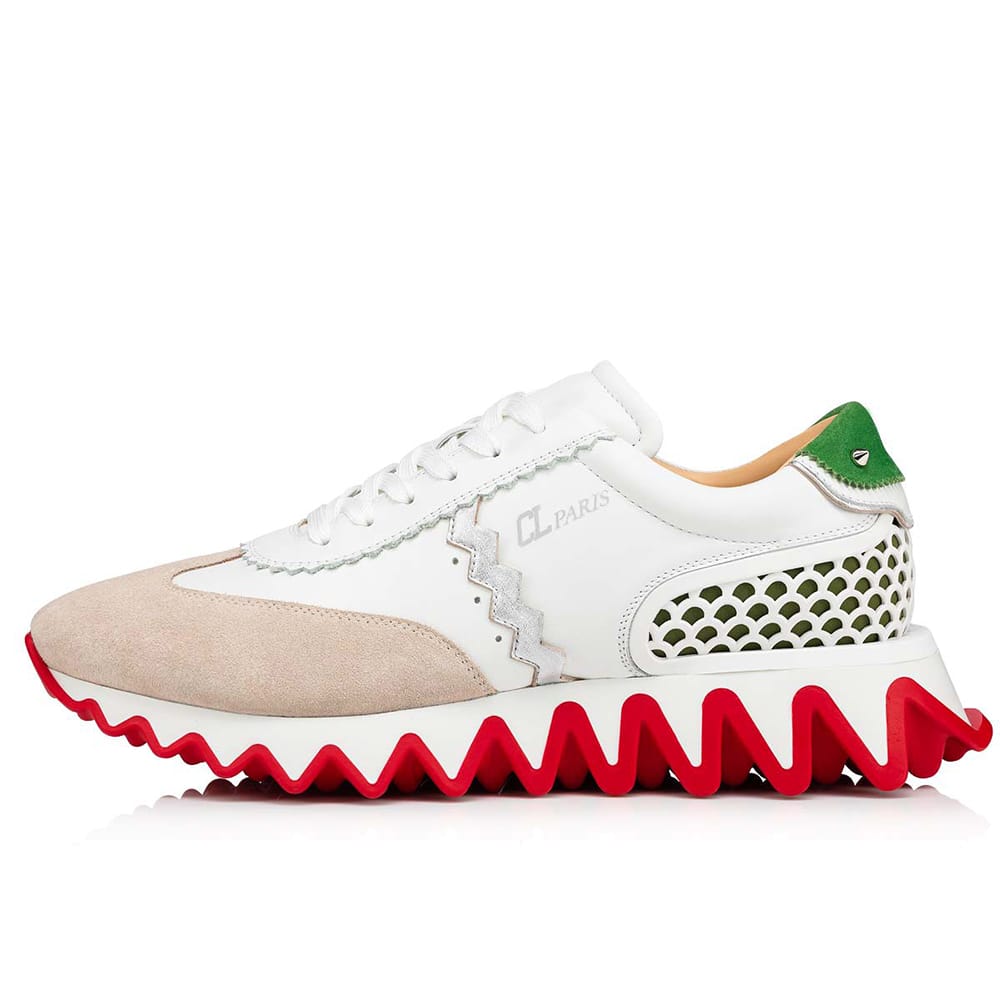 Christian Louboutin Loubishark leather and rubber sneakers
How about a functional pair of kicks for Summer? One could literally run a mile in these Loubishark sneakers and still have his heels comfortably padded with its shock-absorbing cushioned insole. The aesthetically-pleasing details and silhouette are very much welcomed too.
__
Art Director, Integrated Media Izwan Abdullah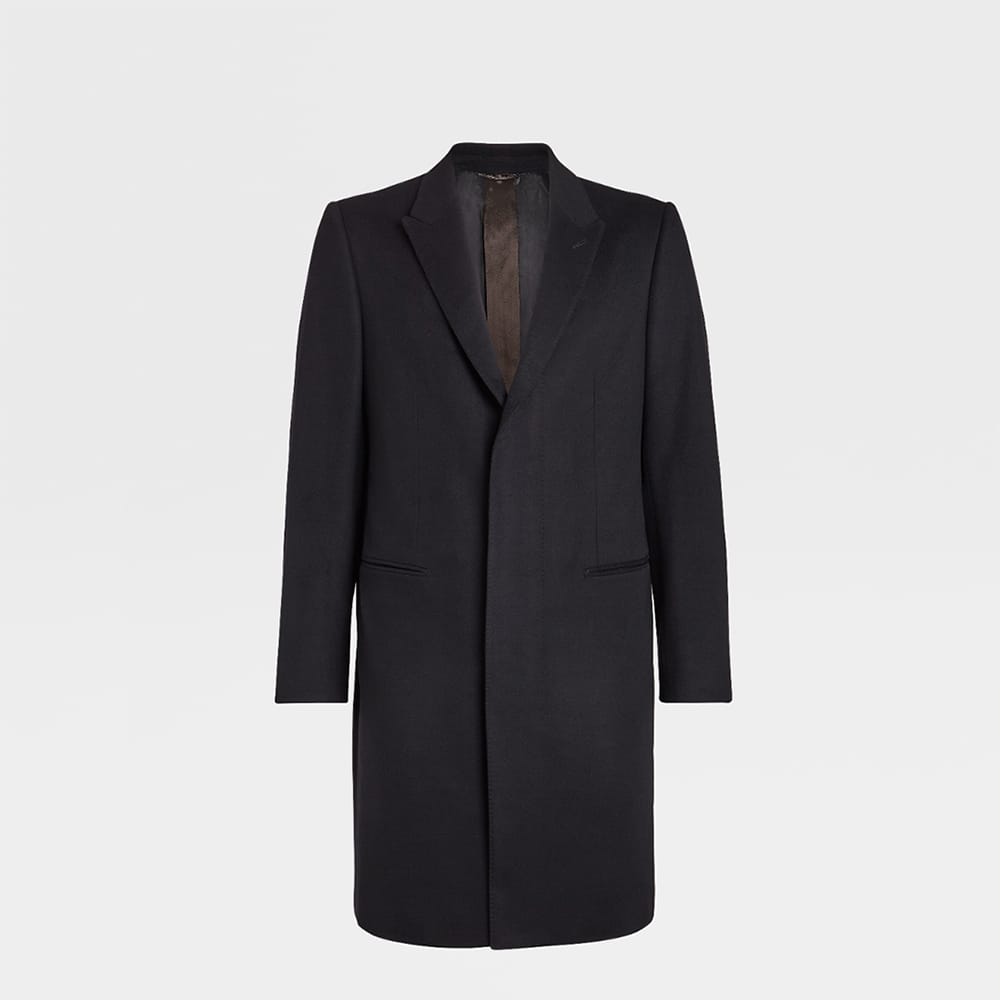 Ermenegildo Zegna XXX #UseTheExisting cashmere coat
I think overcoats are so underrated, but with the power of smart layering — everything is possible!
__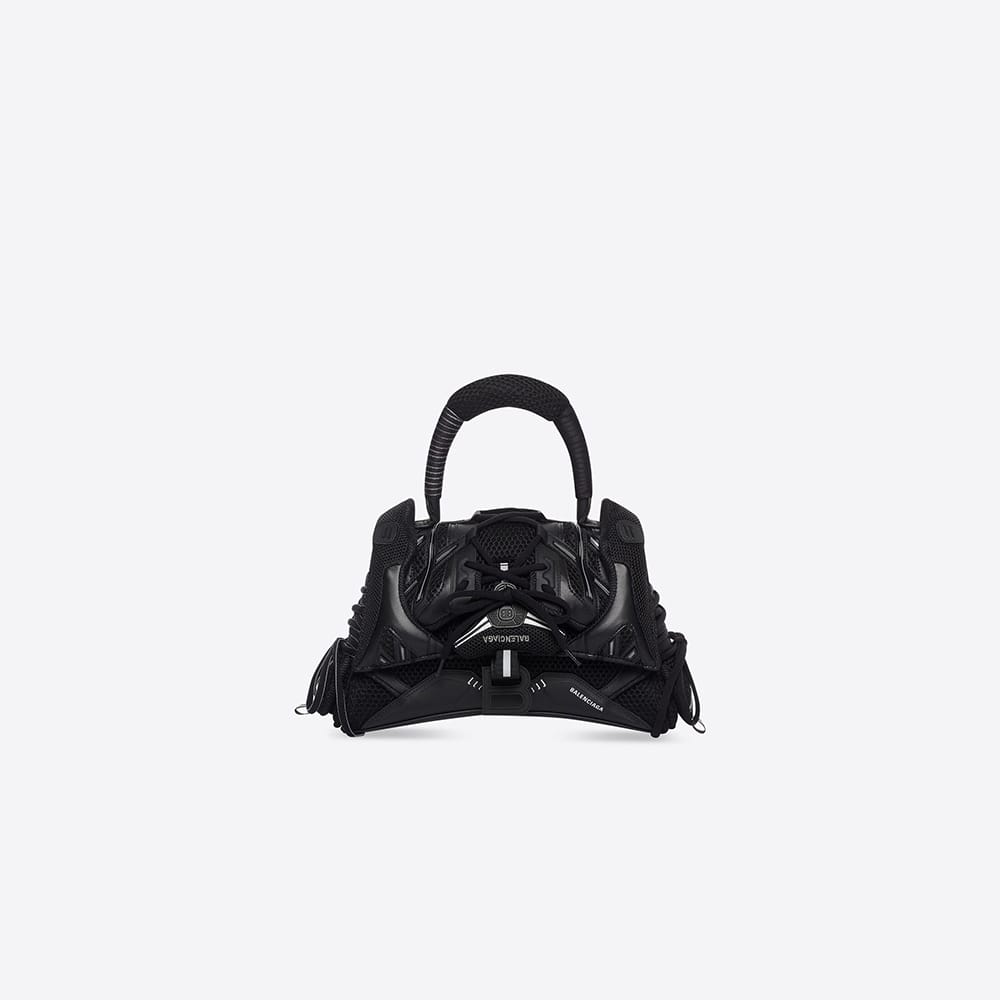 Balenciaga Neo Classic top handle bag
This new iteration of the Neo Classic is so beautifully worn out — just like me.
__

Bottega Veneta Puddle rubber boots 
Everyone in the team knows how crazy I am about the Bottega Veneta's Puddle Boots. This knee high iteration is the puddle boots at its extreme. Thank you, Daniel Lee!
__
Deputy Editor Bryan Goh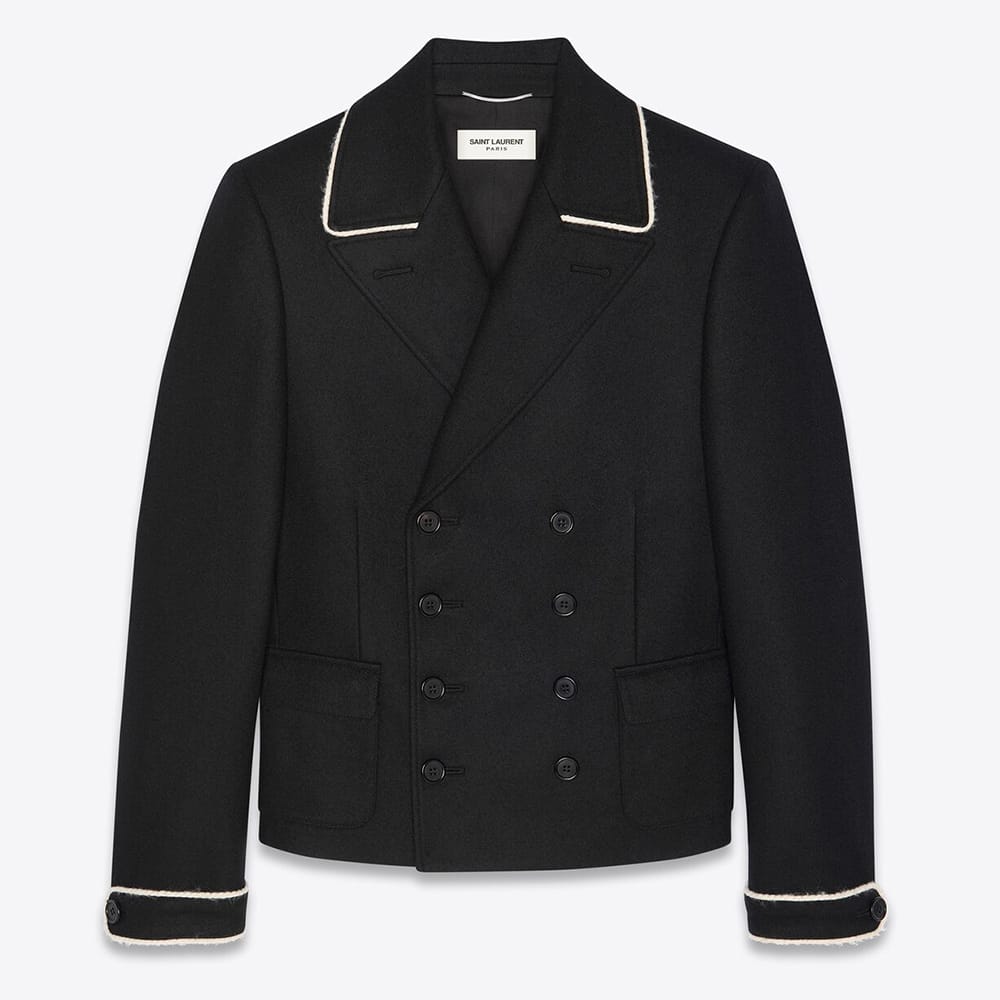 Saint Laurent Wool flannel double breasted jacket
Not only does this Saint Laurent Spencer jacket in flannel remind me of those worn by the The Beatles during their Sgt. Peppers Lonely Hearts Club Band era but it also reminds me of another emotionally traumatising moment which fuels most of my purchases. I spotted a similar looking one in the window of Kilo Shop in Paris but as I entered, someone else swooped in and took it off the mannequin. Oh well, I wouldn't need to alter this Saint Laurent version, anyway.
__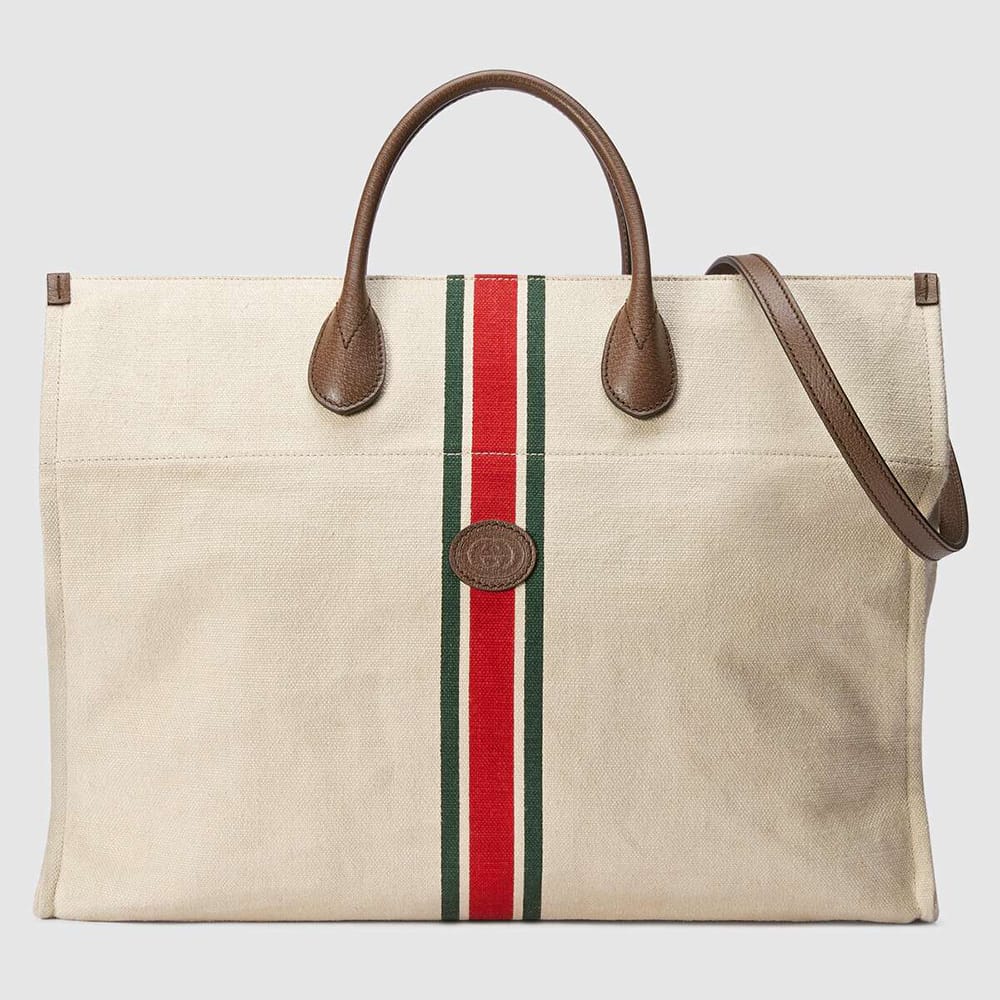 Gucci Canvas tote bag
Even since a great incident of 2014 that has inflicted severe emotional damage on me — ok fine, someone stole my LL Bean tote bag — I've been on the search for a canvas one that'll make me look and feel like a calefare in The Great Beauty by Paolo Sorrentino. The Gucci Foldable Large Tote Bag from the Towards the Sun collection fits this strange requirement I have and it is even foldable.
__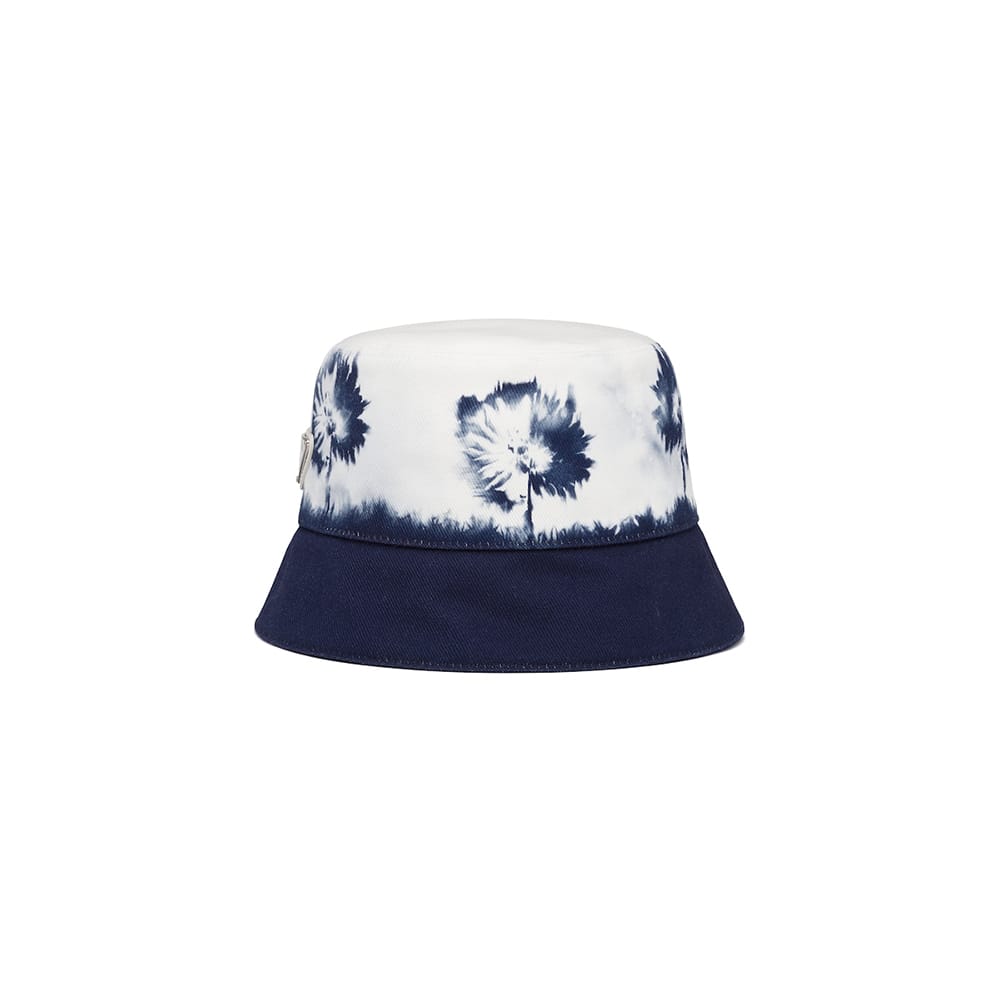 Prada Re-Nylon bucket hat
Ever since I've gotten my hair permed (more Saint Tropez pool boy and less K-pop star please), I've been considering the allure of a bucket hat. The Prada Re-Nylon bucket hat fits what I'm going for — a little off-beat, a little vintage looking and very easy to wash considering how I've been plagued by sofrito sauce stains as of late.  I partially blame my addiction to creating the most perfect bowl of ramen ala Ivan Orkin.
__
Watch & Features Editor Asaph Low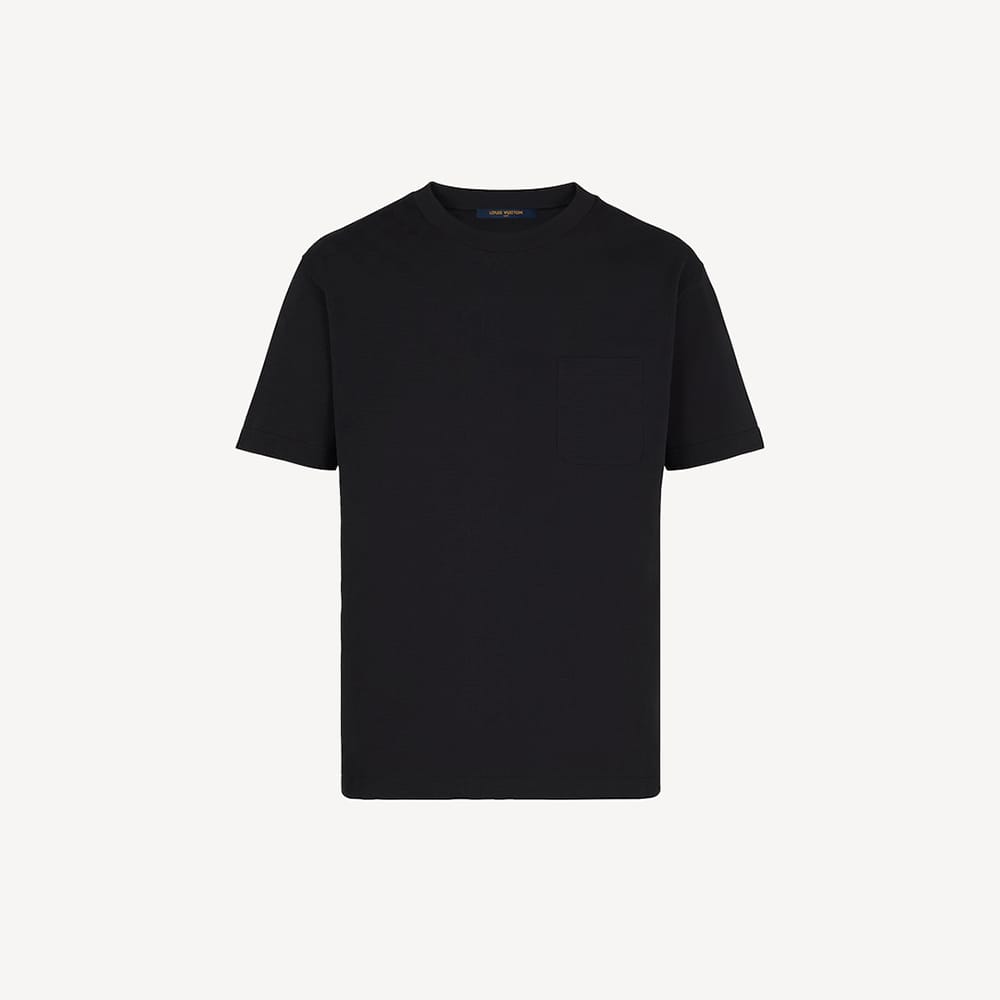 Louis Vuitton Damier cotton T-shirt
The Damier pattern is almost invisible on the Louis Vuitton  T-shirt making it the ultimate subtle flex.
__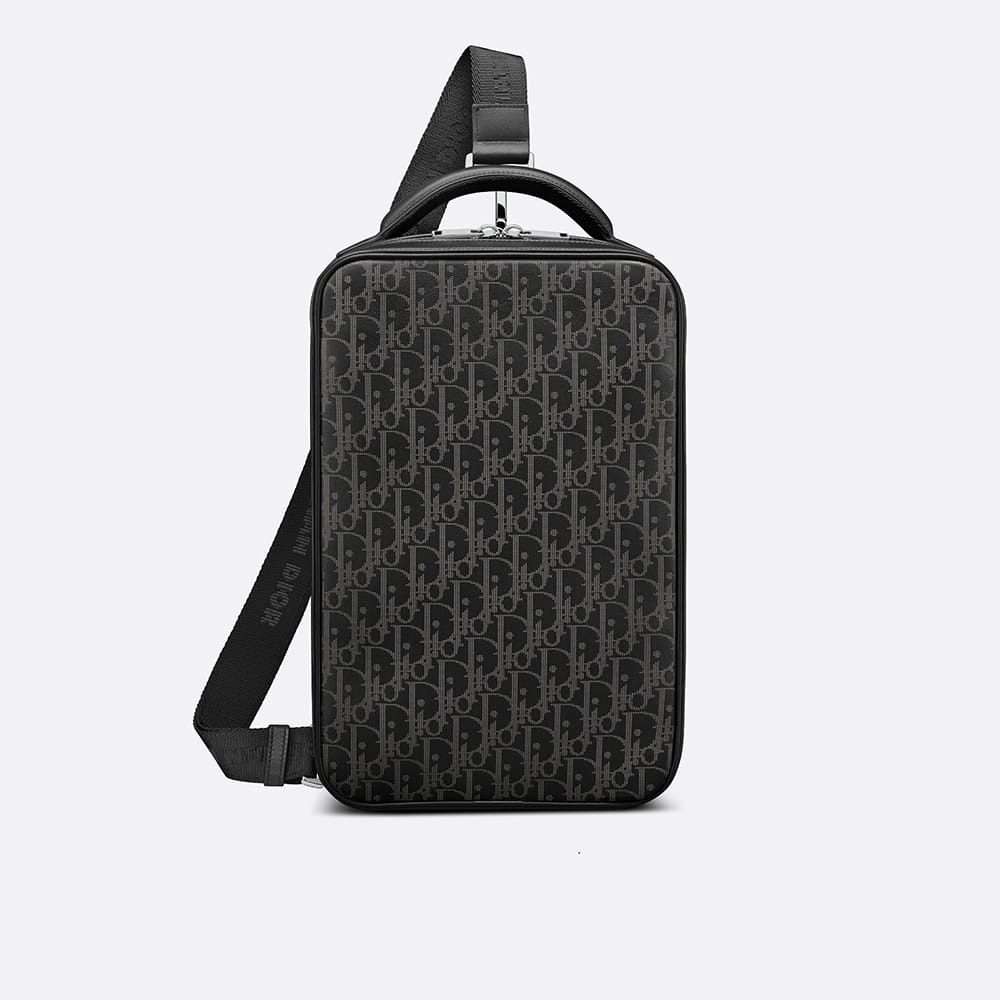 Dior Men World Tour leather sling-bag 
From shoes to other knick-knacks, the Dior Men sling bag manages to carry your day essentials with a touch of style when you're out running errands.
__

Fendi Vertigo rubber slides 
The humble slides do not have to be boring for all the comfort they provide. Luckily Fendi came out with a whimsical pair for the pool and lounge.
__
Fashion Stylist & Writer Manfred Lu

Loewe Jeans with belt 
Anyone who knows me would know that I am not a big fan of denim. It has always been a simple pleated black pants or something wide-legged in linen or wool for me. But there's just something so easy — yet dressy — about these high waisted belted jeans from Loewe. Perfect from outdoor gatherings where I wouldn't have to panic over all the uncomfortable options in my wardrobe.
__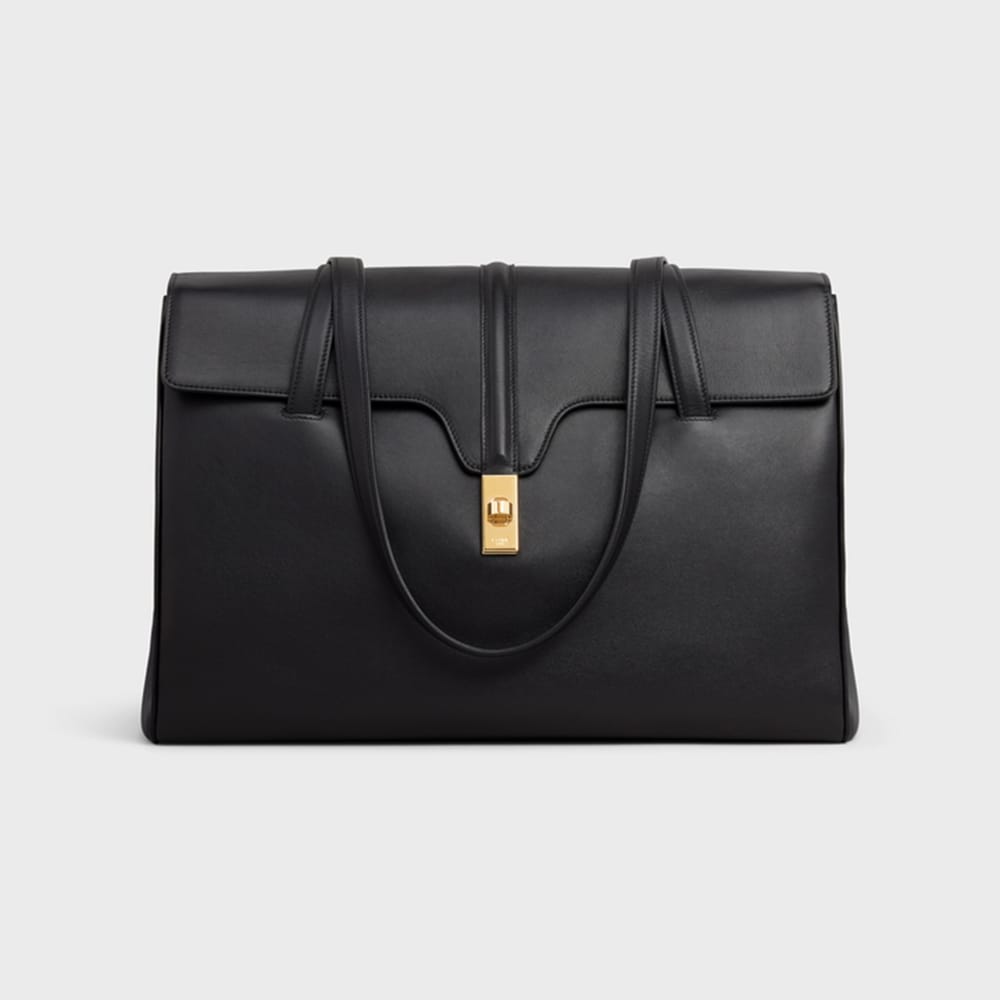 Celine Soft 16 leather shoulder bag
I'm a big fan of plain, structured bags. Recently the Celine 16 has been on my mind a lot lately, perhaps even to a point where it's now unhealthy. It's simple, it'll never go out of style and it's a great investment for years to come.
__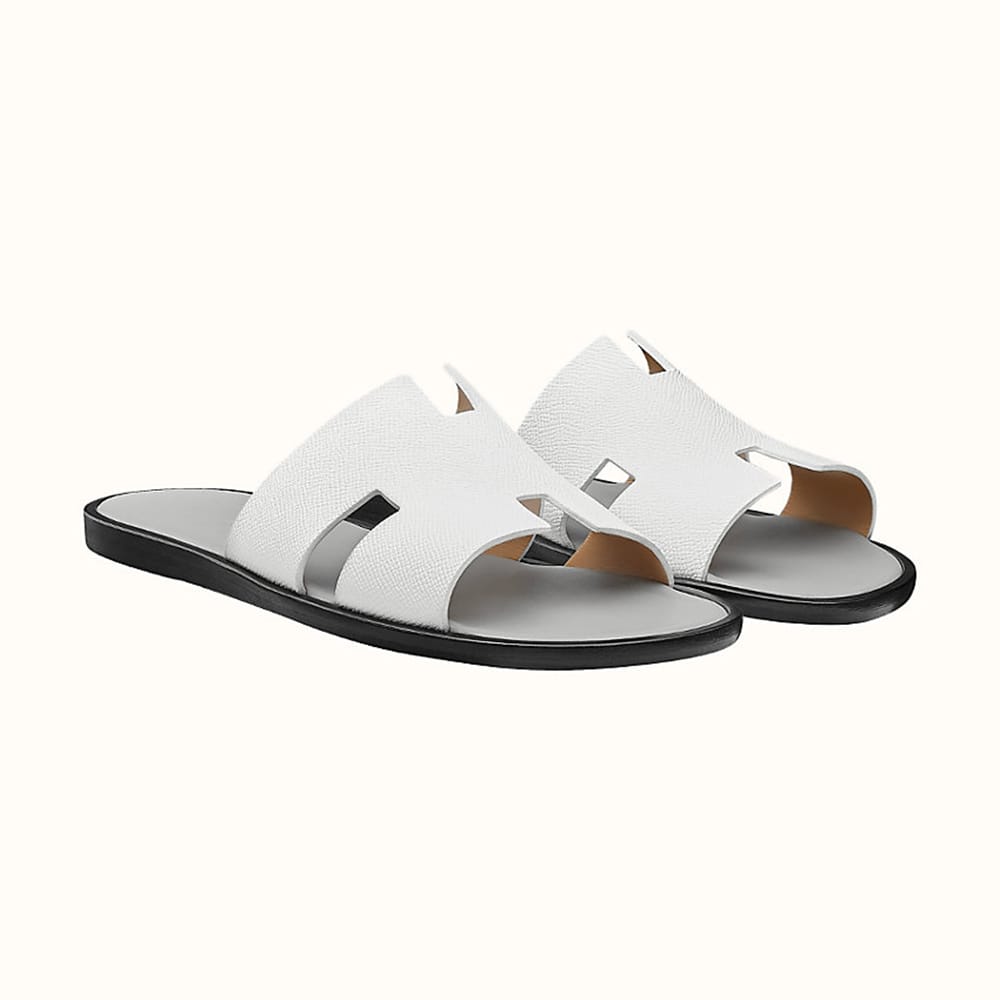 Hermès Izmir leather sandal 
A "Summer Grail" team pick wouldn't be complete with some absurdity. Never would I wear sandals or slides out, but a white Izmir sandal might change all of that.
__
Art Assistant Erwin Canuela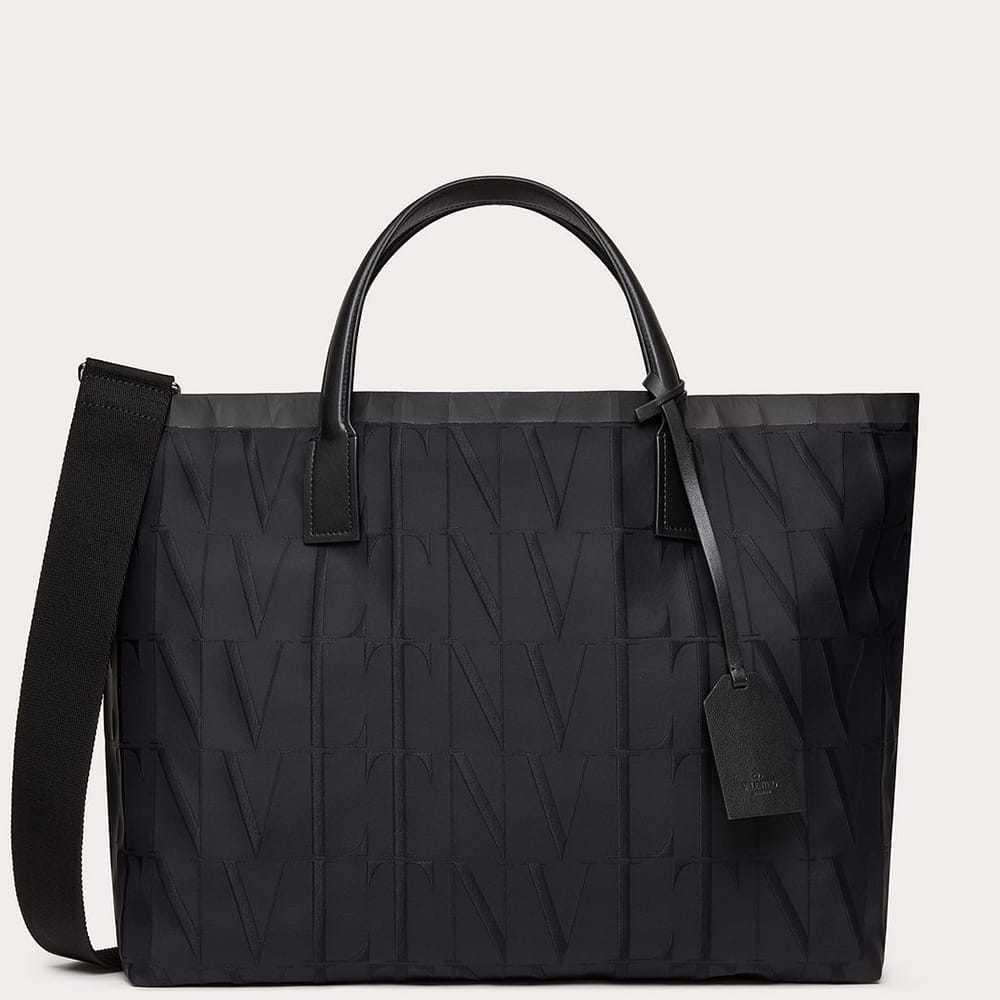 Valentino VLTN nylon tote bag
Perfect for any occasion, be it an important meeting or dinner with some friends.
__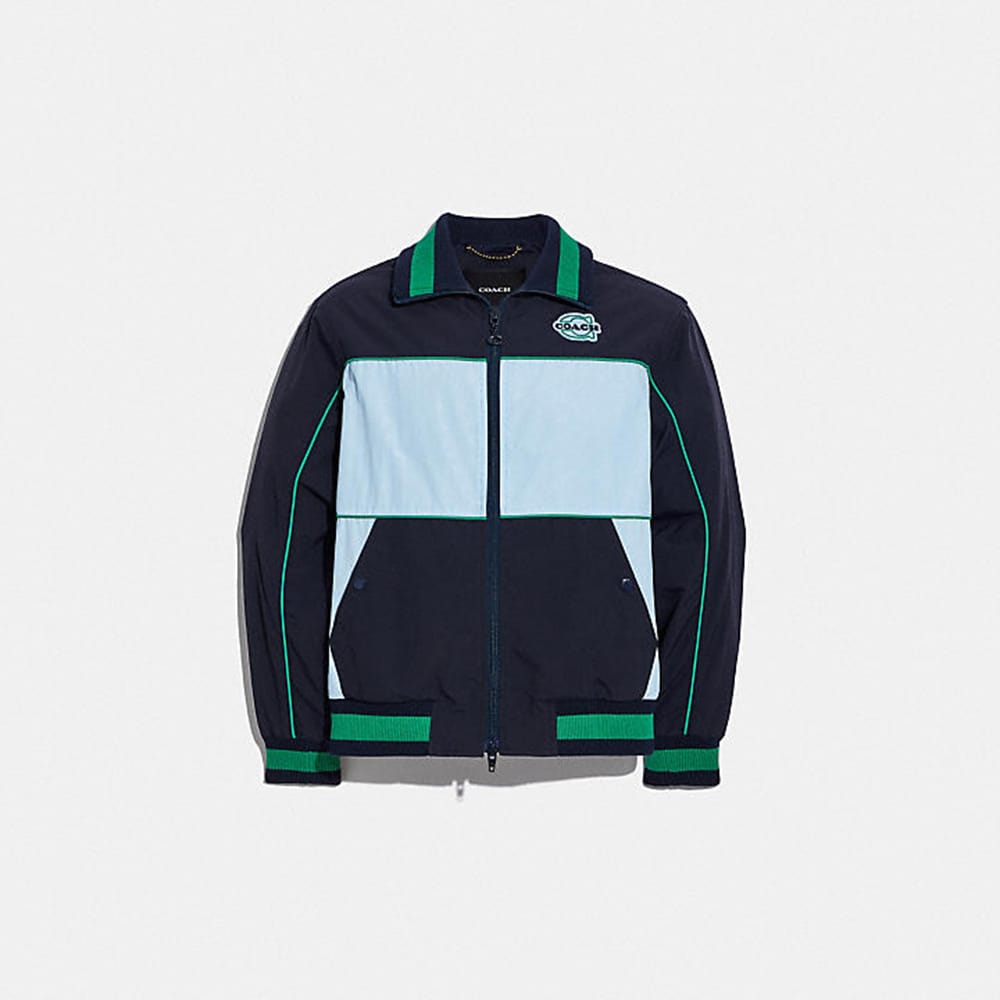 Coach Nylon windbreaker
With green being my favourite colour, this windbreaker caught my eye immediately.
__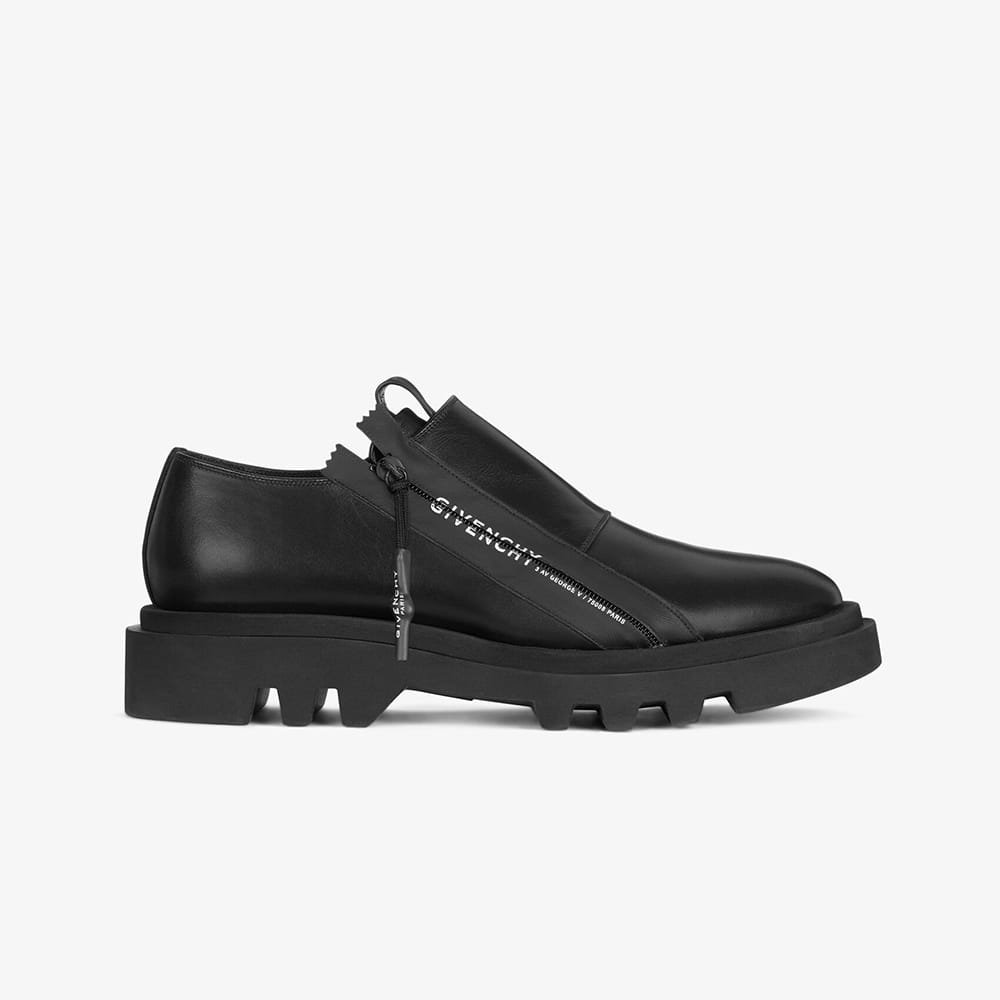 Givenchy Leather combat derby shoes
Combat style shoes to pair with my favourite pair of oversized jeans.
__
Once you're done with the Men's Folio team picks for the best "Summer Grails", click here to catch up with our June/July 2021 issue. 
---